Russia's aviation authority will permit companies in Russia to modify and produce non-certified parts for the country's western airliners.
From the start, Russia's invasion of Ukraine had effects going well beyond the devastation in Ukraine itself. Commercially, these events and the sanctions that ensued meant that long-established partnerships across borders had to stop overnight. As we've seen, one of these was the relationship between international lessors and Russian airlines.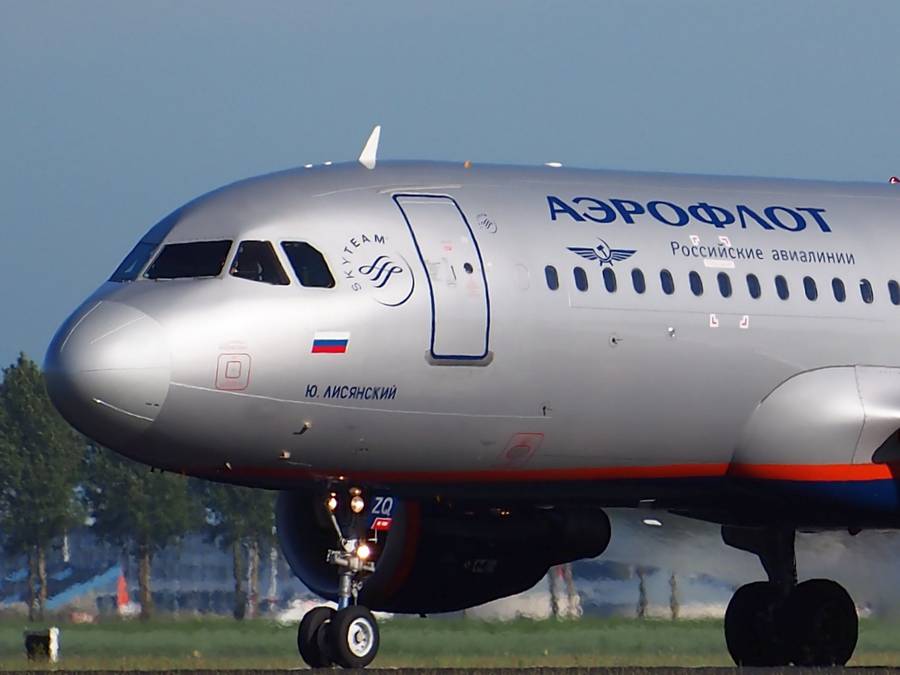 With most of their aircraft bearing foreign registrations and belonging to foreign lessors, Russian carriers had a dilemma. One option was to do what the lessors (and insurers) wanted and return these fleets to their owners. The other option was to just keep them. But this immediately created other problems for airlines in Russia – among them the possibility of having to use non-certified parts in their planes.
Why Go For Non-Certified Parts In Russia?
This is because Airbus, Boeing and other companies, plus all engine makers, can't sell aircraft parts to Russian companies. Initially, it appears that many in the country believed that the airlines could source factory parts from alternative sources. Connections in China, India or Turkey appeared as likely options. But this doesn't appear to have happened, with one official saying that China flatly refused.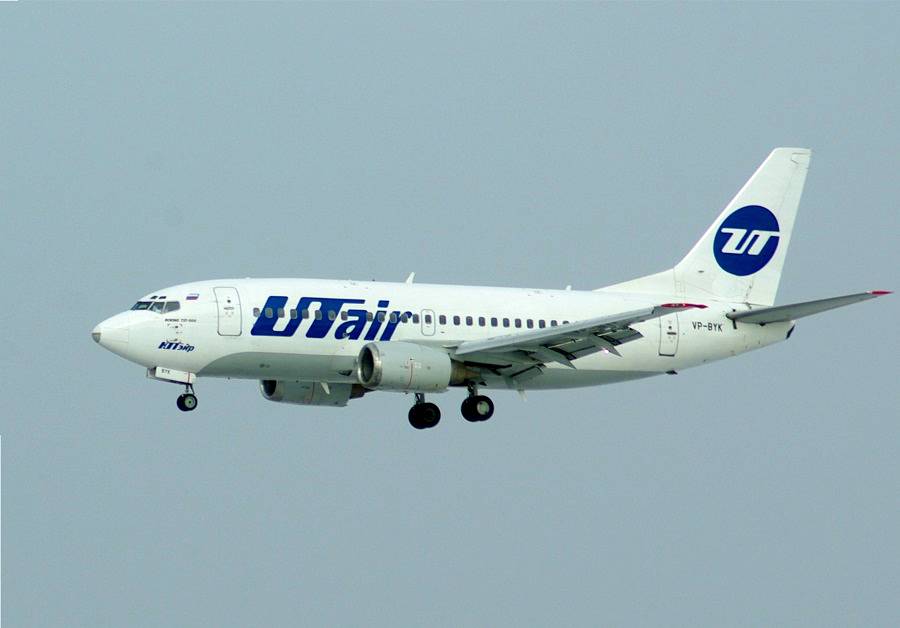 Only aircraft manufacturers themselves can produce approved aircraft parts, or authorise third-party companies to make such parts, with the right certifications and conditions. Any other parts will be non-certified, and this appears to be the route that Russia is taking. Countries like Iran, which have faced long-time international sanctions, have sourced parts (or even whole aircraft) in a number of ways.
But Russia is a much bigger country than Iran, with an incomparably larger (and busier) airliner fleet. Russia's authorities have already facilitated airlines to keep their leased aircraft, by allowing them to re-register the planes in Russia. This is an action going against ICAO, the international body that oversees aviation regulations.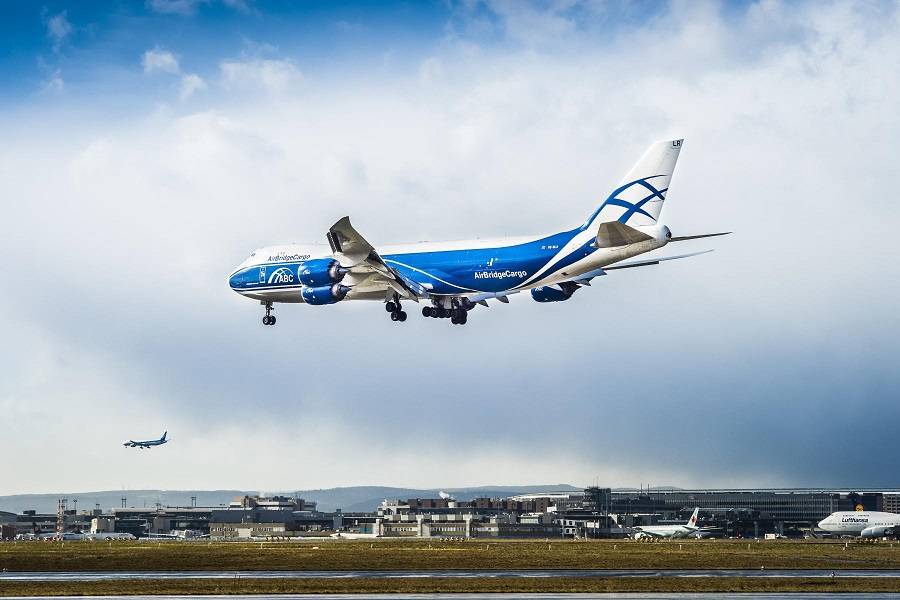 What Parts?
Initially, the non-certified parts that companies will produce in Russia, will be passenger cabin components. They could include passenger seats and related parts, galley and/or toilet equipment. These are still important, safety-of-flight items. But with time, there is little doubt that airlines will need many more parts. Even brand-new aircraft have many parts that need replacement at regular intervals.
The use of non-certified parts means that even if these aircraft leave Russia at some point, their future is uncertain. It appears that Rosaviatsia, Russia's aviation authority, aims to formalize this process, by issuing developer certificates to specific companies, to make specific parts. So we will have to see if this Russian documentation satisfies future international authorities – and insurers. But this seems unlikely.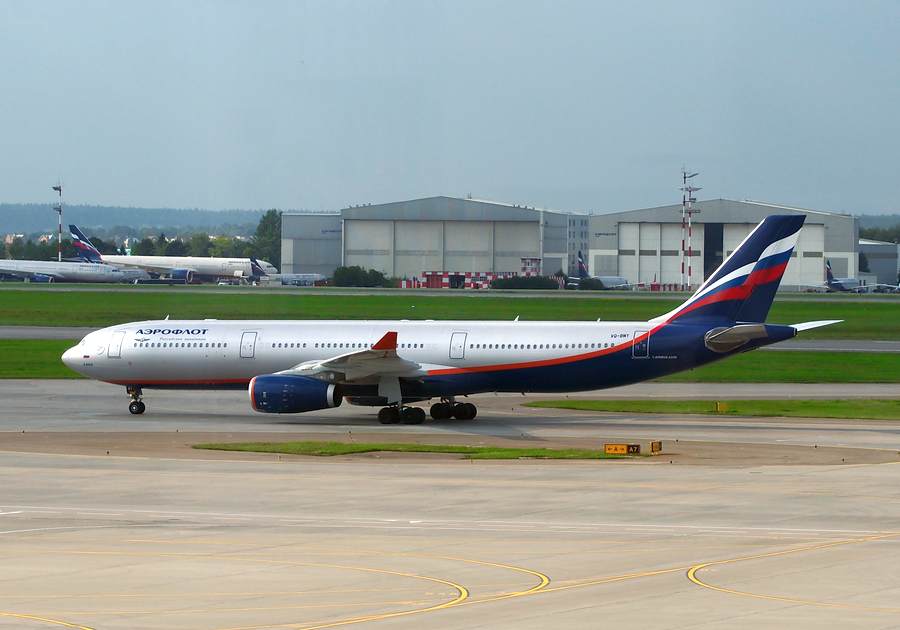 Beyond non-certified parts, airlines in Russia are also trying to address aircraft maintenance. While airlines in the country could already maintain their jets and turboprops, some had their main service centres abroad. Aeroflot, for instance, relied on Lufthansa Technik in Germany.
According to the same reports, many private airlines have applied for certification of new maintenance, repair and overhaul (MRO) operations. So far, Rosaviatsia hasn't yet approved these new operations. Like their new non-certified parts, the certifications of those working on these aircraft could determine if they ever find future buyers outside Russia.