With the supply of western aircraft in doubt, UAC in Russia will produce 20 Tu-214 airliners that use only Russian components, for domestic use.
We have seen that Russian airliners are facing some tough challenges. Their international operations are very much in doubt, for a lot of popular destinations. The booking/ticketing systems they previously relied upon don't work and even their operational systems may not stay operating for long. But likely the most enduring effect of international sanctions, following Russia's invasion, is access to aircraft and aircraft parts.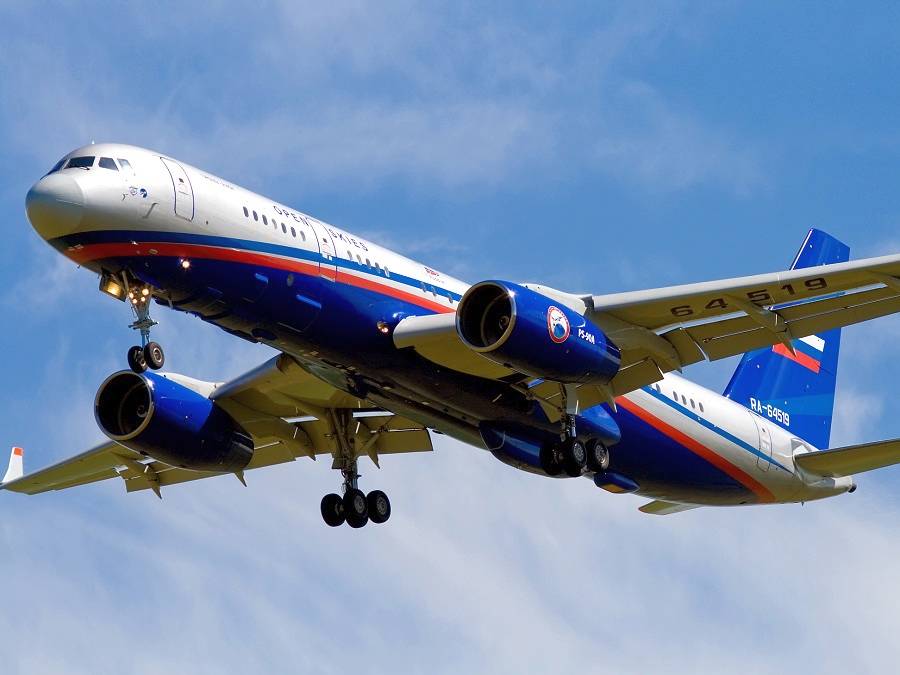 Yuri Slyusar, CEO of UAC (United Aircraft Corporation) told the media that the company will produce the Tu-214 for airline use. UAC is already producing different versions of this aircraft for military and government use in Russia. But the new plans will involve making twenty of these aircraft for Russia's airlines.
UAC is also in charge of newer aircraft programs, including the Sukhoi SuperJet (SSJ100) and the MC-21. But unlike these jets, the Tupolev Tu-214 only uses domestic components, making it an ideal and timely choice for UAC. The corporation wants to continue the development (and Russification) of the other two aircraft. But this is something that could take many years.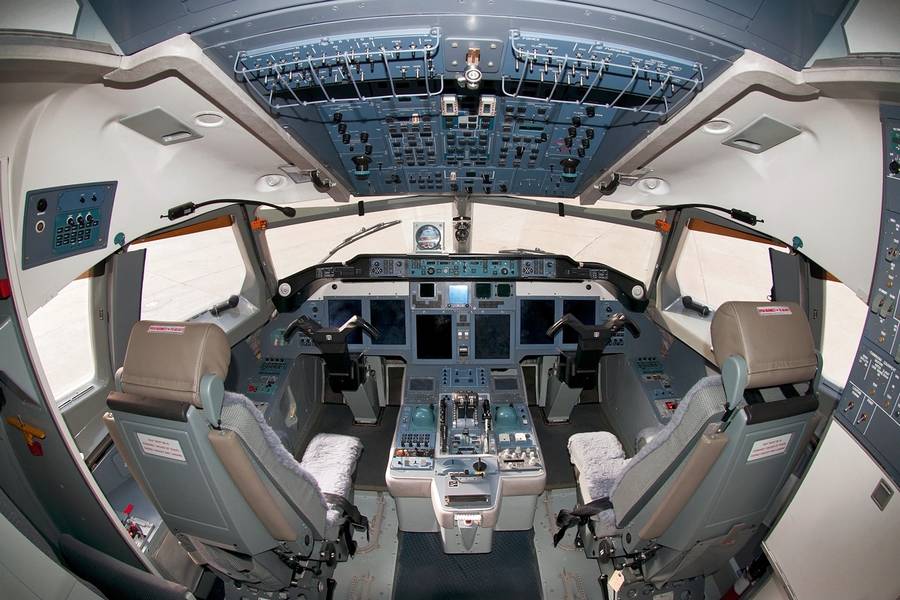 What Is It?
The Tu-214 is a derivative of the slightly older Tu-204 – technically a Tu-204-200. The two jets are really the same aircraft, except the 214 has a higher gross weight plus other minor updates. In practice, the Tu-204 moniker goes to planes that Aviastar-SP produces in Ulyanovsk. KAPO (Kazan Aircraft Production Association) makes the Tu-214 in Kazan, with UAC overseeing both. Interestingly, these two production sites are only around 170 km (105 miles) apart.
As an aircraft, the Tu-214 is very similar in size and layout to Boeing's 757-200. The cabin width is a bit wider than the 757 (and 737) but narrower than the A320 family. Way back when Russia had much better relations with its neighbours, there was even a version of the Tu-204 with Rolls-Royce RB-211 engines. These engines were an option for the 757. The Tu-214s with these engines also incorporated foreign avionics.
But the Russian jet has other modern features, like fly-by-wire controls. However, as with other Russian designs, it has a three-person cockpit. Until now, UAC has been making very small numbers of the Tu-214. The company has described it as a "special mission" aircraft. UAC also says that the plane is highly efficient. This certainly is true, when comparing it with planes like the Tu-154 that it replaced.
However, until now Russian airlines had not placed any orders for this jet. And this suggests that it is less efficient than other current aircraft. But since its Tu-214 is an entirely indigenous design, UAC has produced the plane for some key governmental roles. These include two aircraft for the Open Skies program, for example. Other jets carry radars and other sensors, serving military roles.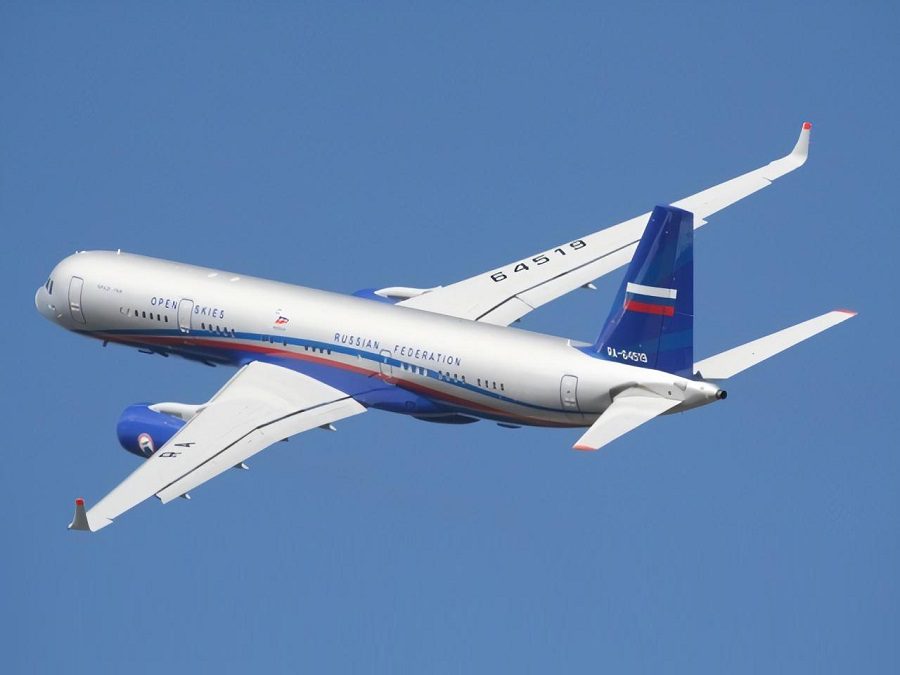 UAC Tu-214 Production Plans
According to other sources, UAC aims to reach a production rate of ten Tu-214 aircraft per year. This is still an incredibly low rate, by Boeing and Airbus standards. Even when the MAX was grounded, Boeing was making 3-4 of them per month – NOT per year. Currently, Boeing is making 27 737s per month, aiming to reach 31 before the end of the year. Airbus is making 45 A320neo-family jets per month, with a target of 65 jets per month by summer 2023.
Obviously, Russia's domestic market doesn't justify production rates like these. And in any case, Russian airlines probably have enough jets for a few years – if they can maintain them. They have had to scale down their operations so much, that they can afford to cannibalize a lot of them, to continue operations.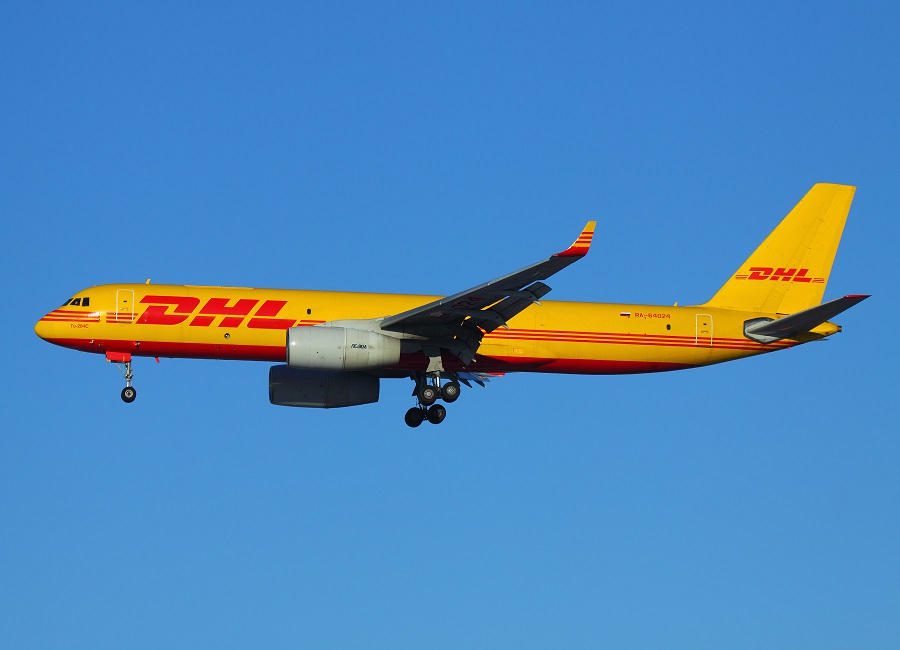 UAC has plans to modernize and streamline its line of aircraft, including the Tu-214. A version of the Aviadvigatel PD-14 engine (in development for the MC-21) could power the Tu-214 in the future. Aviadvigatel is already developing a smaller version for the Russified SS100 SuperJet. Of course, these plans will take several years to bear fruit.
Finally, UAC also plans to boost production of the four-engined Il-96, as well as the Il-76 freighter. Again, the Il-96 didn't compare favourably with Airbus and Boeing aircraft, in efficiency terms. In normal circumstances, efficiency takes first priority. But these aren't normal circumstances.