The GECAS-IAI partnership to create the 777-300ER freighter conversion has reached the modification stage. The project has important implications about the freighter AND passenger widebody fleets, worldwide.
The planning phase of the programme to create the 777-300ERSF is now complete. The GECAS-IAI partnership is now moving to the point where they will need to cut into the metal of this widebody. Preparations for this stage have been ongoing for nearly a year, and involved numerous test flights and inspections. Yosef Melamed, IAI EVP and General Manager of Aviation Group says:
"The Big Twin is scheduled to be officially inducted into the IAI 777-300ER P2F Line 1 in Tel Aviv to commence the Prototype Conversion towards end of June 2021. This is an exciting milestone for the Big Twin freighter program."
"The Big Twin" obviously shows where the 777-300ER conversion falls, in the GECAS-IAI partnership's sphere. IAI is already converting 747-400 aircraft, as well as 767-200/300s and smaller 737-700/800s. The latter are increasingly important, too, and also involve partnerships with GECAS and other lessors. IAI has made conversions for many cargo operators, big and small. Some of the big names are UPS, DHL and Amazon Prime. The latter's 767 programme was quite substantial, to put it mildly.
The Role of the GECAS-IAI Project
As we have seen previously, a conversion of a 777-300ER is significant for two reasons. Firstly, it creates a freighter that is bigger than the factory Boeing 777-200F. This doesn't mean it will carry [much] more weight. However, it will carry more volume. Big volumes are what counts, in the post-pandemic e-commerce age. There will always be a role for those special front-opening 747s and An-124s, for sure.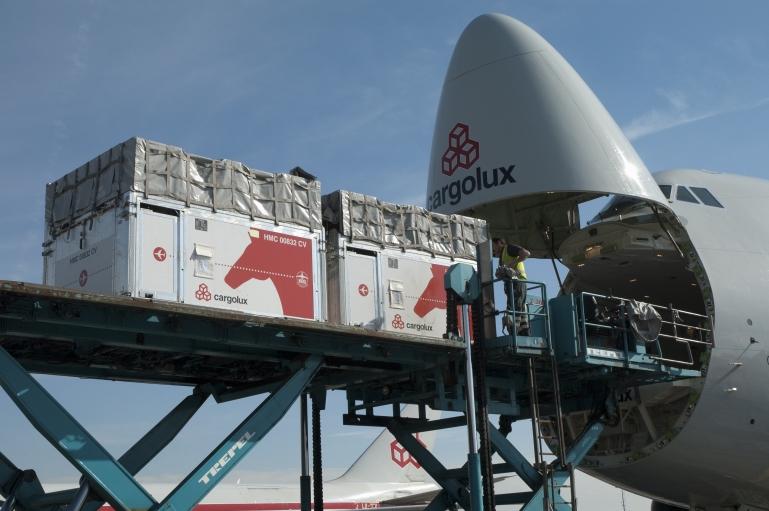 But for most jobs, sheer volume will be key for many, and this is what this GECAS-IAI project will address. Boeing is not a partner in this project. However GECAS and IAI have a licensing agreement with the aircraft manufacturer. Rich Greener, SVP and Manager of GECAS Cargo, explains:
"We've begun executing on the dedicated freighter design developed by the IAI and GECAS Cargo team towards manufacturing the kits, and the actual conversion phase under a licensing from Boeing."
The GECAS-IAI partners had expected the planning phase of the project to take another six months. This phase is important, to ensure that the Supplemental Type Certificate (STC) for the conversion goes without hitch. The programme has now completed the Critical Design Review (CDR) and design freeze of the 777-300ERSF aircraft. We have also seen another 777-300ER conversion program, that is still in the design stage.
GECAS-IAI's planning for the conversion was a lengthy process. It includes a cargo door on the main deck, a freighter interior, window plugs, a modified rest compartment for the crew, a reinforced fuselage and all-new floor (for the increased weight), a 9G cargo barrier and a powered cargo loading system. Yes, these conversions are way more than just the addition of a nice, big door for cargo.
Aircraft And Market Prospects
The prototype aircraft in this GECAS-IAI project is a Boeing 777-36N(ER), MSN 32789. It started life just over 16 years ago, spending all this time in the hands of Emirates. The owner and lessor was (surprise!) GECAS. Emirates withdrew it from service on the second of February last year. Then in April the partners selected it for conversion, but the aircraft spent the next few months flying to different facilities in the US. GECAS-IAI say these were necessary test flights, relating to the planning phase. The project's launch customer, that will eventually receive this aircraft, is Kalitta Air.
GECAS is a leasing company. They have a number of customer airlines whose leases of 777-300ER jets will expire over the next few years. This is the second of the two reasons for this project that we alluded to, further up. GECAS also have cargo airline customers, that will be looking for newer jets, when current leases of freighters expire. Giving these jets a new lease of life (pun not intended) benefits both passenger and cargo airlines. And this GECAS-IAI partnership is providing a link in this supply chain!
Greener adds:
"By leveraging our fleet of passenger aircraft to provide freighter conversion feedstock, we're delivering on our strategy to meet the need for replacement of retiring freighters and increased demand for dedicated cargo capacity. We see the Big Twin meeting requirements of the air cargo industry for the next 20 years, so entering this next phase is thrilling."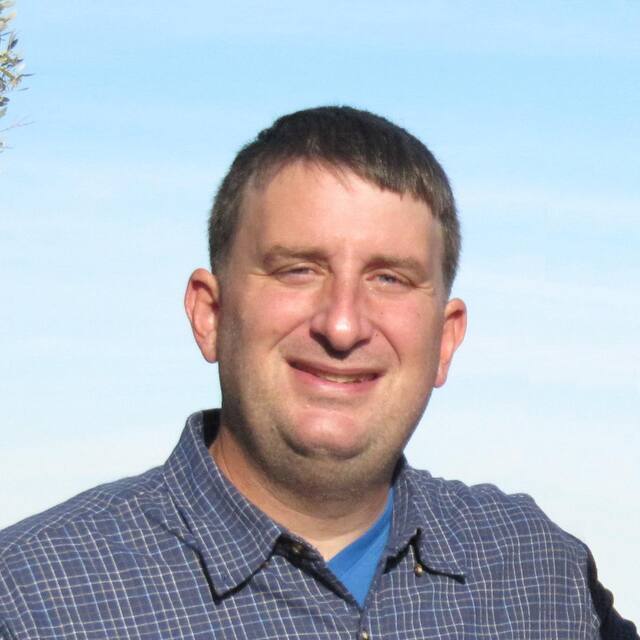 Spyros Georgilidakis has degrees in Business Enterprise and Management. He has 14 years of experience in the hospitality and travel industries, along with a passion for all-things-aviation and travel logistics. He is also an experienced writer and editor for on-line publications, and a licensed professional drone pilot.