Flyr is still on track to launch as a new airline this year, and will use Boeing 737s. The airline began the process to launch as a company in Norway.
Starting an airline is a difficult prospect under any conditions. Doing it during a pandemic, is difficult on another level. But there is a reason behind Flyr's appearance, and its timing. The airline includes many people that lost their jobs because of the troubles of Norwegian Air Shuttle. So perhaps it is not surprising that like Norwegian, Flyr aims to start operations using Boeing 737 aircraft.
We already saw that the company had applied for an Airline Operator's Certificate (AOC) last December. There is still a lot that we don't know about this new airline, but their website now contains a bit more information. Like for instance, a rendering of what appears to be a Boeing 737-800 in Flyr colors.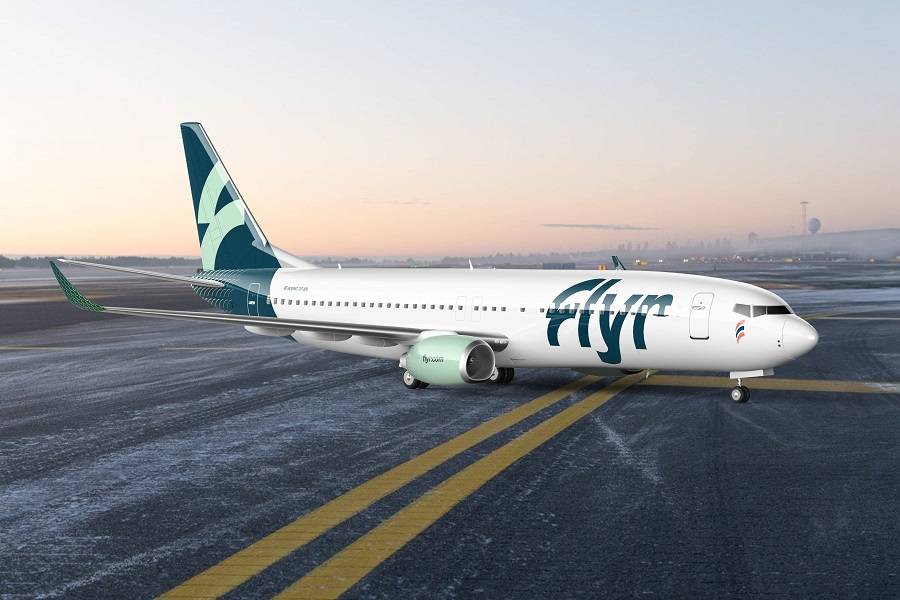 The company begins the IPO process to enter the Oslo Stock Exchange on the 1st of March. The amount of money they will raise will have a big impact on their plans and expansion. The airline still only employs about 30 people, according to their website. To support those plans, including leasing their Boeing 737s, Flyr hopes to raise NOK 600 million ($71 million).
Boeing 737s – Flyr's Choice For A Domestic Carrier?
The company's founder is Erik G. Braathen. He is a former board member of Norwegian Air Shuttle, and former CEO of Braathens SAFE. Braathens eventually became part of Scandinavian Air System (SAS). Flyr's CEO is Tonje Wikstrøm Frislid. She used to be Norwegian's Vice President. She believes that the capital that Flyr starts with, is sufficient for a modest Boeing 737 fleet and the right people in the right places.
Wikstrøm Frislid added:
"The Flyr model is designed for the air industry going forward. In addition to being fully funded, a listing on Euronext Growth will enable us to pursue opportunities in a recovering market."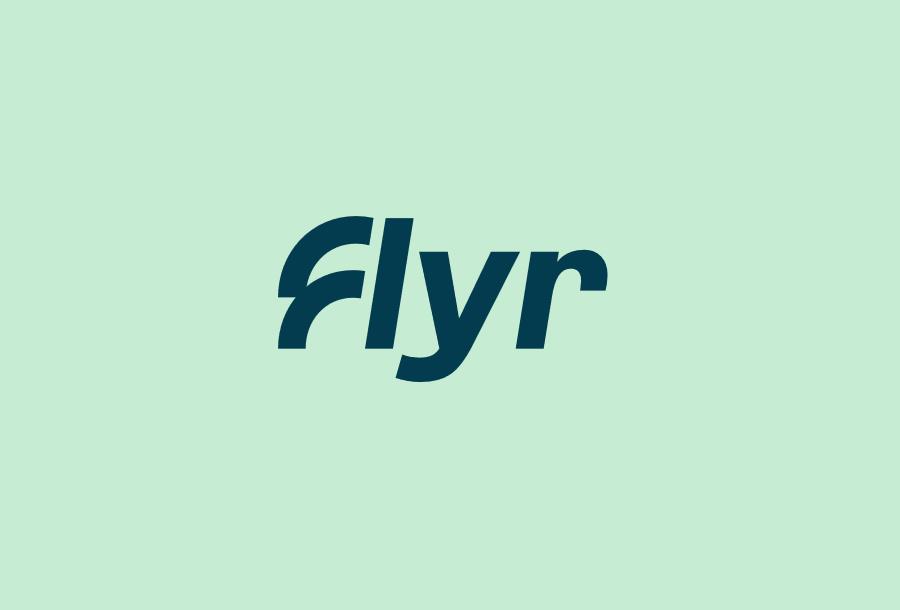 The plan to get Boeing 737s is a strong indication as to the direction that Flyr wants to follow. However it is perhaps confusing, given Flyr's immediate plans. The airline wishes to serve Norwegian communities, often spanning large stretches of uneven terrain. Some would argue that its stated role is similar to something FlyBe would do. Or perhaps AirBaltic, in its early days, when it operated turboprops.
But of course Norwegian Air System originated in a similar way, and for similar reasons. Flyr likely wishes to fill a role similar to what Norwegian did some years ago, before their long-haul aspirations kicked in. Norwegian added Boeing Dreamliners to their 737 fleet, something that Flyr will certainly not want to repeat.
We started by saying that this is not the best time to start a new airline. However there is certainly an airline start-up trend out there, invariably with low-cost carriers. Norwegian themselves has had some more positive news recently, however. In any case, Flyr's progress is a topic to keep an eye on.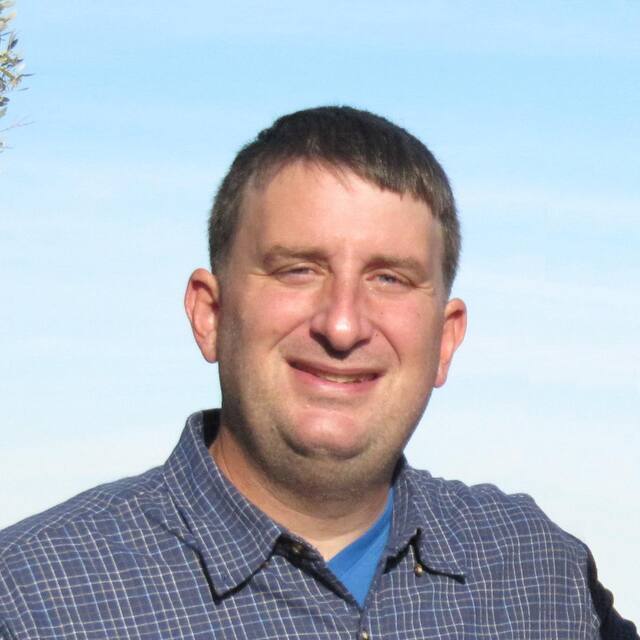 Spyros Georgilidakis has degrees in Business Enterprise and Management. He has 14 years of experience in the hospitality and travel industries, along with a passion for all-things-aviation and travel logistics. He is also an experienced writer and editor for on-line publications, and a licensed professional drone pilot.