Yesterday, airBaltic said goodbye to the last Boeing 737 in its fleet. The airline is now a single-type operator, relying exclusively on the Airbus A220-300.
The airline had introduced the 737 in its fleet in 2003. AirBaltic got a number of Boeing 737-300 and -500 models. They sold the last three remaining in their fleet this year, to Magnetic MRO, a leasing company. AirBaltic's last 737 was YL-BBX, a 737-300. A very late-model 'Classic', this aircraft first flew in 1999 with Deutsche BA, according to planespotters.net. After a brief second career with Air Berlin, it joined airBaltic's ranks in 2008.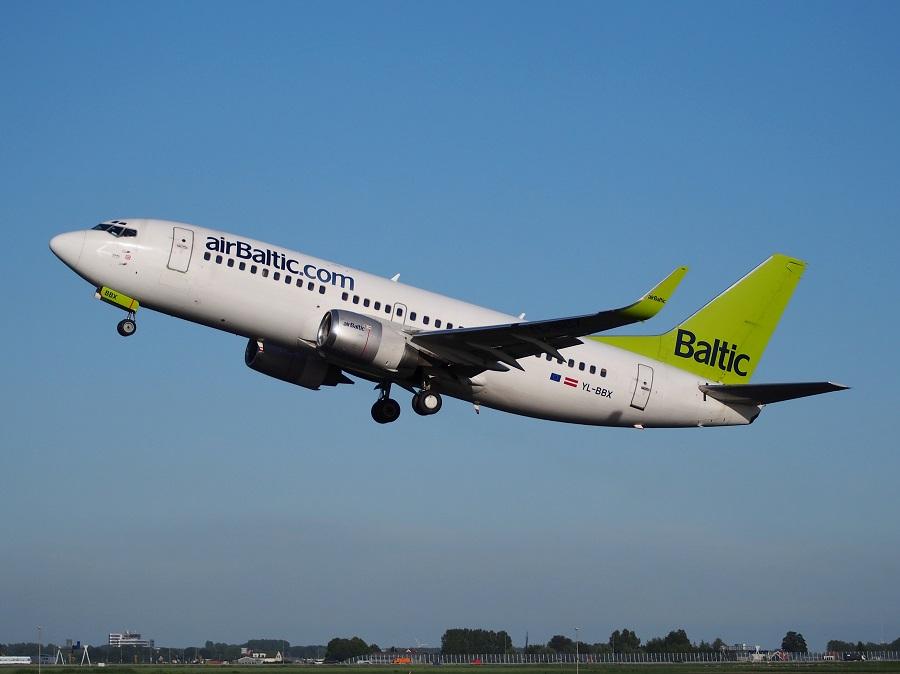 On the occasion of the aircraft's retirement, Martin Gauss, CEO of airBaltic said:
"Since May 2020, airBaltic operates all of its flights with a single aircraft type – Airbus A220-300, thus minimizing the complexity and benefiting from the additional efficiency provided by the aircraft. Yet Boeing 737 aircraft were a notable part of the airBaltic fleet for 17 years. They served as our breakthrough, helping to establish ourselves as a strong regional carrier."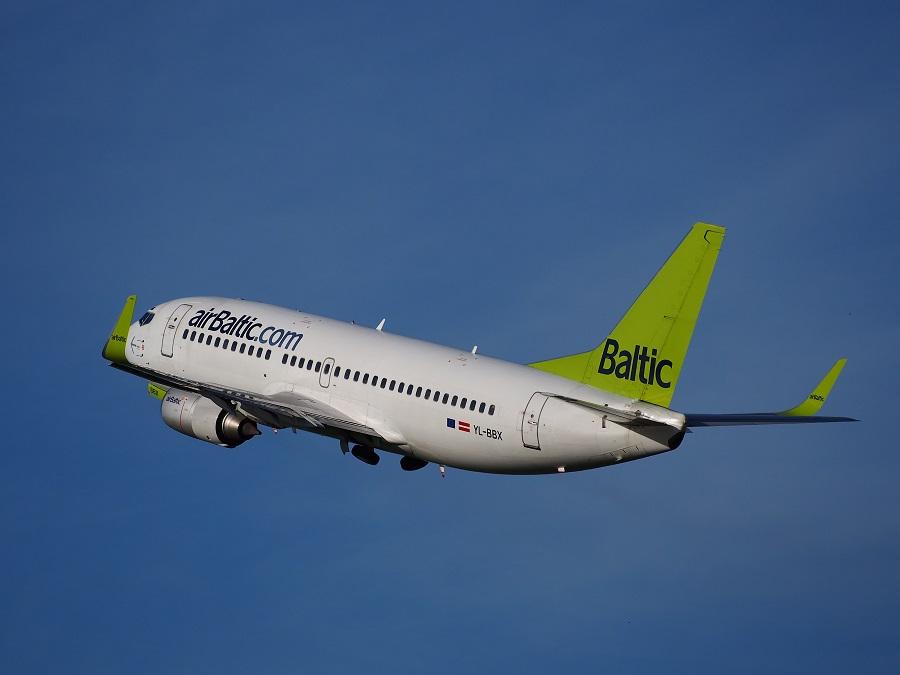 More Than A Regional: AirBaltic And The Boeing 737
Boeing's 737 was indeed a breakthrough for airBaltic. Until then, they relied on a fleet of Avro RJ70 and Fokker 50 aircraft. The 737 (first the 500, then the 300) allowed the company expand well beyond its original, firmly regional identity. In total, airBaltic flew 20 different Boeing 737 jets. And now the Airbus A220 looks set to be a new breakthrough for the airline.
airBaltic has been through some changes. Its main stockholder is the Republic of Latvia and the airline is nominally the country's flag carrier. However, the airline is keen to show an identity that represents all Baltic countries. To this end, they have three aircraft painted in the colours of each of them: Estonia, Latvia and Lithuania.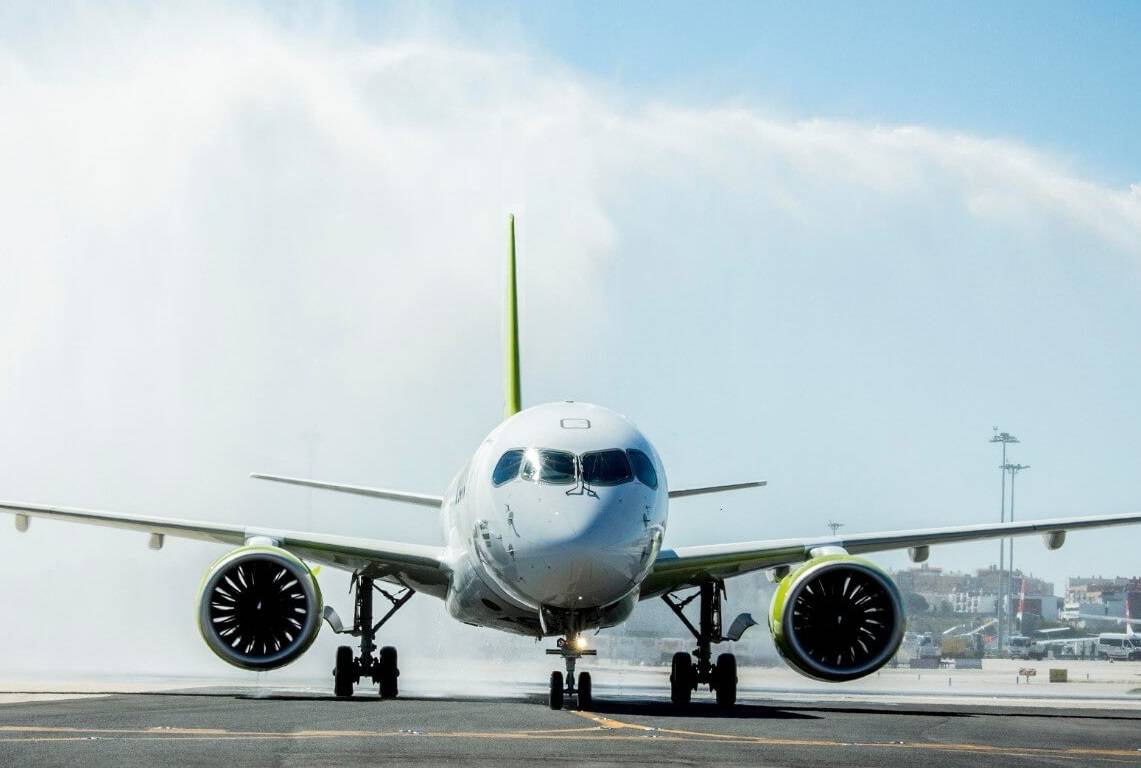 The airline has always been a short and medium-haul operator. Initially airBaltic partnered with SAS, who would handle any demand for longer routes. After SAS left the picture they briefly had plans to expand in that direction. However, financial issues caught up with them. And after some difficult times in previous years, they have now switched to a single type. Before retiring their Boeing 737 fleet, airBaltic retired their Q400, also in 2020.
The Airbus A220 seems to suit the airline. The aircraft is efficient and versatile enough to replace airBaltic's Boeing 737s, and still handle lower-demand, short routes well. And it can definitely handle some lower-demand long-haul routes. airBaltic now flies from Riga to Abu Dhabi!
Let's hope the airline goes well after its latest transformation. The times are difficult but airBaltic's new identity seems to suit them.