A proportion of Norwegian Air Shuttle's leased fleet goes to Shannon airport in Ireland, before the airline hands them over to lessors.
Most airlines have faced severe trouble in the pandemic. But for Norwegian, the pandemic was only the latest of a series of troubles. The airline had gone ahead with plans for an aggressive expansion, just as the MAX crisis hit. A combination of that with long-haul low cost aspirations, left Norwegian cash strapped and with a leased fleet it couldn't afford.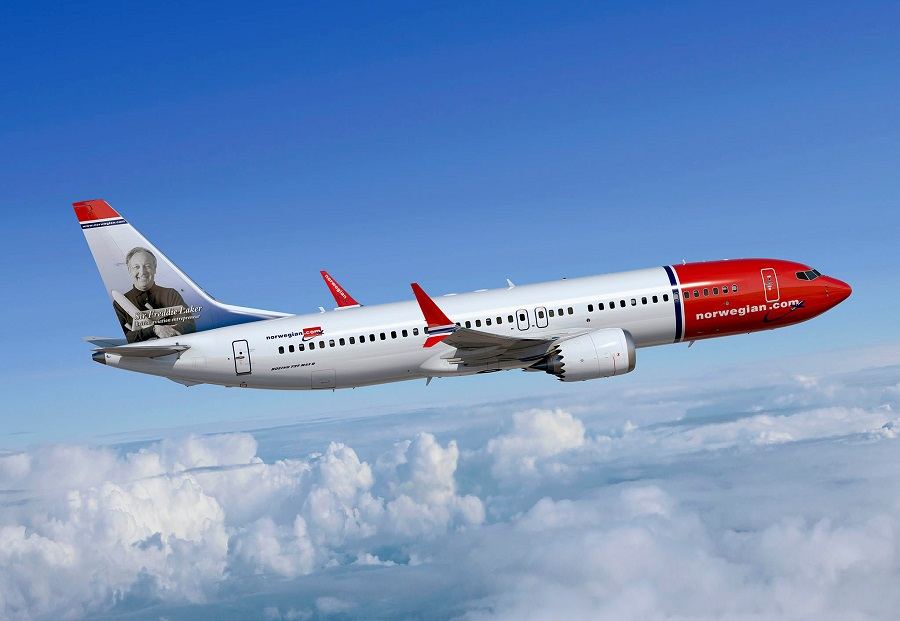 The airline got financial support on several occasions from Norway and Sweden. But its latest attempts last summer proved fruitless. As we saw, they applied for bankruptcy protection in the Irish court system. This is because the airline registered its aircraft in Ireland. So in this latest step, its leased fleet returns to Norwegian's official home.
At the moment the airline is within its 100-day protection, or 'examinership' process. It continues to operate and its Norwegian stocks continue trading in Oslo. Norwegian's shareholders last month agreed on the restructuring plan, which includes returning part of the leased fleet. The airline has to reduce in size, if it is going to survive.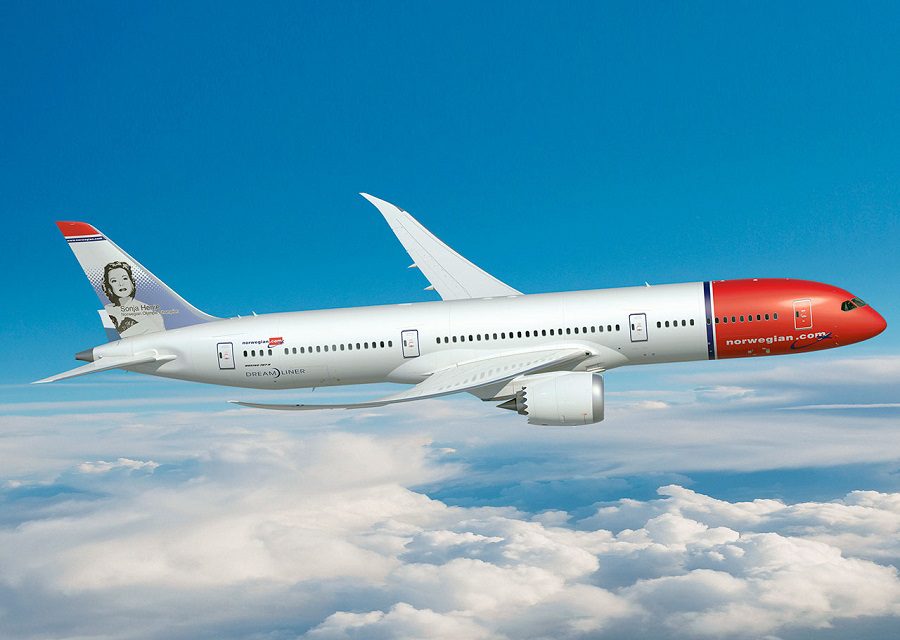 Norwegian Leased Part Of Its Fleet To Others
The airline will likely lose its 787s. Not all of Norwegian's Dreamliner fleet is leased, however. The airline still owns 11 of the jets outright. And has recently agreed to lease two of them to Neos, an airline in Milan, Italy. We have yet to see what the luck of the rest of their 787 fleet will be. Demand for long-haul aircraft in these times is quite low. But what little demand exists, is for new and efficient jets.
The jets in Norwegian's fleet that they leased to others, also make their way to Shannon in Ireland. The airport has installations that service aircraft, including repainting them for new users. We recently saw an incident there, with Qatar's Airbus A350.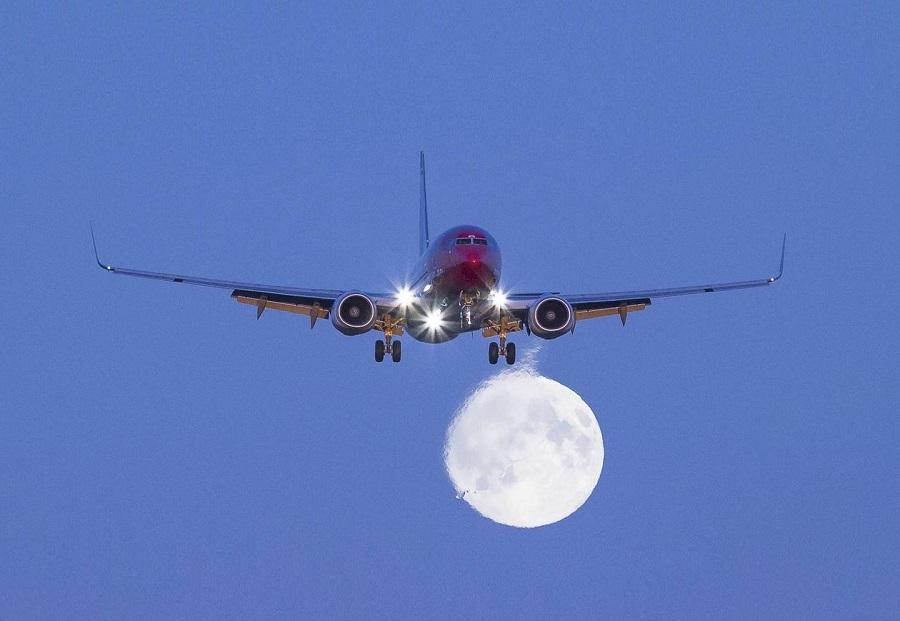 The airline will provide more information about its plans when it returns to court in Ireland, for the next step in the process. This takes place later this month, and may provide clues as to the size of its fleet. We also expect to learn more about the airline's remaining expensive slots, in various airports.
Finally, there is also the matter of what will happen with plans for other leased aircraft in Norwegian's fleet, including new Airbus A321LRs. The latest was that they would arrive this year. But another deferment wouldn't surprise many.