With Air France-KLM investing in SAS and possibly taking over TAP, is the European airline market on the eve of a major consolidation?
In the United States, aviation stakeholders have long talked about "the lost decade", following 9/11. With the appetite for flying shrinking after that tragedy, the industry faced hard times. Terms and conditions for pilots and other employees worsened, which arguably contributed to the swing we see today.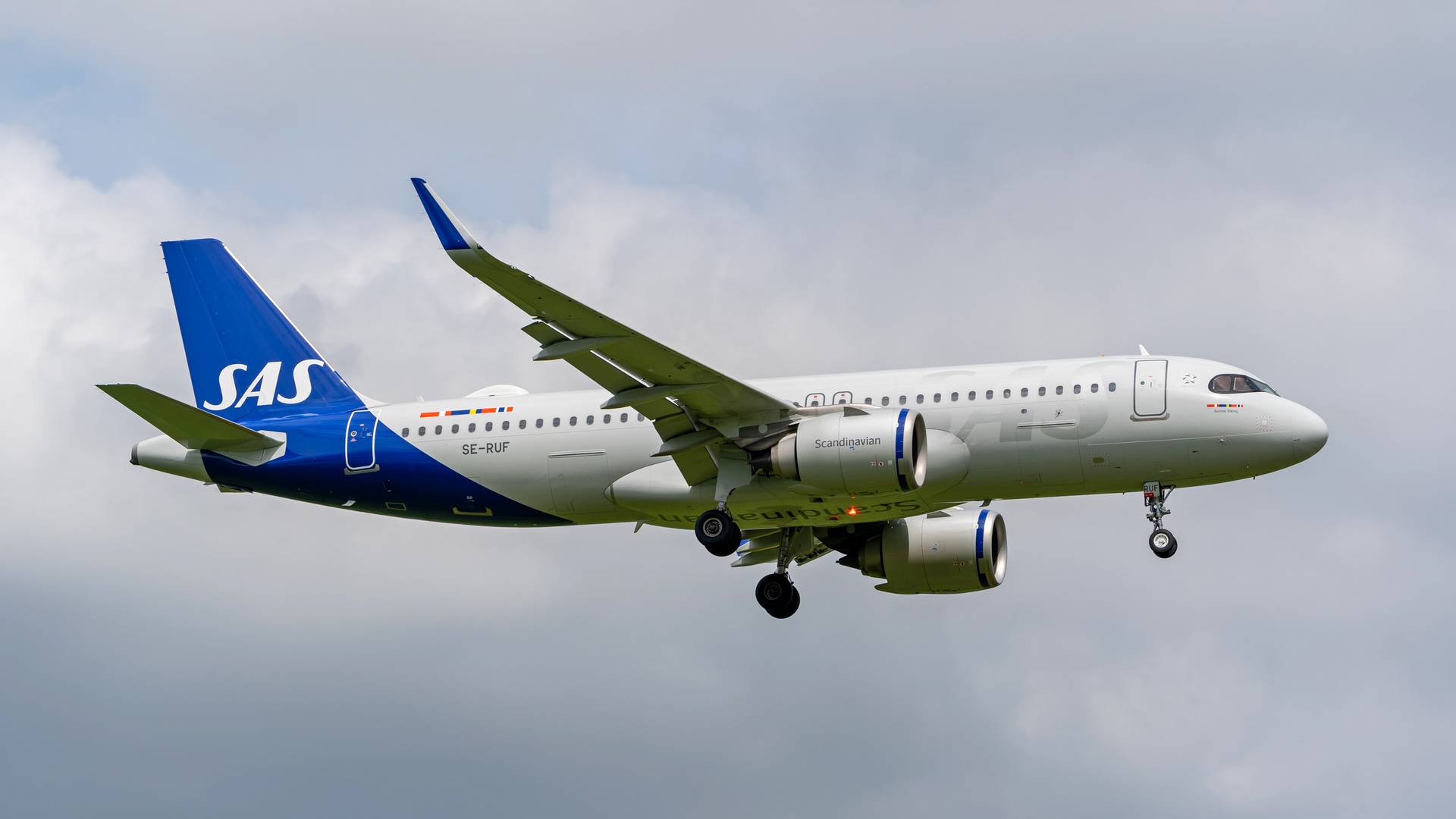 However, the American airline industry also experienced a substantial consolidation in that decade – unlike their European counterparts. America West merged with U.S. Airways, which later merged with American Airlines. Delta and Northwest became an item, as did United and Continental. Even Southwest absorbed AirTran.
The European airline industry also faced some difficult years but to a much lesser extent. The sector did change shape, with low-cost carriers growing much more than traditional carriers. But the current, post-pandemic era looks set to bring more changes – which some in the industry have been predicting for a while.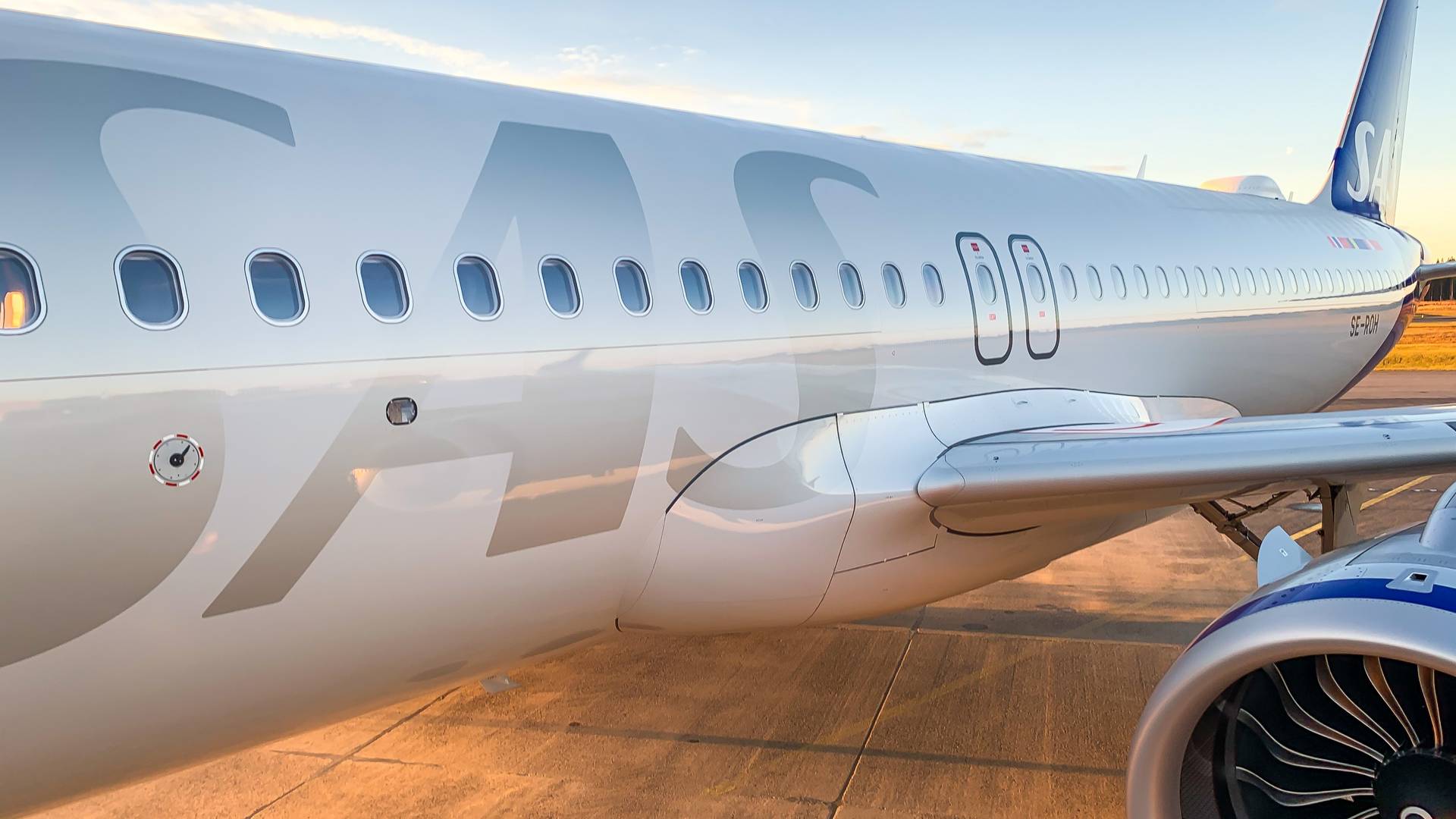 SAS Finds New Investors (and Allies)
The most recent European airline woes involve SAS and TAP Air Portugal. SAS (Scandinavian Air System) first filed for bankruptcy protection last year. SAS had also been facing complex negotiations with its pilots and other employees at the same time.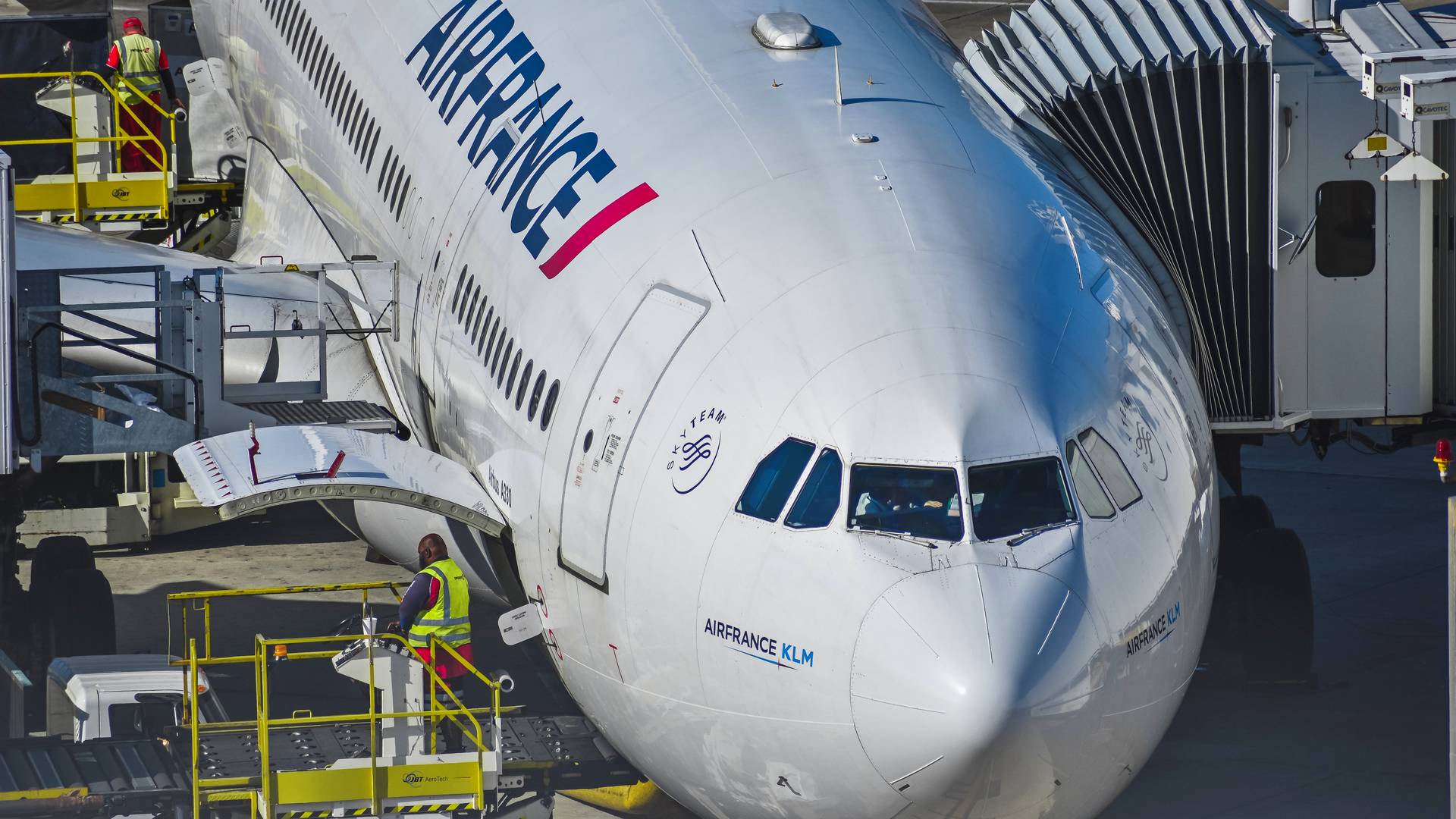 The latest news around the troubled European airline is that it reached an important agreement with Air France-KLM. The latter will acquire a 20% stake in SAS. Lessor and investment firm CastleLake will also get a stake, of 32%. The same deal will see another 26% of the airline go to Denmark.
This process still needs approval from the Southern District of New York, where SAS is undergoing Chapter 11 bankruptcy proceedings. Existing investors in the airline could object, as they will receive little or no compensation in the proposed deal.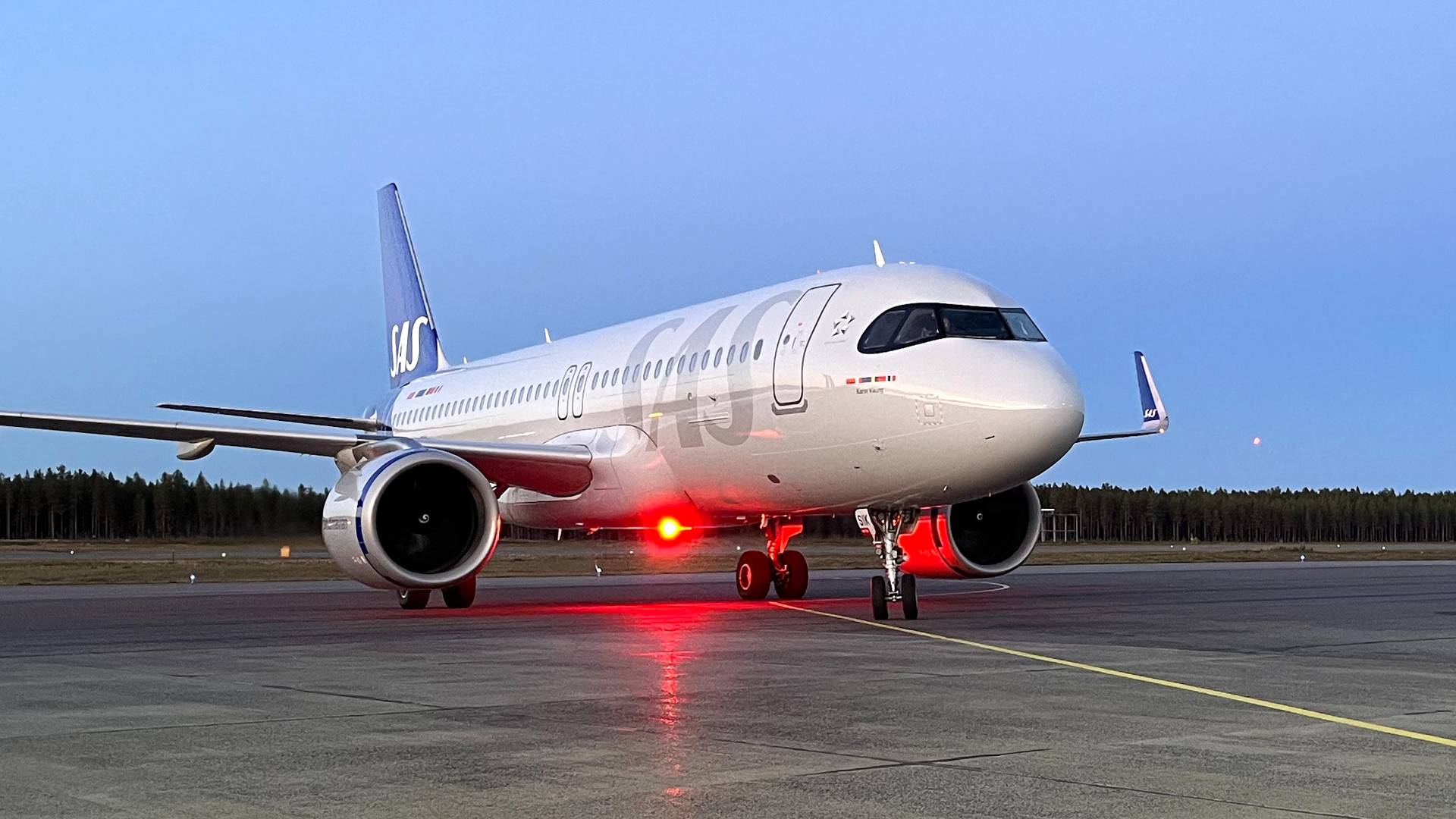 If the deal to save SAS goes ahead, it will feature another first. The European airline is currently a member of Star Alliance – and it will leave it, to join Skyteam. This would be the first time a founding member of an airline alliance will jump ship.
Other European Airline Woes – Old and New
This is far from an isolated story. After SAS, the Air France-KLM airline group has its sights on TAP Air Portugal – and could face competition from other European groups. Lufthansa could also compete for this carrier, and the same goes for IAG, owners of British Airways, Iberia, and others.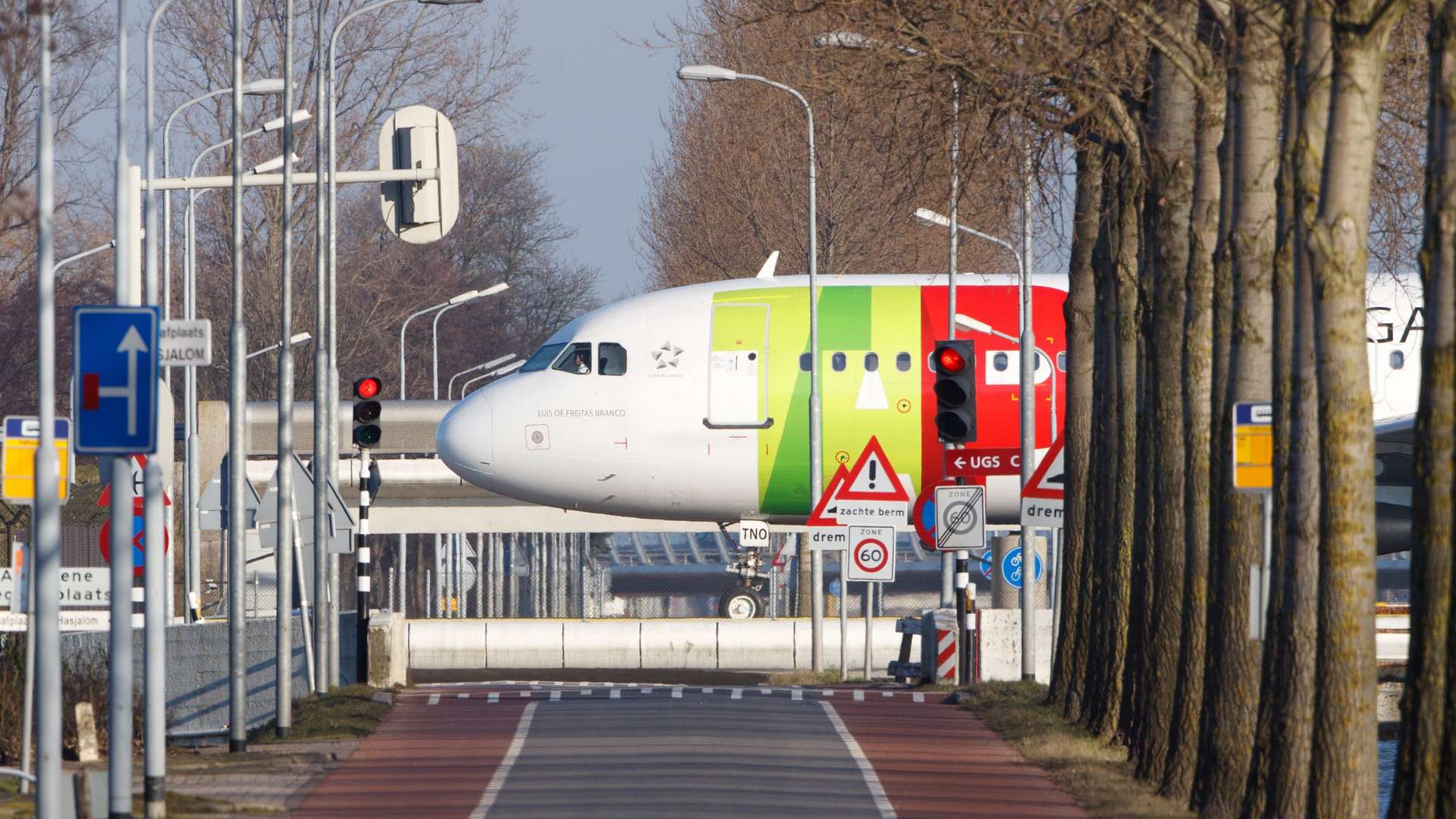 Other European airline trouble predates the pandemic. Italy's Alitalia is no more, leaving ITA in its place. Norwegian Air Shuttle has morphed and regenerated, with offshoot Flyr failing earlier this year. Regional FlyBe tried to regenerate but ultimately failed. Iceland's WOW went, and PLAY came.
All traditional European "flag" carriers have long been redefining their position in the continent's airline market, as low-cost carriers grow more and more. The transition hasn't been easy for any of them.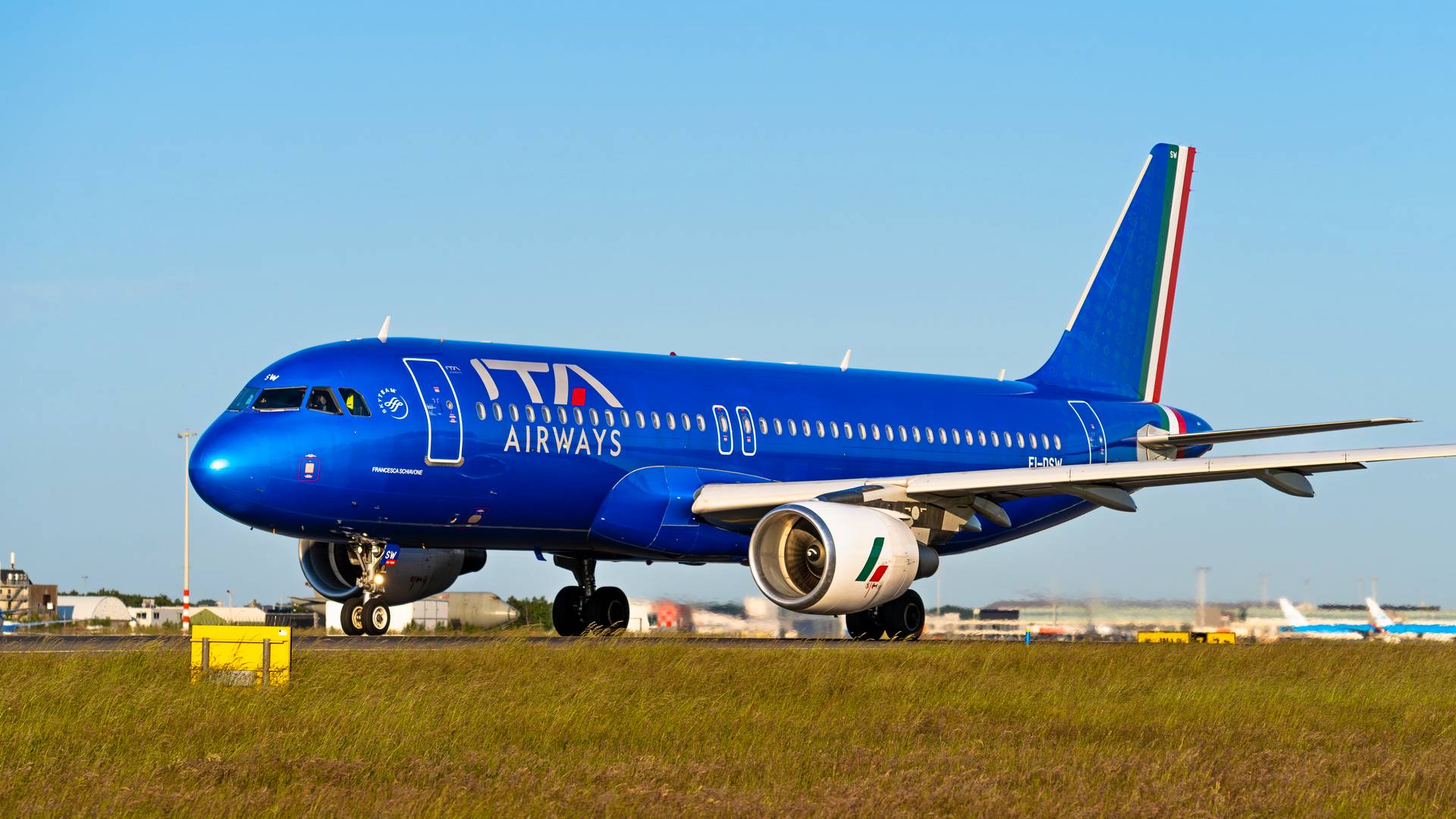 Fortunately, the pandemic didn't bring the immediate eradication of many big names in the industry, as many feared. The airlines that suffered the worst, were those that were already facing trouble. But with the varying speeds of recovery, supply-chain woes, the war in Ukraine, and other challenges, the industry's consolidation may have some way to go in this post-pandemic era.