A deal between Scandinavian Airlines System (SAS) and four pilot unions, will return its pilots to their cockpits after 15 days of disruptions.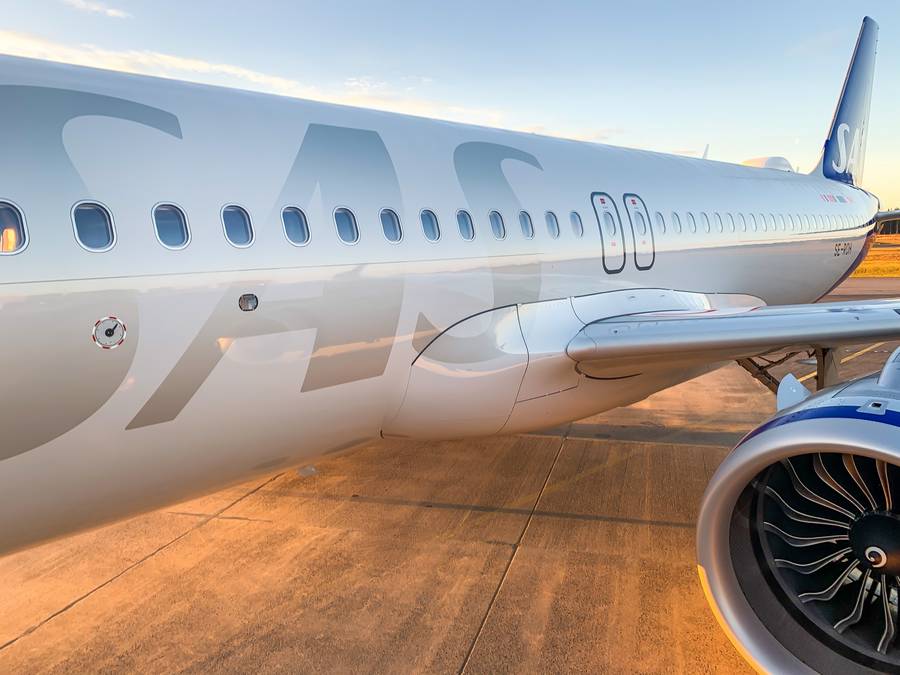 The resumption of operations after the worst of the pandemic presented airlines and crews with many challenges. Picking up from where they left off isn't a realistic prospect, for companies and people with elaborate roles and responsibilities. And beyond factors like training and maintenance, airlines, airports and others need to bring back the people they need in big numbers. We've seen how difficult this has been.
Also, airline and airport personnel went through some tough times in the last couple of years. And as this SAS negotiation shows, pilots and others now feel it is time to push back a bit. Many feel that even before 2020, terms and conditions for crews deteriorated over time. Everyone understood that the pandemic required concessions, but that's not where we are now.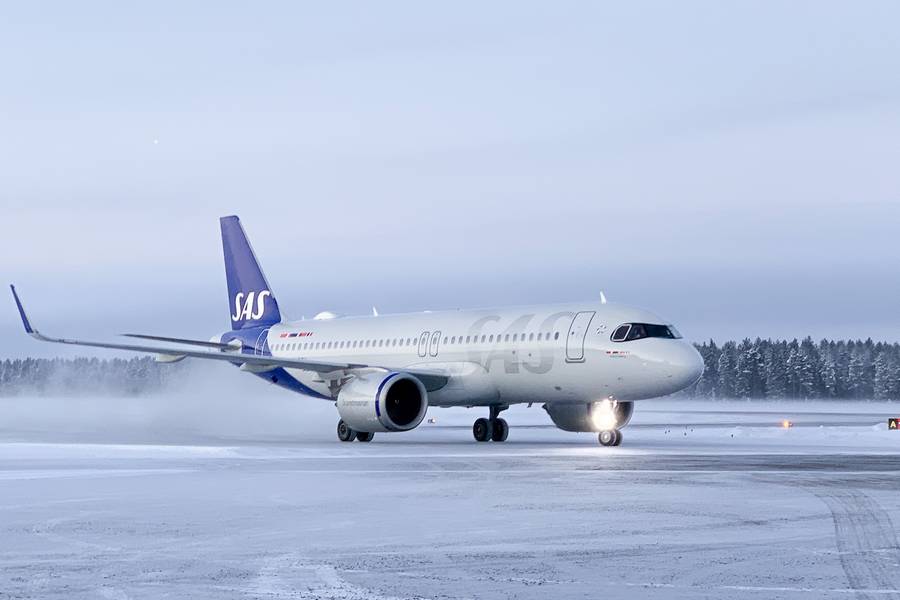 SAS – Pilots, Operating Costs And Savings
SAS aims to rehire 250 pilots that lost their jobs in the pandemic. But even before 2020, Scandinavian Airlines struggled to compete with low-cost carriers (LCCs) in key markets. The airline wanted to retain the flag-carrier role for Denmark, Norway and Sweden, so it couldn't compete with LCCs in cost. But to stop making losses, the airline launched a program called SAS FORWARD.
This plan called for the airline to save $700 million in operating costs annually. To achieve this, the company would return some aircraft to lessors. But SAS also wanted to reduce staffing costs, which put it at odds with its pilots. Four pilot unions went on strike as a result. And two days into the strike, the airline filed for bankruptcy protection in the United States.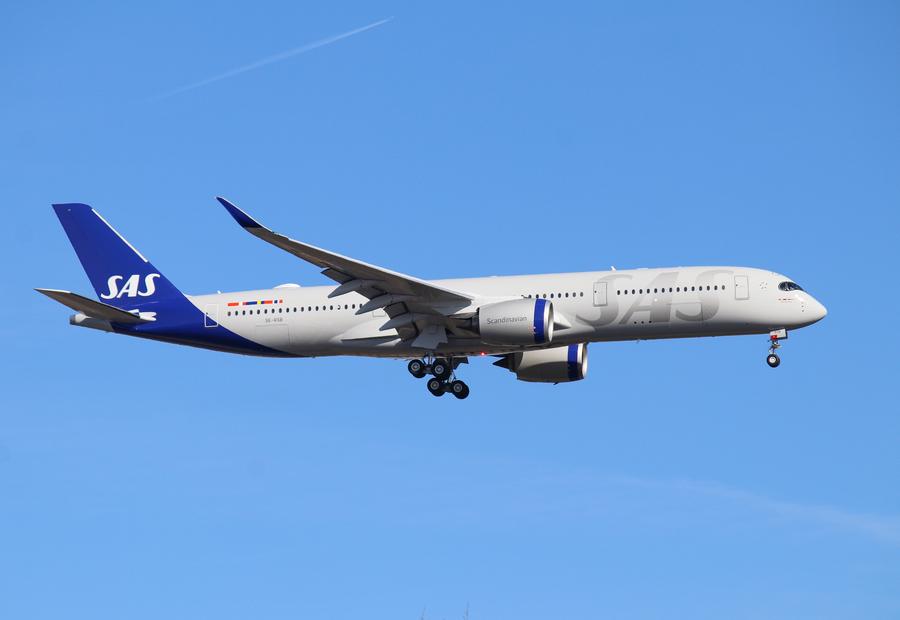 According to the airline, the strikes led to the cancellation of 3,700 flights, for a cost of $145 million. The resulting disruption affected 380,000 passengers. But at the strike's conclusion, the SAS pilots agreed to a 25% pay cut and an increase in working hours. The new contract will last 5.5 years. However, this deal leaves the airline about $200 million short of the savings it needs.
More Work Needed
Denmark and Sweden each hold a 21.8% stake in the airline. The support the two countries are willing to give to the airline in the next few weeks and months will be crucial. For now, Denmark agreed to write off some debt – but Sweden hasn't. But both countries have agreed to convert some of the airline's debt into equity.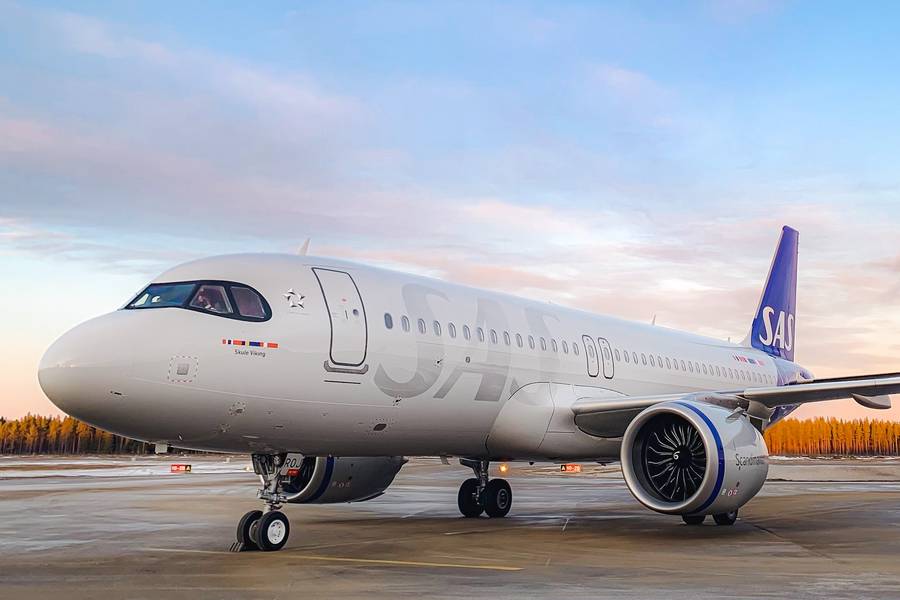 A win for the pilots has to do with those that lost their jobs in the last two years. These rehired pilots won't have to face competition from newly-hired pilots with less favourable terms. The new deal with the unions includes pilots from the airline's Link and Connect subsidiaries, according to SAS. However, a union employing 180 Link and Connect pilots says its members will retain their current agreements.
It now remains for us to see how quickly the airline can resume normal operations. The airline warns that flight disruptions will take some time to iron out. This is the height of the summer season for much of Europe.