United Airlines ALPA union members voted overwhelmingly in favor of a new pilot contract, which already had knock-on effects elsewhere.
Analysts don't agree about how large the shortage of pilots is in the United States. However, few still question that it exists. Jeffries estimates it at 10,000 pilots. Consulting firm Oliver Wyman says it's higher, at 14,300 pilots – but it's getting smaller.
Either way, this shortage means that pilots today have more bargaining power. This had quite a telling effect on the pilot contract that United Airlines agreed on with ALPA in July. The agreement followed the failure of earlier talks, late in 2022.
The newly approved United pilot contract entails cumulative pay increases ranging from 34.5% to 40.2%. Beyond monetary gains, the contract also enhances various terms and conditions for pilots. These include work-life balance improvements, job security, work rules, retirement benefits, and more.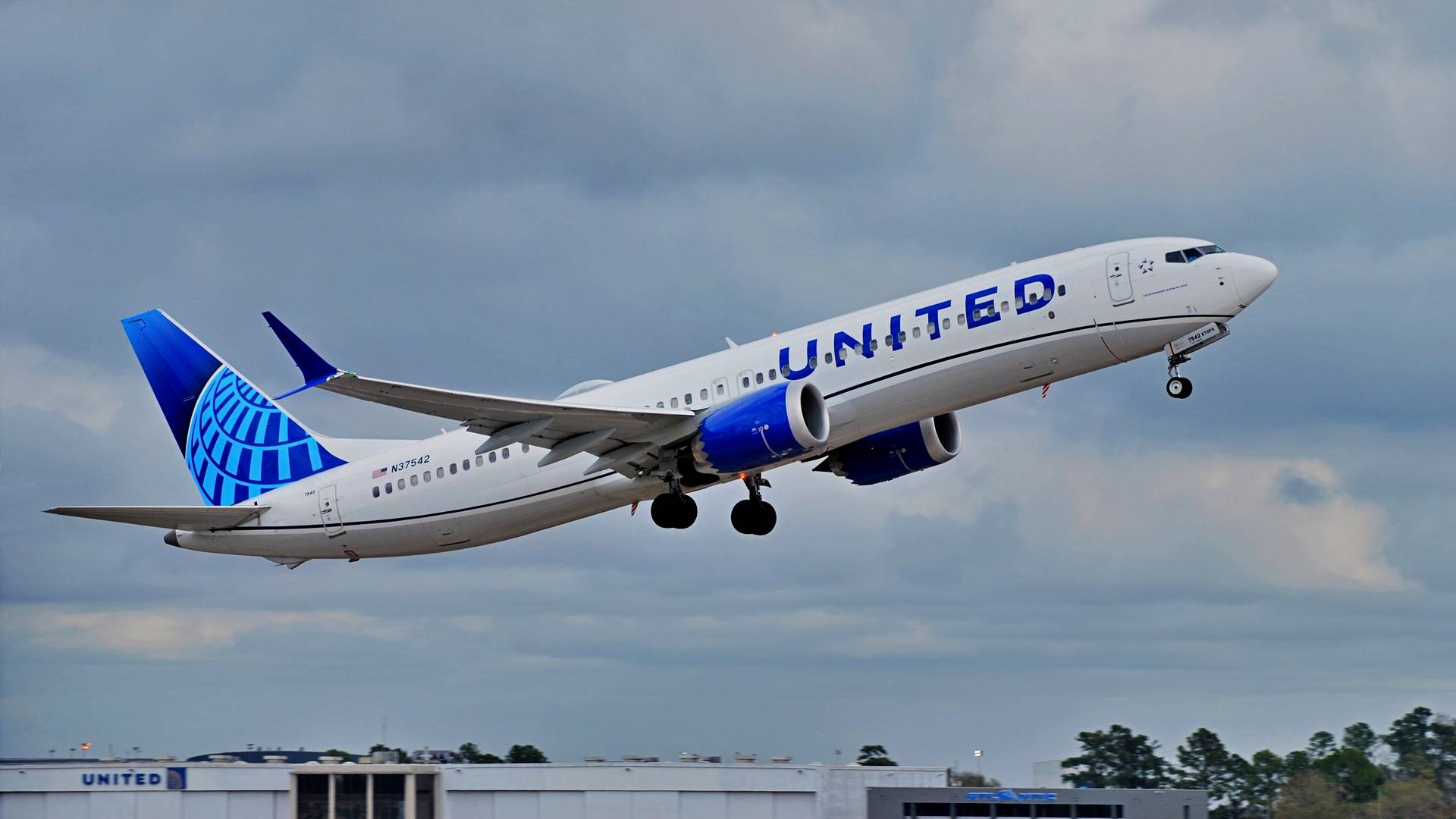 The new contract adds over $10 billion of value, compared to the existing contract, according to ALPA. The union reported that 82% of its pilot members voted to approve the new contract terms. Currently, United has 16,000 pilots.
United Pilot Contract – One of Many
The airline hired over 4,000 pilots in the last two years. And crucially, it wants to add 1,000 pilots per year over the next decade, to cover airline growth and pilot retirements. To that end, last year United started the Aviate flight academy. And in a recent development, United is now giving conditional offers to military pilots who don't yet have a commercial Air Transport Pilot's license (ATP).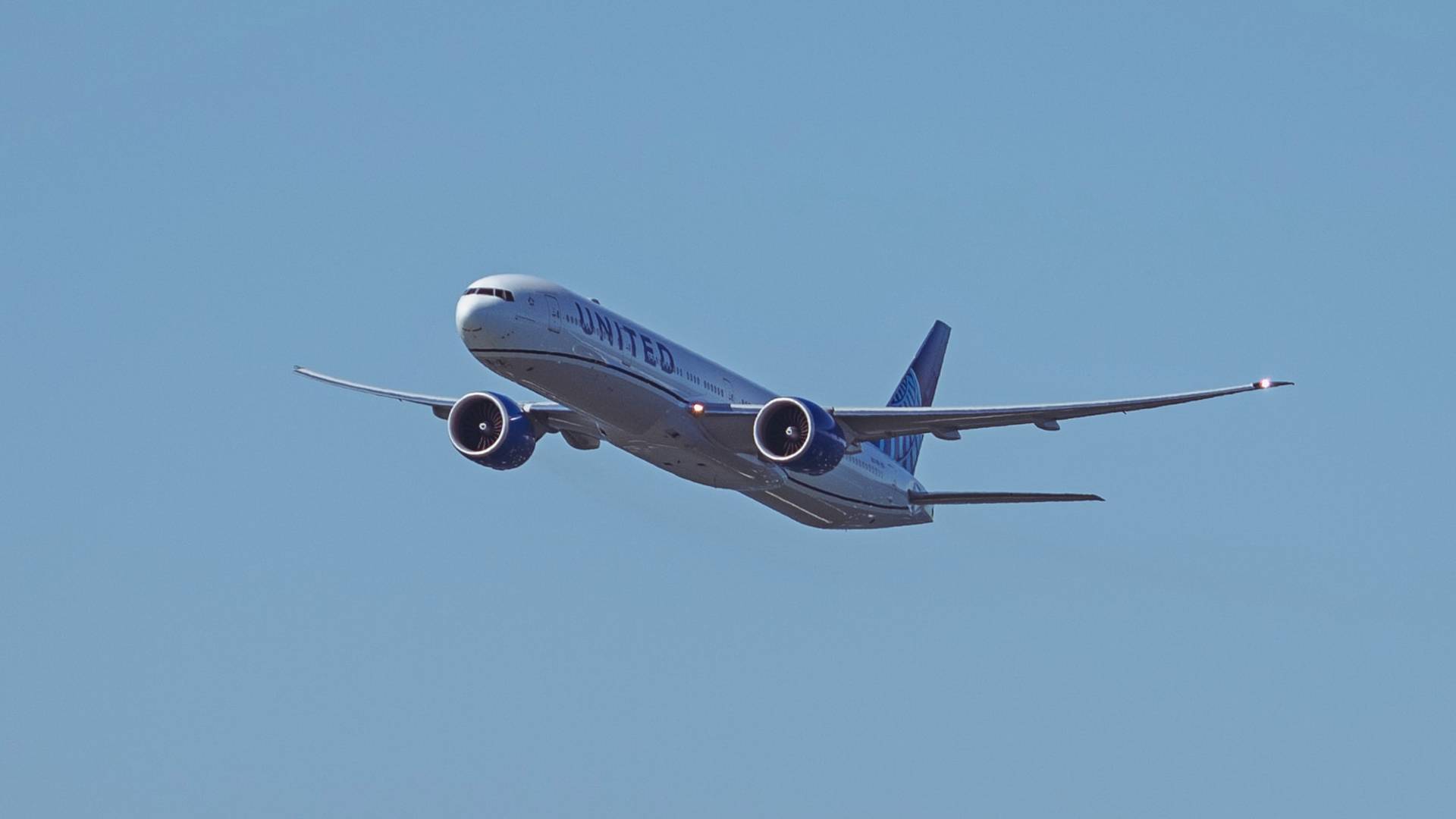 The military has its own issues with pilot recruitment and retention, being in a near-constant tug-of-war with the airlines. And the United pilot contract is only the last of many. The chain began late last year, when Delta Air Lines set the stage by being the first of the majors to agree to substantial pay increases for its pilots.
That contract then affected negotiations between American Airlines and its pilot union. The American Airlines pilots were about to vote on their contract when details of the United pilot discussions emerged last July.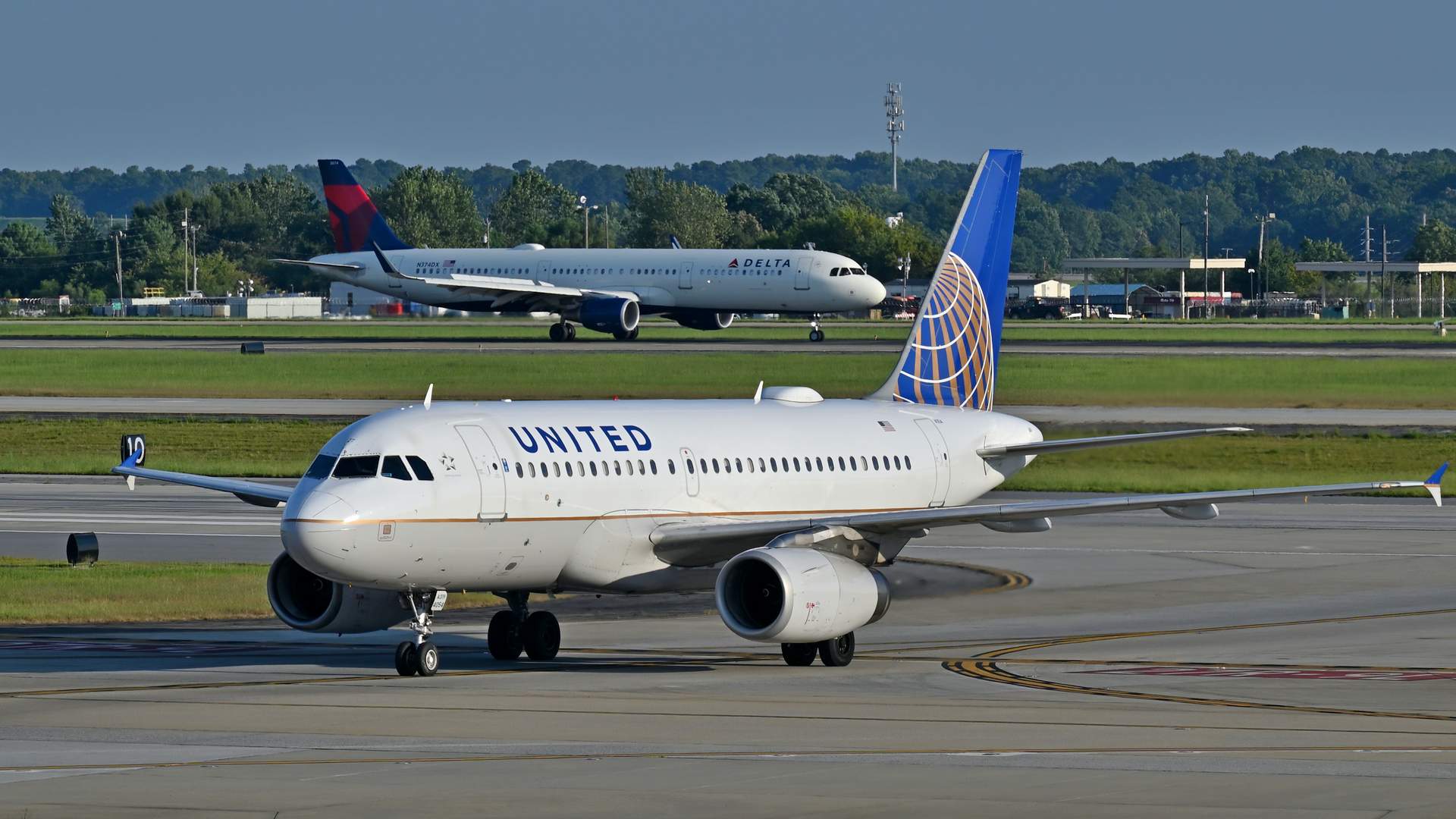 What then followed was an intense round of renegotiations, which ended with better terms for American Airlines pilots. That still leaves Southwest and a number of other smaller carriers. But beyond the airlines, there are discussions on other contract renewals in the industry.
Boeing will negotiate contracts with two of its unions in the coming months, with suppliers like Spirit having already agreed to more favorable terms for their employees. Plus, shortages in ATC and some airports, add to the uncertainty in what is otherwise a booming period for the aviation industry.