Flybe released a statement saying that it has ceased trading and has canceled ALL flights, for the second time in almost three years.
In April last year, we saw that Flybe was back in business, two years after entering bankruptcy and administration. Strictly speaking, the new company is Flybe 2.0, since it has a different Airline Operator's Certificate (AOC) from the company that ceased trading in 2020.

The original airline cited the pandemic as a major contributor to its demise. But in reality, Flybe had been in financial trouble well before 2020. In any case, Flybe 2.0 managed to get some of the valuable airport slots of the original airline. This was a major sticking point during its administration, and was by no means a given, particularly since it had a different AOC.
Unfortunately, the new Flybe ceased trading and went into administration again today (Saturday the 28th), less than a year since its launch. Many customers reported that the airline's flights were rarely more than half-full. Flybe's website advises its customers NOT to go to the airport if they have upcoming flights. It also states that the airline can't assist passengers with alternative travel arrangements. Britain's aviation authority is providing passengers with information and advice.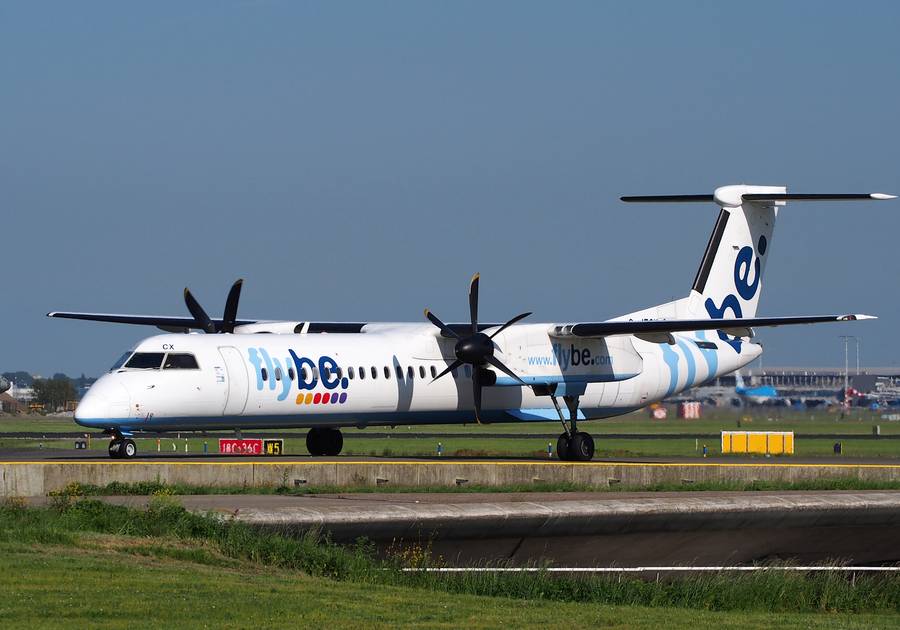 Flybe Ceased Trading – The Effects
Some airlines facing difficulties have gone into administration while continuing operations. The fact that Flybe ceased trading immediately will affect approximately 75,000 passengers. Of these, 2,500 had tickets for Saturday, with several of them being on the way to an airport when the news broke.
The terrible news also means that 276 of Flybe's employees were made redundant. 45 other employees still remain with the airline, as it enters administration. The company is now under the control of two administrators, David Pike and Mike Pink. Before it ceased trading, Flybe had a fleet of seven aircraft, all of them De Havilland (ex-Bombardier) Dash-8-400s.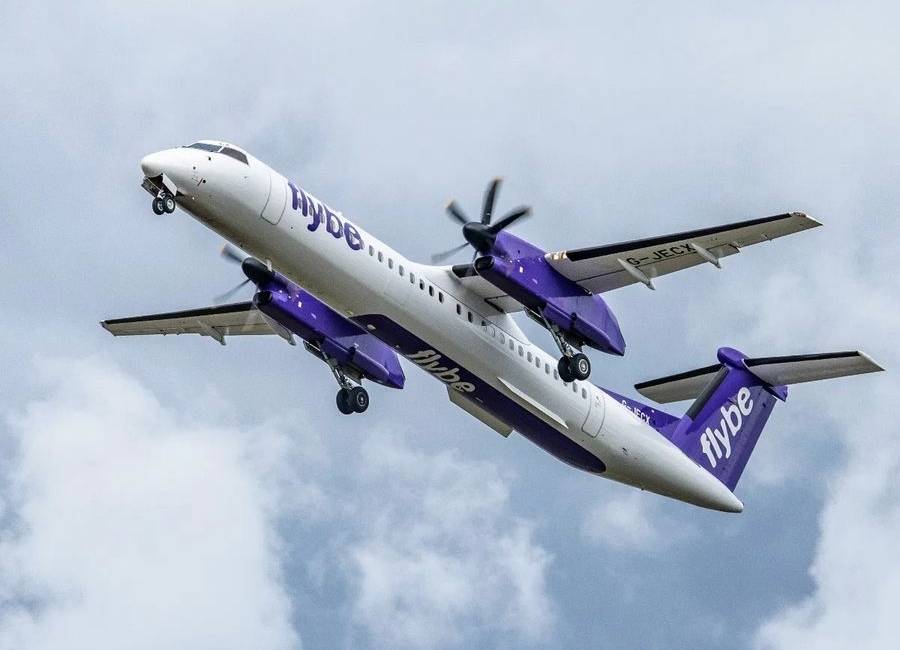 An eighth Q400 had left the fleet a few days earlier. Pike listed late delivery of aircraft from lessors as a contributing factor to the airline's inability to become competitive. This seems strange, as there are hundreds of Q400s in storage worldwide. The existence of so many of these turboprops in storage is one reason why de Havilland (and Viking, its parent company) have been reluctant to invest in restarting production of the type.
The new Flybe is/was a smaller airline than that which ceased trading in 2020. This first bankruptcy in 2020 meant that 2,400 people lost their jobs. That story was lost among other devastating news, at the start of the pandemic. But as some commentators are already pointing out, Flybe 2.0 goes into administration just as other airlines in Europe and elsewhere report strong bookings for the coming summer season.
Check out these latest videos from Mentour Pilot and Mentour Now on YouTube!