Emirates President Tim Clark once again expressed his frustration over the Boeing 777X program, casting doubts about its timeline, and more.
To many, the delays in Boeing's 777X program could be a blessing in disguise. It's no secret that long-haul travel has suffered in the pandemic. And crucially, IATA and others agree that it will likely be the last segment in aviation to recover. So, many airlines with orders for the world's biggest twin-engined widebody, likely aren't ruing its absence.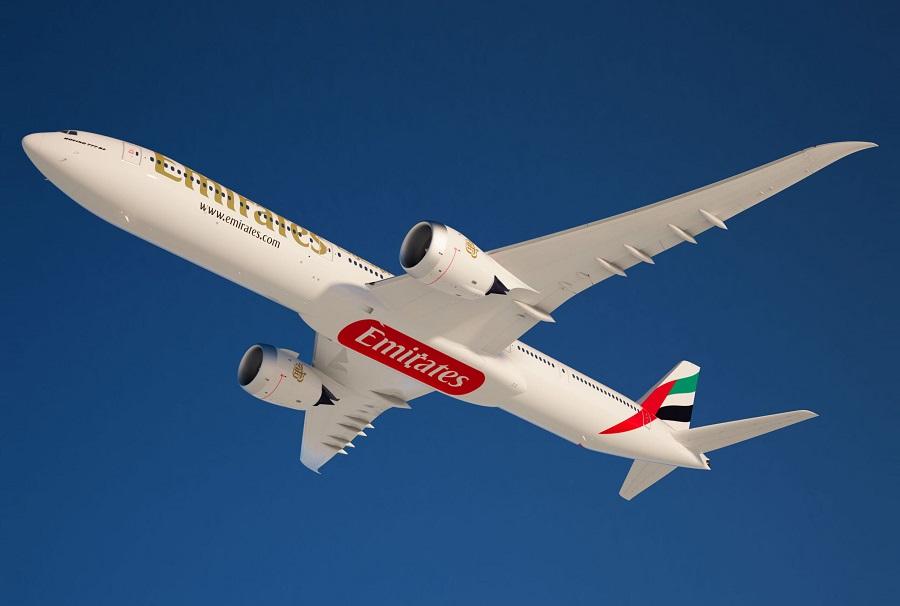 Emirates is not one of these airlines. The airline is the launch customer for the aircraft, with orders for 126 of them. In theory, the 777X will gradually replace Emirates 124 Boeing 777-300ERs. The 300ER is the most popular variant of the 777, and Emirates was key in its development. They took delivery of the last one just three years ago, however. So these jets still have a future with the airline.
Tim Clark made his latest statements on the matter at the Air Transport Association conference in Boston. The Emirates President said that he wants "another grown-up conversation" with Boeing, with regards to the 777X. He cast fresh doubts about the program's progress, and on whether the smaller 777-8 variant would be made at all.
Emirates Wants Information on the Boeing 777X Program
Back in May, Clark also alluded to having some questions regarding the plane's performance. He said that Emirates would refuse delivery of any 777X aircraft from Boeing, that doesn't meet contractual agreements. He explained that the manufacturer has been tight-lipped about performance testing, which had begun in the preceding months.
Faced with compounding delays on the 777X program, Emirates has already changed some of its orders to the Boeing 787. Last Tuesday, Clark said that whether or not they would change more orders, is up to Boeing. But in a way, this isn't the point. The problem is that, unlike other airlines, Emirates needs its aircraft to be large.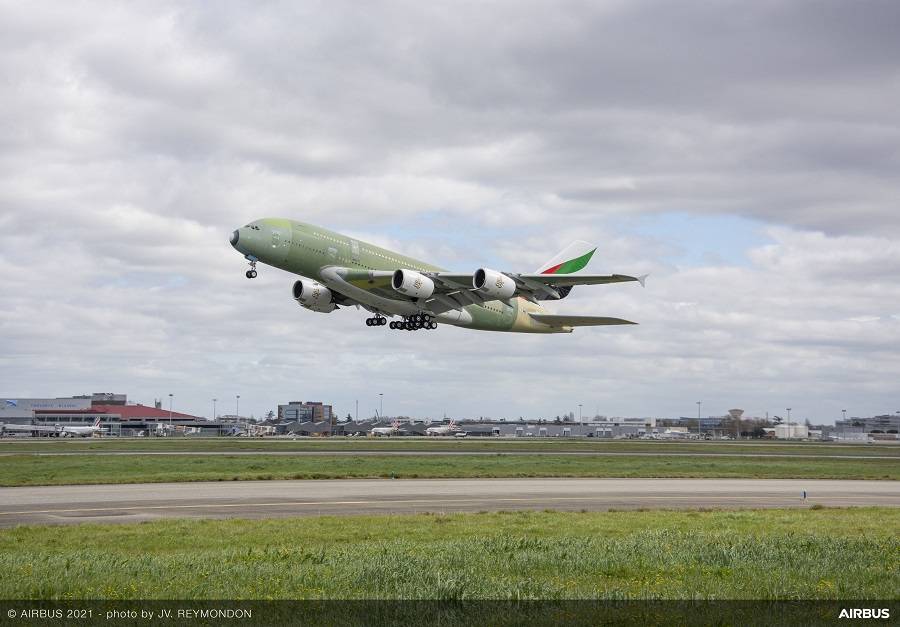 The airline has no alternative to the hub-and-spoke airline model, with Dubai as its hub. And with only so many slots in Dubai, they need their big jets. Replacing their 124 777-300ERs isn't really a priority. What Emirates needs is a strong alternative (or successor) to its 122+ A380s, and the Boeing 777X is their answer.
We don't know what obstacles are laying in Boeing's way, as they develop the 777X. But with several issues to tackle at once, it is perhaps understandable that they would focus their efforts elsewhere. Working out a solution to the 787's production is likely more central to their mind, than the 777X. But perhaps this is changing.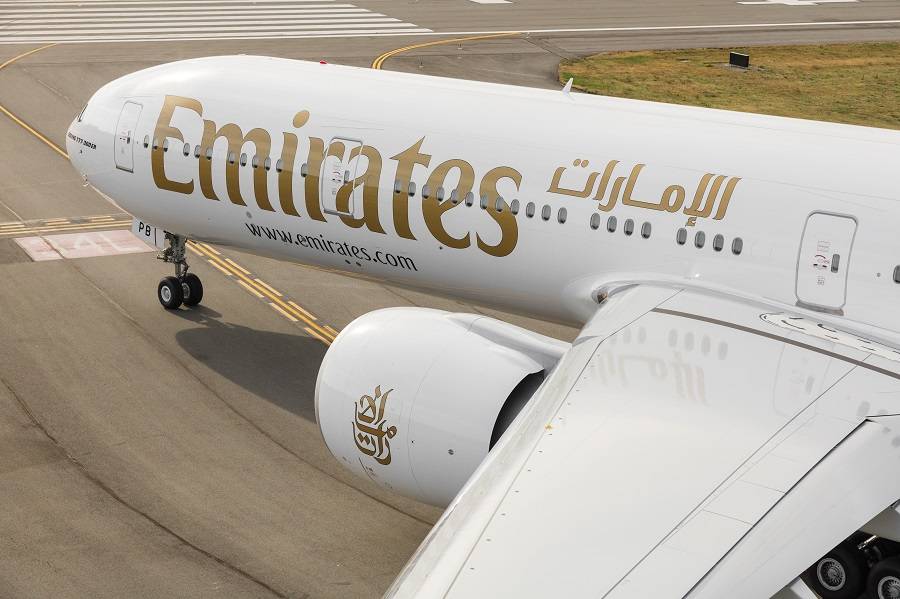 Parallel Developments?
Emirates may be the only 777X customer to be in a hurry for deliveries, but Boeing could soon create more demand for the aircraft. That's if they officially announce a 777X freighter, a 777XF (or 777FX). Given the current interest in new and old freighter aircraft, such a model would likely attract more customers. Such a project would require more funds, but likely not a forbidding amount.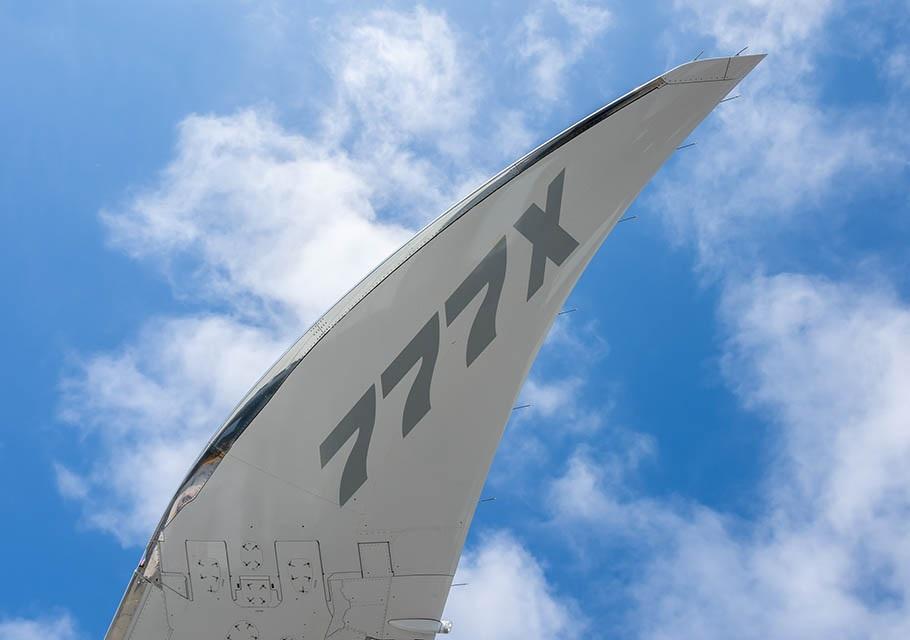 But introducing a new model, while the passenger version still undergoes certification, is far from simple. And there's also the question of production capacity. Including Emirates, Boeing has 300+ orders for passenger 777X models. And with deliveries starting in late 2023 or into 2024, certification AND production of a freighter could have to wait until 2027-28.
On the other hand, that may well be when freighter customers would want such an aircraft. This is due to rules around emissions, that we've explained before. In any case, this is little consolation to Emirates. Tim Clark expects the airline's segment of the industry to recover by 2022-23. So they really don't want further delays with the 777X, much beyond that.