The FAA rejected a proposal from Boeing for a quicker way to inspect already-built but undelivered 787 aircraft, for specific defects.
We previously covered this matter with several articles, but Boeing's headaches continue to keep us busy. The issue first appeared around August last year, with Boeing itself reporting it to the FAA. It relates to the bonding between the composite barrel sections that make up the 787's fuselage. But it then went from having to do with a specific joint in the rear of the fuselage, to affecting multiple joints in the airframe.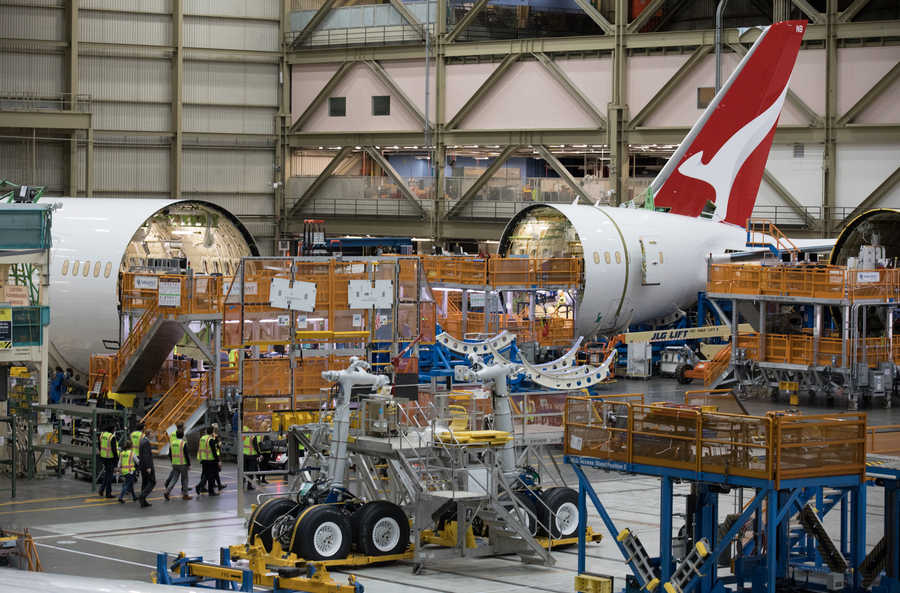 To inspect all of these joints and rectify what's necessary, Boeing would need to tear down the interiors of its aircraft, almost completely. This is a very costly, time-consuming and labour-intensive process. So Boeing analyzed the nature of these defects and came up with an alternative solution, based on statistical analysis. It is a proposal around this idea that the FAA now rejected, possibly delaying the delivery of Boeing's 787 backlog.
Boeing's proposed method centered around spot checks. Studying how the faults occurred, the company came up with a way to predict where problems would occur, on each 787 airframe they've made. It appears that Boeing is confident that its solution works effectively. But the FAA apparently isn't happy with this 787 proposal. And some suggest their reservations have to do with disagreements within Boeing.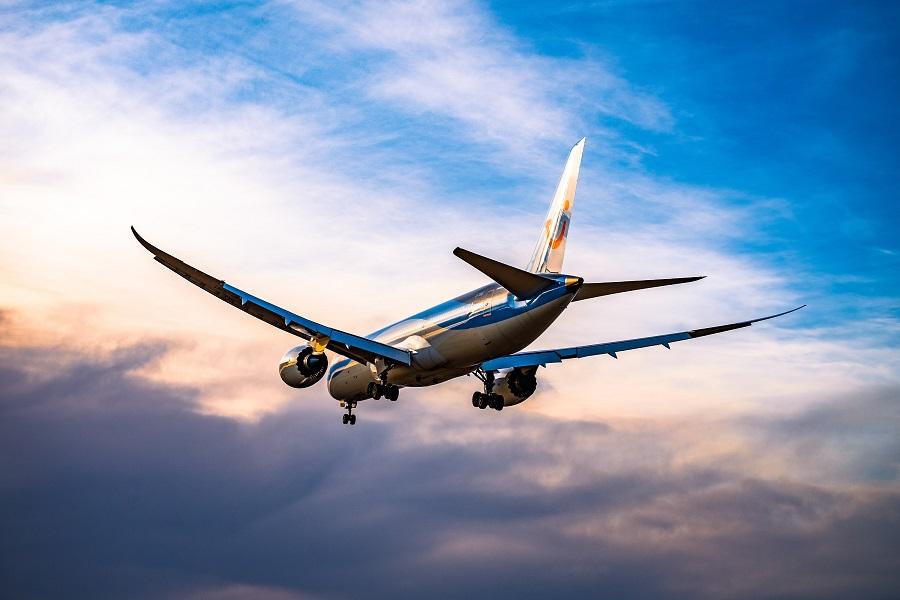 787 Inspection Proposal And Some FAA Employees… of Boeing's
As we have seen before, there are Boeing employees that work on behalf of the FAA, to sign off on important matters. The inspections of these aircraft are one of these matters. The FAA states that they can't accept Boeing's proposal on 787 inspections, until this in-house Boeing-FAA group concurs with it.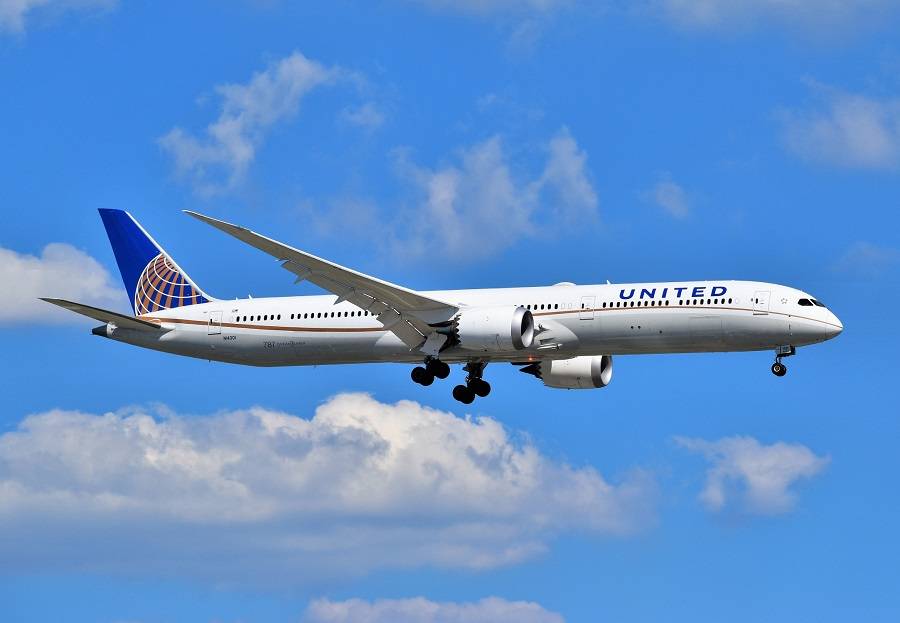 The meeting between Boeing and the FAA on the manufacturer's 787 proposal, took place on the 2nd of August. Analysts now predict that Boeing won't be able to start 787 deliveries until late October, at the earliest. This could have a substantial impact on the manufacturer's planning.
With the rejection of its inspection proposal from the FAA, Boeing's 787 woes prolong their financial worries. Airlines and lessors pay most of the purchase price when they pick up their new aircraft. So these undelivered 787s are hurting the manufacturer's bottom line, on top of any penalties due to delivery delays.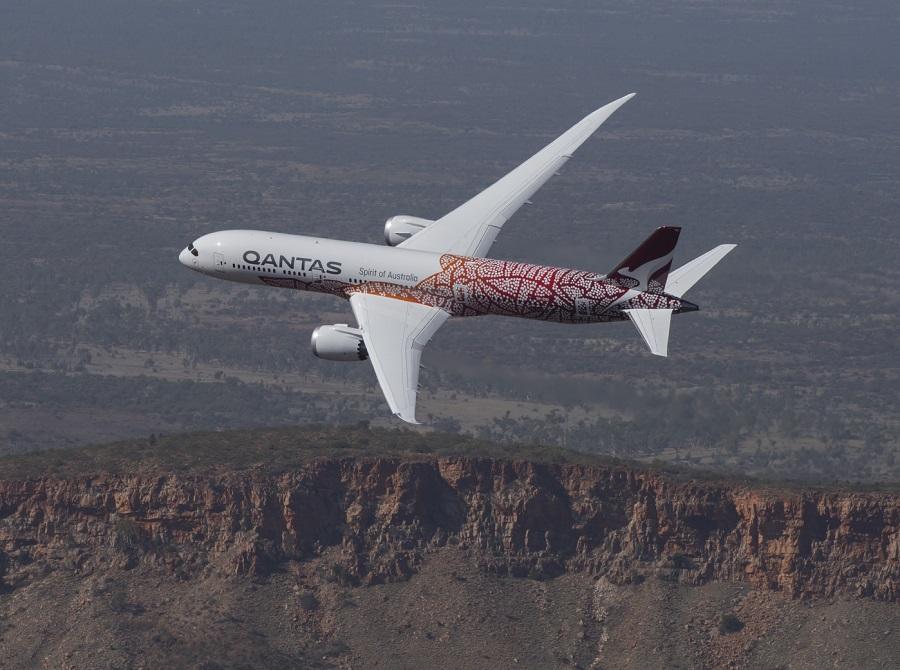 Boeing recently pulled people away from the 787 assembly line, in to aid with inspections on another issue. They did this because they wanted to sort out these issues once and for all. But Boeing apparently counted on the FAA accepting their proposal for these broader 787 inspections.
Boeing has gotten some very encouraging news on the 737 MAX, recently. And after India, more countries in Asia are re-certifying the jet. Boeing has since received more orders for it, from lessors. But the manufacturer still has issues with the 787 to contend with, plus continuing delays of the 777X program. Let's hope that Boeing gets some good news on these programs, soon.