The Emirates President stated that the airline won't take delivery of their 777X orders, if the jets fall short of Boeing's promised performance targets. He also expressed fresh doubts about its delivery date.
Emirates originally ordered 150 777X aircraft in 2014. They originally expected to receive the first of them in around mid-2020. Well before then, the aircraft's program faced long delays, relating to both the airframe and the engines. The airline reduced this order in 2019, first to 126, then to 115 jets. But at the same time, they added orders for 30 787-9s.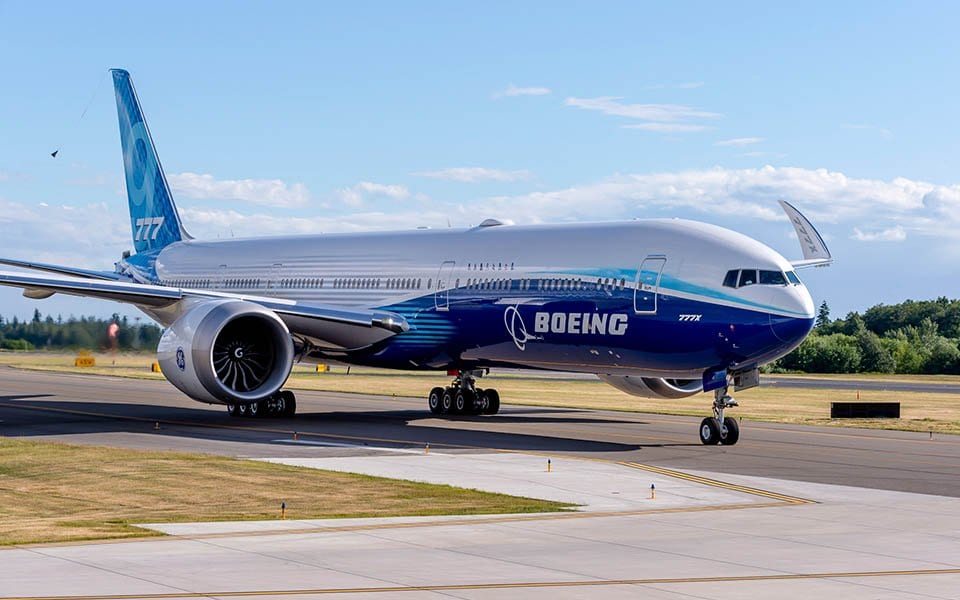 Tim Clark, Emirates President, has previously complained that he has not received any 777X performance information from Boeing. He points out that this is unusual, given that the aircraft started its test flight programme in January 2020. And in an interview on Monday, Clark explained that the promised performance targets for the 777X are vital, for Emirates:
"We will not accept an aeroplane unless it is performing 100% to contract… Unless it is doing what they said it would do and contracted, we will not take that aeroplane."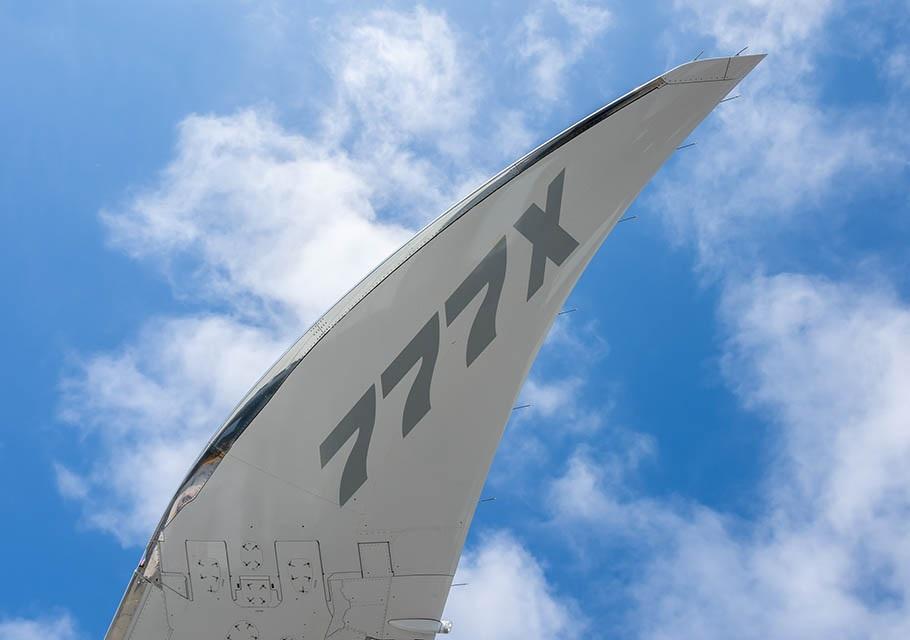 Before this 777X order, Emirates had concerns about the performance targets of other jets. In the past they had signed a memorandum of understanding for 40 Boeing 787-10s. That order did not go through, in part because of performance concerns for these jets in the unusually-hot climate in Dubai. Instead, the airline then ordered 50 Airbus A350s, partly reducing its A380 orders at the same time.
Emirates 777X Deliveries: Timing Doubts?
Beyond performance concerns, Clark expressed doubts about the timing of the first deliveries of the 777X. He said that Boeing quoted a "back end of 2023" delivery. With regards to this, Clark said:
"We always read that 2024 – I've been in the business too long, when I hear manufacturers say things like that, they can't give you a figure, they can't give you a date for a tail number, then you know you're shifting to the right, very often up to eighteen months".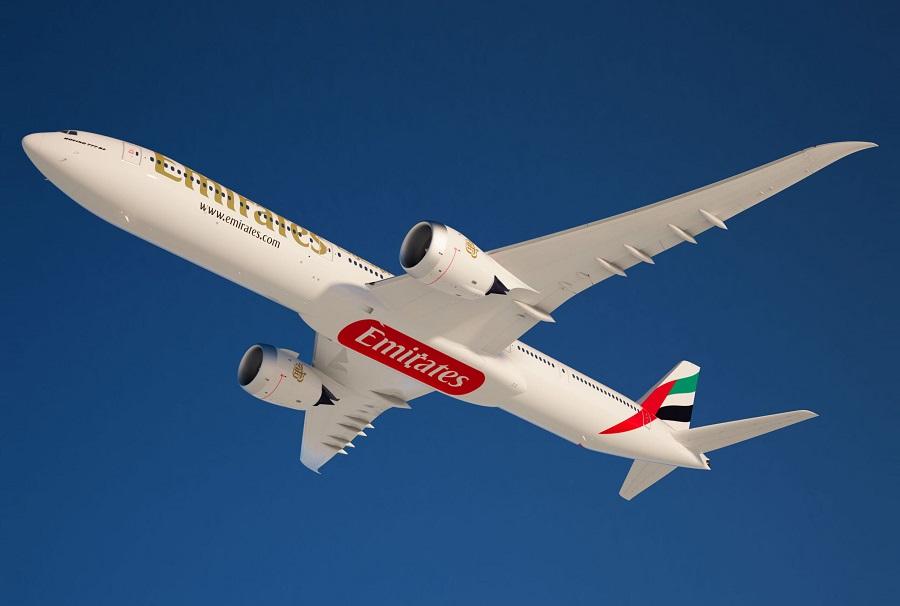 We have seen before that this aircraft's program is already facing substantially higher scrutiny, because of the MAX. This will be the first Boeing aircraft to get certification after the MAX's troubles. But this does not explain Boeing's lack of 777X performance data for Emirates. The airline's President has also been critical about what he sees as too little cultural change in Boeing, after recent events.
Some might say that Emirates' concerns about the performance of the 777X could be a pretext. But the airline doesn't need such a thing. With the existing delays in the program, they could simply cancel their order. The airline certainly needs to know that these aircraft can be a long-term asset in their fleet, so their performance is a worry. They want information from Boeing, to plan other orders accordingly.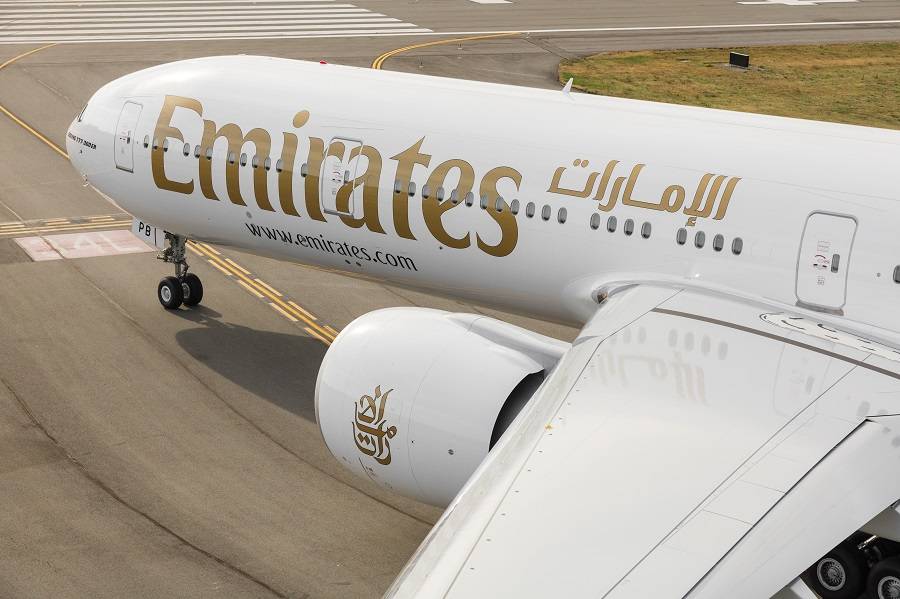 To be fair to Boeing, we have seen that in the case of the MAX, they over-delivered on its performance. However, that's in terms of efficiency; Emirates concerns about the 777X's performance could relate to hot-and-high conditions. This is evidenced further by Clark's questions with regards to the numbers of the aircraft's GE engines.