Boeing has not announced a freighter version of the 777X, but Qatar Airway's CEO Akbar Al Baker says that such a version is on offer to the airlines.
The airline is building one of the world's biggest fleets of cargo aircraft. And actually, if we set aside narrowbody freighters, Qatar has THE largest cargo fleet in the world. With narrowbodies and turboprops, FedEx has the largest freighter fleet. Qatar's CEO has previously said that he wants Boeing to make a 777X freighter. And that if this happened, his airline would be in the head of the queue.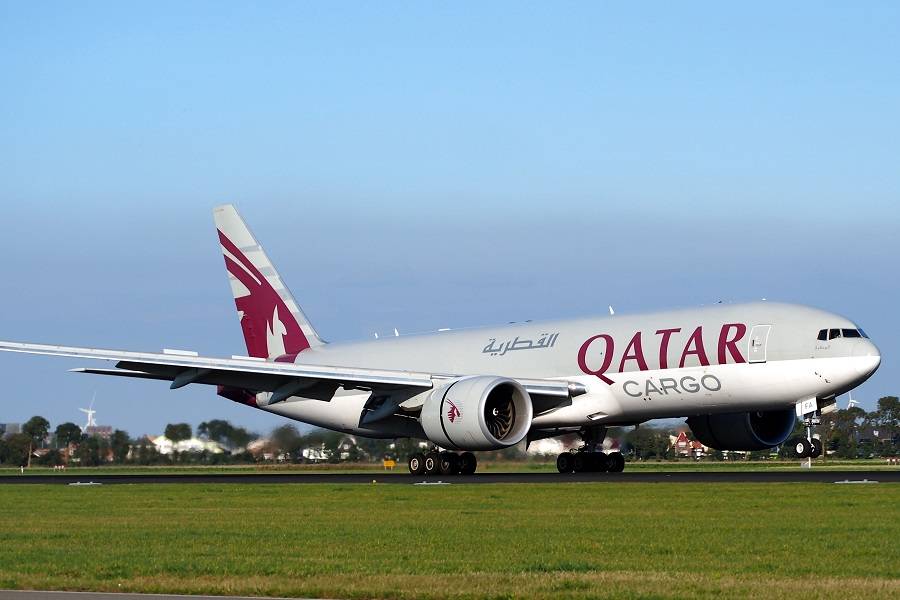 This was back in April. At the time Qatar's CEO said that Boeing has not offered a 777X to his airline. It now appears that this may have changed. Qatar is looking at a potential order of 30 of these jets. Which is interesting, because the airline is currently taking deliveries of 777F models. And their current freighter fleet numbers 30 aircraft! Of these, two are 737-8Fs that they probably won't replace soon. But with Qatar Airways, you never know.
Some Unusual Cargo Fleet Decisions
As we saw, the pandemic brought with it a spike in demand for freighters. Companies making freighter conversions are doubling their capacity. Cargo operators have money to spend, and many invest in fleet renewals. And in the middle of it all, Qatar retired its A330F fleet! They originally had eight of them, and half of those were gone before 2021. The oldest of the remaining four, was just eight years old!
To Qatar, the move streamlined and upscaled their now-all Boeing cargo fleet, which is why a 777X freighter is desirable. We don't actually know how big these 777X freighters will be, however. The 777F uses the body of the 777-200, the shortest available. The 777X range is longer in length than its predecessor. So a 777-8F (the smallest 777X) will be 20 feet (6 meters) longer than the 777F. But by comparison, the upcoming 777-300ERSF conversions will be nearly another 20 feet longer!
The question here isn't if Boeing will ever make a 777X freighter for Qatar and others. Boeing have offered a freighter version of every widebody they've ever made – except the 787. That, too, should come down the line. And that, really, is the issue: timing. Is this the right time for Boeing to be developing another freighter?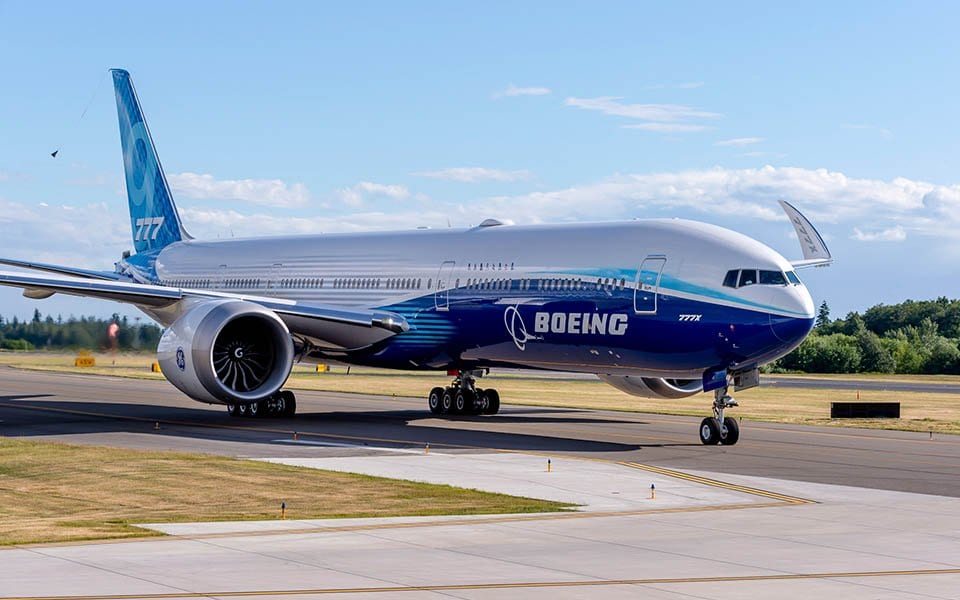 Boeing 777X Freighter Buyers, Beyond Qatar
With the trouble the 777X program has faced already, launching more variants seems like a bad idea. Unless the 777X program in general, needs the extra support. If the cost of adapting the design of the current 777F to the new version isn't forbidding, perhaps the move would give the whole program a boost! But for this to make sense, Boeing would need one or two sizeable firm order(s) for the jet.
That, in turn, brings up the question of potential market size. Some existing 777F operators would want a Boeing 777X freighter like Qatar. But we don't know how many planes they would add to Qatar's 30. Other operators looking to upscale their fleets, may happily snap up some converted 777 freighters. A Boeing 777X freighter will take time to hit the market, anyway.
We have seen that Airbus is also contemplating a freighter version of their A350. Qatar has expressed interest in one of these, too. And Al Baker has a history of playing the two manufacturers against each other. So there may well be more to this story. We saw that he threatened not to pick up any more Airbus aircraft because of an undisclosed problem. On the contrary, the Qatar CEO had this to say about Boeing and the 777X, beyond the matter of freighters:
"With Boeing we have no issue, with Boeing we have a large 777X order and we will take those airplanes, we have made a recommendation with Boeing on the deliveries on those airplanes."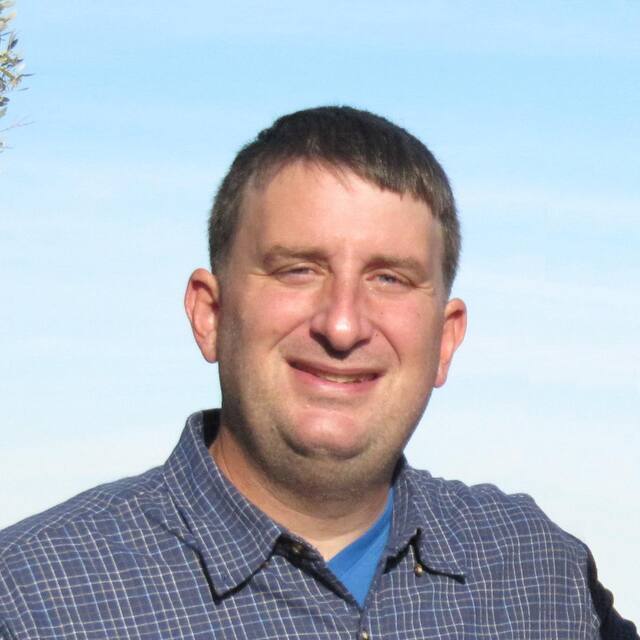 Spyros Georgilidakis has degrees in Business Enterprise and Management. He has 14 years of experience in the hospitality and travel industries, along with a passion for all-things-aviation and travel logistics. He is also an experienced writer and editor for on-line publications, and a licensed professional drone pilot.