Embraer just launched a P2F (passenger to freighter) conversion for its E190 and E195 passenger jets. But is there demand for such a plane now?
For most people, the 747s and Antonovs of this world are what comes to mind when we discuss air cargo. But of course, that's not quite how the airlines fly most of their cargo. A lot of freight, even when it is crossing oceans, travels on 767s or smaller aircraft. And there are plenty of freighters out there that are much smaller. Even Cessna is currently working on the SkyCourier, a brand-new twin turboprop.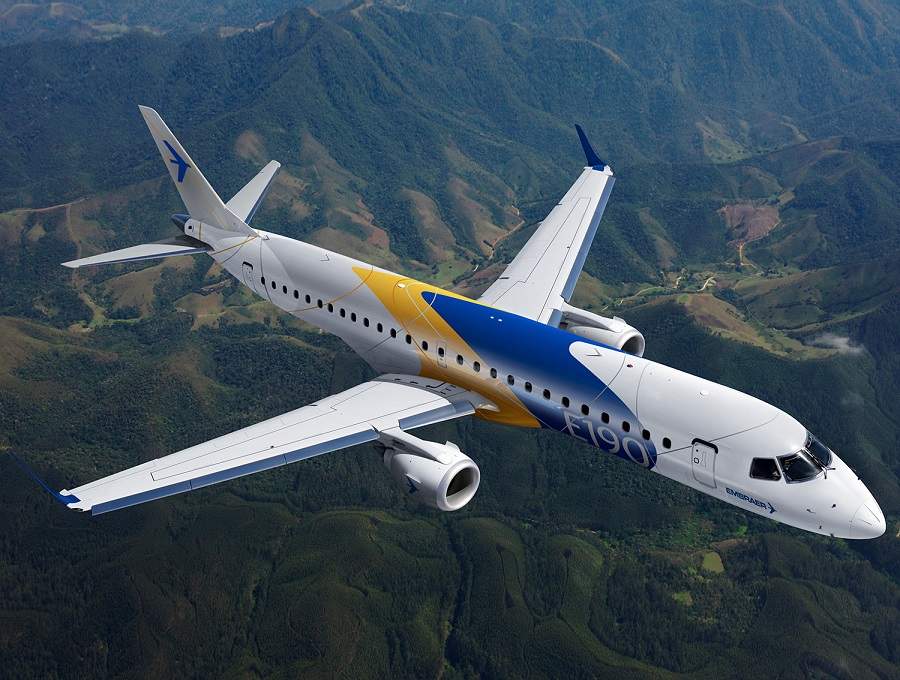 Embraer has actually been considering a freighter conversion for its bigger jets, for some time now. We first reported on this project in December 2020. The company has a couple of good incentives to offer such an aircraft to the market. Firstly, there are few options for a freighter of this size today. There are a few conversions based on CRJ-200s and the (somewhat bigger) BAe 146s. And of course, there are even smaller twin turboprops.
Embraer Freighter Conversion – Raising Aircraft Value?
But a freighter conversion could also motivate Embraer customers to switch their fleets to newer E2 variants of these jets. We have seen that the smaller E175 has an enduring niche as a Scope Clause-compliant aircraft in the United States. But the bigger E190 and E195 have lower demand in the second-hand market. This even helped startups like Breeze, who needed cheap-to-lease aircraft, to start with.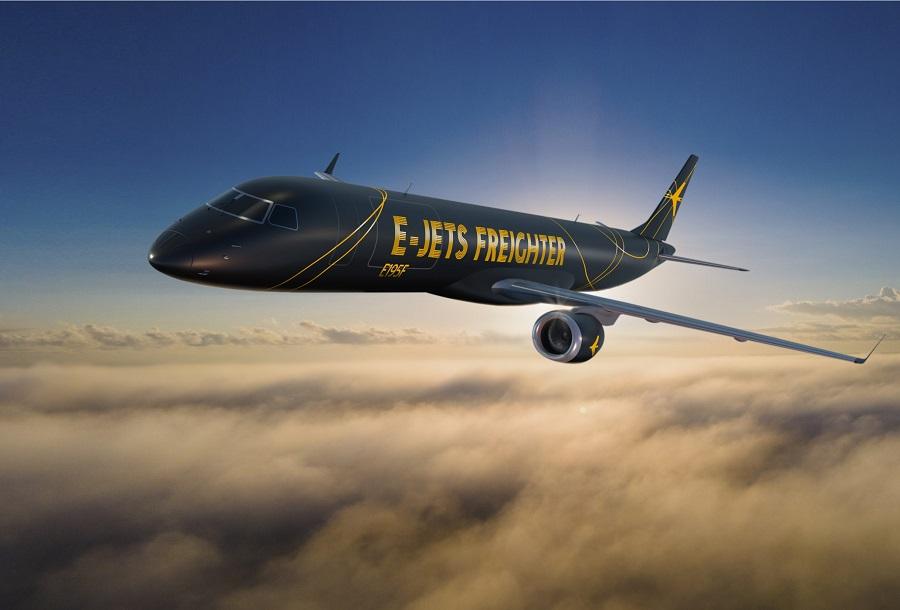 But the availability of a freighter conversion for the older Embraer fleet will raise its value. According to industry analysts, there are 422 E190s and 168 E195s in service today. And there are another 159 and 36 of them respectively, in storage. This could suddenly become quite a desirable pool of "donor" aircraft, for P2F conversion.
But how in demand would such an aircraft be? As with most things in aviation, it depends. Embraer thinks that its freighter conversion could replace both turboprops and really old jets, like the 737-200, with many operators. The turboprops will have lower operating costs. But as a jet, the E190/195 could find its niche in places where long distances make its speed an important advantage.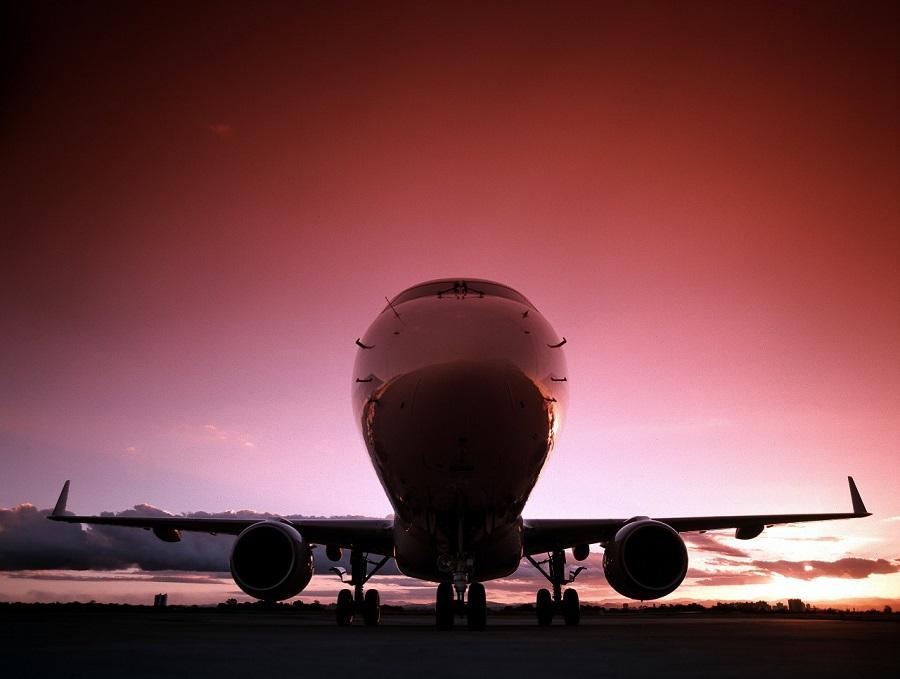 Niches And Fuel Prices
The aircraft's success will likely depend on other events as well. High fuel prices during crises (as we're currently seeing) definitely favour the turboprops. However, a relatively cheap-to-acquire (?) but versatile jet definitely has its merits, even if it's a bit less efficient. That's how/why those 737-200s hang around as long as they have. Could this Embraer freighter conversion enjoy such a career?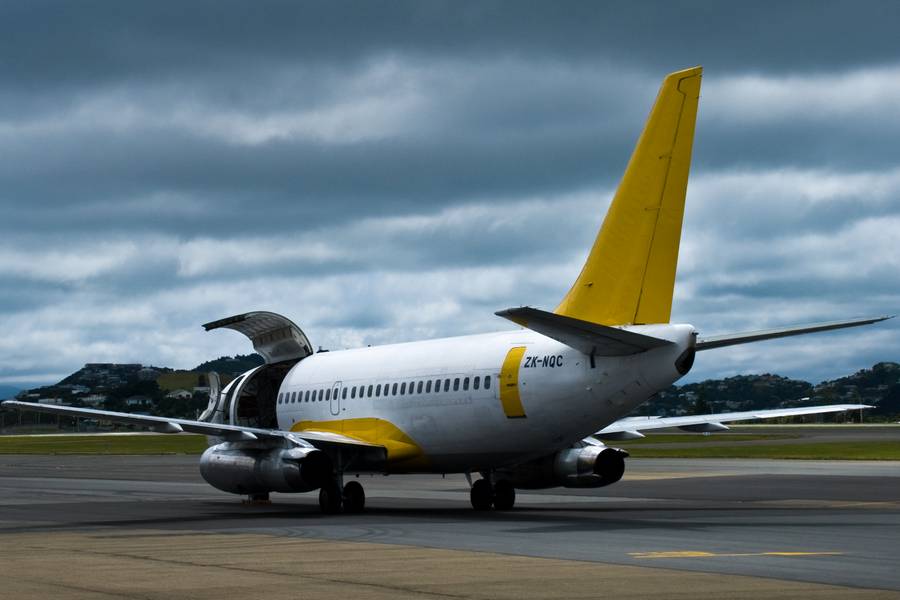 The Brazilian manufacturer certainly hopes so. Arjan Meijer, President and CEO of Embraer Commercial Aviation, said:
"Perfectly positioned to fill the gap in the freighter market between turboprops and larger narrowbody jets, our P2F E-Jet conversion hits the market as the demand for airfreight continues to takeoff, and as e-commerce and trade in general undergoes a global structural transformation."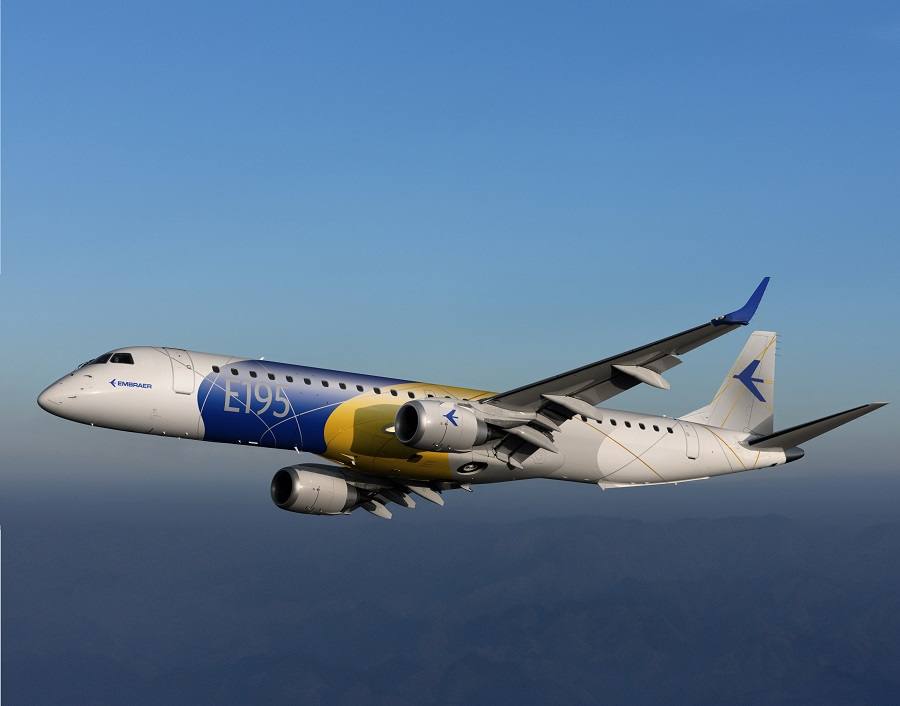 It is certainly true that air freight is in a transformational phase, with many cargo operators refleeting after the pandemic. And lessors will certainly like to have more options for their older aircraft fleets. Embraer is targeting early 2024 as the entry-to-service date for its freighter conversion. However, the P2F program does not appear to have a launch customer, for now.