European airline and airport groups warned that the introduction of the EU COVID-19 certificate could lead to major disruptions, without more coordination.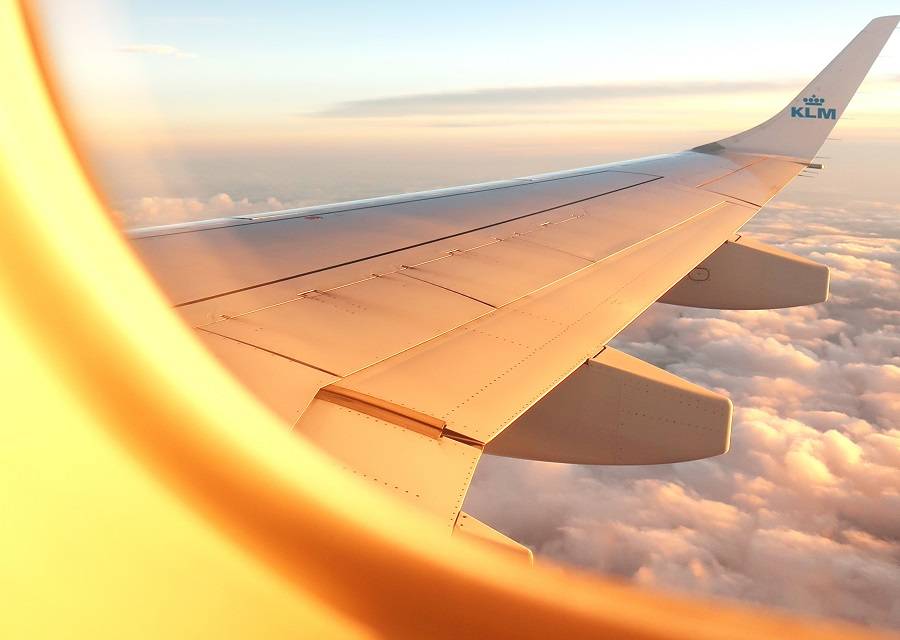 This news story relates to the EU Digital COVID-19 Certificate, or DCC. It will come into effect on the 1st of July (Thursday). But airlines and airports are warning authorities that the welcome introduction of the certificate, needs more attention. Specifically, it needs a lot more coordination between countries.
Without improvements, the risk is that the EU COVID-19 certificate will make airport waiting times impossible to deal with. At the moment, passengers should expect navigating through the airport to take up to 3 hours. That's as opposed to the 1.5-hour wait that was normal between EU countries, before the pandemic. But without some changes, this could get a lot worse.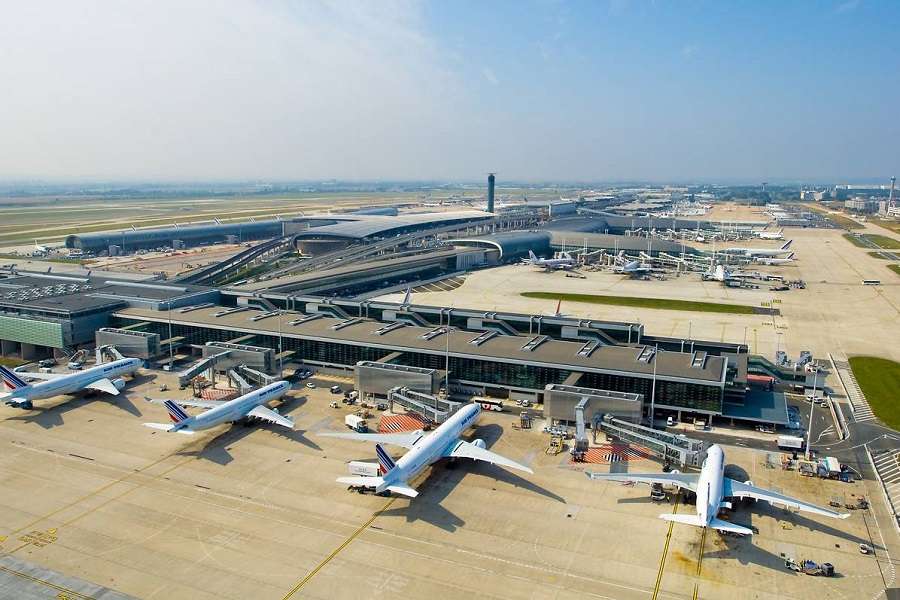 One problem that airlines and some airports see, is a duplication of measures from some EU countries. In theory, passengers with an EU COVID-19 certificate should go through checks on departure only. However, some countries are introducing additional checks on arrival, for some or all passengers.
And even more worryingly, countries are not consistent in the way they check/verify the EU COVID-19 certificates, even on departure. There are cases of duplicate checks even within one country. Also, by its nature, the certificate should primarily work in a digital fashion. However, groups like A4E, IATA and ERA note that there is a substantial amount of manual checking in many countries. This is already causing delays.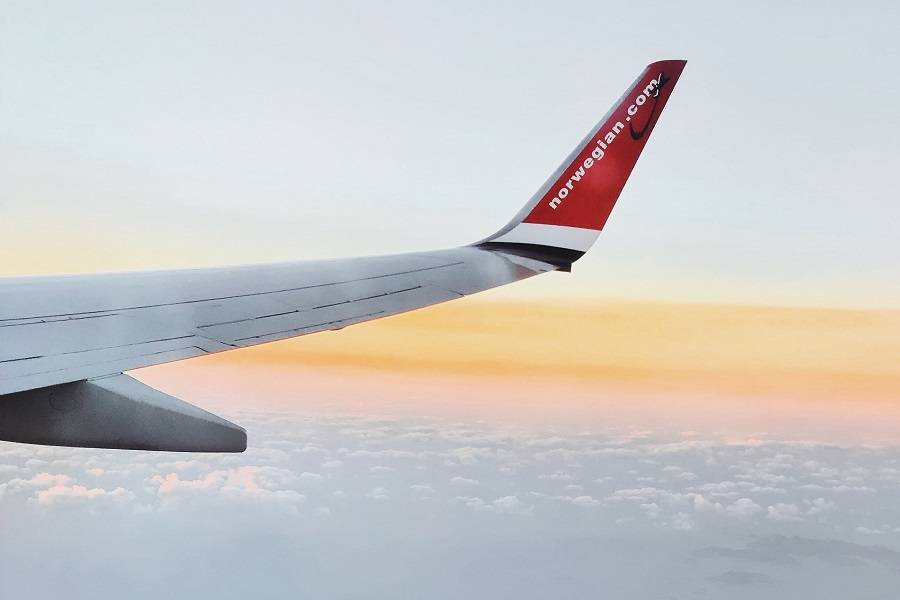 Putting The EU COVID-19 Certificate To Use
But the EU-wide introduction of the digital COVID-19 certificate will substantially increase passenger traffic. And with current methods for certificate checks, processing at airports could balloon from 3 to 5 hours or more. In a joint letter, A4E, IATA and ERA, wrote:
"As passenger traffic increases in the coming weeks, the risk of chaos at European Airports is real.

"A high level of fragmentation and differences in the implementation of the DCC… as well as continued duplication of document checks in several states is alarming."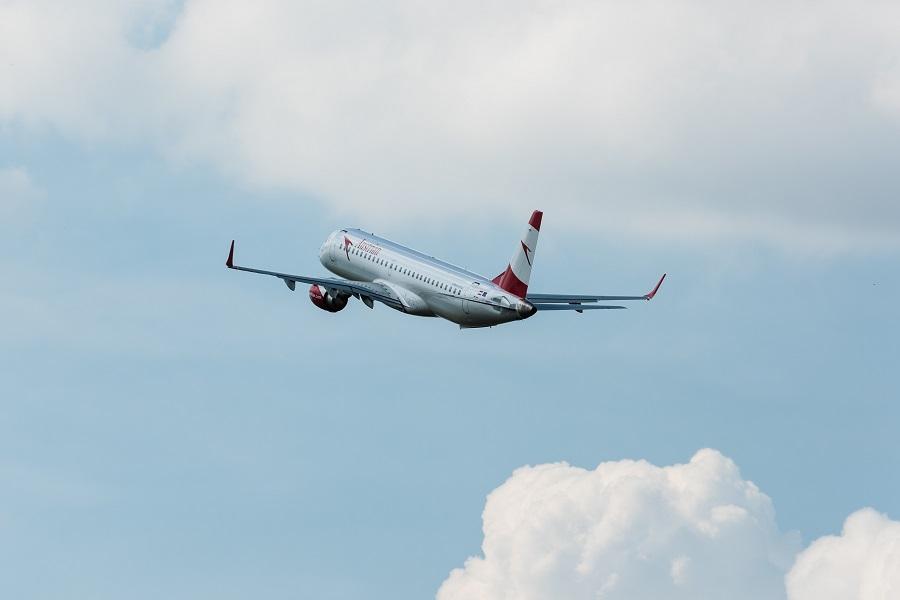 One move that the letter signatories want to see, is a way for checks to happen before passengers get to the airport. If they arrive with the EU COVID-19 certificate and passenger locator form processed, delays could disappear. They also want national authorities to commit to making checks only on departure.
An EU Digital COVID-19 certificate is digital proof that a person has either:
been vaccinated against the virus
received a negative test result, or
recovered from COVID-19
While the certificate is digital, people can have it in a printed format. And it seems that many people are taking this option.
For more information on the EU Digital COVID Certificate and how the process works, go HERE