Britain could ease travel restrictions, after increasing public and industry calls, to allow vacation travel for the vaccinated. In August!
Plans to modify or overhaul Britain's "traffic light" system could come soon, according to Matt Hancock, Health Secretary. As we have seen previously, this system currently only allows travel to an extremely small list of destinations. Of these, the only realistic one for most Brits is Israel. Compared to elsewhere in Europe, travel restrictions in Britain remain extremely strict. This is despite Britain having one of the world's most successful vaccination rollout programmes.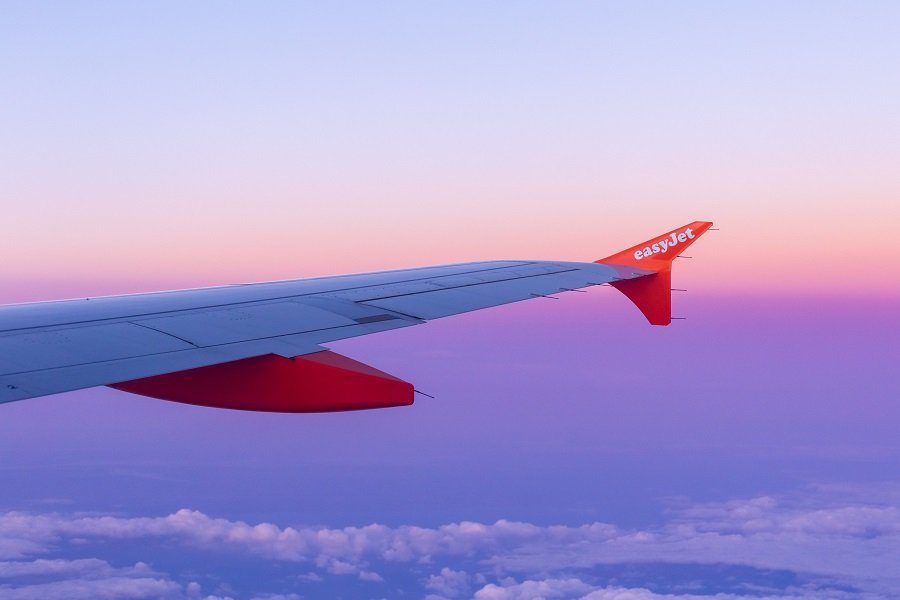 Under the "traffic light" system of travel restrictions, arrivals to Britain will need to quarantine, unless they arrive from a "Green" country. If they come from an "Amber" (medium-risk) country, they will need to self-isolate at home or another suitable location. Arrivals from "Red" (high risk) countries will need to quarantine in government-designated hotels, at their own expense. Understandably, holidaymakers are reluctant to commit to a 10-day self-isolation, on their return.
Britain – Travel Restrictions Review, or Overhaul
Authorities in Britain review these travel restrictions every few weeks, changing the status of countries. The next such review is due on the 28th of June. Insider sources suggest that there won't be significant changes to the "Green" list at this review. However, Bloomberg reports that the British government is reviewing a plan to change this system – eventually.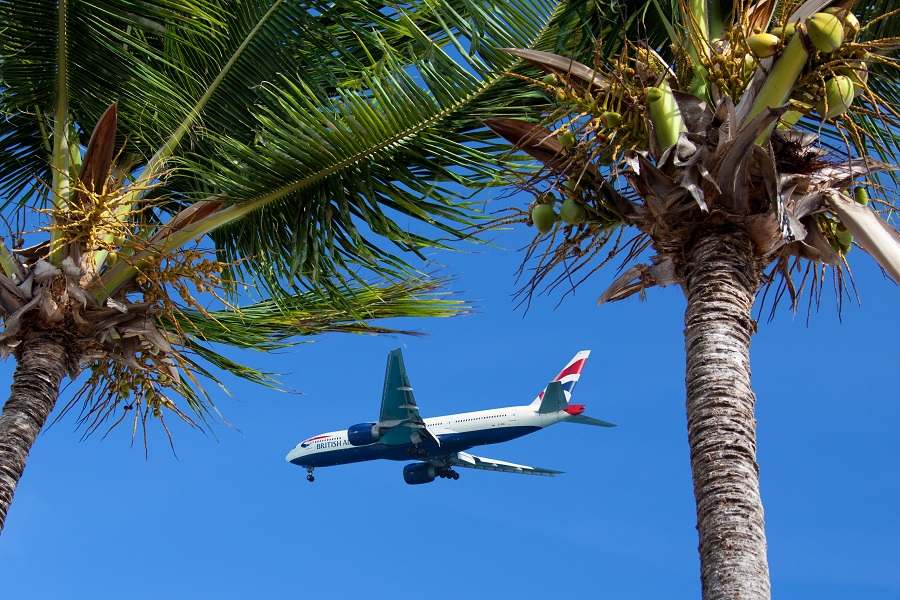 Later in the summer, UK authorities could allow all double-vaccinated people to enter the country without self-isolation/quarantine requirements. This is consistent with plans to remove self-isolation for double-vaccinated people, if they come in proximity to a COVID-19 case. These plans call for replacing a 10-day self-isolation at home, with a testing regime.
The news comes from a radio interview that Matt Hancock gave yesterday. He said:
"The whole point of the vaccine programme is to be able to remove restrictions, and for people to be able to be kept safe by the vaccine, rather than by these rules. So we are working on a plan for double vaccinated people, using tests, to have that testing regime in place, instead of having to have the quarantine, in some circumstances."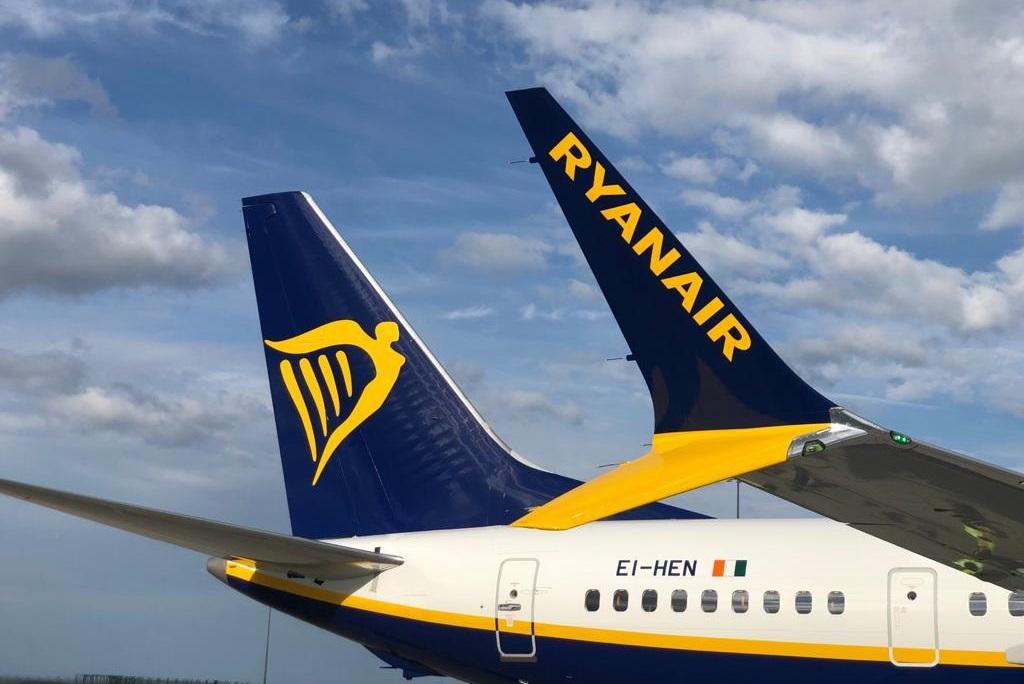 Pilots In Britain React To Travel Restrictions
However, people will likely have to wait for August, for this change in travel restrictions to become law in Britain. Bloomberg expects the official announcement to come in the next few days. If it does, then airlines and other travel/hospitality businesses will have a month's warning, to try and prepare.
Meanwhile, British pilots today will start a new round of efforts, to outline the dangers their industry is in. They aim to convince officials in Britain to ease travel restrictions, and save what is left of the summer season. Brian Strutton, acting General Secretary of the British Airline Pilots Association (BALPA), said:
"The government has to decide if this summer it will make or break the UK travel industry. Pilots are meeting politicians across the UK today to urge them to put pressure on the government to act now  and  save not only the summer but the future of UK aviation and travel."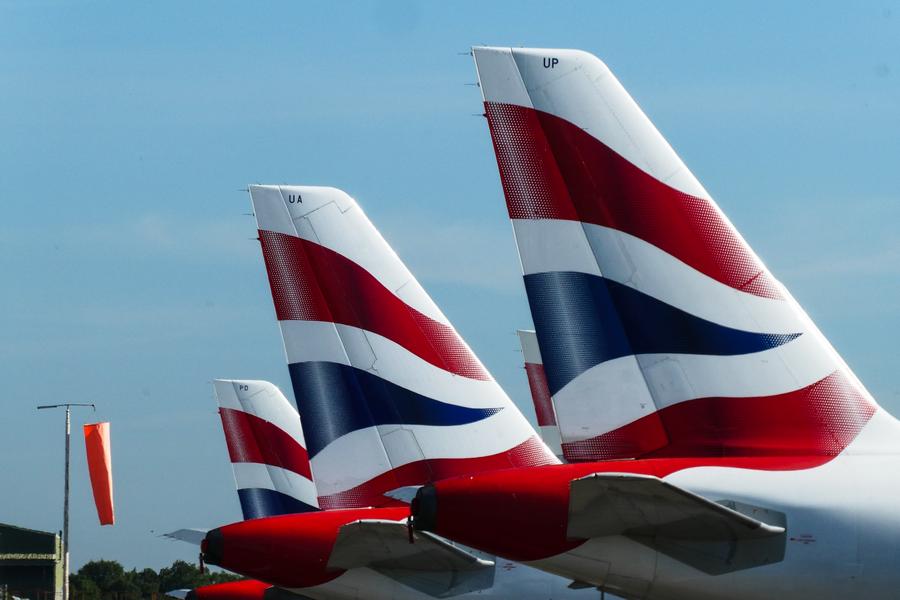 Prior Industry Intervention
Pilots and other industry stakeholders want Britain to ease travel restrictions to countries like Spain, Portugal, France, Italy and Greece. Transatlantic restrictions have also caught attention. They want the government to implement these changes at the next review, on the 28th of June, not in August. Also, BALPA notes that Britain and its travel industry would see the effects of severe travel restrictions AFTER the summer.
That's because airlines often weather the slow winter by reaping the benefits of a decent summer season before it. Without the latter, the UK government could face the need to provide urgent support to industry. Otherwise, they could see failing airlines and hospitality businesses, while others in Europe are recovering.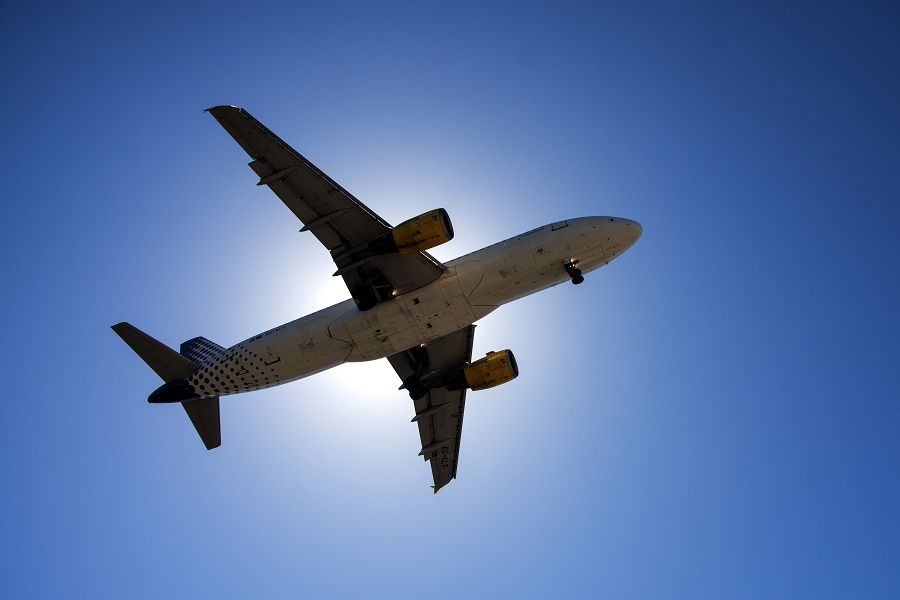 Even before this BALPA initiative, other stakeholders in Britain have attacked the government's stance on travel restrictions. British Airways, EasyJet and Ryanair have all voiced their displeasure with these developments. They reason that the ambiguity and lack of transparency around restrictions undermines customer confidence, making vacation planning impossible.
A month to adjust to the new travel restrictions in Britain may sound long, but airlines will have to try hard to accommodate it. They say that a week is a long time in politics. But airlines and the hospitality industry normally think of bookings 2-3 months in advance, as 'last-minute'. On the other hand, nobody thinks of these times as 'normal'…