After days of deliberations, today authorities officially announced that vaccinated Britons returning from 'amber' countries won't need to quarantine. The measure applies from the 19th of July.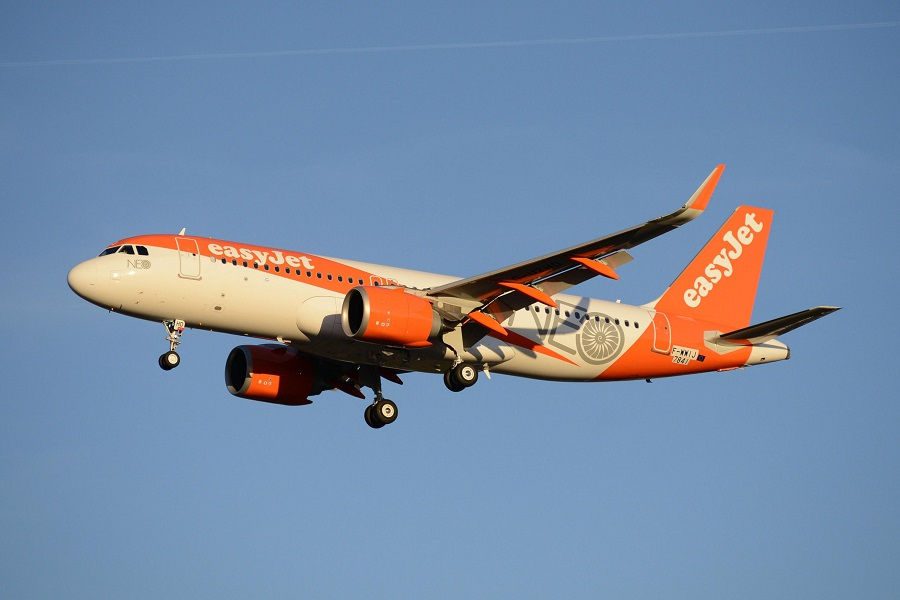 UK Transport Minister Grant Shapps made the announcement earlier today. For now, the measure will apply to people returning in England. However, similar measures for people returning to Scotland, Wales and Northern Ireland should come shortly. Shapps said:
"I can confirm today that from the 19th of July, UK residents who are fully vaccinated through the UK vaccine rollout will no longer have to self isolate when they return to England."
Until this announcement, Britons returning from 'amber' (i.e. medium-risk) countries had to quarantine at home, vaccinated or not. This self-isolation would last 10 days, although people could shorten it by taking another PCR test on the 5th day. For many, losing time from work on returning, plus the cost of testing for a family, made the trip forbidding.
Where Vaccinated Britons Can Return From, Without Quarantine
This rule change brings vaccinated Britons and quarantine requirements closer to rules in the EU. Also, it opens up travel to all popular European holiday destinations like France, Italy, Greece, Spain, Portugal and more. And it finally eases travel to the United States, for many Britons. This is something the airlines had been asking for, for quite some time. But it will take some more time for the move to become reciprocal, i.e. for Americans to travel to Britain as easily.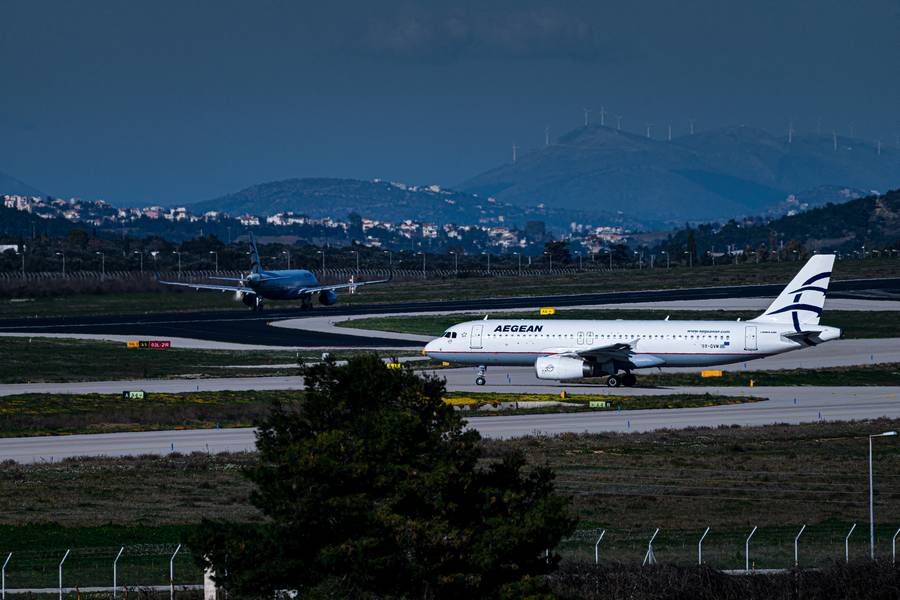 While the aviation and hospitality industries greeted this news, there is skepticism about it, around the country. Cases of COVID-19 are actually rising in the UK. But this isn't entirely surprising. The rationale is that with enough people getting the vaccine, hospitalizations and deaths will go down, even if cases increase. So, with 65% of adult Britons now fully vaccinated, the government is dropping the quarantine requirement.
But even if dropping the quarantine is great news for vaccinated Britons, there are still obstacles on the way. People returning from holidays still need to take one test before flying home. And then they need another one on day two after arrival. For a family of four, the cost for these tests can be substantial. Cost of PCR tests in the UK is higher than in some EU countries, which doesn't help.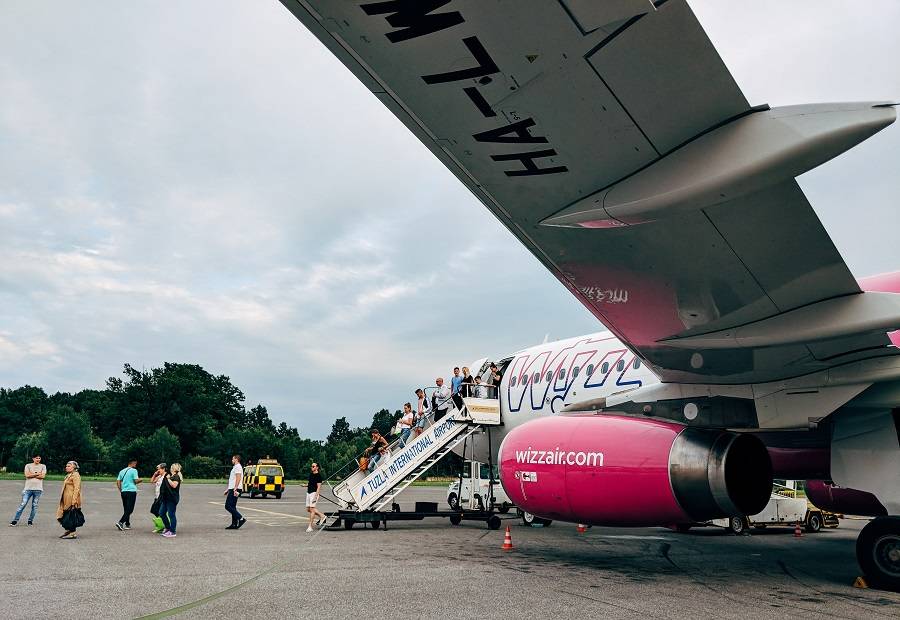 Even so, the effects of this decision, even before today's official confirmation, seem to have a positive effect on ticket/holiday bookings. The 19th of July is well into this year's summer season in Europe, and late for some. But still, the news is more than welcome in the industry.