With a second wave of the pandemic on the rise in Europe and after reported losses, easyJet takes more measures to protect its cash reserves. The low-cost carrier is currently flying only a quarter of its normally scheduled flights.
This isn't the first sale and leaseback deal that easyJet makes this year. In June it did the same with its brand-new A320neo aircraft. And they expanded the practice in August. In total, the company has now sold and leased back 32 aircraft. Put together, these deals add up to a bit over £986 million in cash.
easyJet has also sold 15% of its current share capital, raising another £419m. The airline has also deferred its aircraft deliveries for three years, on top of already revised delivery plans. With such deals plus public funds from the Treasury and the Bank of England, the airline has raised £2.4 billion in cash.
Is easyJet In Trouble?
But like all other airlines, easyJet is burning money. The above actions are necessary because the airline expending £700 million per financial quarter. That's down from £770 million in the previous quarter. The small improvements came from painful measures, like the closure of bases and redundancies of 30% of its staff.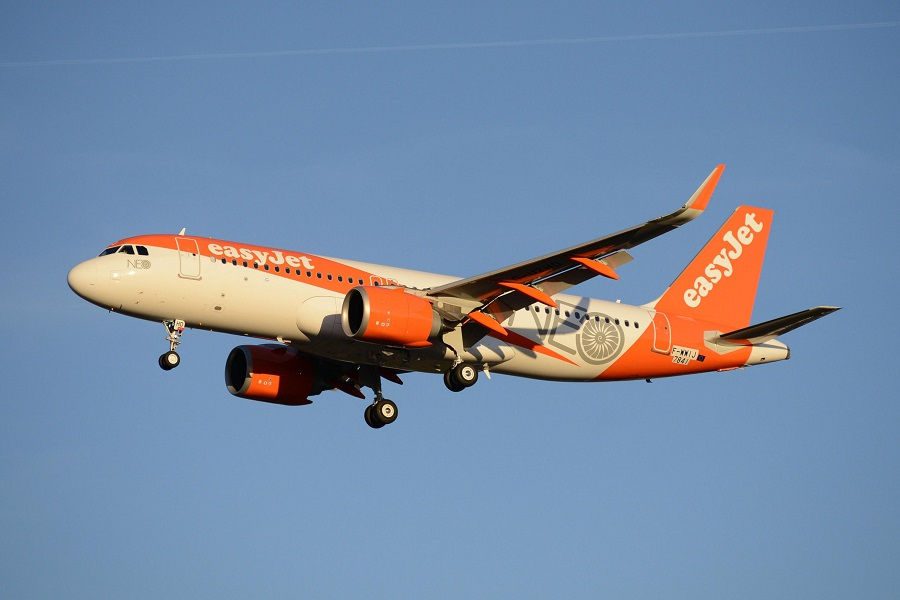 Earlier this month the airline reported annual losses of £845 million. This was the first time easyJet had an annual loss since its inception in 1995. But it was expected. The airline hopes to save another £120 million total before the end of the year, through restructuring and union agreements. The hope is to be able to weather the slow winter months. Higher spring demand, along with better covid testing or (fingers crossed) a vaccine, can recommence the industry's recovery.
The airline still wholly owns 152 aircraft, representing 44% of its fleet. They may decide to leaseback more, and also hope to receive more government assistance, alongside other UK-based airlines.
easyjet is one of the more robust European airlines, that should be able to take the pressure of this crisis. The same seems to be the case for airlines like Ryanair and WizzAir, also low-cost carriers. As we've previously seen, other promising cases for recovery include low-cost carriers in Asia. But this still comes at the cost of furloughs and redundancies, as airlines realign to the current reality.
Sources:
https://www.iatanews.com/2020/10/27/easyjet-sells-9-aircraft-for-306-millio
https://www.businesstravelnewseurope.com/Air-Travel/EasyJet-reports-first-ever-annual-loss-in-25-years
Image: Airbus