The Dubai Airshow is underway and on Monday, Boeing raised the bar REALLY high, comfortably outselling Airbus. But could this change later?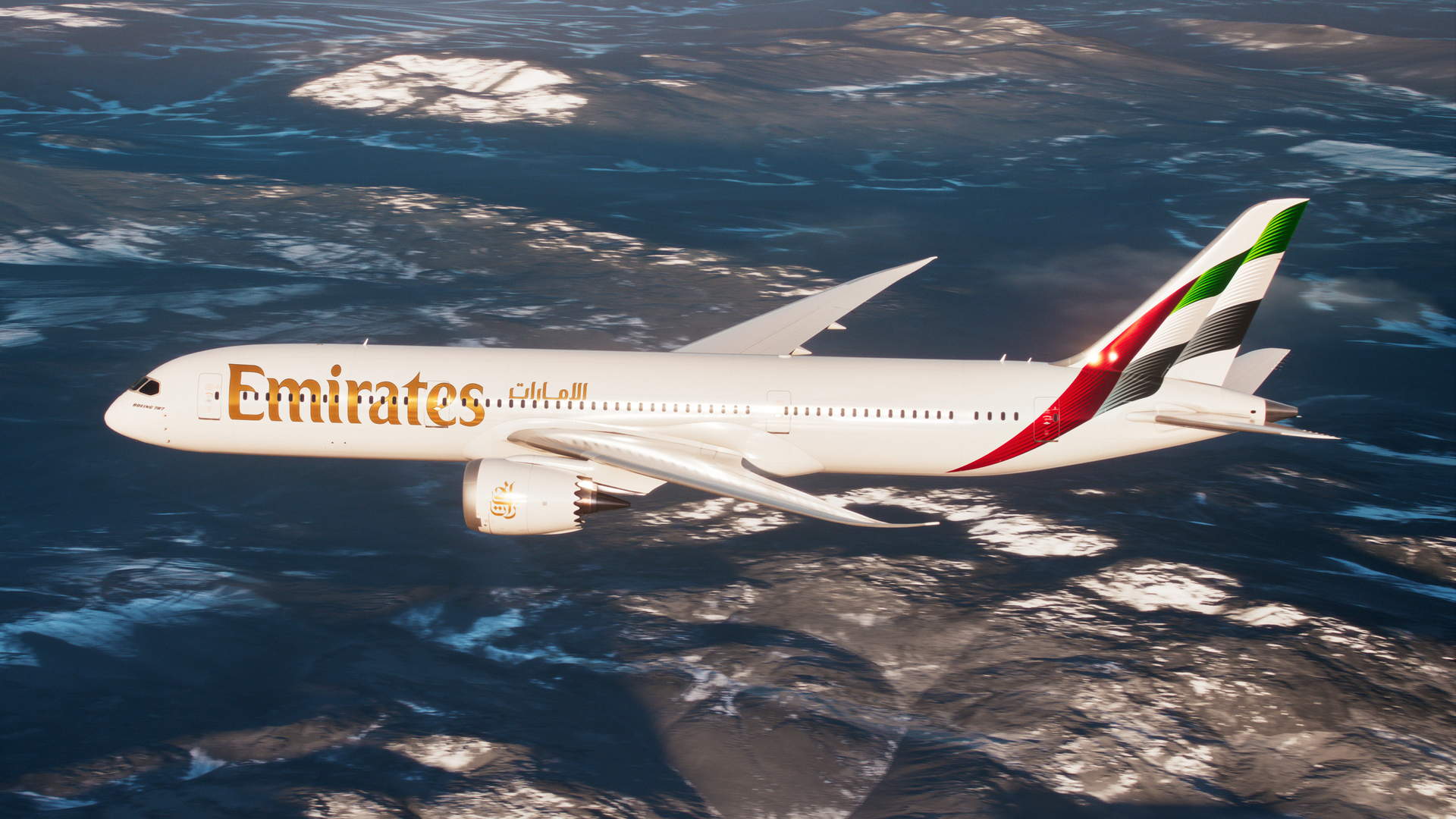 It is fair to say that Airbus got the better of Boeing in a few different ways recently, including sales at airshows. Airbus got the lion's share of aircraft sales in Paris, this summer, largely thanks to orders from India.
Boeing looks set to reverse this trend at the Dubai Airshow. The American manufacturer recorded sales of small numbers of 787s with Royal Jordanian Airlines (4) and Royal Air Maroc (2). Both these airlines already have orders for 787s.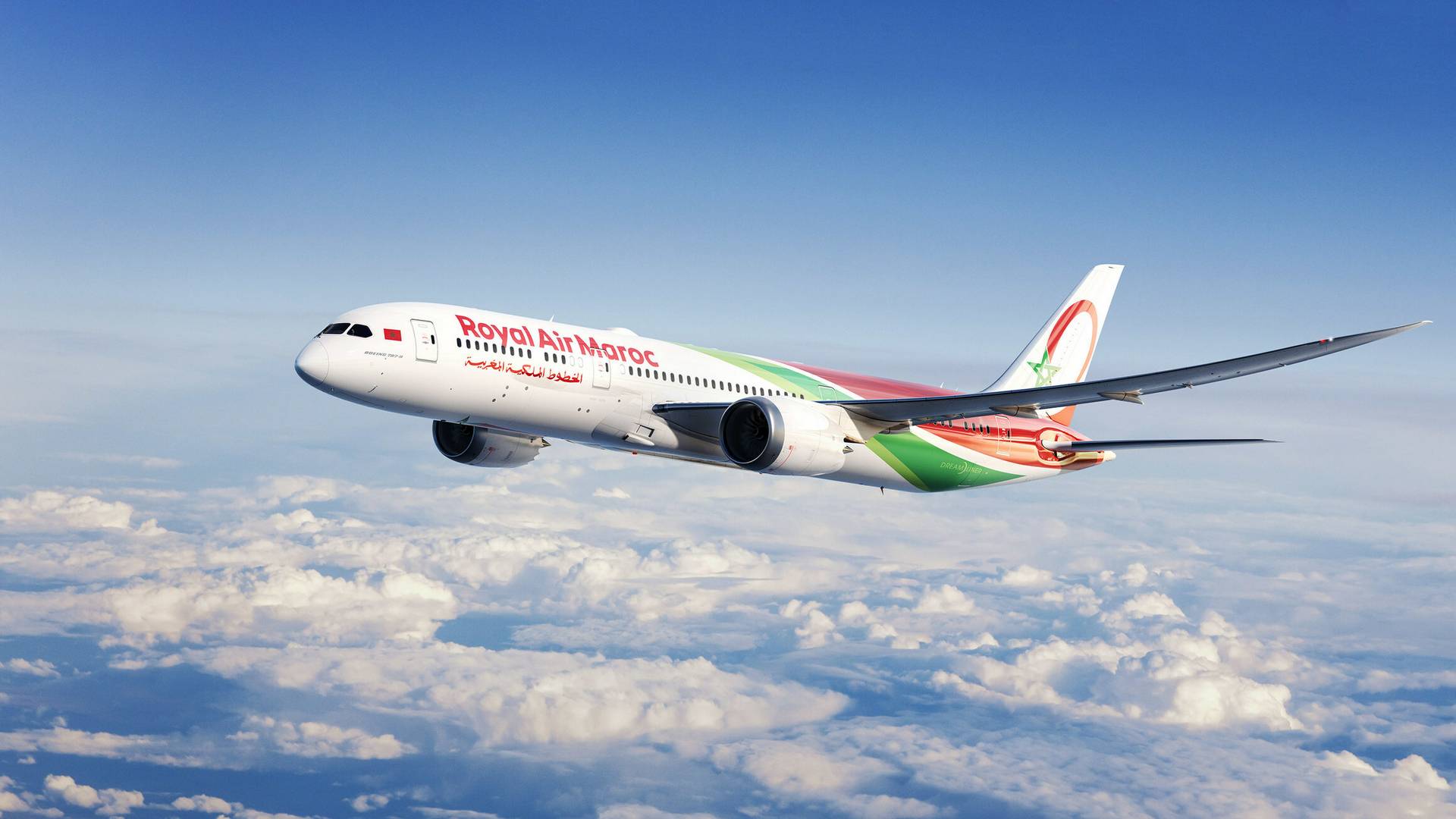 Boeing also recorded some significant single-aisle aircraft orders on the first day of the Dubai Airshow. The main one is from SunExpress, a joint venture between Turkish Airlines and Lufthansa. SunExpress will get 28 737-8s and 17 737-10s, so 45 737s in total.
The SunExpress deal also includes options for another 45 737s. The airline already had an order for 42 Boeing 737-8s before the show. Separately, Egyptair ordered 18 737-8s, but this is an agreement between the airline and a lessor (Air Lease), not Boeing.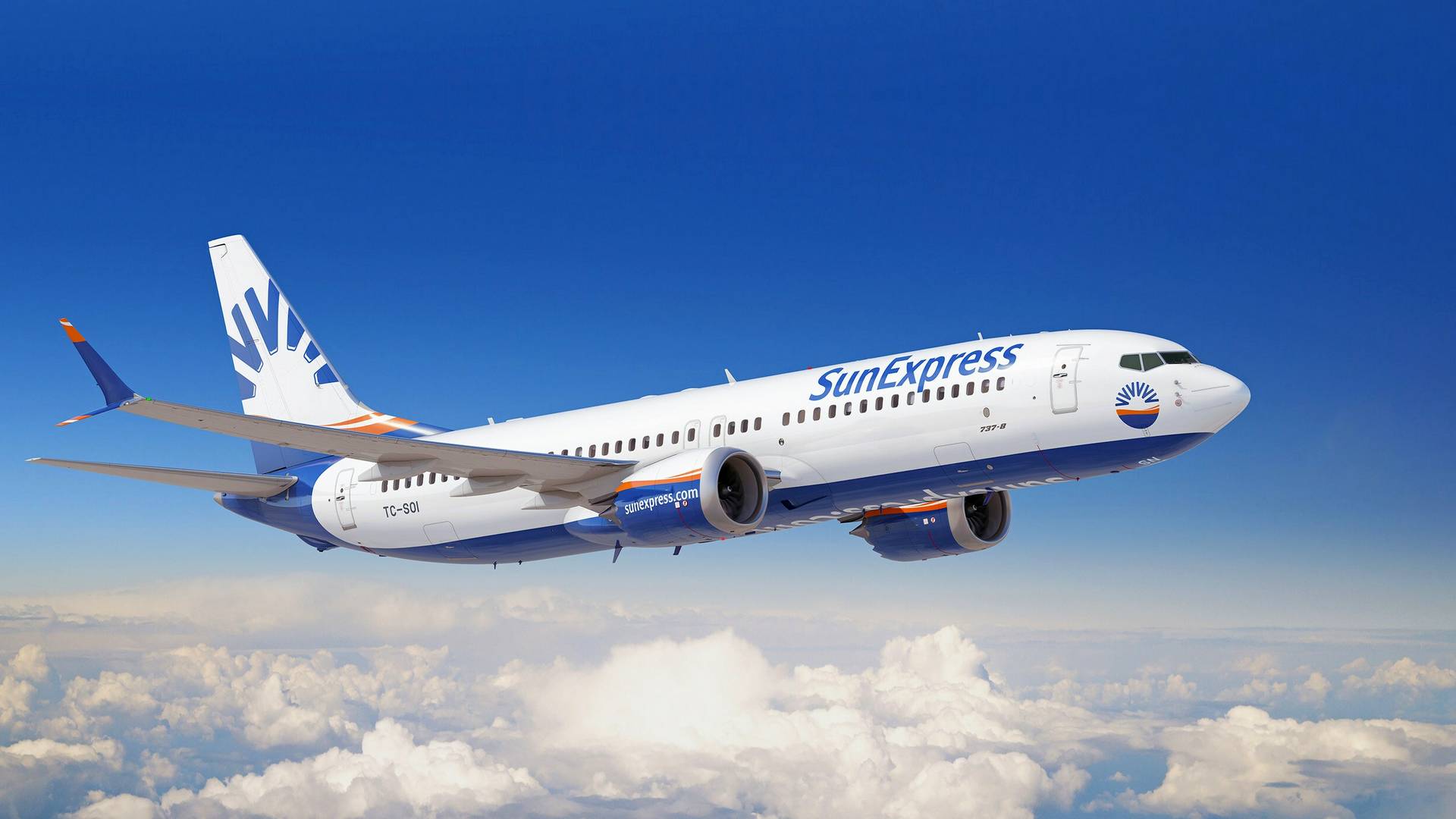 Boeing And Dubai Airshow Hosts Announce Landmark Orders
But unquestionably the most notable Boeing successes on the first day of the Dubai Airshow involve the "home" airlines: Emirates and flydubai. The latter is getting 30 787-9s, the airline's first widebodies.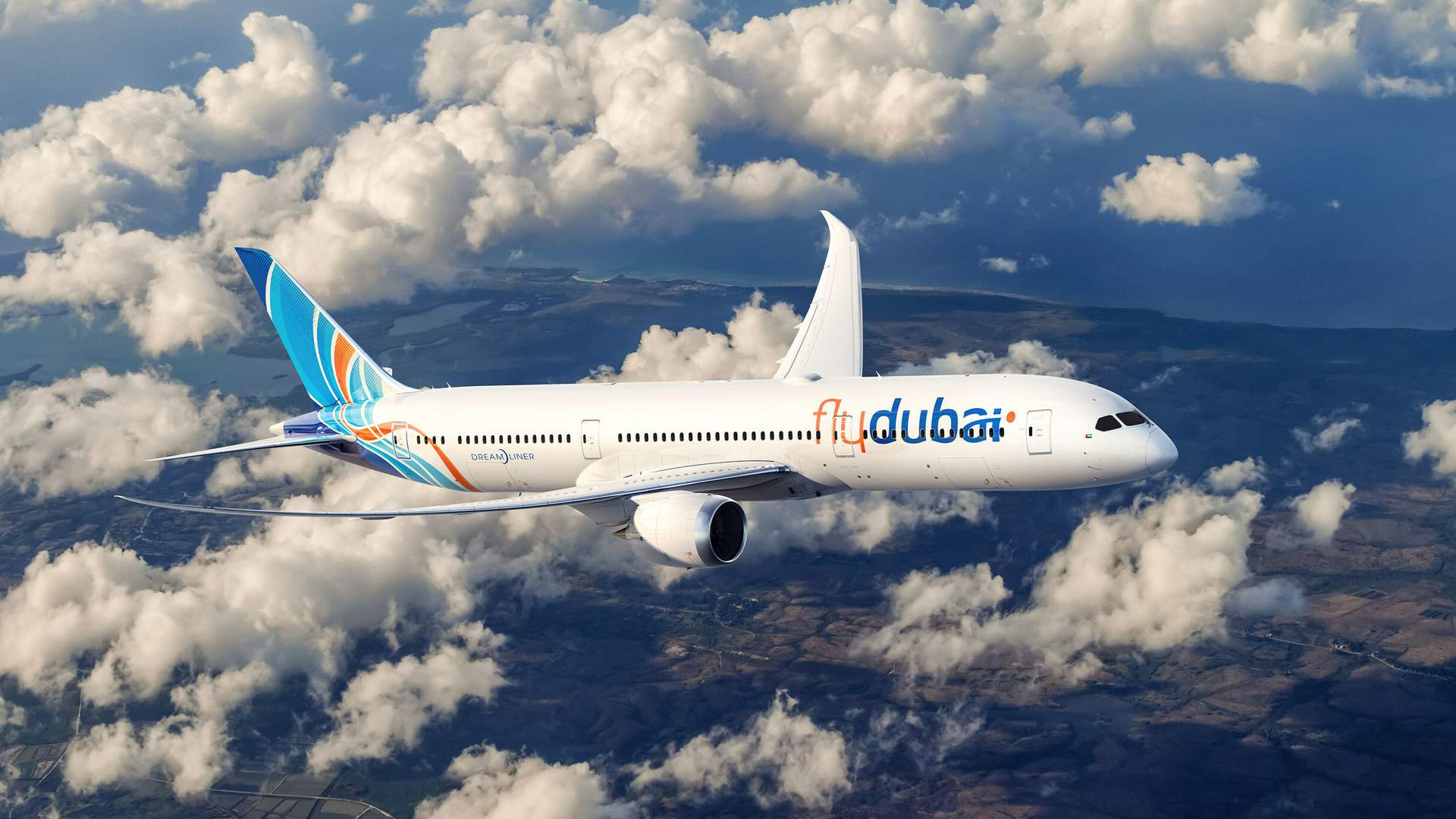 As for Emirates, it is getting five extra 787s and modifying some existing orders for the same type. Instead of another 30 787-9s, Emirates will now get 20 787-8s and 10 787-10s. But the biggest news for Emirates involves an aircraft that the airline has so far been frustrated by: the 777X.
Emirates and Boeing announced a deal on the first day of the Dubai Airshow for no less than 90 more 777Xs. This increases the total orders the airline has for the type to 205 aircraft. And even more interestingly, only 55 of these behemoths will be 777-9s.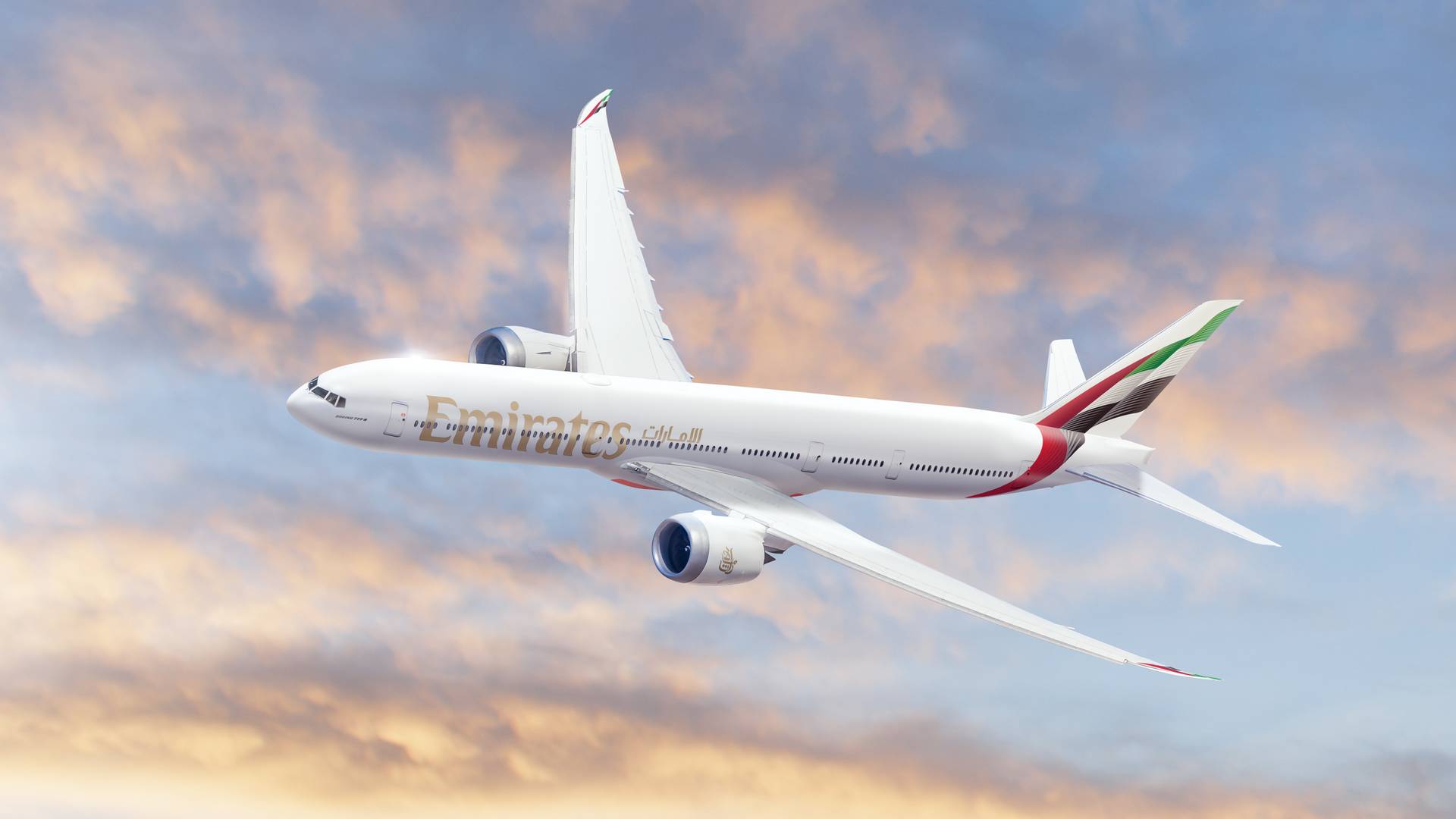 The other 35 jets will be 777-8s. For some time now, the fate of the smaller 777X variant was unclear. Since the launch of the 777-8F cargo variant, the passenger 777-8 seemed to get lower priority than the freighter. This order confirms that Emirates will still be getting that variant. Emirates confirmed that it expects to start picking up its first 777-9s in 2025, i.e. about five years late.
A Slow Start For Airbus?
Crucially, Airbus was reportedly left waiting for an Emirates order for the A350 that never came. We will have to wait until the end of the show, however. For now, Airbus is lagging well behind Boeing at the Dubai Airshow, with one order for 30 A220-300s from AirBaltic.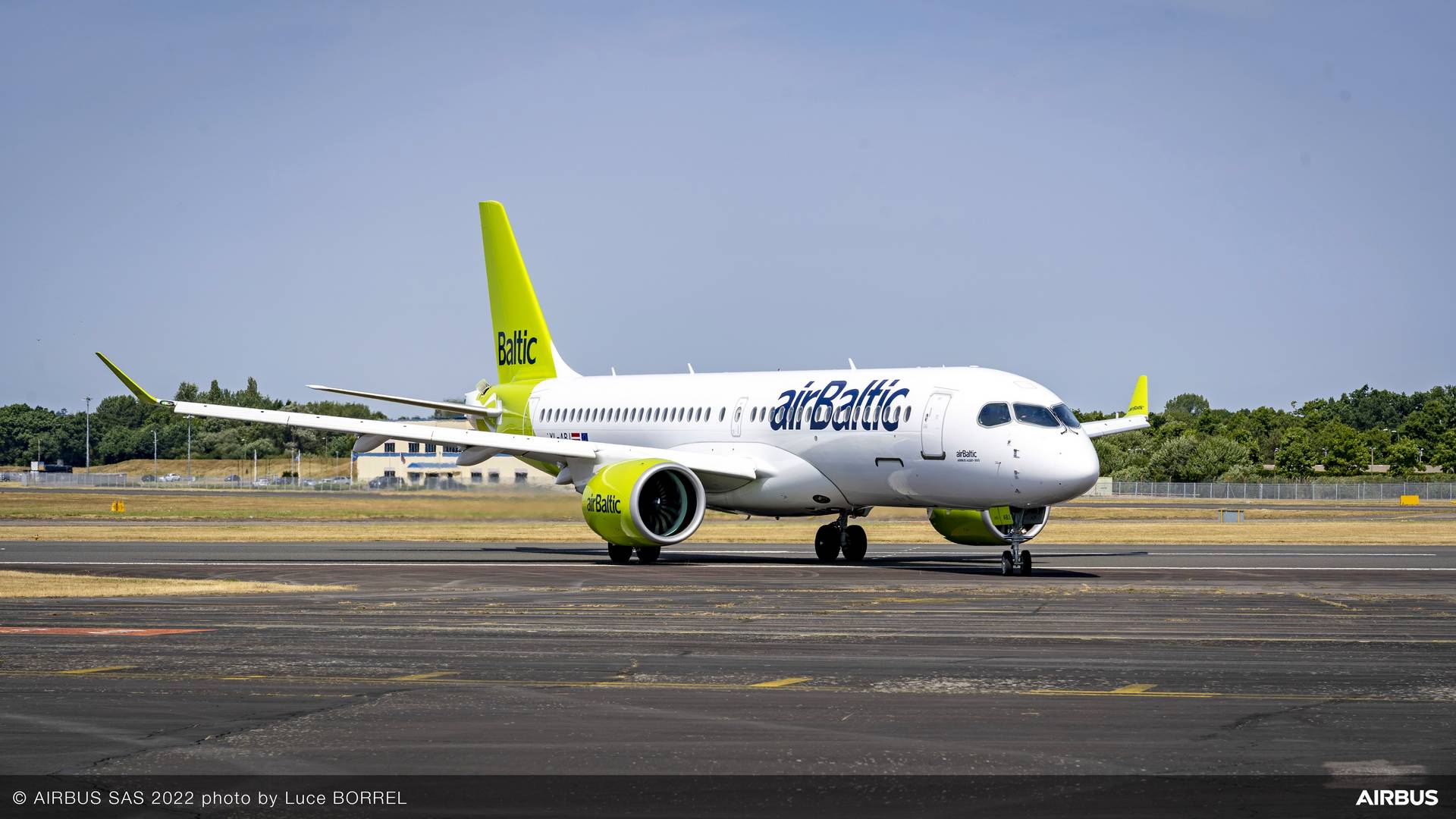 There are suggestions that Airbus was expecting to announce a very large order from Turkish airlines. Various news outlets had leaked information involving orders for 90 A350s, 250 A321neos, and 5 A350F freighters. Airbus now says that the two parties will officially announce an agreement "in the coming days".
This likely means that this order will come after the Dubai Airshow, and could see Airbus resigning to second place behind Boeing. But it is still an order for up to 355 new aircraft, from a customer that buys both Airbus and Boeing airliners.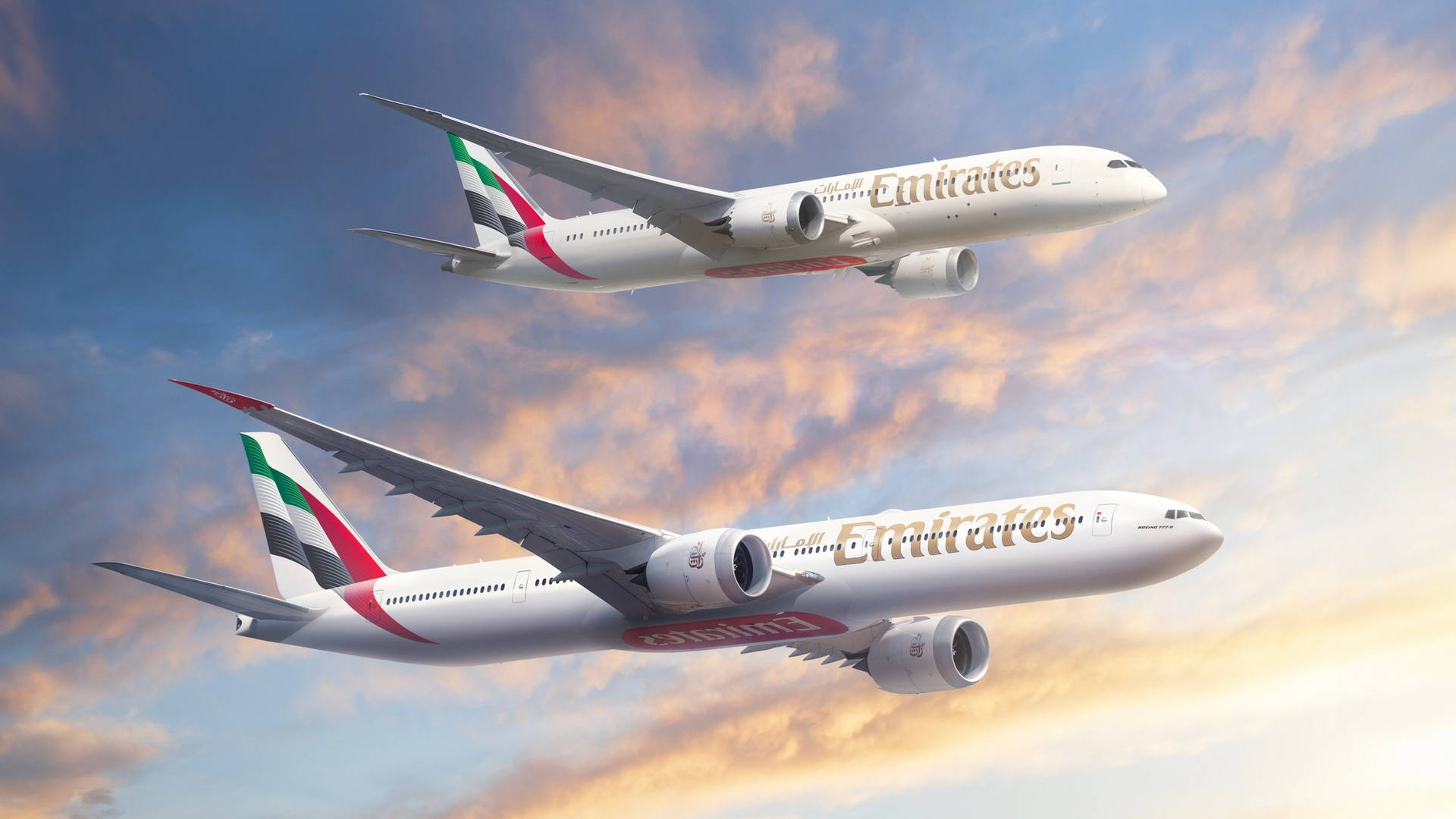 There is more good news for Boeing, away from the airshow. This one has more to do with deliveries, not orders, and it involves China. A brewing deal between the U.S. and China could finally see the restart of 737 MAX deliveries to the country.
Some also expect orders for single-aisle Boeings from China, something we haven't seen since 2017. In any case, this plus the news from the Dubai Airshow have pulled Boeing shares up 4%, with tier-one supplier Spirit Aerosystem also seeing significant gains.