2023 saw the first Paris Airshow since 2019, so what did the industry make of it? On balance, the news is positive, but with a few asterisks.
The pandemic seems to have helped "mature" some players in the aviation industry. This is the impression of some observers, who happily noted a departure from a more… flamboyant atmosphere at the 2023 Paris Airshow, compared to previous years.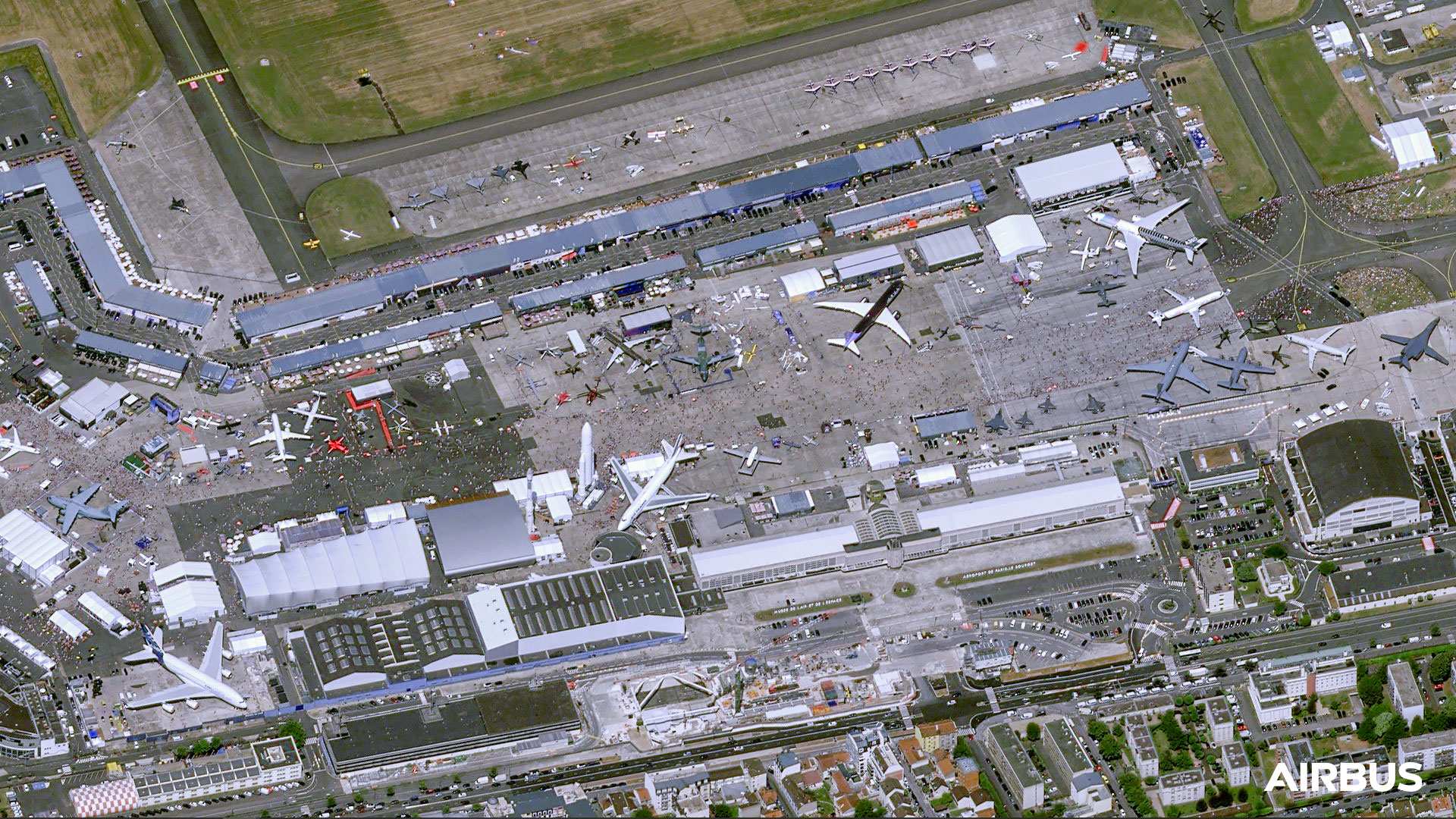 But this doesn't mean that the show didn't see a lot of orders. The total depends on what we count as new and/or definitive orders. Most analysts put the count at 1,100 aircraft, or slightly below.
However, this falls way short of estimates of 2,000 aircraft, that were floating around in the lead-up to the 2023 Paris Airshow. And for those counting, there is no question that Airbus beat Boeing on orders. Out of that 1,100 total, Airbus accounted for around 830 jets.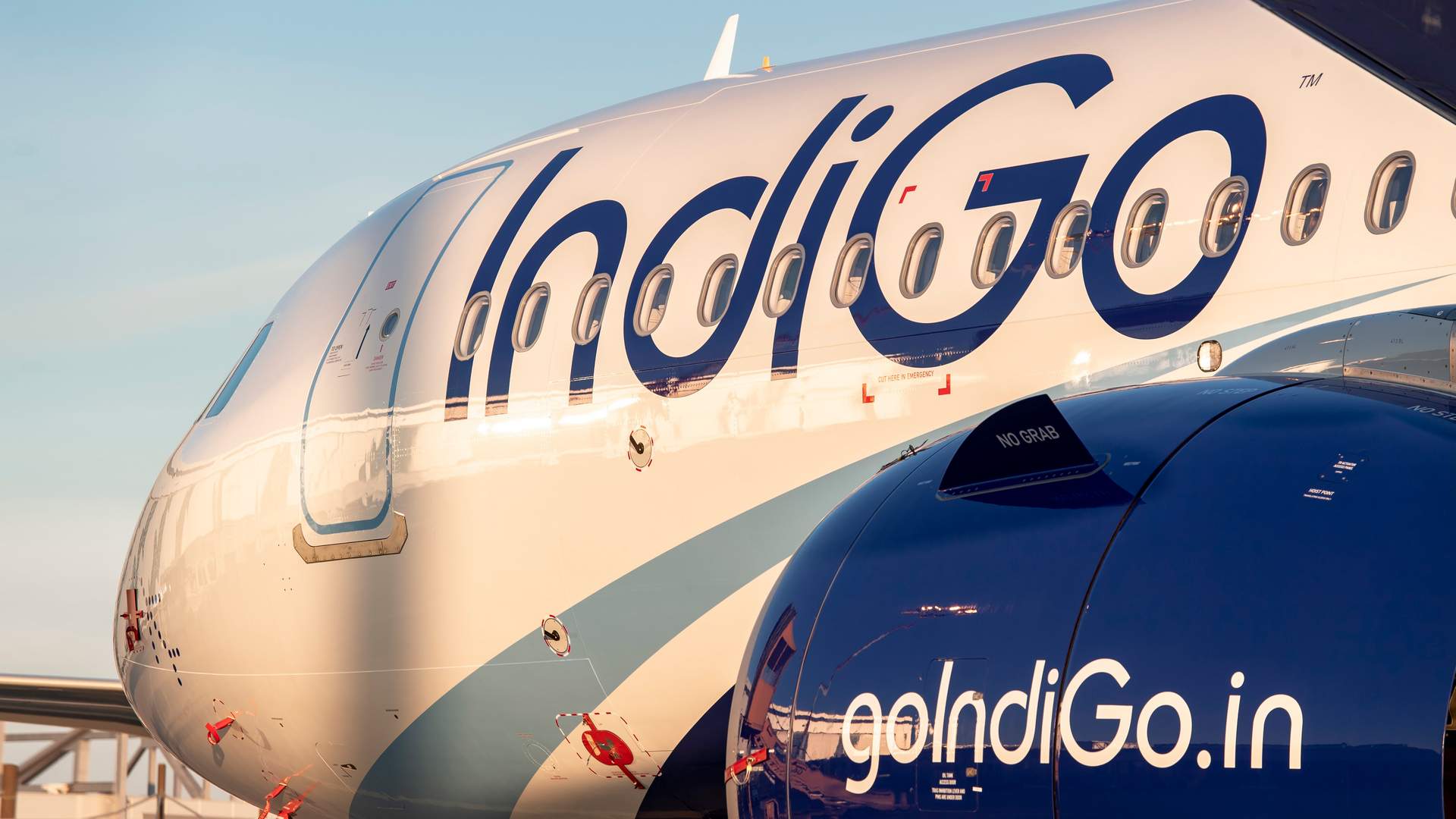 Orders And Longer-Term Projects
Crucially, the vast majority of these orders came from two airlines – both of them in India. As we saw, Air India completed the previously-announced purchase agreements for 470 aircraft from Boeing and Airbus. This was one day after IndiGo placed an order for 500 jets, from Airbus.
But not all news from India's airlines is entirely positive. Away from the 2023 Paris Airshow, Go First continues its efforts to secure funding and resume operations, after gaining bankruptcy protection last May. The ongoing matter has led to legal challenges between the airline, aircraft lessors, and the Indian authorities.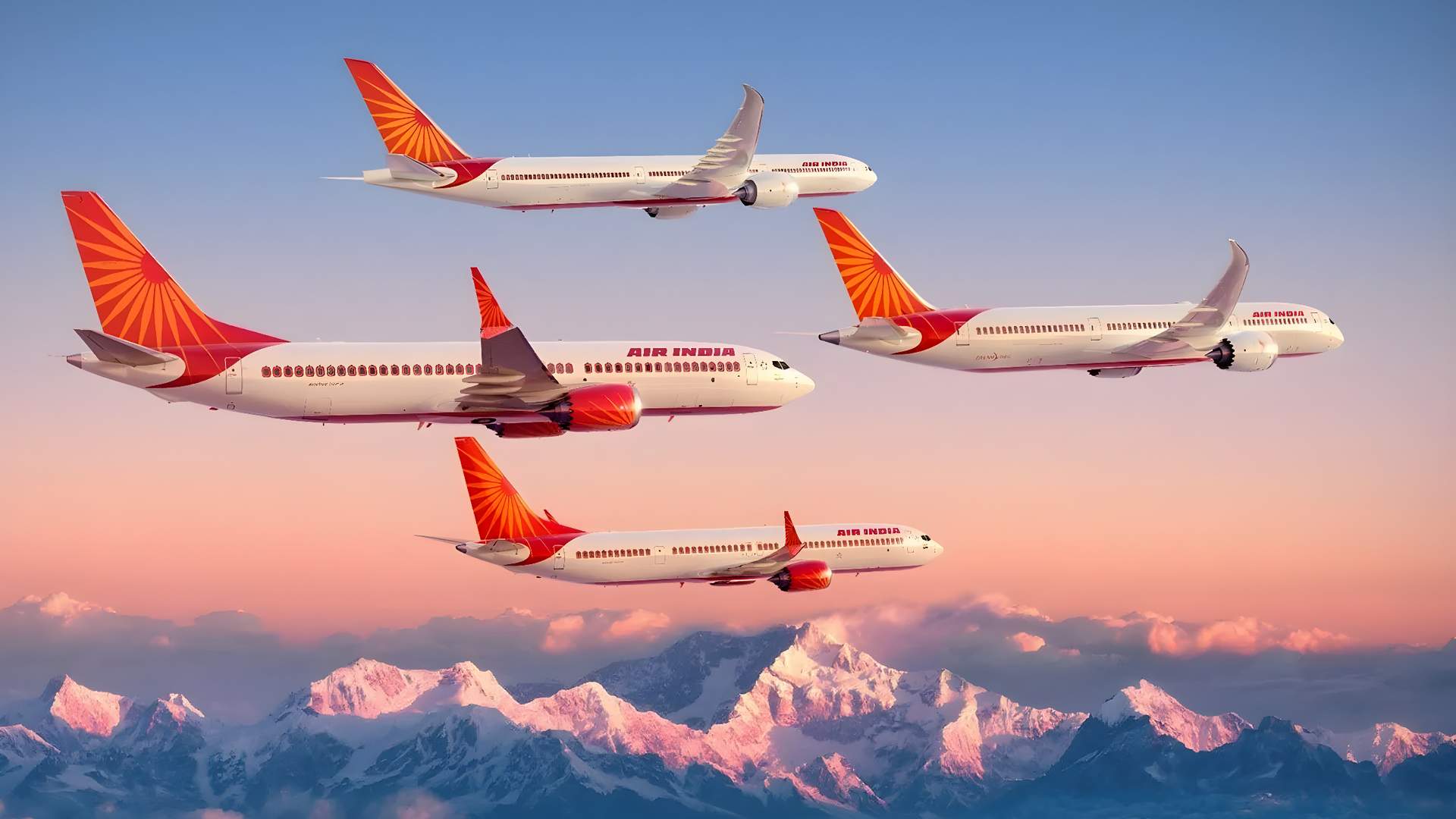 Back to the 2023 Paris Airshow, there was a strong focus on alternative propulsion projects. But analysts like Leeham News have noted a turn away from hyped-up claims and promises. A number of hydrogen and hybrid projects are in the works, ranging from the Voltaero Cassio 330 to Airbus' work on an APU featuring a hydrogen fuel cell.
Airbus will also fly the Ecopulse demonstrator later this year. Rolls-Royce presented a small turbine, as part of its turbogenerator program, for hybrid-electric projects. Elsewhere, Boom Supersonic presented an update of its program, including some delays.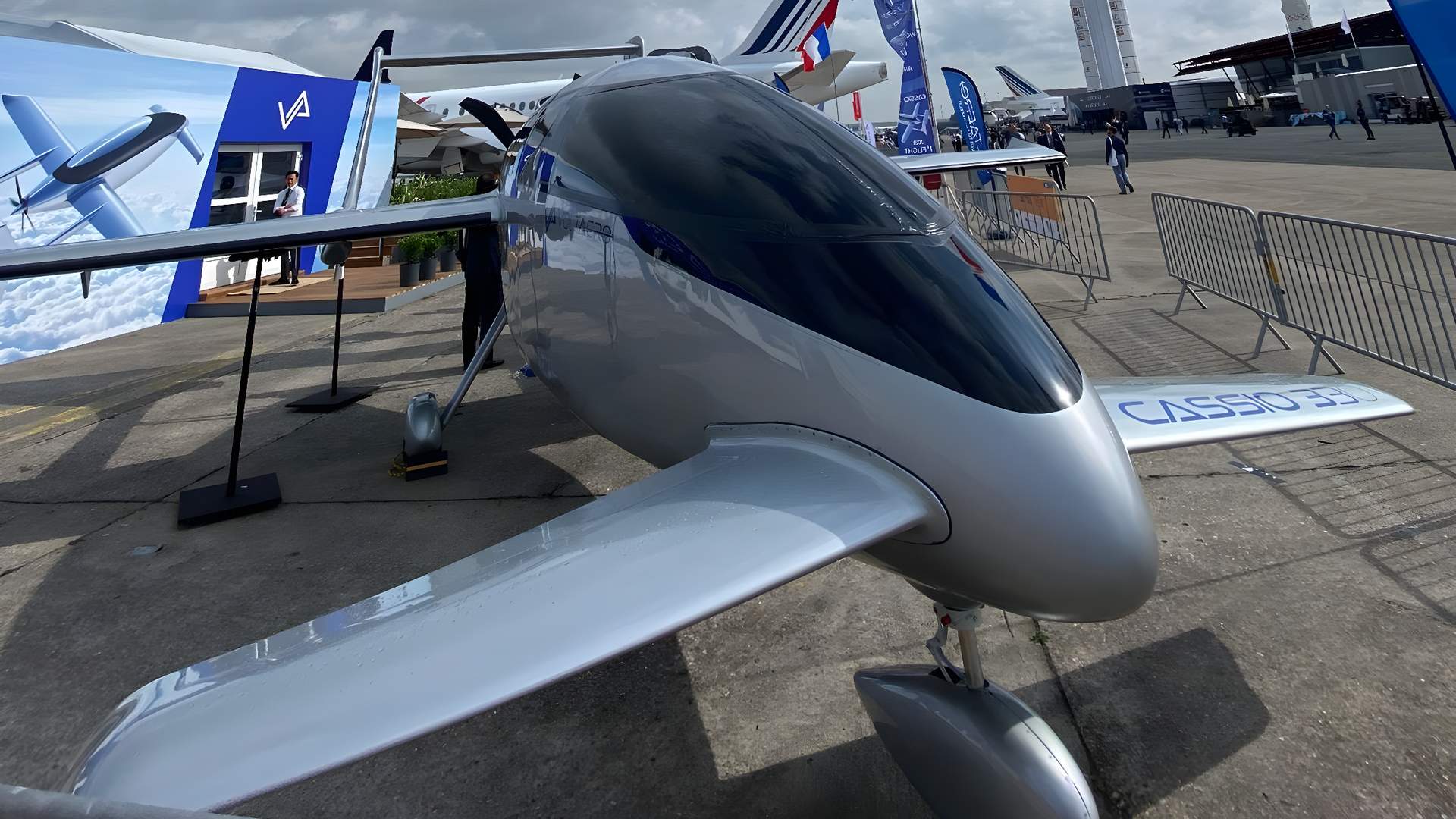 Paris Airshow 2023 And Summer Expectations
But a more near-term worry for the industry is the aircraft manufacturing supply chain. Engine makers are promising improvements in a strained supply chain, that has been impacting both aircraft deliveries and the operations of the in-service fleet.
Changes both from the pandemic and Russia's invasion of Ukraine, have forced manufacturers away from just-in-time practices. In other words, manufacturers and first-tier suppliers now often keep stocks of key parts.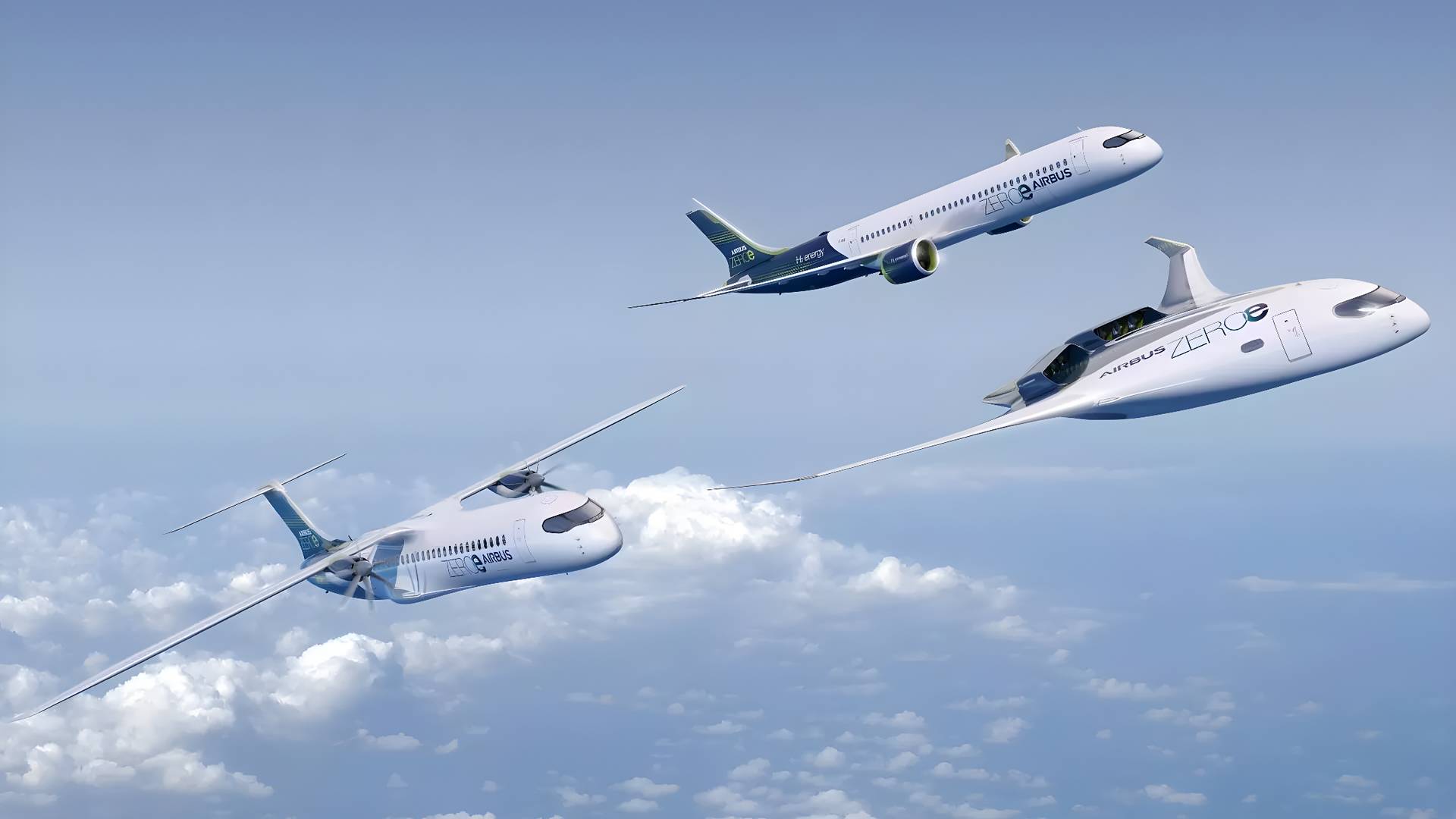 Russia's invasion, along with U.S.-China tensions, have also resulted in a noticeable rise in military aerospace orders. Some of these military developments could eventually impact commercial aviation.
Overall, the 2023 Paris Airshow presented a positive picture, in an aviation industry going through a demanding summer season (in the northern hemisphere) with concerns about its supply chain and its effects on new and existing fleets. The coming weeks will show how events in Paris line up with at least these short-term industry demands.
Sources: Reuters, Leeham News
Check the MentourPilot App for more links to news stories from this year's Paris Airshow!