The Emirates CEO says that the airline could cancel its order for the 777X if there are delays to the program beyond 2023. Which is likely!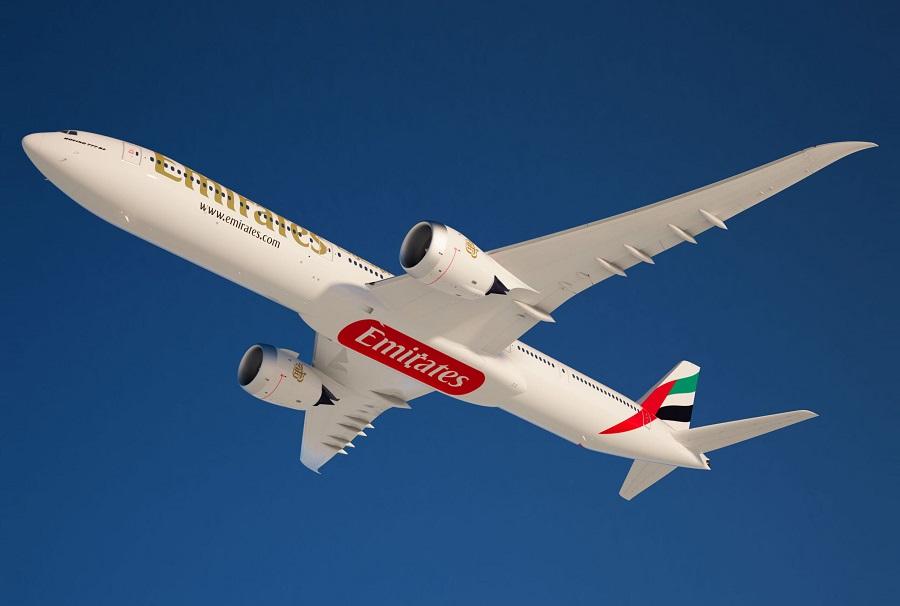 Emirates likes its big aircraft. The airline essentially operates a single-hub concept, and needs large widebodies, to handle the necessary numbers of passengers. For many, the Airbus A380 is a behemoth of an aircraft, far too big for today's world. Tim Clark, the Emirates CEO, strongly disagrees. His airline will expand its hub in the next few years and could use an A380 replacement, to make good its investment. Emirates has 120 A380s in its fleet today.
The airline also has 134 777s – predominantly 777-300ER models. Emirates can't wait, literally, for the even bigger 777X – but according to its CEO, it may have to cancel it. It has orders for 115 of these aircraft, making it by far the program's biggest customer. As we've seen, the airline has been frustrated with Boeing's delays and lack of information on the program.
Can Emirates Cancel The 777X?
The good news is that some information now appears to be flowing Emirates' way. Boeing flew a 777-9 development aircraft to the Dubai Airshow last year. Boeing and Emirates are currently re-negotiating the aircraft's contract, factoring in its delays. In the past, Emirates switched orders to the smaller 787. But as Tim Clark explains, this can't go on. Emirates would struggle to cancel more 777X aircraft in favour of the smaller model. It needs big jets.
There's also the not-so-little matter of the production delays in the 787. Emirates originally expected the first of these jets to arrive in 2023 – alongside its 777-9s. But with Boeing and the FAA negotiating a way to restart 787 production, there is now a sizable backlog for many airlines. And so Clark is sceptical that Boeing will start 787 deliveries to Emirates by May 2023, per the schedule.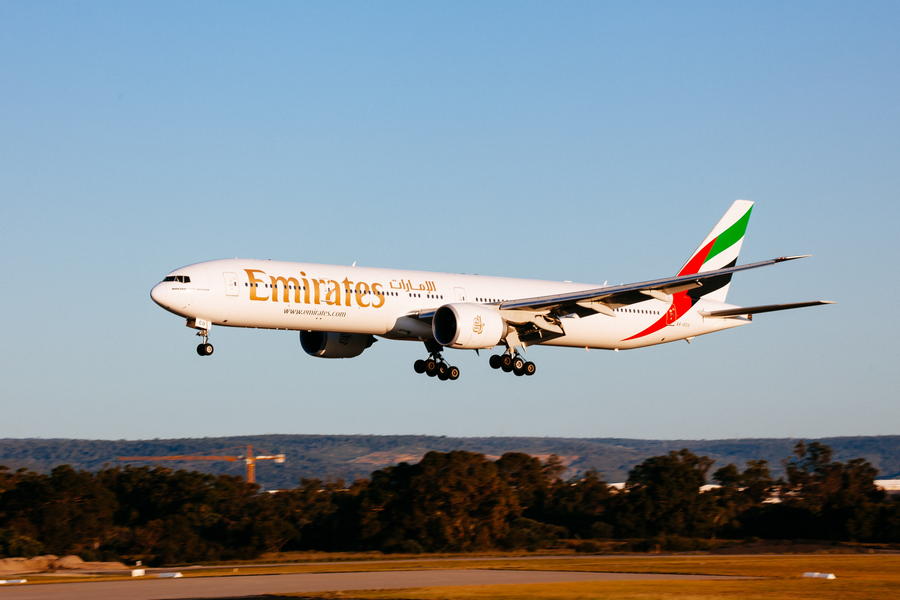 The suggestion that Emirates could cancel the 777X order seems to be more a matter of frustration, than anything else. But it is frustration coming from uncertainty. Clark explains:
"We try to get Boeing to be as honest as they can, and I asked them: 'Are you on track for certification in July 2023?', and their response is 'Yes, conditional'.

"Honestly, if it goes beyond 2023 and it goes on for another year, we probably cancel the program. What else can we do? We can't continue the way we are. Boeing really needs to get their act together and get this aircraft sorted. Don't forget – the aircraft was originally designed for delivery in April 2020, it's now 2024 if we are lucky."
No Alternatives
But almost immediately, Clark admits that Emirates doesn't have a Plan B that would allow it to cancel the 777X. Emirates needs the biggest possible aircraft for its future. That's the 777-9. Clark understands that Boeing now faces extra scrutiny from the FAA, following the lessons of the 737 MAX. But he feels that the manufacturer isn't adapting to events fast enough.
Emirates doesn't want to cancel the 777X or 787-9, says Clark. He also revealed that Boeing will return the 777-9 to Dubai this summer, for hot-weather testing. The manufacturer has built twelve 777-9s for Emirates already. But these aircraft need certification – and engines. Meanwhile, Emirates is upgrading the interiors of some A380s, specifically because of 777X delays.
The reality for Emirates is that it has locked itself in the 777X, thanks to its operating environment. In terms of cancellation penalties, Boeing's delays mean the airline could cancel the plane with no penalty. But operationally, that's beside the point. The aircraft should suit the airline well, having a large passenger capacity but much better operational economics than quad-jets. But when is it coming?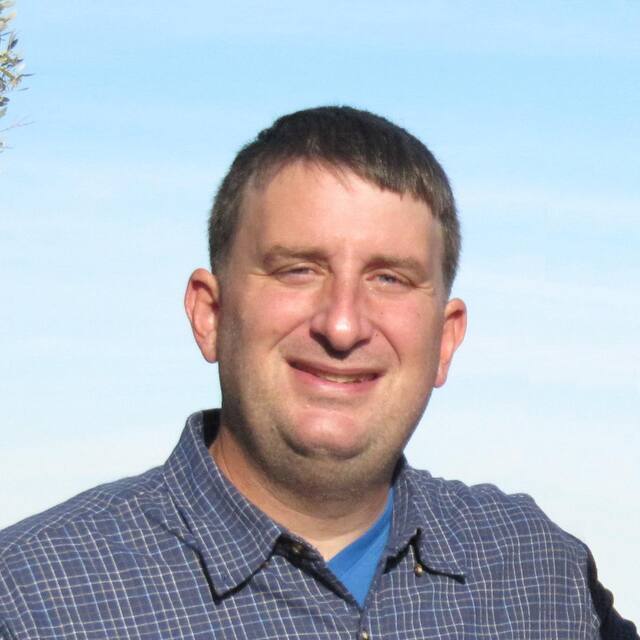 Spyros Georgilidakis has degrees in Business Enterprise and Management. He has 14 years of experience in the hospitality and travel industries, along with a passion for all-things-aviation and travel logistics. He is also an experienced writer and editor for on-line publications, and a licensed professional drone pilot.