Delta Air Lines CEO announced that vaccines will be mandatory for new employees. In practice, vaccines could be a requirement for some existing employees, too.
Delta is among several airlines in the US that predict a very strong recovery in the coming summer. The airline famously held off middle-seat sales until very recently. They believed this gave then a competitive edge, during the pandemic, when travel demand was already low. And the airline's financial results suggested that this was something the public liked.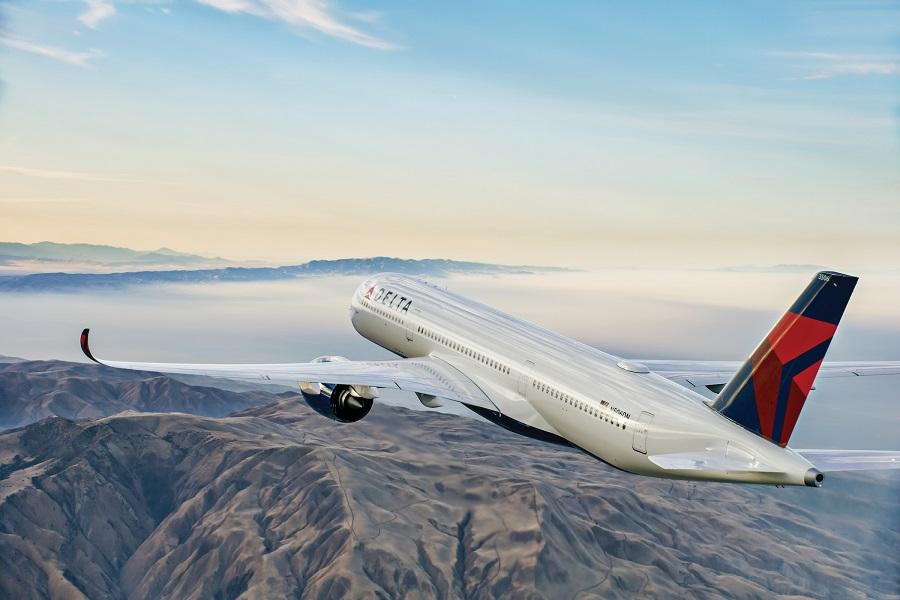 Now, Delta's CEO Ed Bastian confirms that the airline will adopt a policy of mandatory vaccines for all new employees:
"Any person joining Delta in the future, future employees, we're going to mandate they be vaccinated before they can sign up with the company."
Delta won't make vaccines mandatory for existing employees. But in practice, there will be conditions regarding where these employees may or may not work. Those travelling internationally will need to conform to rules and laws in destination countries. And these rules could make lack of vaccines impractical, if they involve quarantines, for instance.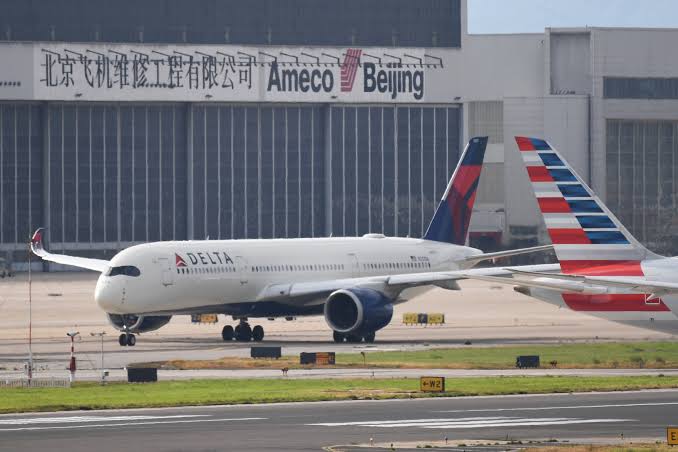 There are airlines elsewhere in the world that either have mandatory vaccines, similar to Delta, or strong incentives to the same effect. Some Gulf airlines started drives early this year to vaccinate their entire workforces, and their families. However we should note that some of these airlines are state-owned. So, these vaccination drives formed part of wider rules, applying to many or all civil servants in these countries.
Mandatory Vaccines – Delta Vs Others
Elsewhere, the first airline CEO to support universal vaccination was Alan Joyce, of Qantas. Unlike Delta, he wanted to make vaccines mandatory for all employees AND passengers. Other airline bosses have been more cautious, highlighting potential legal and other issues. Other airlines in the US have been similarly cautious, as well. Meanwhile, ICAO and other organizations have called for airlines to vaccinate aircrews.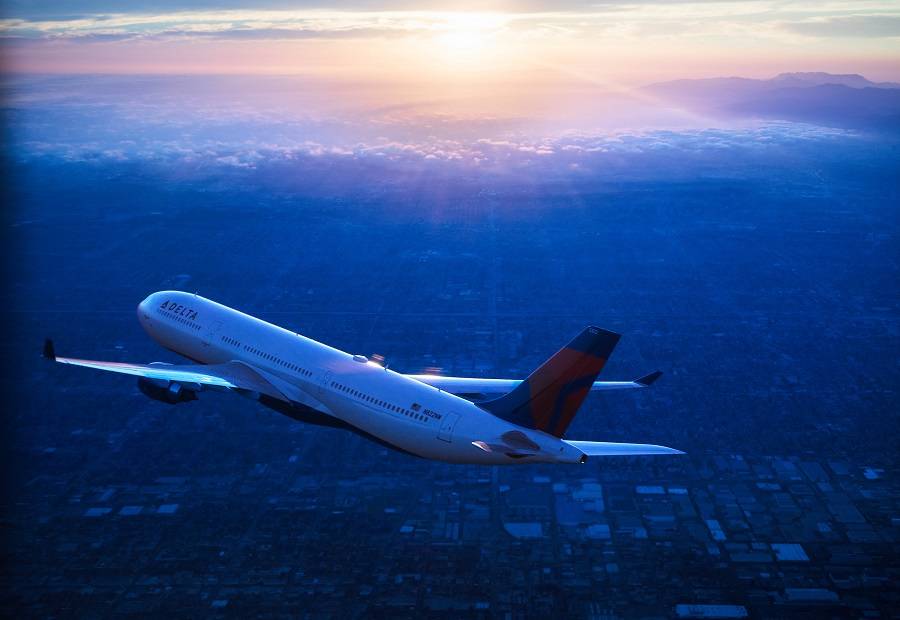 Back in January, United Airlines' CEO Scott Kirby suggested that they would make vaccines mandatory for employees, similar to Delta. He then expressed the hope that other airlines would do the same. So far, United has not adopted such a policy. American Airlines also has no plans for mandatory vaccines, however they offer incentives to their employees towards vaccination. These include an extra vacation day in 2022, plus a $50 gift card!
On Friday, Delta confirmed CEO Ed Bastian's statement on mandatory vaccines for new employees. And the airline added that over 60% of current employees have received a COVID-19 vaccine. The vaccination requirement for new employees applies from the 17th of May. There will be exceptions for any new employees that "qualify for an accommodation".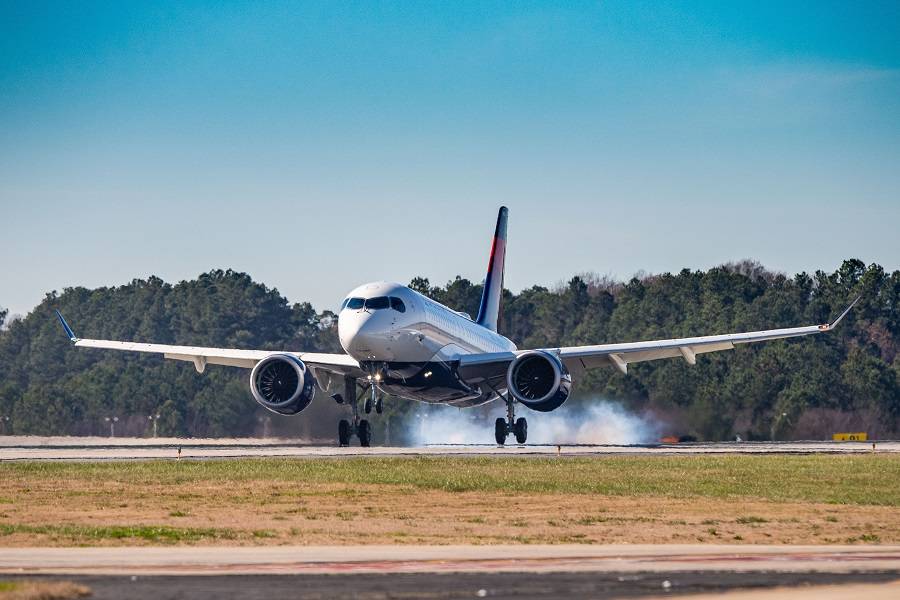 In April, Delta revealed that nearly 90% of their fleet was already back in operations. They have since confirmed that they need to start hiring new employees, including pilots. So making vaccines mandatory will likely affect many Delta applicants. With vaccination drives finally gathering pace in many parts of the world, this will hopefully be a practical proposition for everyone.