Many UN bodies, including ICAO, are calling for member countries to vaccinate aircrews and seafarers now, as they are essential workers.
In most countries around the world, medical professionals were the first to get the vaccine. Who comes after them, changes from country to country. But eventually, most countries agree on vaccinating essential workers. Broadly speaking, people who have vitally important jobs, and who come into contact with many people, are essential workers. Unfortunately, the key words here are "broadly speaking". There is far too much variability on who each country considers to be a 'key worker'.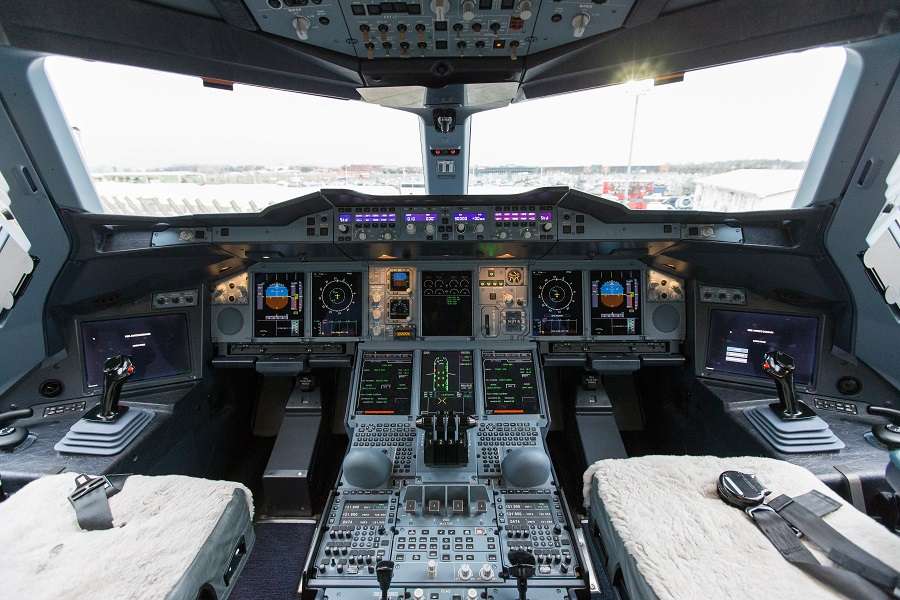 Some countries began to vaccinate aircrews already in January. Unfortunately, those tend to be the minority. In most countries, pilots and other crew members do not enjoy any sort of 'special' status, as essential workers. So as things stand, they should wait their turn, typically depending on their age. ICAO doesn't like this. So together with other UN organizations they're calling for countries to vaccinate aircrews as essential workers.
The UN's Push To Vaccinate Aircrews
In addition to ICAO, the UN organizations calling for this are the World Health Organization (WHO) and the International Maritime Organization (IMO). And obviously they're not just asking authorities to vaccinate airline pilots, they're also including cabin crews and seafarers. In a joint statement on Friday, the WHO, ICAO and IMO outline the importance of sea and air travel, and the volumes of people and cargo that depend on them. They also added:
"They are key workers required to travel across borders at all times, which may result in the need for them to present proof of a COVID-19 vaccination as a condition for entry in some countries. We reiterate our call upon countries that have not done so to designate seafarers and aircrew as key workers."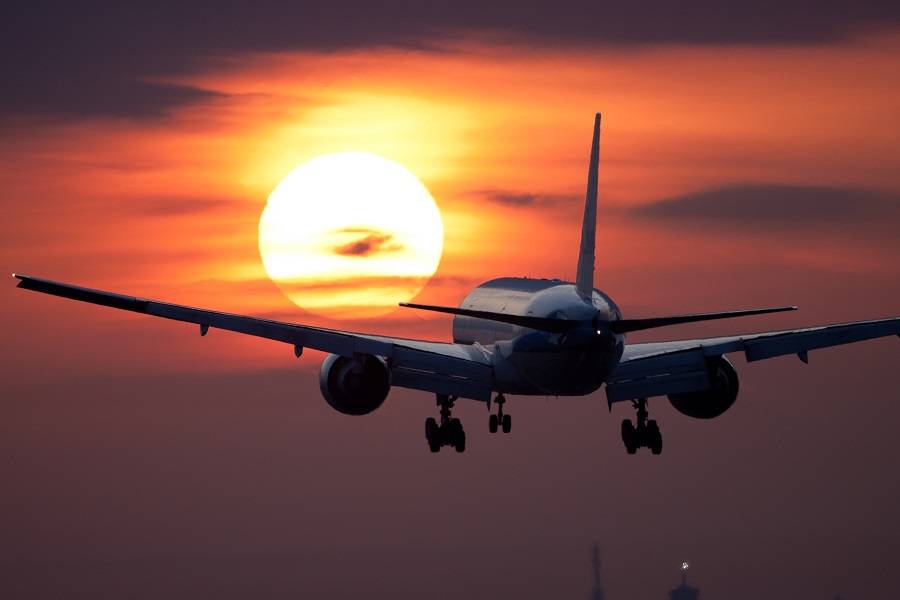 While calling for authorities to vaccinate aircrews, the UN bodies advise against making vaccines an entry condition. This has become a controversial issue, in parts of the world. To facilitate travel, some countries want to see vaccination passports or passes of some kind. Typically, these passes wouldn't be an absolute requirement. However, not having one may mean that the passenger (or crew) will need to isolate and/or quarantine.
The above is something that the WHO in particular wants to avoid. While some countries will be able to vaccinate aircrews and many passengers, the same isn't true all over the world. In some countries, airlines have taken the initiative, often with government support, to vaccinate their own aircrews. We saw this with Etihad a few weeks ago, and Emirates crews aren't far behind. In Israel, El Al decided to vaccinate not just pilots and cabin crews, but any ground staff contacting customers.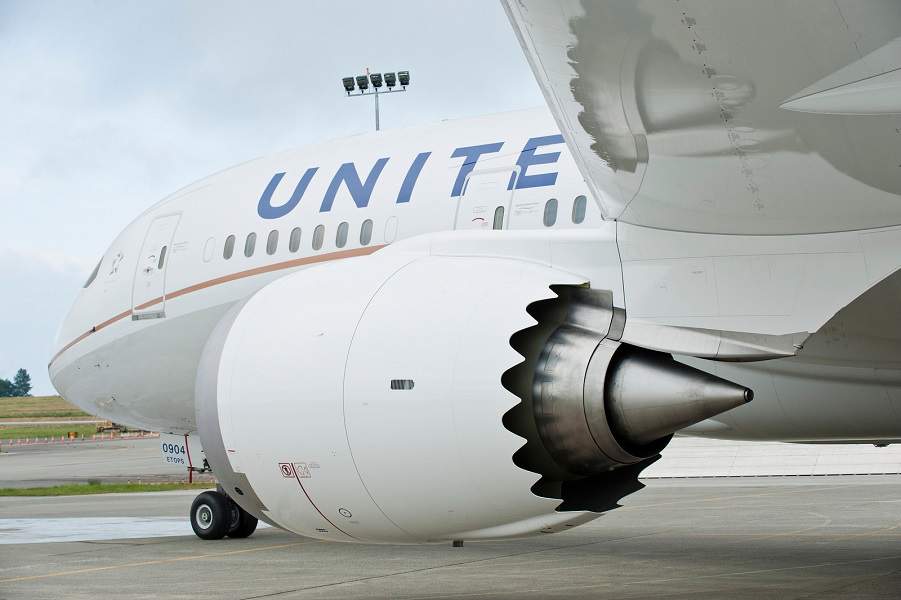 Vaccination Conditions
Meanwhile, EASA in Europe introduced a Safety Bulletin. As the time to vaccinate all aircrews approaches (hopefully), EASA issues recommendations around vaccine use. The suggest a 48-hour period between vaccination and engaging in "flight-related risks". They're increasing this time to 72 hours, for single-pilot crews. They are also issuing more recommendations for crews that have particularly adverse symptoms after vaccination.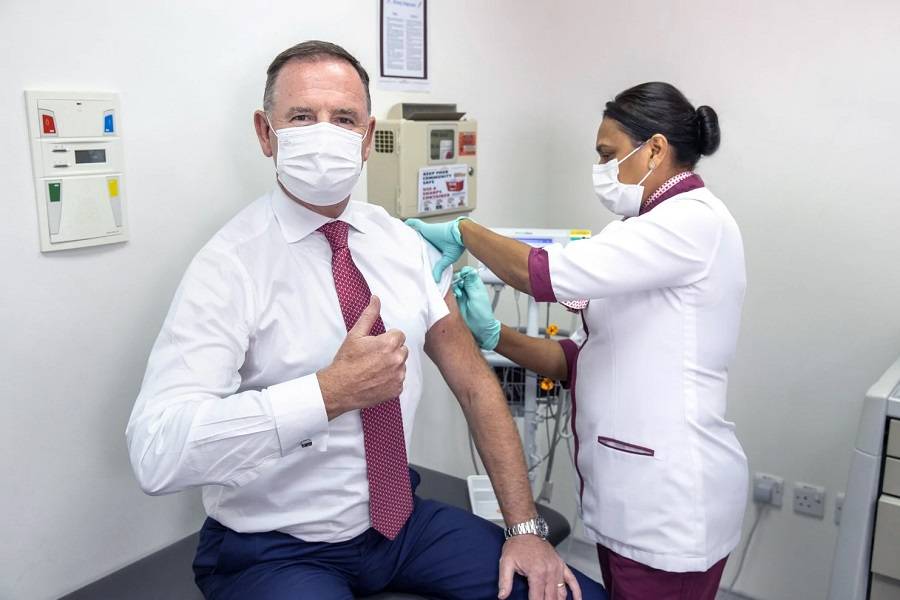 It is worth pointing out that this advice isn't new. Pilots and aircrews in general should always contact their Aeromedical Examiners (AMEs) when they vaccinate for any purpose. Aircrews have to take special care when dealing with any medications, even things that most people would take with little thought. So it's certainly not surprising that EASA would release such bulletins. We saw the FAA doing the same thing, when vaccinations first started in the US.
Unfortunately, there is little coordination between countries regarding anything to do with the pandemic. We will have to wait and see how countries react to WHO's and ICAO's advice, to vaccinate their aircrews. In Europe, it will be interesting to see if EASA makes similar recommendations for the governments of its member states.