Qantas CEO Alan Joyce caused a bit of a stir, saying that vaccines will be a requirement of his airline, for international passengers. Mr Joyce made this statement in an Australian TV interview, with the 'A Current Affair' programme:
"What we are looking at is how you can have vaccination passport, an electronic version of it, that certifies what the vaccine is, is it acceptable to the country you are travelling to. There's a lot of logistics, a lot of technology that will be needed to be put in place to make this happen. But the airlines and the governments are working on this as we speak".
Mr Joyce mentioned that this will require a change in Qantas' terms and conditions, but clarified that the move would depend on how governments' rules on travel evolve by the time vaccines get approval. The Qantas CEO said he expects to see more movement before then, to use Covid-19 testing to help reduce quarantine requirements.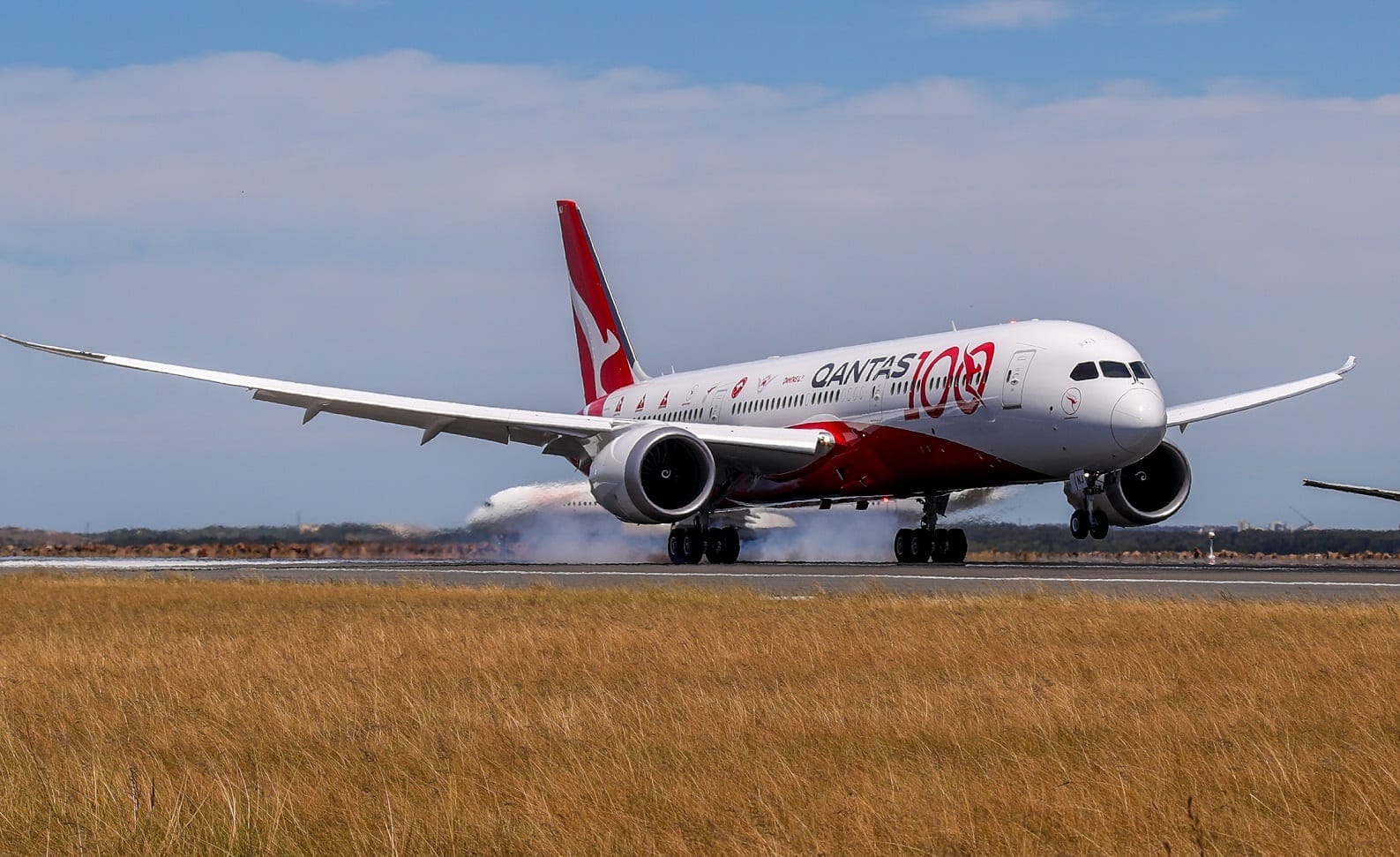 Qantas flies repatriation flights from all over the globe. But at present, passengers need to spend 14 days in quarantine. While some expect this to continue until vaccines become available, Mr. Joyce thinks we need to move before that. Even now, passengers flying from Europe get PCR testing before boarding.
Qantas would like to see these PCR tests become formalized. With further testing after arrival, perhaps quarantine periods could come down. Until then, Mr. Joyce hopes to see travel bubbles between Australia and destinations like Singapore and Japan. Should this happen, reasons Qantas, vaccines will eventually replace testing, making the transition easier.
Is Qantas The First To Talk About A Requirement For Vaccines?
In short, no. Mr. Joyce described his thoughts as a 'Vaccination Passport'. He said that it will likely be in an electronic form, that it would describe the kind of vaccination in a way that authorities would accept it. But crucially he didn't claim these to be his own ideas. The Qantas CEO said he has come to these conclusions after talks with authorities and airline CEOs worldwide.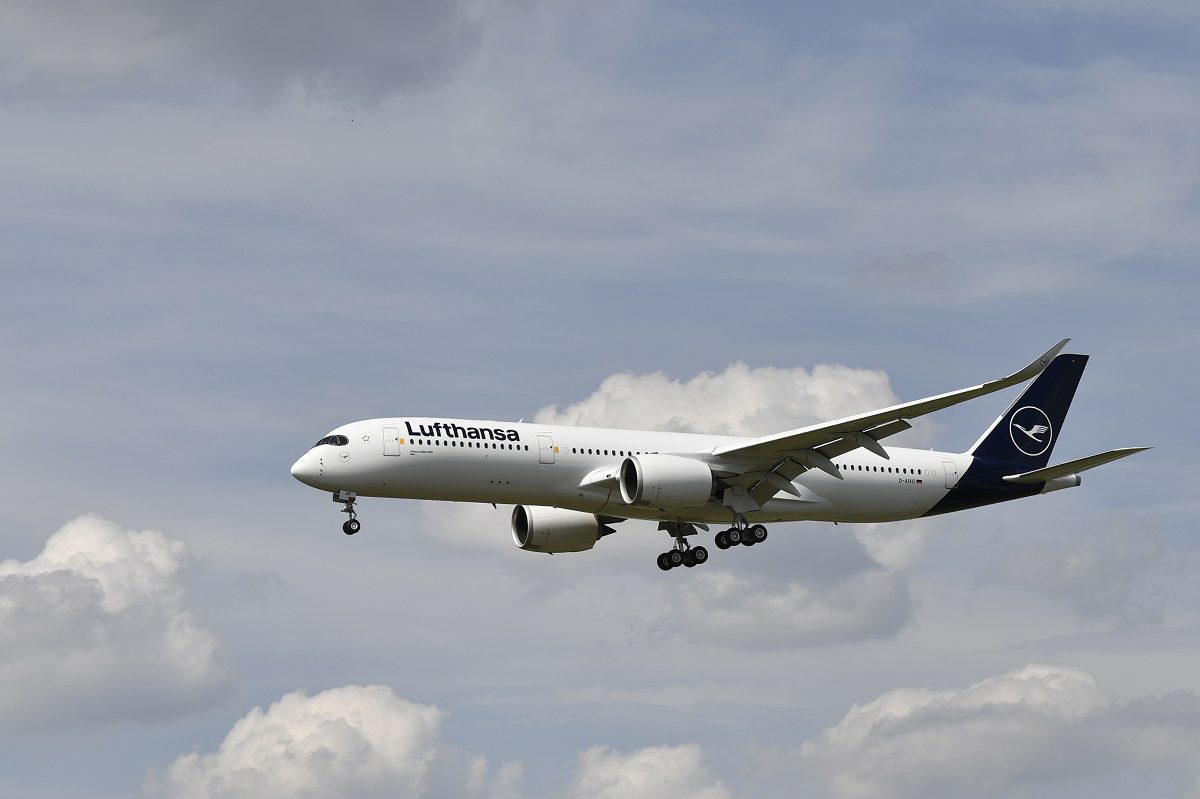 And that makes sense. Because Qantas' ideas about vaccines bear a striking resemblance to something we heard about 10 days ago. Lufthansa's senior director of product management for ground and digital services Mr Bjoern Becker, then talked about 'Immunity Passports':
"Many, many governments are looking into this, currently. And then, as soon as we have more and more people who are immune because of the vaccine or because they have already been ill, this whole immunity passport will come up. But as you know, there's also a society discussion going on and a political discussion going on, whether this immunity will be used or immunity information will be used for these kinds of services. I'm not quite sure where this goes, but I'm pretty sure that we will see fully-tested flights and/or the people on the flight must be either tested or immune", Becker said.
Safeguarding Privacy
Reading between the lines, it seems Mr. Becker is aware of potential reactions to such initiatives with regard to privacy. This matter has already cropped up with Covid-19 testing. Qantas, Lufthansa and no doubt many other airlines seem to be hoping that vaccines AND negative testing can be anonymous, to get around such concerns.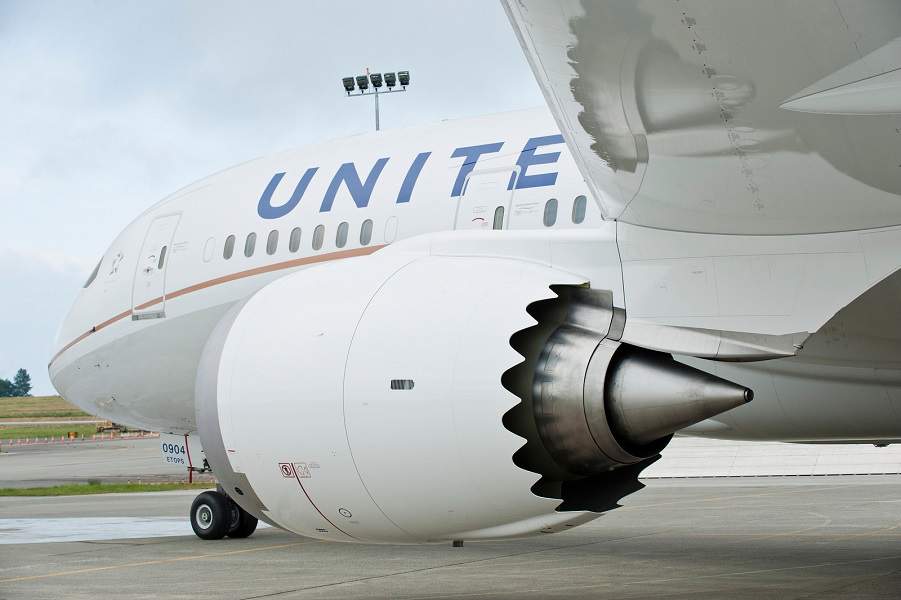 And other airlines are already using such tools to anonymize Covid-19 testing. United is already using CommonPass. This is a phone app-based program that records passenger test results anonymously, and passes them to relevant authorities. So Qantas' idea of extending this to vaccines, wouldn't be a giant leap.
We will see how these ideas develop. The key here is to get authorities to agree on how to handle both testing and vaccines. Then Qantas and others will have a means to re-open travel – and with it, reopen the world's economies.
https://twitter.com/ACurrentAffair9/status/1330788260856131584?s=20