We saw that some airlines are really suffering from lagging business travel, but could they pivot towards business jets, to compensate?
The air travel industry is recovering in many parts of the world. But as we've seen, the traditional carriers really need some meaningful recovery in business travel. Proportionally, business/corporate customers contribute a lot of revenue. A filled up business class cabin can make a transatlantic flight profitable, even if a lot of economy seats are empty.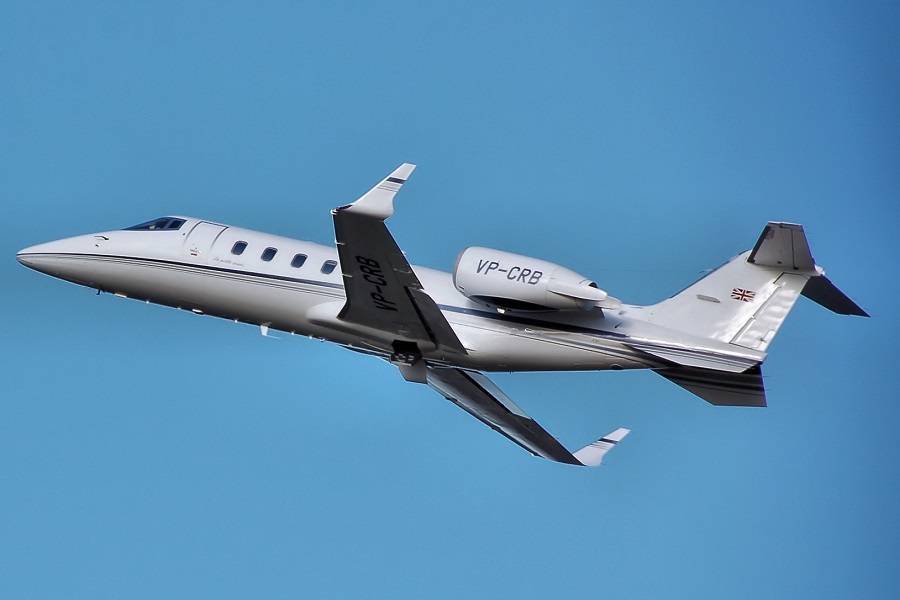 At the same time, we also saw that companies operating business jets are booming. Manufacturers of these aircraft can't make them fast enough. Even so, competition between manufacturers like General Dynamics (who own Gulfstream) and Bombardier is fierce. Bombardier is ending production of the Learjet this year, in part to ease production of the more successful Challenger and Global lines of aircraft.
Bombardier recently announced the new Challenger 3500, an update to their mid-size Challenger 350, along the lines of the bigger Global 7500. Even values of second-hand business jets exploded in the pandemic. It's certainly true that Zoom, Teams and other online meeting platforms are doing well at the moment. But this doesn't mean that business people aren't travelling!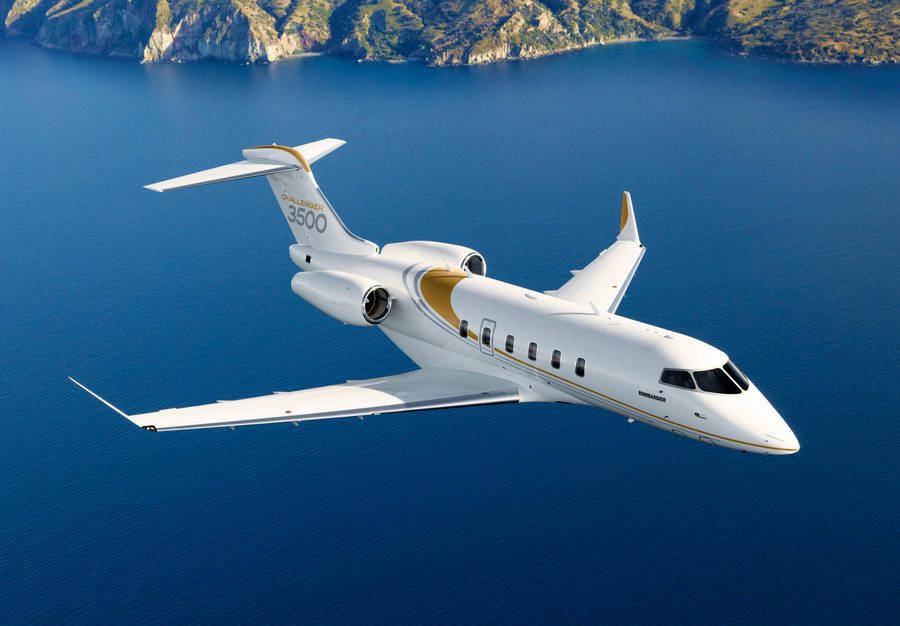 The airlines are watching. We know that some of the pandemic's effects are temporary, but that doesn't mean we don't learn from them. Airlines reacted to the demand for cargo in the pandemic. And some of them decided to make a longer-term switch to cargo, beyond the pandemic-era passenger-freighters (or "preighters"). So could we see a similar pivot for business travel? Could we see airlines acquiring business jets?
Finding Business Jets
The quick answer is that they can't: there simply aren't waiting fleets of business jets for airlines to acquire. But there are a few caveats here. Firstly, some airlines are already doing this, one way or another. In the United States, Delta actually owns a subsidiary called "Delta Private Jets". They got to have it by acquiring an air charter company, twenty years ago.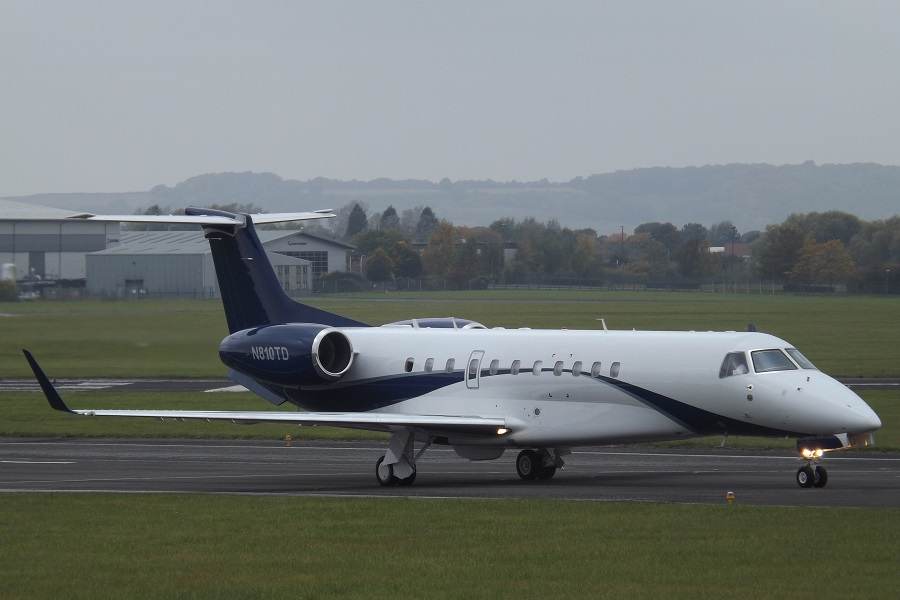 Delta Private Jets' fleet numbers 70 aircraft, all of them business jets. They include Bombardier types of different sizes, Cessna Citations, Dassault Falcons, Embraers, Gulfstreams and Hawkers. Delta is currently in the process of merging Delta Private Jets with "Wheels Up", another air charter company they got a stake in recently. Their combined fleet numbers 190 aircraft, now including some turboprops as well.
Other airlines could follow Delta's lead, if they find willing partners. We also saw that corporate jet operators have introduced regular flights to popular business destinations, for the same reasons. These "semi-private" flights still benefit from no queues and/or airline terminals at airports, making them attractive to many. And some have become affordable enough that they often beat business-class ticket prices.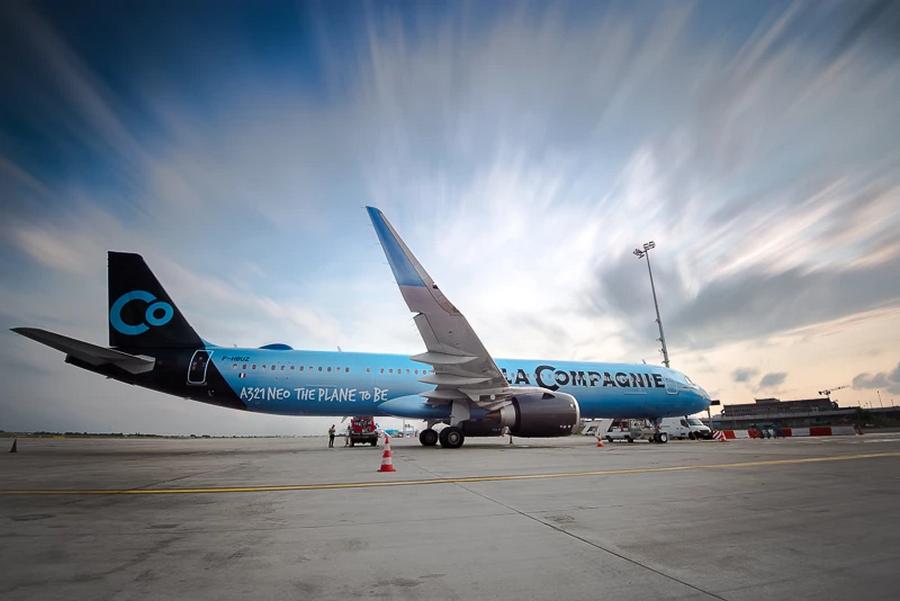 We also have airlines that have premium-only flights, with normal airliners. These include British Airways' now-stopped service from London City to JFK, with a business class-only Airbus A318. La Compagnie in France is another example, with A321neos replacing 757s. However, such flights typically go through airport check-in normally – albeit with much smaller crowds. The same goes for 'hybrid' or premium-heavy flights, like JetBlue's transatlantic 'Mint' offering.
Other Options?
There's also the example of Ryanair. The low-cost carrier has a fleet consisting of 737-800s and now some 737-8s. But they also have a single 737-700, with business seats. The airline offers this aircraft for specially chartered operations. It's certainly not a business jet, but could we see more airlines using existing jets in their fleets, in this manner?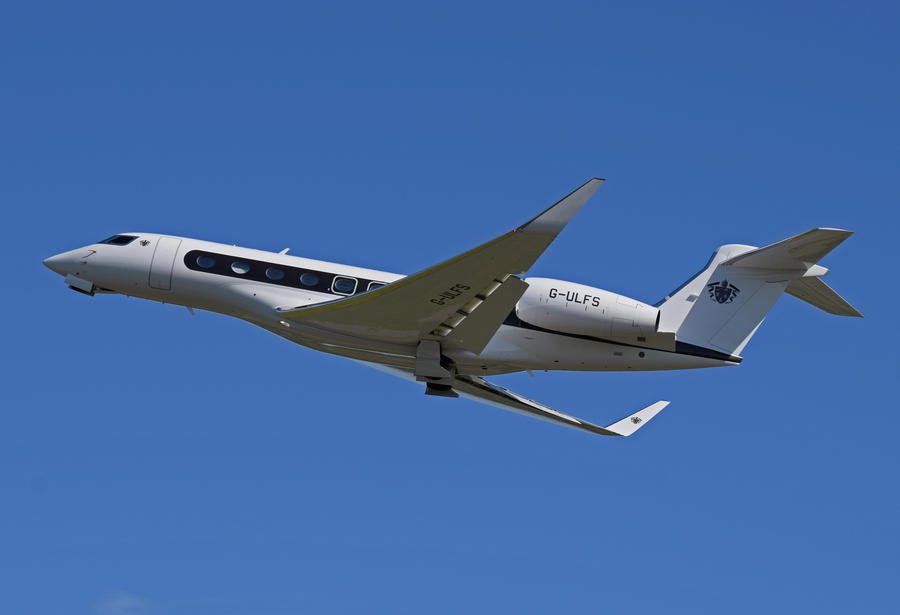 Airlines could try something like this on a larger scale. But realistically, the quickest way for current premium airlines to offer a business jet service to their customers, would be to partner with or acquire an existing operator. Such operators could find such a partnership appealing if it gives them access to the airline's premium clientele. But do they actually need it?
Delta Private Jets got its stake in Wheels Up before the pandemic. After the subsequent boom that business jet operators experienced, it's unclear if they will need clients or funds from airlines. But you never know. Individual markets or routes could bring the two together.
The pandemic era has motivated people to change what they do, for different reasons. Some moved towards corporate aircraft, and everyone moved to online meetings. What people choose to do when things are back to normal, will depend on their impressions during this time.
So, many companies with new customers are currently doing their best to impress them! Airlines have always allowed companies, sports teams and others to charter their aircraft. Expect to see more moves in that direction.