Air Canada believes that the location of its cargo hubs is giving it a competitive advantage over US cargo haulers. There's just one problem… they don't have any dedicated freighters! Not yet, anyway. But is that even a problem?
Aviation numbers in the US are recovering, and have been for several months now. And with half of all freight being hold cargo in passenger jets, recovery should be good news for freight volumes. But it's not that simple. We have seen how ramping up operations has faced problems and severe delays, as key staff returns to work. In many cases, so-called "ancillary workers" turned out to be more important than some imagined.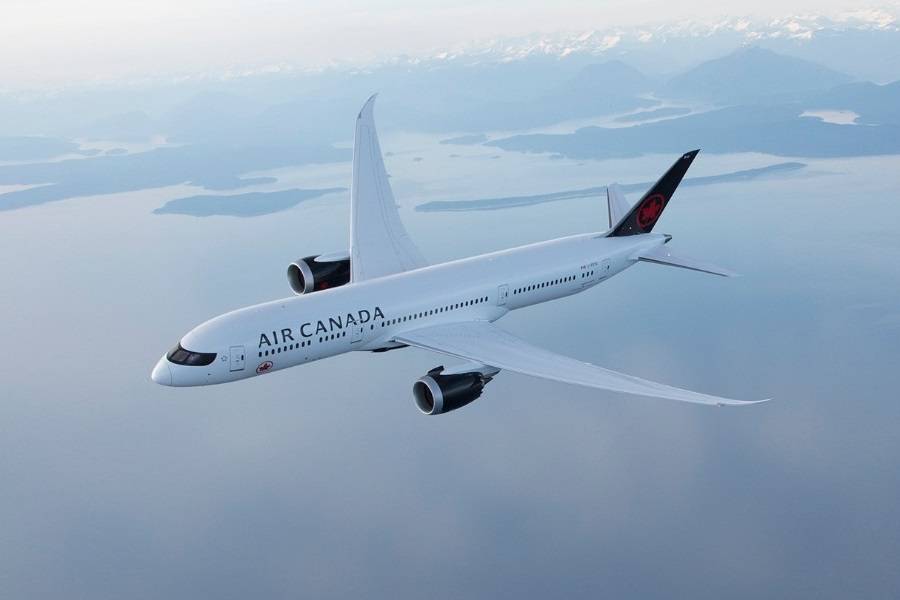 In comparison, operations north of the border faced fewer issues, and Air Canada believes this gives it a cargo advantage. Like many others, Air Canada turned to cargo-only flights, to reduce its cash bleed in the pandemic. This meant using its passenger jets as "preighters", i.e. operate them on cargo-only flights.
Don't Underestimate Preighter Operations
Some assume that those cargo-in-cabin operations ended in 2020. They really didn't. Early cargo-in-cabin flights were piecemeal and ad-hoc, with airlines getting temporary waivers to perform them. This was because most of them had to do with the transportation of essential personal protective equipment. But airlines and even manufacturers and MROs saw a market opportunity.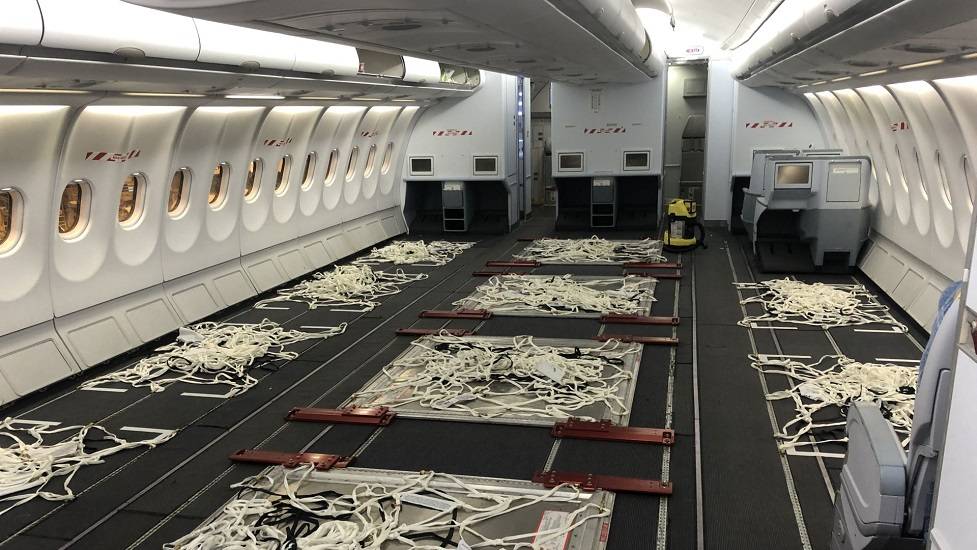 For Air Canada, cargo represents 43% of their Q2 2021 revenue. Most of it came from hold cargo, but the airline is operating cargo-in-cabin flights as well. As we have seen, there are now ways for airlines to carry cargo more securely in their cabins. They can even increase their aircrafts' gross weight, although not to true freighter levels. And of course the missing big cargo door matters.
Air Canada should take delivery of their first cargo aircraft before the end of the year. The company had stored several Boeing 767s during the pandemic. They had previously transferred them to Air Canada Rouge, their subsidiary. Two of them are undergoing conversion to freighters at the moment, in the hands of IAI. More will follow later. The Israeli company has conversion installations for these jets in Israel and Mexico.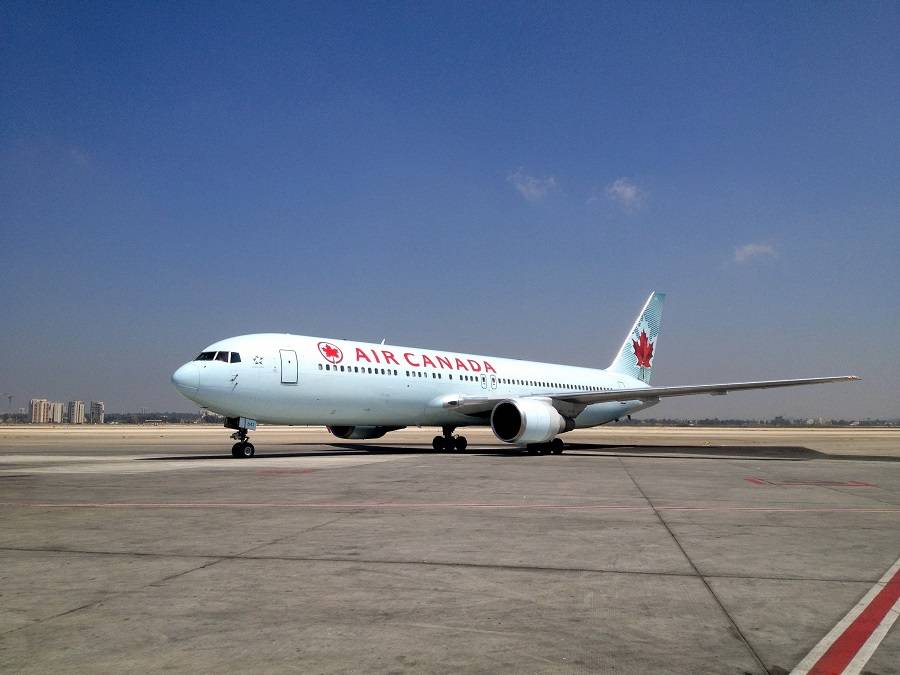 Cargo A Key Air Canada Strategy
Cargo revenue was less than 10% for Air Canada, before the pandemic. The newly-converted freighters will change that. But the company got to 43% even without these freighters. Air Canada uses trucks to carry cargo from its Toronto hub to US cities like Chicago and New York. With congestion and staffing delays in many major US cargo hubs, this gives the Canadian carrier an advantage.
Jason Berry, Air Canada's vice president for cargo, said:
"We have our own facility in Chicago with our own employees, while a lot of our competitors are suffering because the U.S. has seen such a quick rebound that there is a lot of struggle for manpower down there.

"With our own facilities we can control our own destiny and effectively bypass much of the disruption. We believe we have a strategic advantage in our Toronto hub, actually all of our hubs: Vancouver, Toronto and Montreal."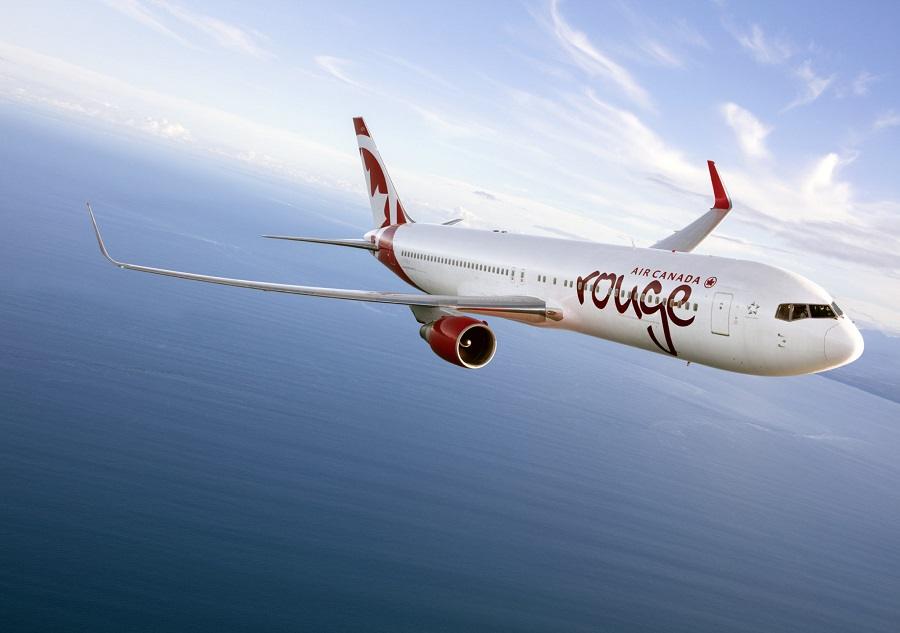 Analysts point out that Air Canada's cargo advantage is temporary. Airlines that fly cargo directly to Chicago should have the edge – when operations go smoothly. Until then, Air Canada believes their cargo arrangements have the advantage. The reference to " own employees" is as opposed to companies that hire out key parts of their network. It is such networks that many struggle to restore at the moment.
And when things settle down, Air Canada should be operating larger freight volumes, with its own cargo aircraft. These will allow them to deliver large freight volumes further south into the US, as well as Mexico and Central America.