While airlines wait for business travel to recover, corporate jet operators are doing well and expending into exclusive chartered flights.
Business travel (in regular passenger jets) is a big deal for airlines. It might not be how most of us travel by air, but it represents a substantial revenue source for operators. With key long-haul operations, a few empty seats in economy are perfectly acceptable, if there are no empty business/first-class seats. Sometimes this is true even with A LOT of empty economy seats.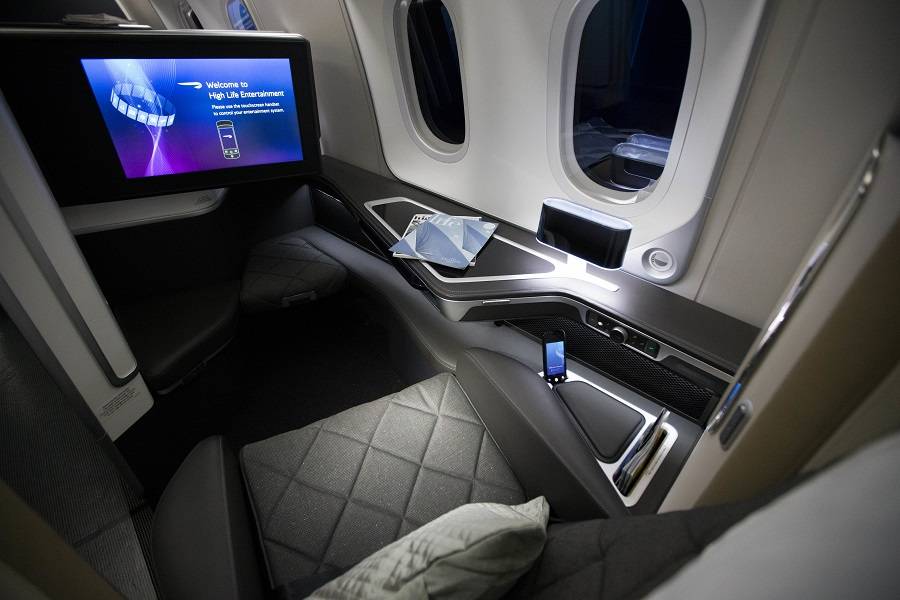 Meanwhile, many corporate jet operators picked up a lot of this travel demand in the pandemic. International flights were subject to the same restrictions, of course. But in many countries, there was plenty of domestic demand. After a slump early in 2020, this demand recovered quickly. And crucially, it's still going strongly today, allowing these operators to expand.
Corporate jet manufacturers have seen this, with orders from these companies and private operators rising. Bombardier, makers of the Global business jet series, expect 2021 revenue to rise sharply. And this is despite not being able to produce as many aircraft as planned, due to supply-chain limitations. General Dynamics (owners of Gulfstream) and Textron are boosting production levels, to meet rising demand.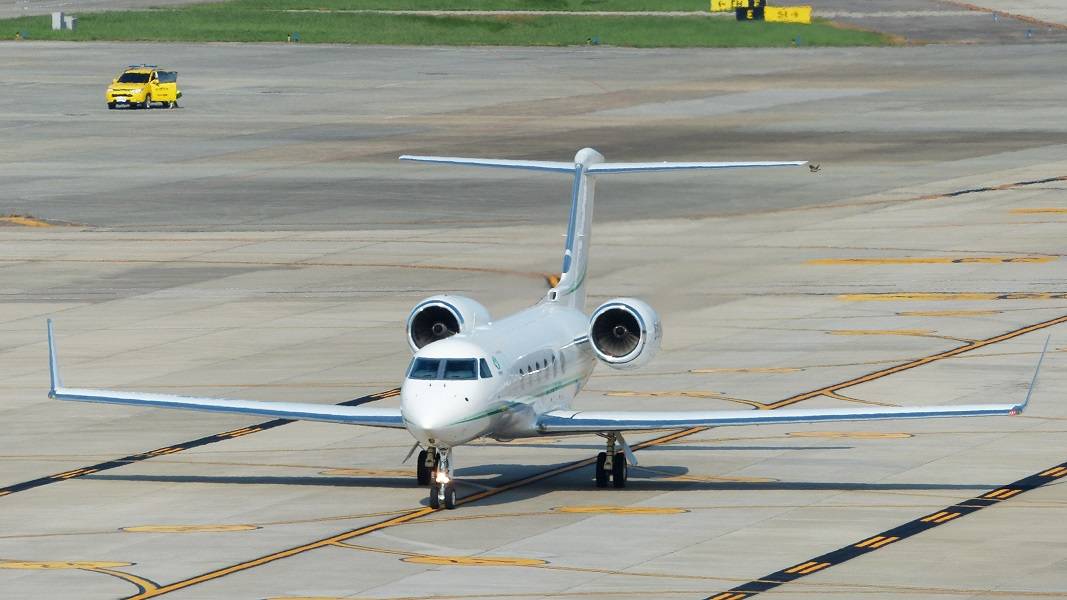 Corporate jet operators haven't simply recovered to 2019 levels, they have surpassed them. According to on-line flight tracking sites, business jets fly 23% more in July this year than the same time in 2019! But this only tells part of the story. More and more of these operators are now expanding to charter-style flights, for regular customers.
A Market Opportunity For Corporate Jet Operators
Despite air travel recovery in the US, for example, several scheduled flights to popular business hubs are still not up to pre-pandemic levels. So corporate jet operators have a marked gap that they can fill directly. And thanks to much smaller numbers of customers per flight, they can work their flight schedules around their passengers' demands. To those that can afford such services, it's an attractive option.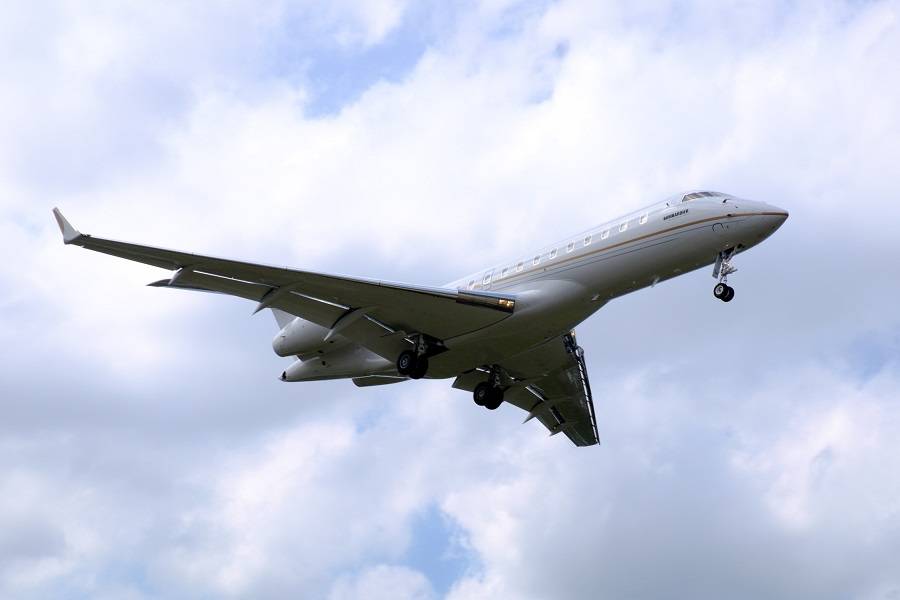 Business jet operators are even getting new international corporate contracts, for such travel. However, this industry remains a niche, a fraction the size of commercial jet operations. But it's a niche that doesn't depend on price, making it difficult for the airlines to target.
Also, not all corporate aircraft operators are how you imaging – some don't use jets, for one thing. One selling point of smaller aircraft is that they don't need much infrastructure at airports, making check-in quicker. And some don't even need airports at all. In New York, Tailwind offers bulk 'commuter' pricing, for float-plane flights.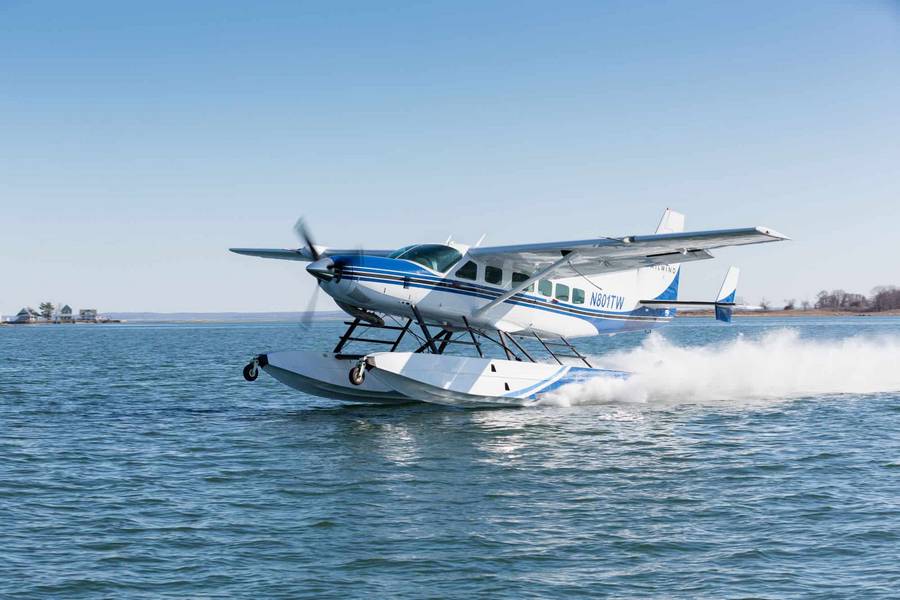 Using a similar principle as corporate jet operators, the company serves regular passengers using Cessna Caravan Amphibians. They are flying from down-town Manhattan to East Hampton, Montauk, Shelter Island and now Boston. The latter is a destination the company added only weeks ago.
Overall, the airline industry is recovering, but not all sides of it are recovering at the same rate. We have seen how low-cost carriers were among the first to boost their passenger numbers, through the pandemic. But one reason IATA and many airlines don't expect full recovery before 2023 or later, involves business travel. This gives plenty of time to operators of smaller jets and other planes, to find their niche. But can they sustain their market niche in the long term?