Nearly 57 years after the first LearJet 23 flew, Bombardier decided to end production of the plane that became synonym for 'private jet'. And in doing so, the company is laying off 1,600 staff.
Bombardier has undergone some radical changes over the past few months, even before the pandemic. After handing over the CSeries (now A220) programme to Airbus, the Canadian company has also sold rights to older designs to other organizations. These included the Q400, to the newly-established De Havilland Canada. They also divested themselves from the CRJ programme, selling it to Mitsubishi Heavy Industries.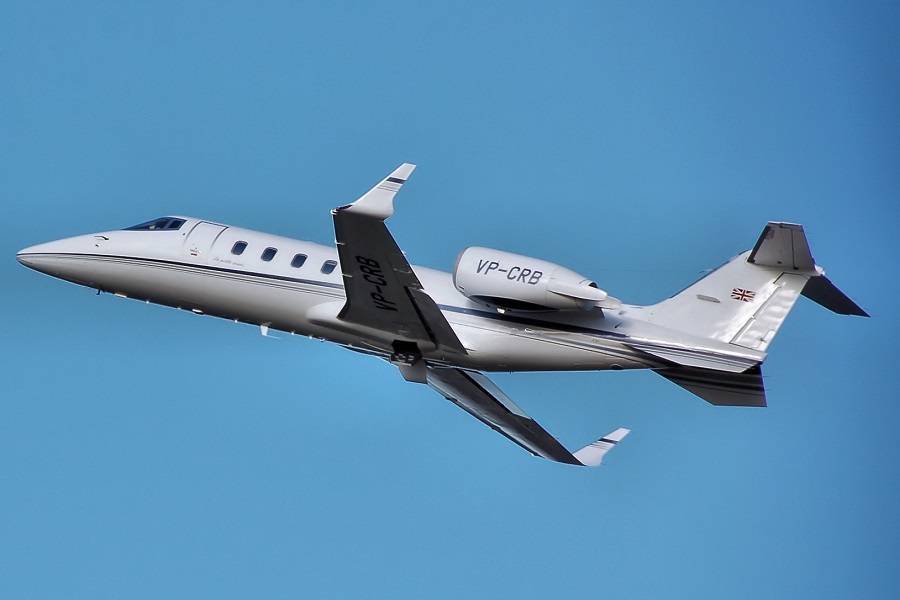 However, suitors approaching Bombardier, interested in for the Learjet's production, are unlikely. The type may be a household name, but even after numerous updates and upgrades, it is fairly dated today. The Learjet is also not alone in Bombardier's corporate jet production lineup. The company also makes the Challenger and Global lines of aircraft.
Bombardier has not given a precise time in the year, for the end of the Learjet's production. However between this and other cost-cutting moves, they will cut 1,600 jobs in 2021. This number may include retirements, along with layoffs. Sales of the Learjet family had been weak for some time. Newer designs, like the Embraer Phenom, have overtaken it in demand.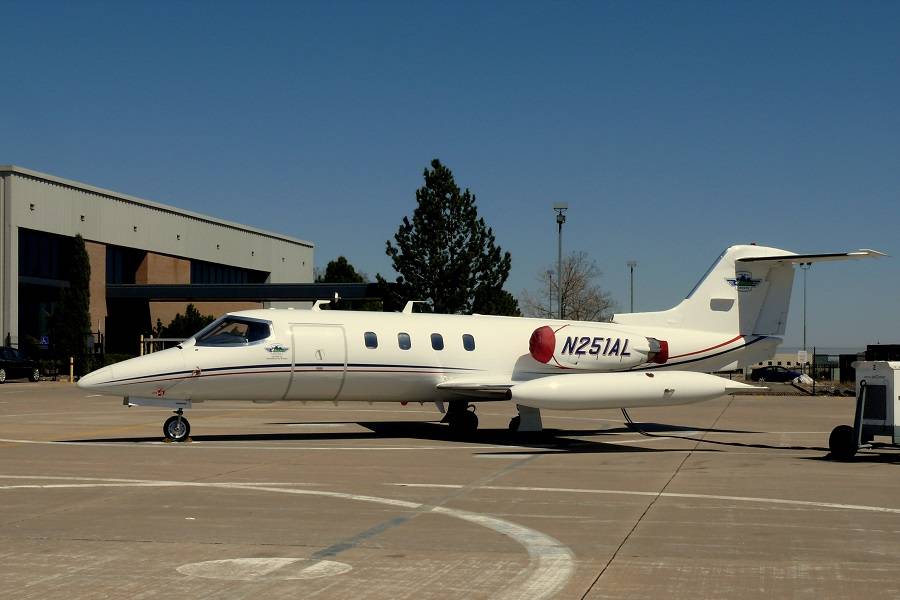 The Learjet Production Lineup Over Time
The very first Learjet model to enter production was the 23. The aircraft's design originated from a canceled Swiss fighter jet, the FFA P-16. Production of that first model only lasted two years. But over a hundred of them left the factory in that time, and production shifted to models 24 and 25. In total, 13 different models of the iconic jet left the factory.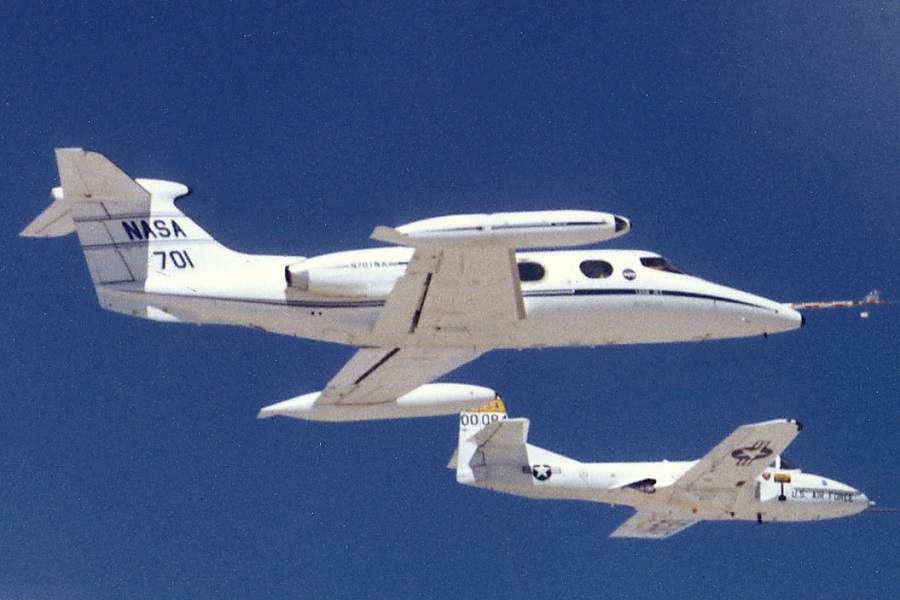 An even newer design, called the 85, was on the table in 2007. It had a number of improvements, including a composite fuselage. This promising, would-be definitive Learjet, didn't make it into production. Instead, the company introduced the 70/75. This had some of the planned improvements for the 85 model, including modern avionics. The smaller of the two models (70) didn't prove very popular. So its production ended already in 2016.
Bombardier is stopping the Learjet 75's production even though the company is now focused on corporate jets. The company has shrunk significantly over the past few years. However, the sales of their various former projects and departments, mean they have good cash reserves. Demand for their flagship Global 7500 is promising.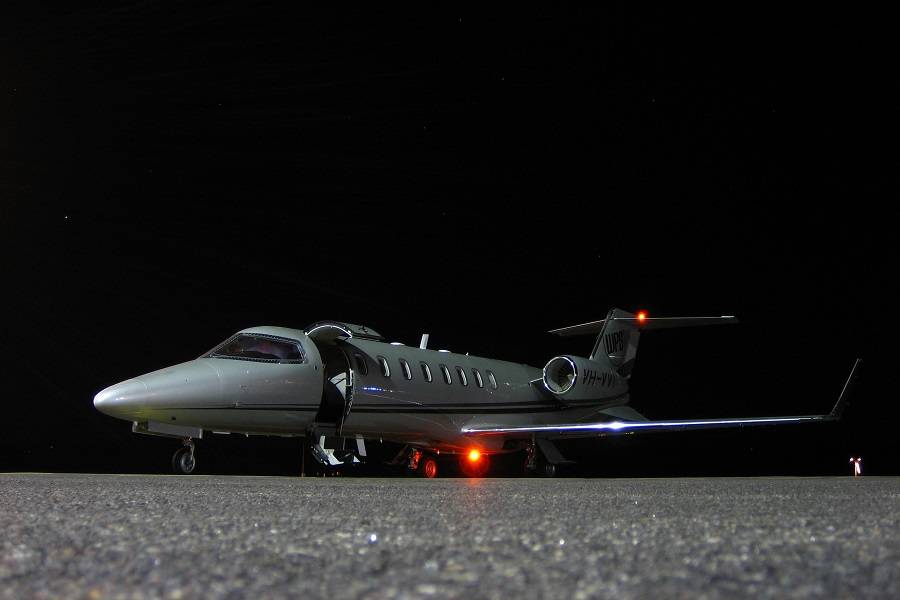 The Learjet's production run of 57 years would be pretty respectable for any one design. Of course that first Learjet doesn't actually share much, if anything, with its latest descendant. Nonetheless, it is perhaps ironic that the most recognizable name in corporate jets, will end up being missed more by aviation fans, than by corporate people..!