Russia is preparing to subsidize its airlines and airports, following the devastating effects of western sanctions on its aviation industry.
We have been looking at the short, medium and long-term effects that sanctions will have on Russia's airlines. The effects we've been looking into, involve primarily the aircraft fleets of these airlines. Other areas include operations, along with the software that airlines need, to make and monitor reservations. Logistics aren't always impressive, but they are just as important as other, more "visible" assets.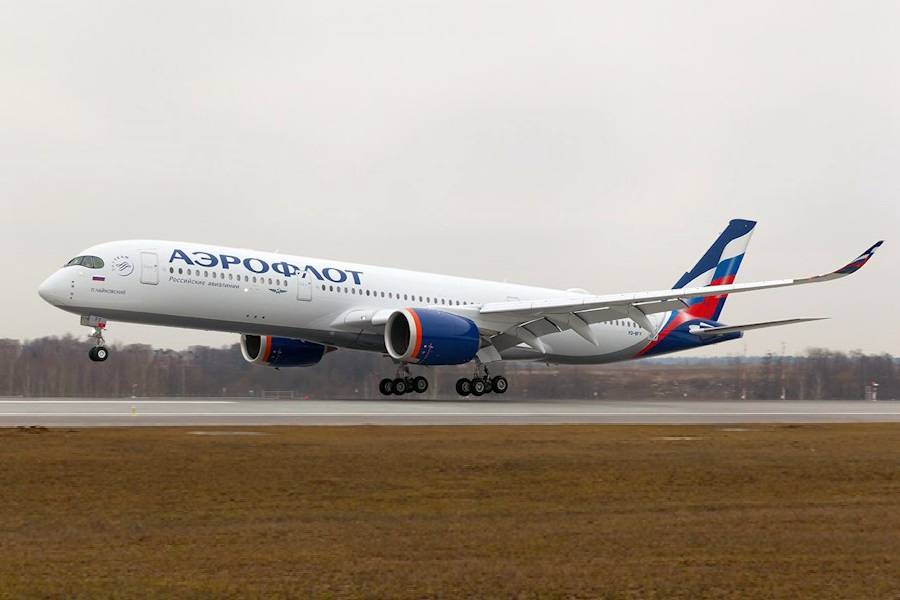 But as a more pressing matter, airlines in Russia may need their government to subsidize their operations. This is a challenge with many similarities to the inactivity that aviation faced during the pandemic. The challenge involves the airlines, airports and other necessary operations in the industry. We have already seen Russia's move to support Moscow's Sheremetyevo airport.
So this week, authorities in Russia examined the needs of its aviation industry and the areas it would need to subsidize. Russian news agencies reported that airlines would receive compensation for lost revenue due to flight cancellations. As for airports, those in particular that are nearer to the war zone and had to stop operating completely will receive special attention.
Russia Identifying Airlines and Airports To Subsidize
In total, authorities in Russia look set to subsidize 11 airports in central and southern Russia. Airport revenue typically depends on the number of movements (takeoffs and landings) that aircraft make, and the number of people going through. Ancillary revenue is also a factor, particularly in large hubs that previously had substantial international traffic.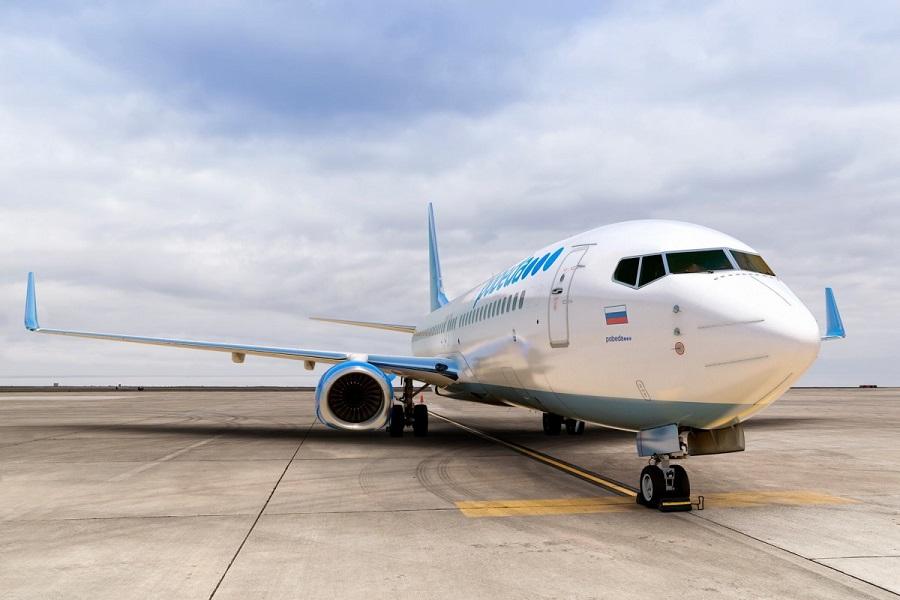 Russia has also decided to subsidize ticket refunds to passengers. The amount that the country has set aside for this purpose alone is 19.5 billion roubles ($238 million). With many ticket sales already in place for the next summer season, it will be interesting to see if this amount will be enough. With sanctions looking set to remain in place for some time, the need for such refunds could increase.
During the pandemic, Russia's airlines fared better than those of other European countries. Russia's vast size means that domestic air travel accounts for a larger proportion of movements. In theory, airlines should be able to fall back to this domestic demand now – to a certain extent. However, airlines and airports in Russia are unlikely to have recovered fully from the pandemic, bringing this need to subsidize their operations to the fore.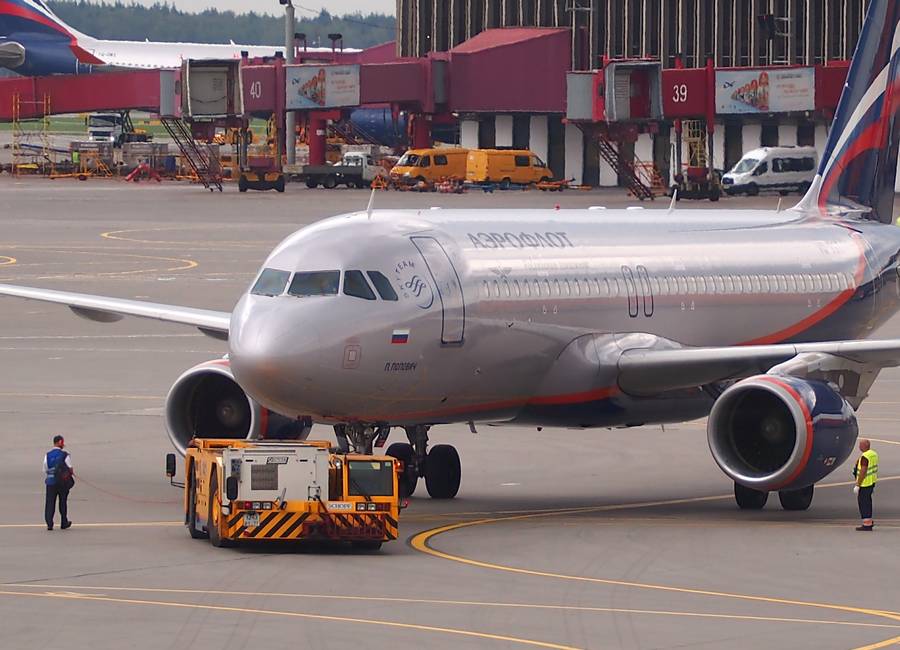 Russian Prime Minister Mikhail Mishustin said:
"The subsidies will be used to refund passengers the cost of tickets on routes that have been cancelled due to external restrictions, which will save carriers their own working capital, which means there will be financial resources to ensure flight safety."