A week after the incident over Belarus, a Ryanair flight diverted to Berlin, after authorities received information that it had a bomb on board.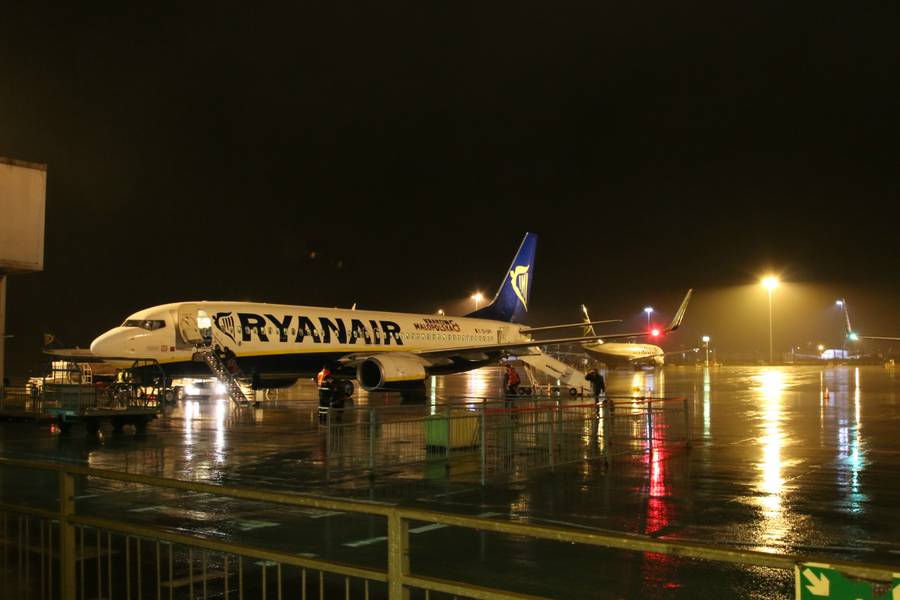 The incident happened yesterday on flight FR1901, from Dublin (EIDW) in Ireland, to Krakow (EPKK) in Poland. Early reports suggest that authorities in Krakow airport got a phone call, saying that the flight had a bomb on board. The authorities notified German ATC, who relayed it to the flight crew. Following existing procedures, the Ryanair flight diverted to Berlin Brandenburg Airport (EDDB), in Germany.
German authorities took several hours examining the aircraft for any threats, finding none. The airline then boarded the passengers to a different aircraft, to get them to Krakow. According to German police, the flight had 160 people on board. As of this writing, the diverted aircraft of this Ryanair flight (EI-EMO) is still in Berlin.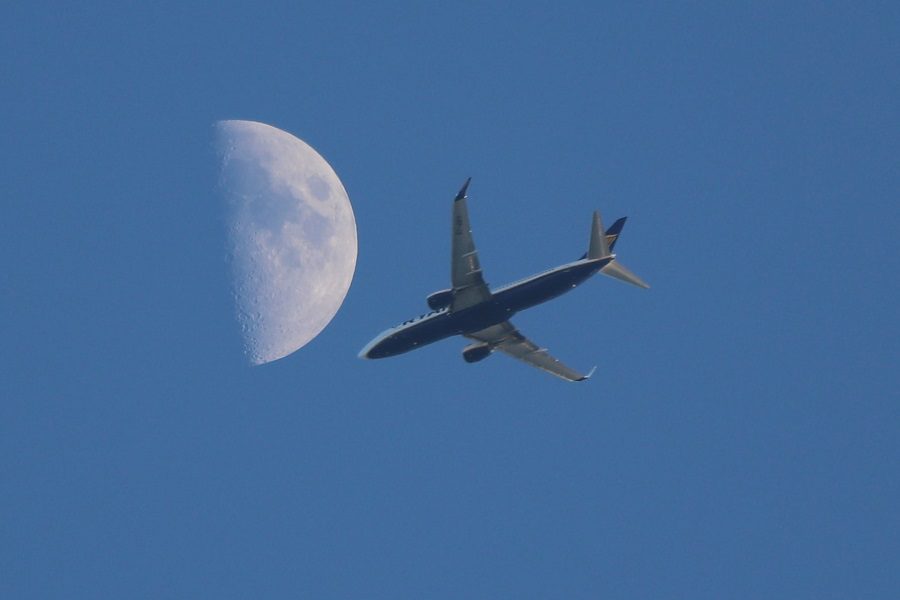 Ryanair Statement On the Diverted Flight
Ryanair released the following statement, regarding yesterday's diverted flight:
"The crew on a Ryanair flight from Dublin to Krakow FR1901 were notified by German ATC of a potential security threat on board. The captain followed procedures and diverted to the nearest airport, Berlin.

"The aircraft landed safely and passengers were offloaded to facilitate extensive security checks of passengers and all baggage. Once cleared by German authorities, passengers travelled onwards to Krakow on a spare Ryanair aircraft after a delay on the ground of approximately seven hours.

"Return passengers from Krakow to Dublin travelled on a spare aircraft, with a delay of less than 15 mins. Ryanair apologises sincerely to all affected passengers for this unavoidable delay, which was outside the airline's control."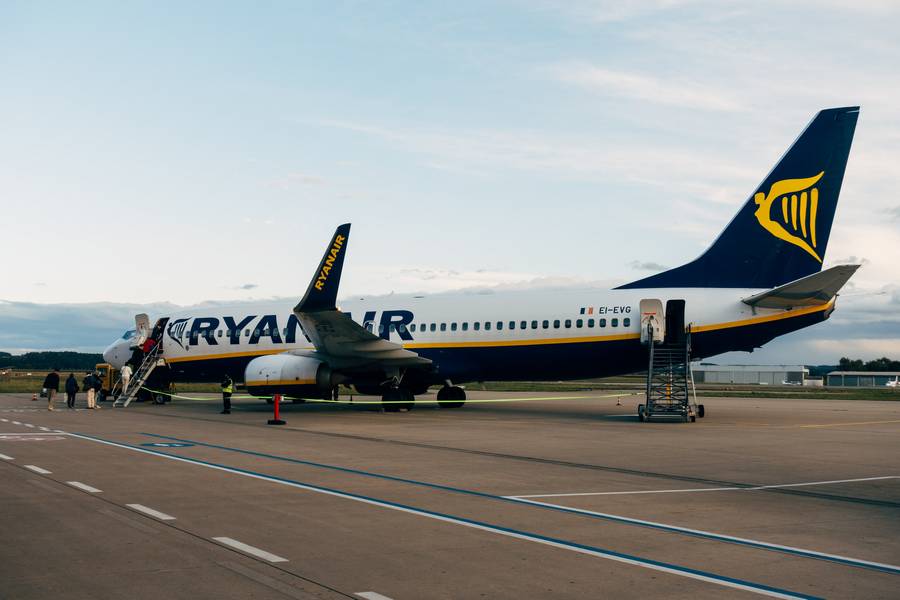 Unfortunately, it's not uncommon to see hoax threats, following similar events. Of course Ryanair's diverted flight last week was much more than a mere hoax. Newer information suggests that Belarusian authorities received the bomb-threat e-mail AFTER that Ryanair flight diverted to Minsk.
Nevertheless, this was unquestionably a prominent story, everywhere. And prominent stories that feature in the world's media, motivate some people (so-called 'imitators') to do strange things. And while authorities are well aware of this, they need to pursue any potential threats to aircraft.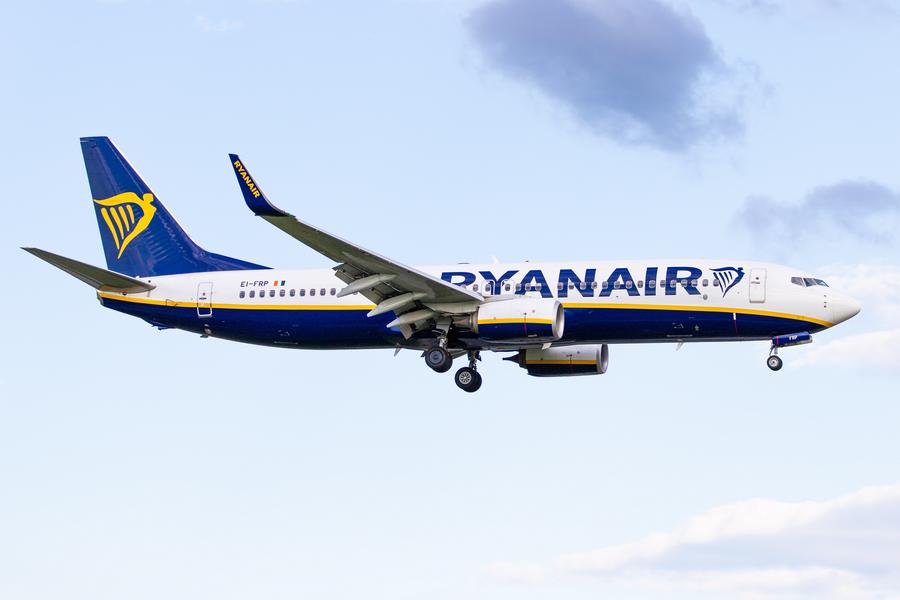 However, authorities in Poland are now looking for the person that made this latest hoax call. If found, this individual could face an eight-year prison sentence. And separately, Ryanair could sue him/her, for causing the diverted flight.