Even if sanctions end soon, aircraft lessors say that they may be reluctant to return to Russia, after the actions of Russian authorities.
After its invasion of Ukraine, the European Union, Canada, the US and others placed sanctions on Russia. As a result, lessors in Europe and elsewhere had four weeks to terminate their leases with Russian carriers. These four weeks ended on the 28th of March. But as it turned out, lessors didn't wait anywhere as long.
With hundreds of aircraft to process, lessors began terminating contracts in Russia early, demanding that airlines return their aircraft. As we've seen, this affected 515 aircraft operating with Russian carriers, belonging to lessors outside Russia. But this is nowhere near the number of aircraft that lessors recovered.
Privately-owned Russian airlines were less keen to re-register their planes in Russia, than state carrier Aeroflot and its subsidiaries. But they still didn't return any aircraft to lessors, at least not among those they had in Russia. However, last week lessor BOC recovered a Boeing 747-8 from AirBridgeCargo. This company is a subsidiary of Volga-Dnepr Group, as we saw recently.
A Redundant Deadline (as it turns out)
This 747 was in storage in Hong Kong. But the airline sent it there for storage after the sanctions. It flew to the United States for storage on March 25th, at the hands of its lessor, BOC. This is good news for the company. However, BOC has leased two more 747-8s to AirBridgeCargo, that it has stored in Russia. The airline previously flew these jets from China to Russia. This was against BOC's instructions, who wanted the jets grounded because their insurance coverage was cancelled.
This brings us to the meaning of the 28th of March deadline. And it is something that we didn't address adequately in a previous article. So, who set this deadline and what happens if airlines in Russia don't return planes to lessors in time? It was the European Union and EASA that set this deadline. It affects all lessors in Europe, as well as non-EU lessors with EU leasing contracts (like BOC).
These lessors had until the 28th to cancel their contracts with Russian carriers. But the deadline would have mattered only if airlines in Russia cooperated with lessors, for the return of these aircraft. Even if lessors had been slow in cancelling these contracts, insurers had revoked the planes' insurance policies. This alone should have grounded the aircraft.
Will Lessors Return To Russia?
But with Russia not in a mood to return aircraft to lessors, the point is largely moot. However, Russia is a signatory of the Cape Town Convention. This means that its regulator should have honoured the lessors' request to return the aircraft. And the fact it didn't, is something that could have effects outlasting the sanctions.
Domhnal Slattery, CEO of lessor Avolon, downplayed the possible consequences of these events to his company. The Irish company is the second-largest lessor in the world, after AerCap. It recovered four airliners, but 10 other aircraft it owns are still in Russia. Slattery said this about the likelihood of lessors making a future return to Russia:
"From an Avolon perspective it is not material; from a sector perspective it is a problem, unquestionably. In terms of future appetite in a post-war scenario for further business in Russia, I think all players in our sector will think long and hard about the risks of that jurisdiction and the appetite for going back in."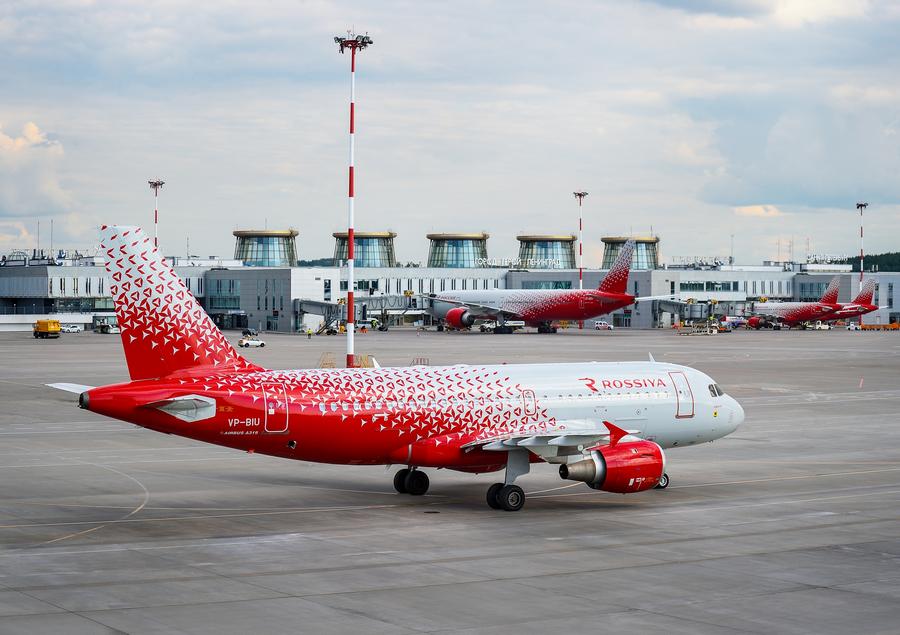 Slattery reiterated that insurance and the lease terms, including security payments, will determine the exposure of lessors in Russia. But it could take a while before any numbers on this issue become clear. Legal standoffs between lessors and insurers could complicate the matters further. In any case, it seems that lessors and insurers may stay clear of the Russian aircraft market for some time.