Britain and Italy are applying sanctions on assets of Russian airlines and other aviation entities, worth hundreds of millions of dollars.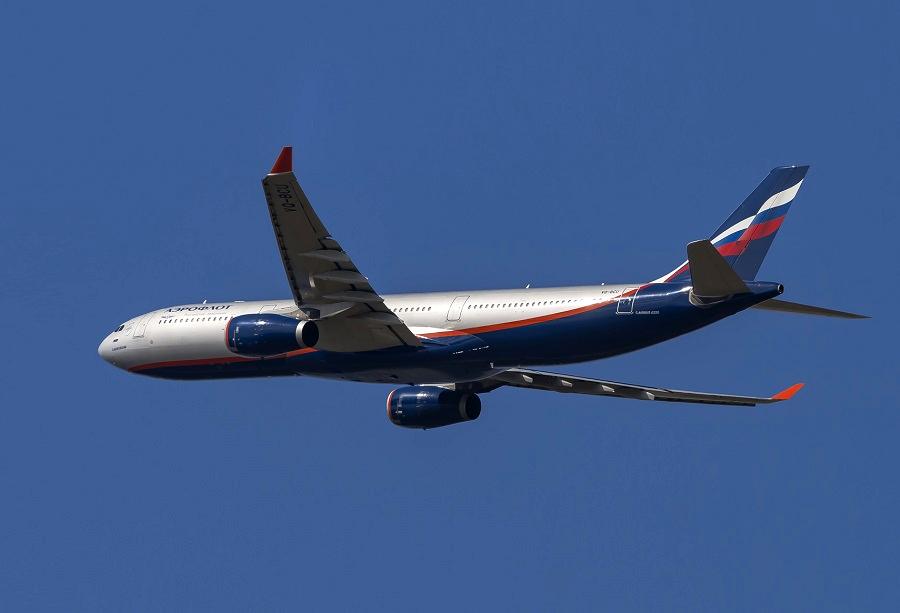 Russia's invasion of Ukraine is showing no signs of a resolution, any time soon. So authorities in other countries continue to look for potential income sources for Russian companies within their borders. And in some cases, they continue to find more such sources. Elsewhere, there are substantial shared resources that authorities have to address carefully, to avoid disrupting their own industries.
In the past week, we saw two such areas involving Russian aviation, that are now the subject of more sanctions. One of them is in Great Britain and involves airport slots. As we've seen previously, a "slot pair" is a landing and a takeoff. An airline needs to secure such a slot pair before it can operate in any one airport. And typically, it needs to keep using this slot pair or risk losing it – eventually.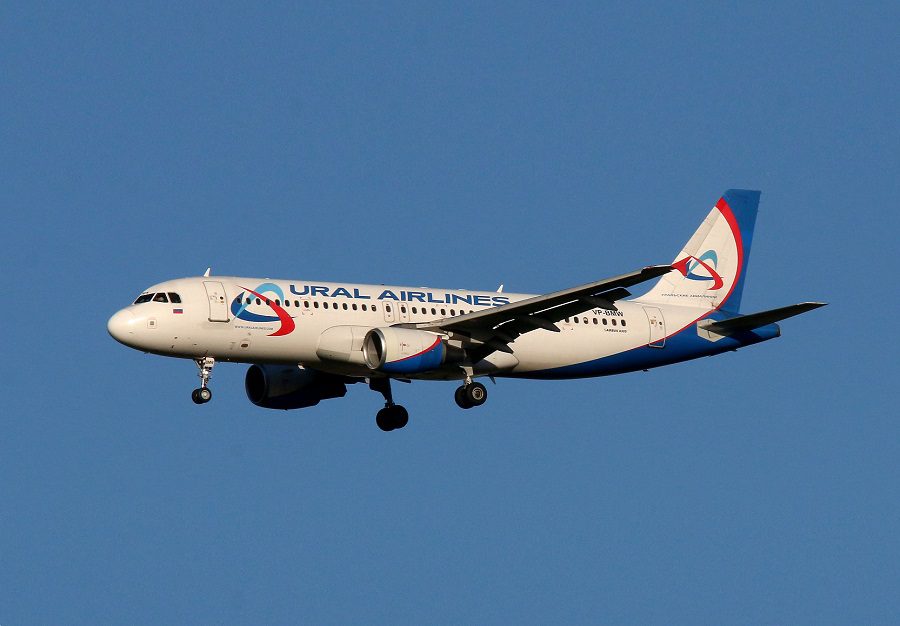 Blocking Sales Of Slots?
With all Russian aviation entities now under sanctions, airlines would automatically lose their slots in the EU and the UK. However, they could still decide to sell them, before losing them formally. This is what new legislation in Britain is seeking to make impossible. British Foreign Secretary Liz Truss said:
"We've already closed our airspace to Russian airlines. Today we're making sure they can't cash in their lucrative landing slots at our airports."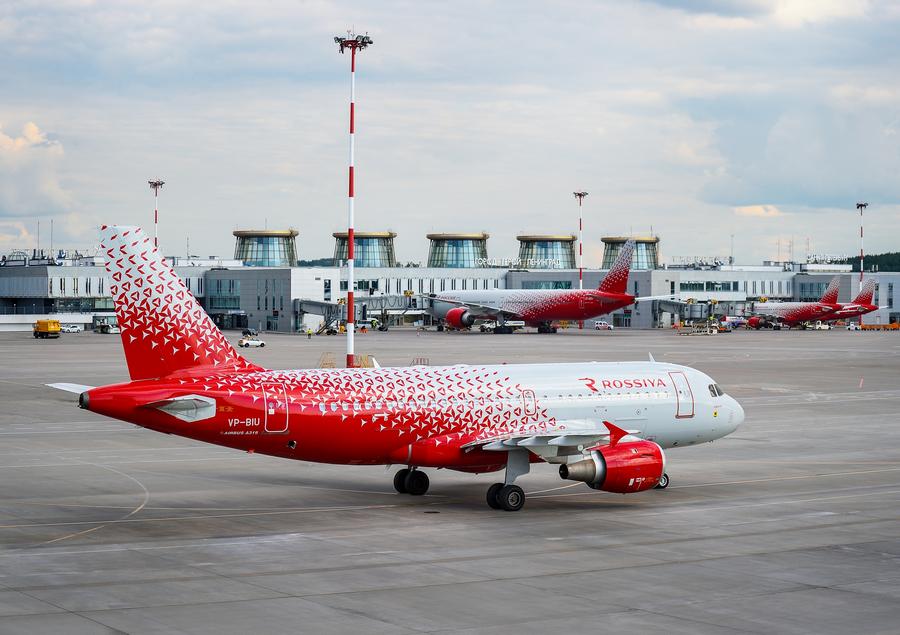 To make this happen, Britain is introducing new sanctions on Russian aviation. Specifically, the sanctions cover Aeroflot, Rossiya Airlines and Ural Airlines. Rossiya is an Aeroflot subsidiary, belonging to the Russian State. Ural is a private airline. The value of the airport slots that the three airlines hold is £50 million ($61.9 million), according to Britain's government.
Italian Sanctions And The Russian Aviation Industry
Separately, Italian authorities are applying sanctions against a Russian and Italian aviation joint venture. This is Superjet International, the company behind the Sukhoi Superjet (SSJ100). It appears that this company's base is in Venice, Italy. And this is rather unusual since Russia's Sukhoi has a 90% stake in the venture. The remaining 10% is owned by Italy's Leonardo – whose base is in Rome, Italy.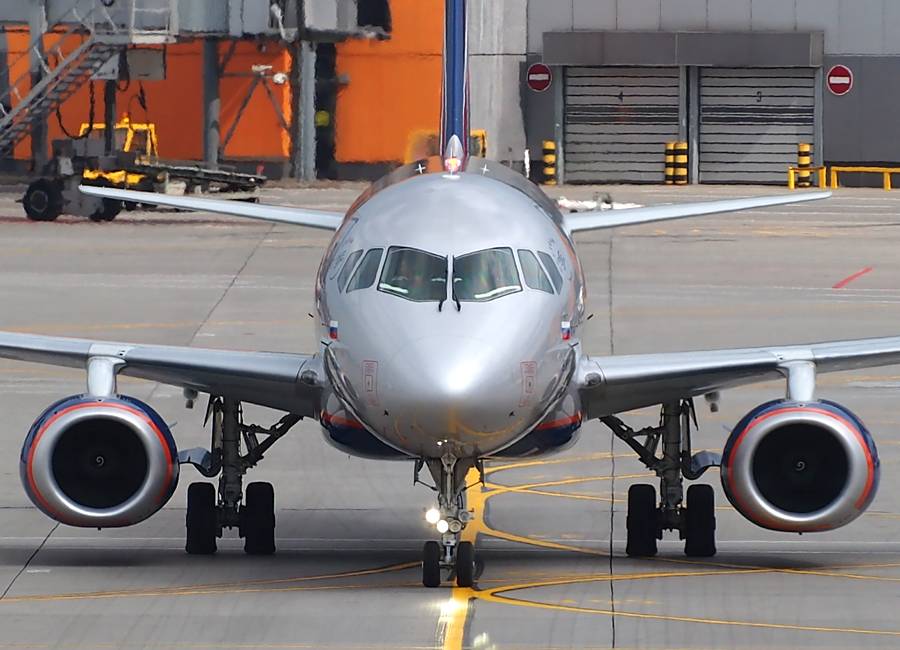 The value of Sukhoi's stake, including its related assets in Italy, amounts to €146 million ($153 million). So these are the assets that Italy's finance police have now frozen. But interestingly, the authorities claim NOT to have frozen the 10% of the company's assets, belonging to Leonardo. However, it is not immediately apparent how this affects Leonardo. We don't know how easily the Italian company can divert some or all of these resources to other programs.
As we have seen, the Russian aviation industry has a lot of obstacles in its way, because of international sanctions. Other countries face their own challenges, especially if they previously overflew Russian airspace. In any case, it appears that we are still many months away from a definitive picture of the world's aviation, as it will emerge after this conflict.