Despite an obvious hole in its aircraft lineup, the CEO of Boeing stated that the manufacturer won't launch anything new in the next two years.
It is now well over two years since Boeing cancelled its New Midsize Airplane (NMA) project. This would have been a long-overdue replacement of its 757 and 767 aircraft. The latter is still in production, but only as a freighter. And Boeing will stop making it even for that role from 2028 onwards, due to newer ICAO rules on emissions.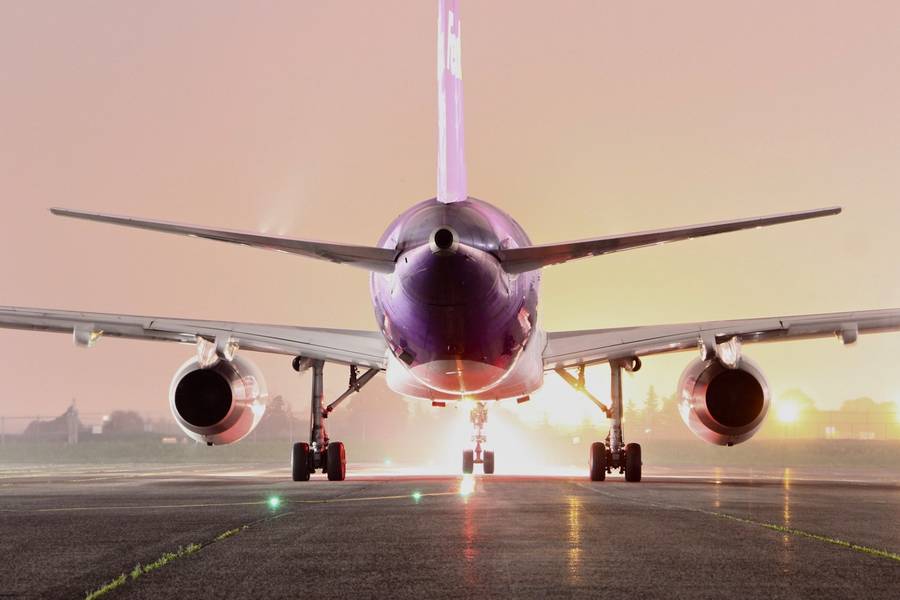 The reason Boeing abandoned its plans for a new aircraft in 2020 didn't have anything to do with the pandemic. That decision came in January that year when it became clear that the 737 MAX wouldn't get ungrounded for several more months. A change in Boeing's leadership brought about a change in priorities. At the time, the company's financial state made that decision understandable.
NMA: Cancelled Or Frozen?
But most analysts hoped that this was a temporary decision. Boeing effectively doesn't have an aircraft between the 737 and 787, so a new design seems inevitable. However, Boeing would need that design to not only replace the 757 and 767 but do so in a commercially viable way. The new design needs to replace two types AND compete well against whatever Airbus could throw at it.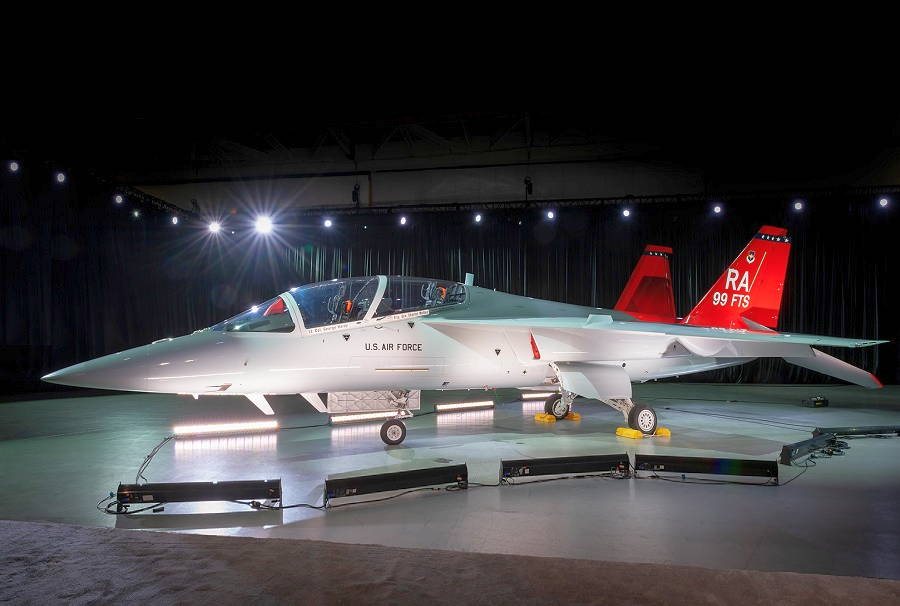 Whenever the question of a new aircraft launch came up, Boeing puts a lot of emphasis on its new digital design tools. As we have already seen, Boeing already claims that its new T-7A military trainer benefits immensely from these developments. The idea is to involve suppliers in the design, as well as the manufacturing of the components they provide. This and other tools reduce development time and can speed up assembly.
But this technology isn't without its problems. And of course, a new commercial aircraft carrying hundreds of passengers and a two-seat trainer aircraft are different animals. And now Dave Calhoun, Boeing's CEO has stated that the technology isn't yet ready for an airliner. Speaking at a conference, he said that it will take "at least a couple of years" before Boeing's digital engineering tools are ready. He added that Boeing won't design the next new aircraft before this happens.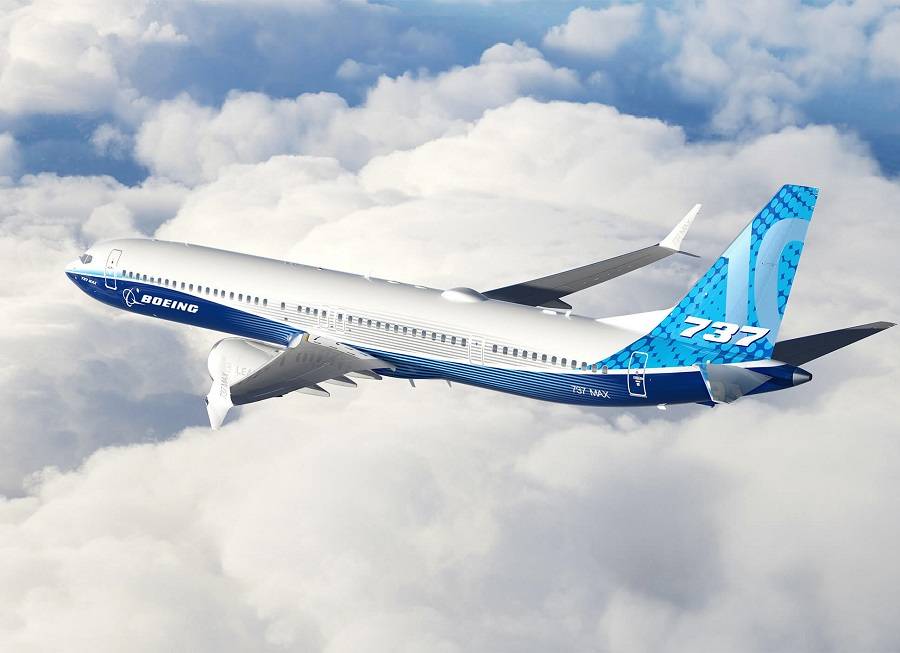 Boeing – What Engines For New Aircraft?
Calhoun also called into question whether a new design using current engine technology could be competitive. Aircraft manufacturers typically look for a double-digit percentage in efficiency gains between generations. And it is not clear if a new program could achieve that over aircraft like the Airbus A321neo. Boeing could wait for technologies like CFM's future RISE open rotor engine. This will come "by the mid-2030s", according to CFM.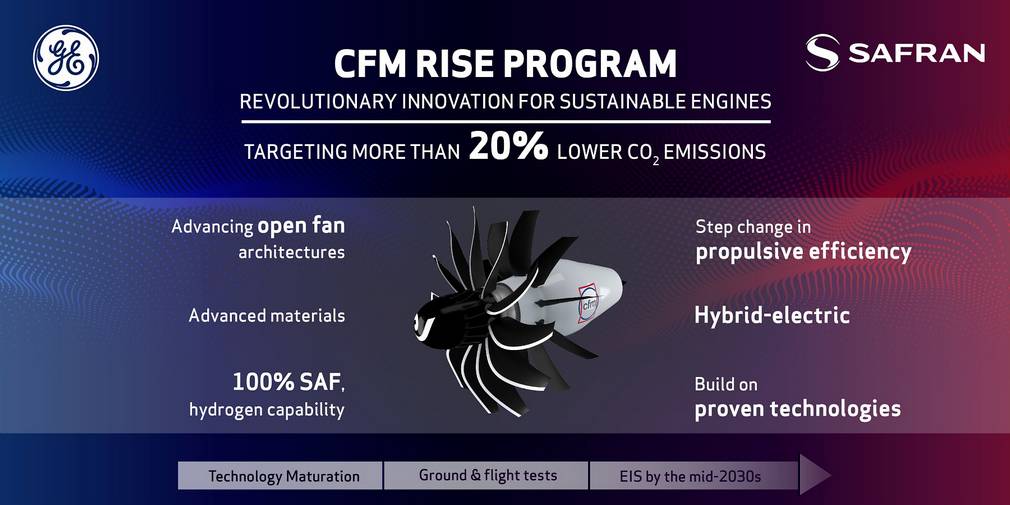 The prospect of seeing no new aircraft from Boeing in the next two years will come as a disappointment to a number of analysts, lessors and other stakeholders. Personalities like Steven Udvar-Hazy (of Air Lease Corp) have openly criticized Boeing for falling behind Airbus in market share. Delta Air Lines, which was widely expected to be an NMA launch customer, has bought the Airbus A321neo. Delta could also order the 737-10.
Boeing's headquarters move close to Washington DC (next to the Pentagon) has also drawn criticism. Many observers would like to see the manufacturer return closer to its airliner roots, in Washington State. However, there are encouraging reports that Boeing is busy hiring new aircraft engineers in Washington State's Puget Sound region. Getting more talent in its traditional engineering base seems like a good sign. But that new aircraft is still some way away.