Boeing released its projections for the European aviation market through 2040, with low-cost carriers featuring heavily as its main driver.
Rising demand for efficiency, lower emissions and operational growth will define the shape of aviation in Europe by 2040. This is the view of Boeing, who value the market at €1.25 trillion/£1.1 trillion, for the same period. This is great news for pilots and other professions in aviation. Boeing expects this growth to amount to 405,000 new jobs in Europe's aviation sector, by 2040.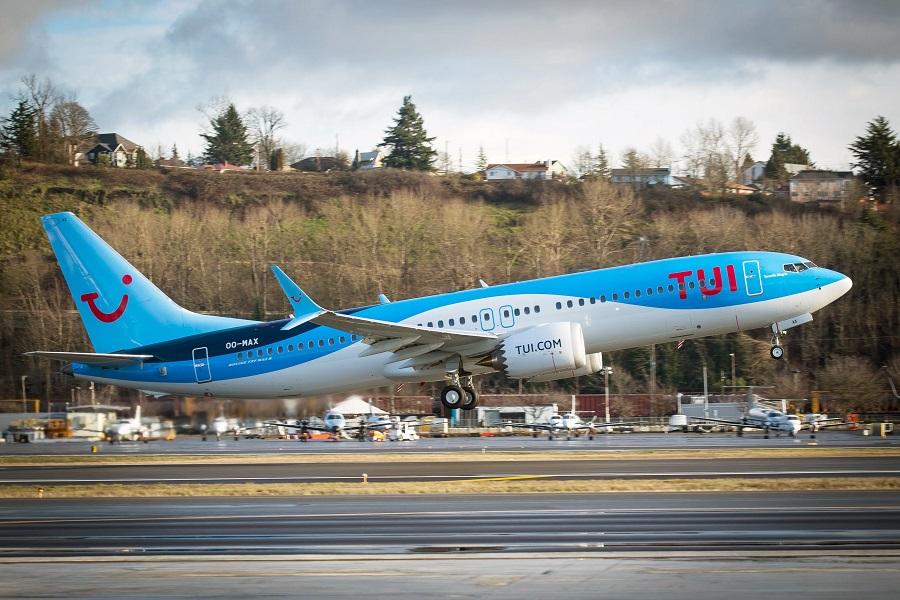 Boeing anticipates that a lot of this growth will depend on low-cost carriers (LCCs). Compared to the US and many other markets, LCCs are very prominent in Europe. Around the world, LCCs make up about 40% of single-aisle demand. In Europe, low-cost carriers have over 50% of intra-Europe capacity, says Boeing.
In numbers, Boeing expects air traffic growth to be 3.1% annually, through 2040. This translates to a fleet growth of 2.7%. At the same time, the manufacturer expects European airlines to replace 90% of current aircraft in their fleets, by 2040. So in total, aircraft demand for the next 20 years will be for 7,100 new single-aisle aircraft. Boeing also expects demand for 1,545 widebodies, including freighters.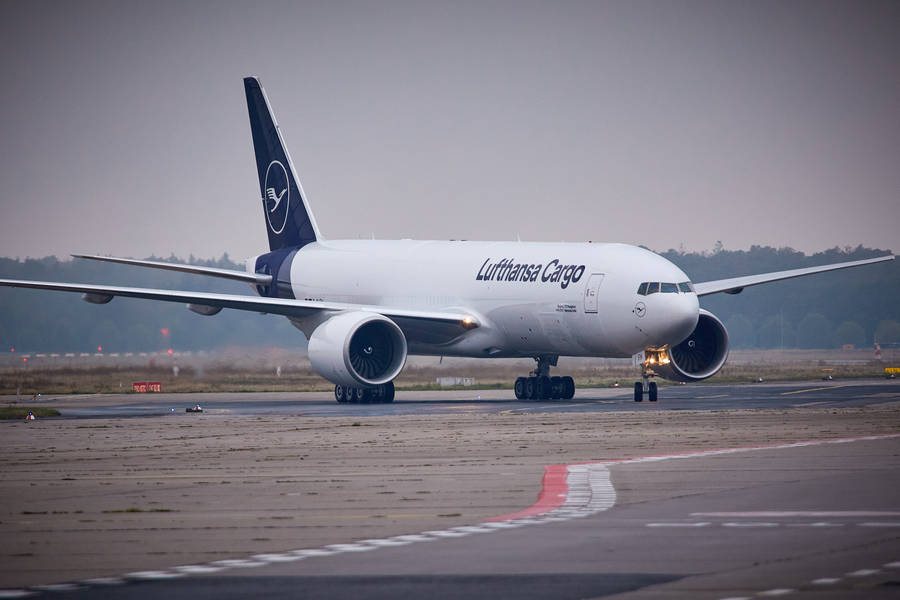 Is Boeing The Favourite Of Europe's Low-Cost Carriers?
But if Boeing is right about the future growth of Europe's low-cost carriers, the news isn't necessarily great for them. In fleet numbers, the largest European LCC is Ryanair, by some margin. They are a Boeing customer, but most smaller European LCCs are not. Next in size are EasyJet and Wizz Air. Their fleets add up to about the size of Ryanair's. And while there was a proposal for them to merge their fleets, this is no longer on the cards.
However, Boeing got some bad news from European low-cost carriers, in the past few weeks. Jet2, a smaller leisure-oriented LCC, chose to start replacing its 737s with A321neos. Then Ryanair stopped discussions about a future 737-10 order, disagreeing with Boeing on price. More recently, the airline commented that they can hit or even increase their expansion targets, by extending the use of their current fleet. They could do so even without any new orders before 2025.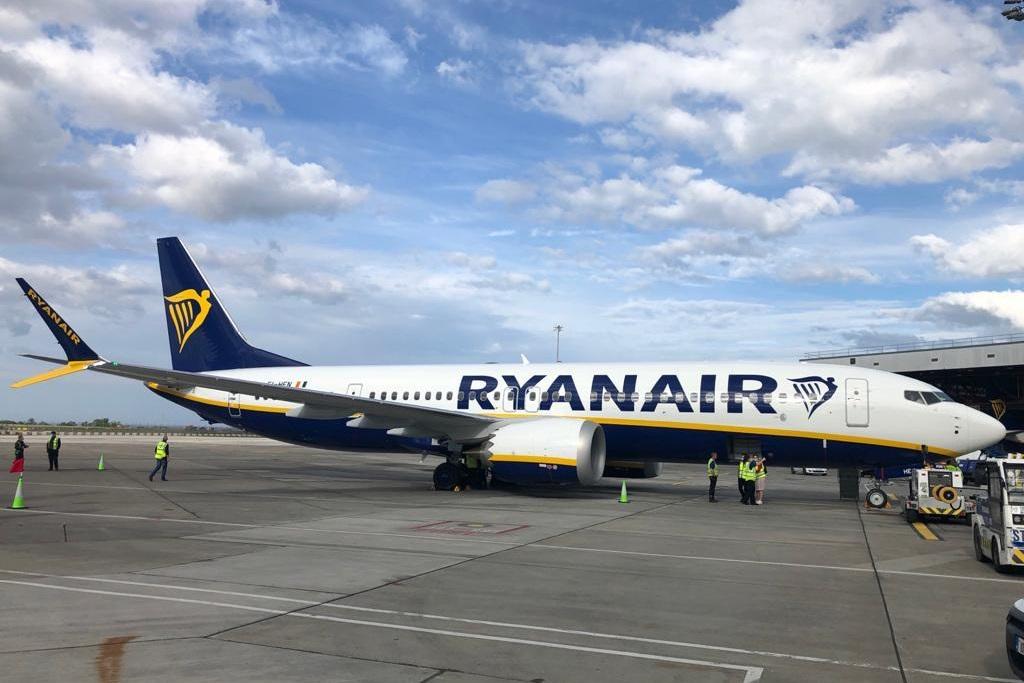 Beyond low-cost carriers, Boeing also expects substantial growth in the freighter market. Globally, they see a 70% increase in the freighter fleet. And 85 aircraft of that, will go to European operators. The development could rely on the short-term availability of affordable widebodies, for conversion. This is a notable trend in the last few months.
A Lucrative Upcoming Aircraft Contract
Also, Boeing has its eye on more narrowbody refleeting events in Europe, beyond low-cost carriers. Another loose end we expect to hear more about in the next few weeks/months involves the Air France-KLM group. They have launched a tender for 160 new narrowbody aircraft, to replace 737NGs for KLM and Transavia.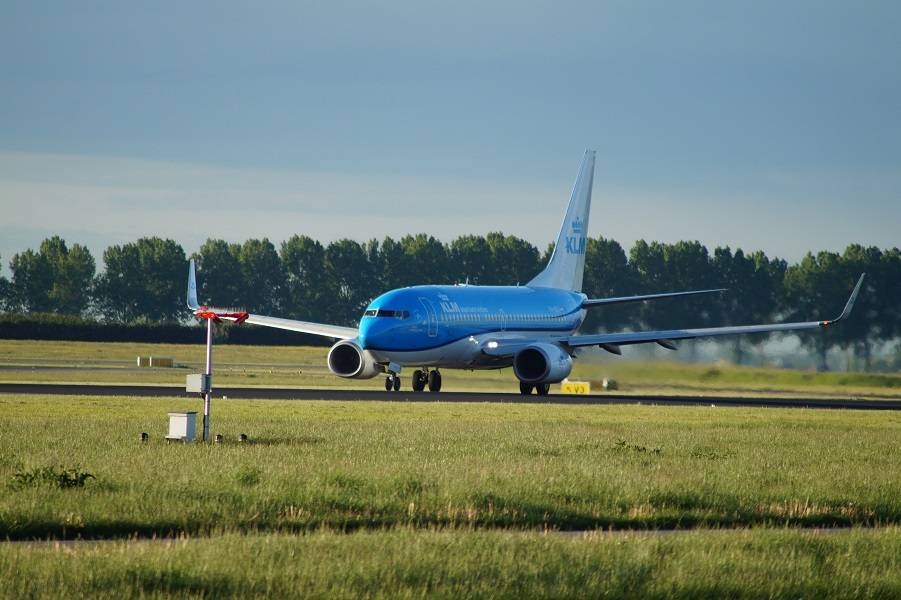 The 737 MAX would seem like the natural choice for KLM and Transavia. However, Air France-KLM have intended to homogenize their fleets, and now state that this tender IS such an opportunity. Air France itself retired its last 737s some time ago. So some may wonder, with Boeing emphasizing low-cost carriers, if they are perhaps underplaying this tender.
But this is very unlikely. Boeing has a long-established reputation as a competitive negotiator. And they have every reason to 'attack' such a contract, especially as it could lead to orders from Air France. Because if this airline group is serious about fleet homogenization, this next order could define 1-2 more of them!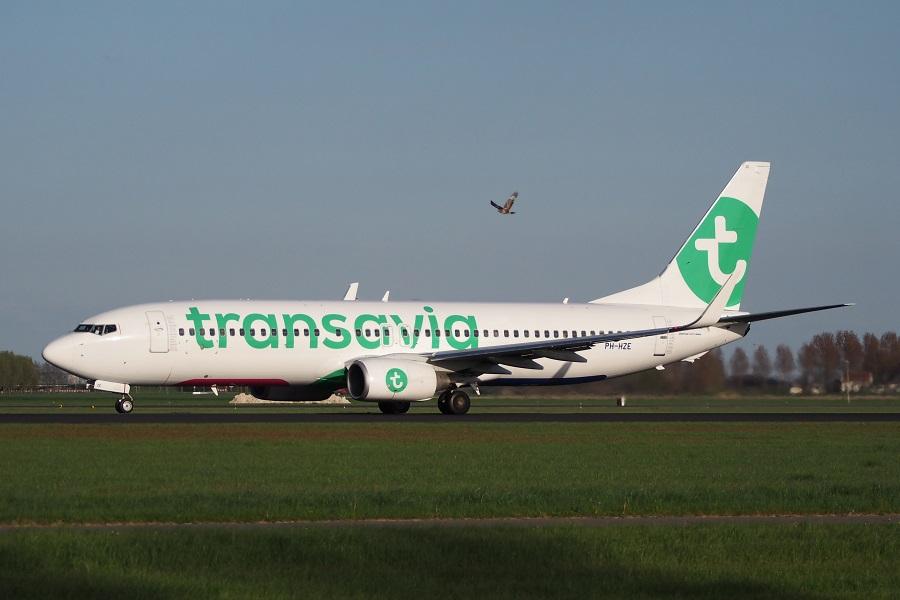 In all, low-cost carriers and the rest of the industry will look at these Boeing estimates favourably. But the American manufacturer will have its work cut out, to ensure that they have the right aircraft to benefit from this growth.