On Tuesday, Ryanair announced a partnership with Airline Flight Academy in Ireland, for a €50m ($59m) investment in their training facility.
No, the pandemic isn't over. But with passengers keen to travel when/where restrictions permit, airlines are well into their plans for life after the pandemic. Some airlines will likely struggle to spin up operations quickly, with their finances taking a big hit in 2020. But some airlines are well-placed to take part in investment initiatives, and Ryanair is one of them.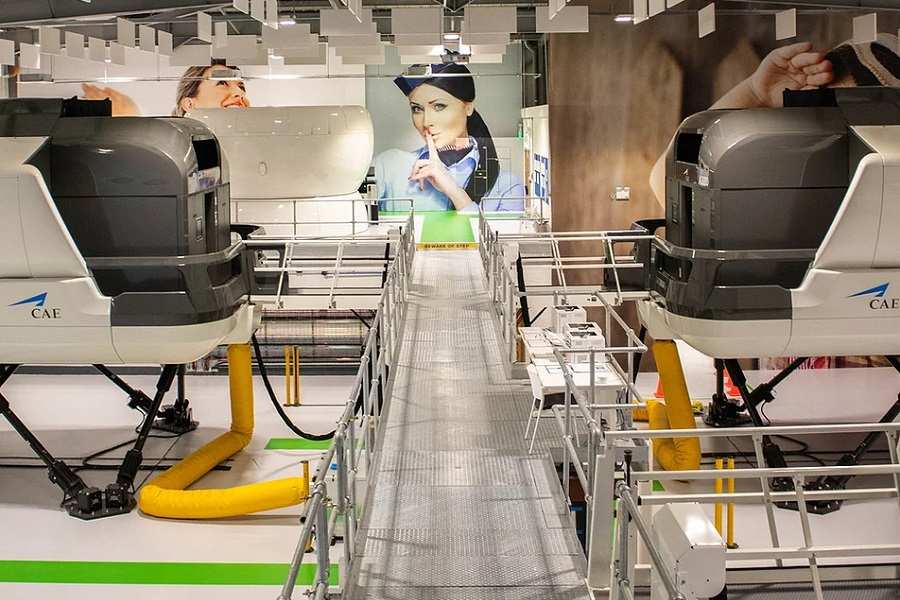 The airline's new partnership is very close to its home in Dublin Airport (EIDW) in Ireland. The Airline Flight Academy (AFA) describes itself as "a new venture for outsourced sim & flying services to European Airlines from a brand-new training facility based in Santry, Dublin, Ireland." But the state of the art centre includes facilities beyond "mere" pilot training.
The investment will allow Ryanair to recruit and train over 5,000 pilots, cabin crew, engineers and ground operations professionals. This will take place over the next 5 years. For pilot training, the facility has three full-motion simulators: one for the 737 MAX and two for the Airbus A320. We often think of Ryanair as an all-Boeing operator, but they still have those Lauda A320s. AFA also has two fixed-base simulators, one for the 737 and another for the A320.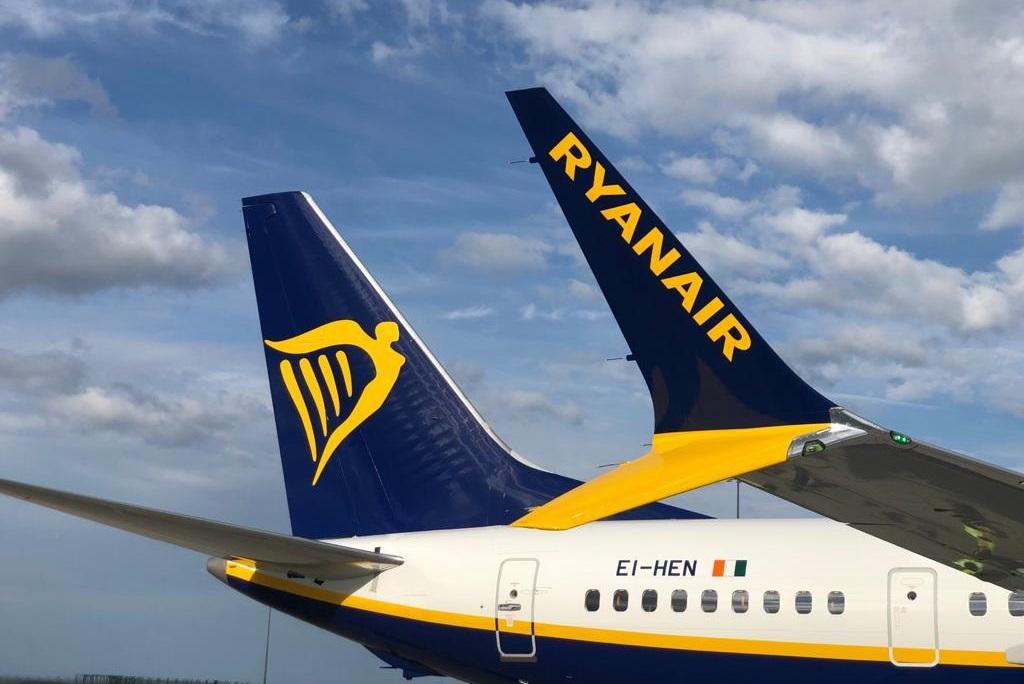 The above covers the front two seats of the aircraft. For further to the rear, the AFA facility has a cabin crew training and emergency evacuation device. Also, there is a cabin fire training centre. And beyond these specialized facilities, AFA has five pilot briefing/debriefing rooms and fifteen classrooms.
A
rrangements of the Ryanair Investment with AFA
Following this investment, Airline Flight Academy will run this training centre, providing Ryanair with its next generation of crews. As we have seen, the airline currently has orders for 210 737-8200 aircraft. Just over the next three years, Ryanair will need 3,000 pilots, a process that this investment should facilitate.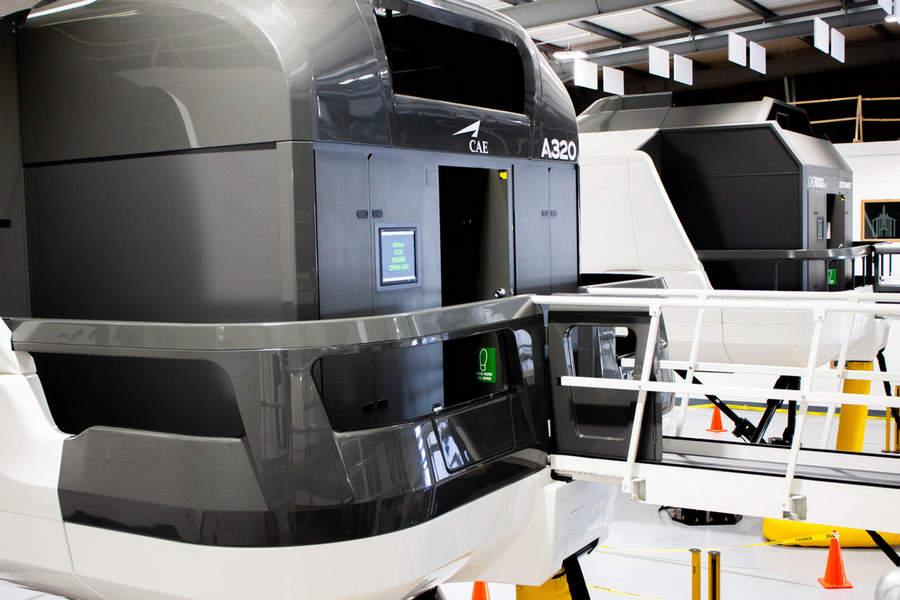 Speaking on the occasion of the centre's launch, Ryanair CEO Eddie Wilson said:
"We have invested over €50m in this state-of-the-art Training Centre, and our agreement with AFA will deliver over 5,000 highly trained pilots, cabin crew, engineers and ground operations professionals over the next 5 years. Ryanair will create over 5,000 new jobs thanks to the expansion of our Boeing 737 fleet, with 210 MAX Gamechangers to be delivered over the next 5 years which will enable Ryanair to grow to carry 200m passengers p.a. by 2025.

"The AFA team have been a recruitment and training partner of Ryanair for many years, and we look forward to continuing to invest in this agreement, which has to date, enabled Ryanair to recruit and train over 18,000 highly qualified aviation professionals."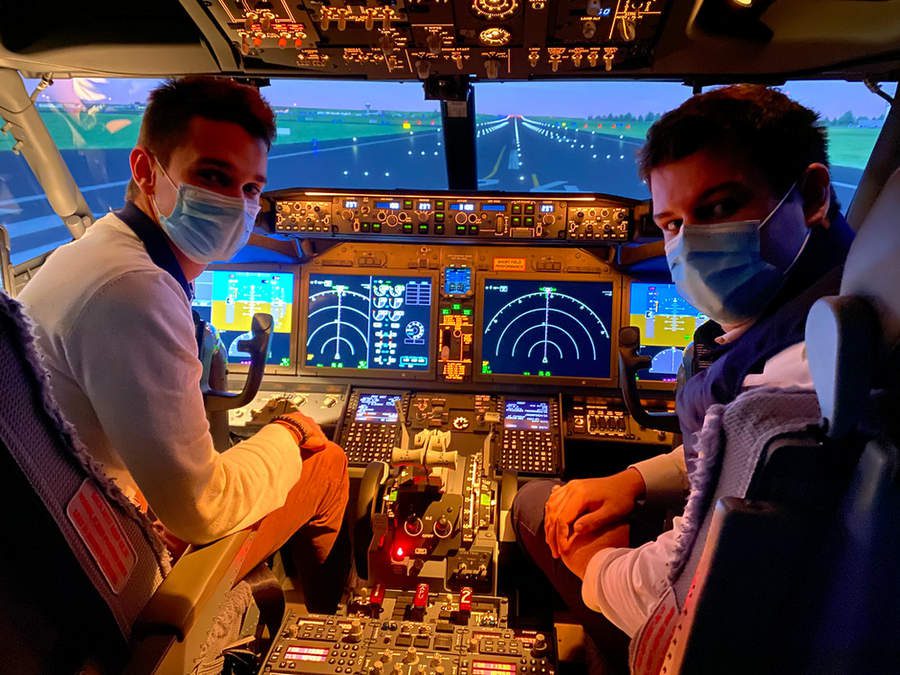 Overall, this Ryanair investment echoes the optimism we've seen from airlines like Wizz Air, in the past few days. We've also seen that the airline could order even more aircraft in the future. However, their talks with Boeing for the bigger 737-10, have stalled for now.
But the airline has traditionally been on the lookout for the right time to place an order. So we will see if such a situation arises, over the next few months.