EasyJet decided to reject a takeover approach from a party they didn't name, but which appears to be Wizz Air. The deal is now off the table.
EasyJet confirmed that they were approached for a takeover and that their board considered the offer. The board then unanimously rejected the all-share approach, because in their view it undervalued the company. Also, the offer came with certain conditions, "which made it very uncertain in terms of the deliverability", said EasyJet CEO Johan Lundgren. EasyJet didn't name the bidder. Industry sources named Wizz Air, who also refused to comment.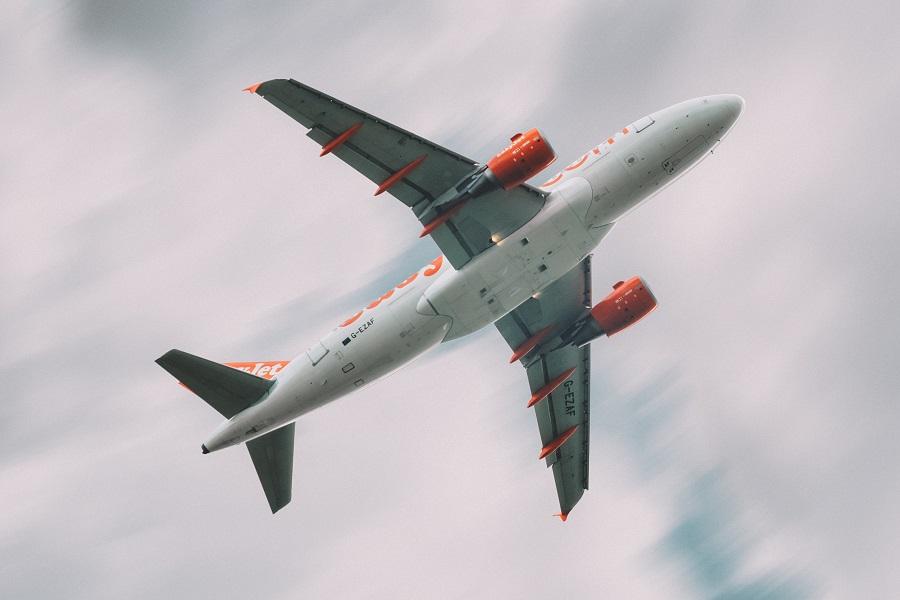 EasyJet and Wizz Air are both European low-cost carriers (LCCs). Also, they both have all-Airbus single-aisle fleets, which would come in handy in a merger. In terms of size, the biggest European LCC is Ryanair, with EasyJet now a distant second. Wizz Air is third, but have been expanding aggressively for several years now.
Had this takeover bid succeeded, EasyJet and Wizz Air could have rivalled Ryanair, in terms of their combined fleets. And this is by no means a new idea/observation. Ryanair Group CEO Michael O'Leary actually talked about a possible merger of his airline's two closest rivals, last December! He then said:
"I think there will be a fifth . I think the jury is out at the moment as to whether easyJet survives longer term as an independent airline, given its very high cost base, or whether Wizz overtakes it or maybe Wizz merges with easyJet and forms a fifth competitor."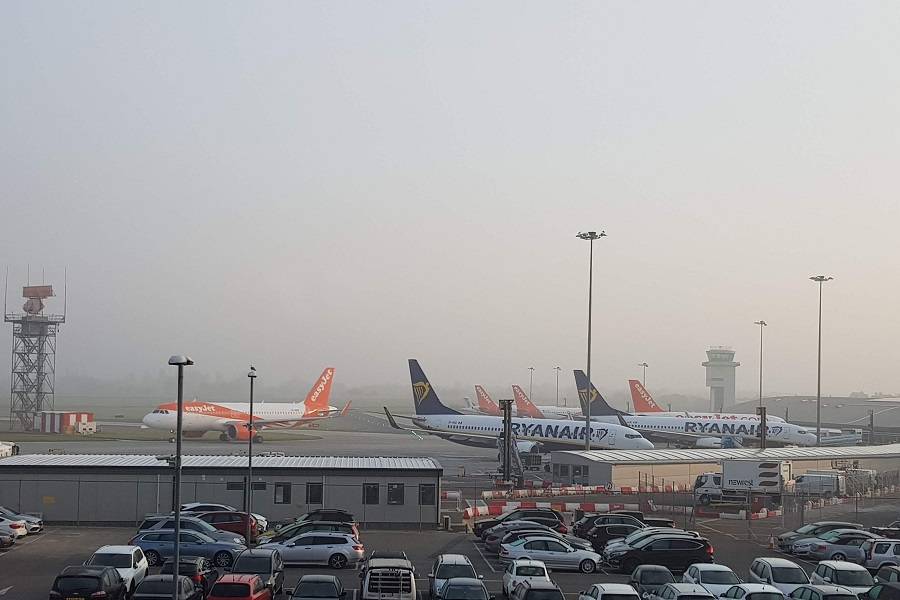 Europe's Airline Groups
The four existing European airline groups are:
Lufthansa (plus Eurowings, SWISS, Austrian, Brussels Airlines, Air Dolomiti and Edelweiss Air)
IAG (British Airways, Iberia, Aer Lingus, Vueling, LEVEL)
Air France-KLM (plus KLM Cityhopper, Transavia, Transavia France, HOP!, Martinair)
Ryanair (plus Buzz, Lauda Europe, Malta Air, Ryanair Sun)
If the EasyJet and Wizz Air groups combined their fleets today, they would have 455 aircraft. As of this writing, Ryanair has 464 jets. So such a merger would indeed create a formidable European LCC group – in theory. But simple fleet numbers and aircraft types don't tell the full story. There are more factors at play here.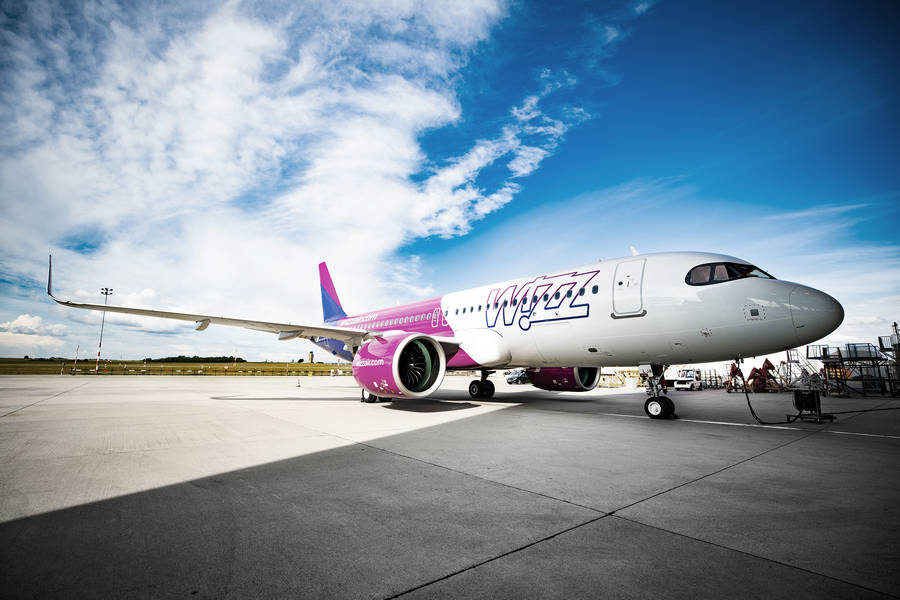 Combining these airlines' operations could have been difficult. EasyJet and Wizz Air may be LCCs in the same part of the world, using very similar fleets. But these common attributes don't mean that the two companies use the same strategy. They saw the pandemic very differently, for instance. Wizz Air decided to accelerate its expansion even more aggressively, taking Airbus aircraft delivery slots that other airlines dropped.
Some of these deferred delivery slots were EasyJet's. Their financial position when the pandemic struck meant that EasyJet couldn't adopt an expansion strategy the way Wizz Air did. But more importantly, EasyJet had been planning to go "upmarket", even before the pandemic. This included moving some operations to more expensive airports, like Gatwick and Heathrow.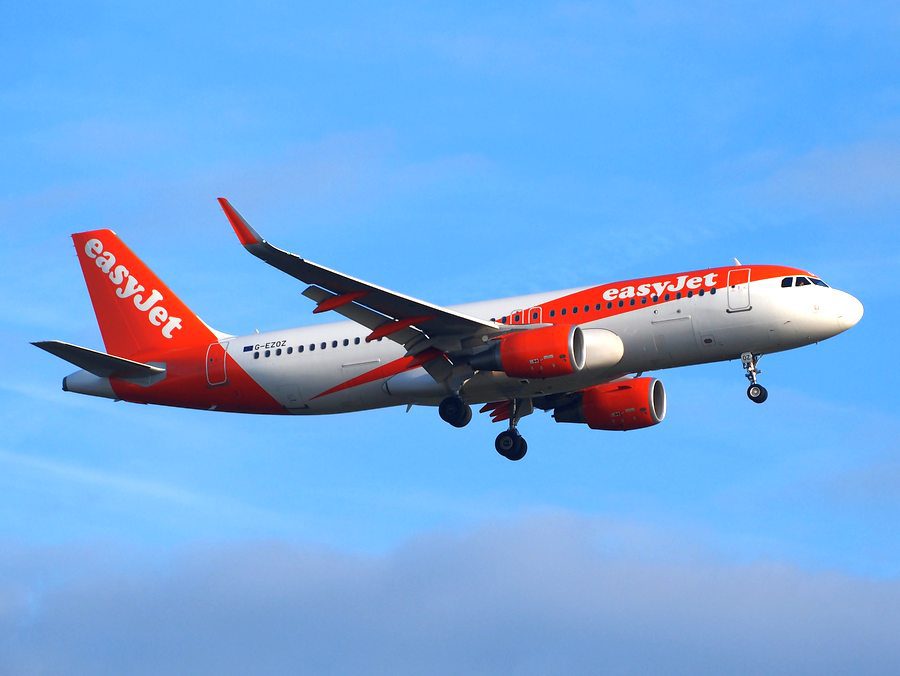 EasyJet and Wizz Air – Contrasting Strategies?
Wizz Air has tried expanding into new airports, big and small, but overall, have a more LCC-centric approach than EasyJet. So in American terms, Wizz Air wants to work more like Southwest, while EasyJet's strategy is heading JetBlue's way. Or at least where JetBlue was, say ten years ago. Right now, Wizz Air is still looking for ways to expand its network.
EasyJet is also eyeing an expansion but in a different direction. The carrier sees widespread consolidation in the short-haul operations of legacy carriers. So it wants airport slots that these carriers will drop, in "first-tier" airports. But these slots are expensive. Unlike EasyJet, airlines like Wizz Air are trying to keep their cost base low, by steering clear of these airports.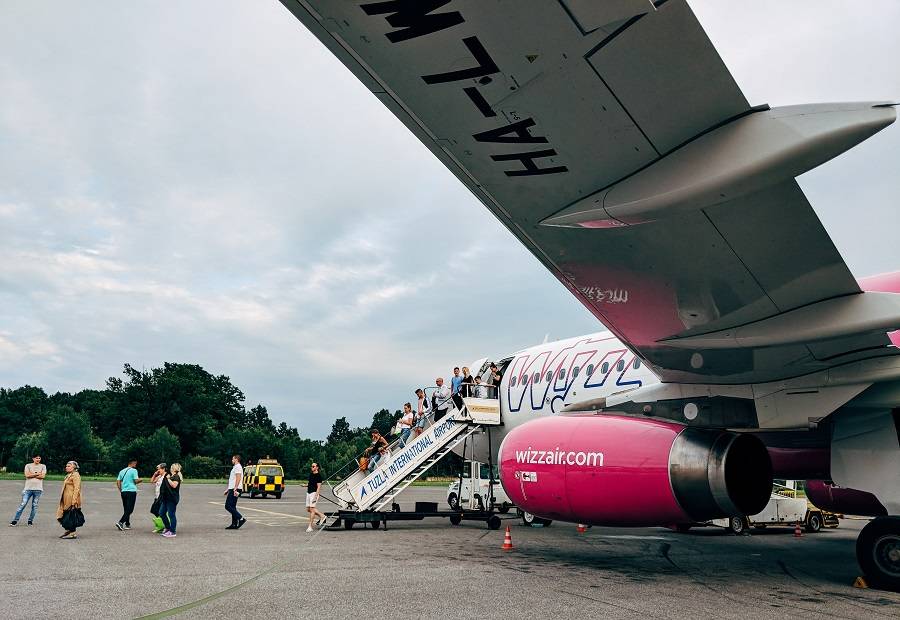 Rather than accept a bid from another airline, EasyJet aims to raise up to $1.7 billion from its own shareholders. This additional liquidity will allow the airline to return to a more aggressive approach when it becomes necessary. It is the second time the airline turns to its shareholders in the pandemic. But the first time was in more dire circumstances. This time it's more about strategy than survival.
Easyjet is recovering much slower than both Wizz Air and Ryanair. However, Easyjet was arguably more exposed to the effects of Brexit than its two rivals – Wizz Air in particular.