Alaska increased its orders for the 737 MAX by another 52 aircraft, involving mainly the 737-10, which Boeing currently needs some support for.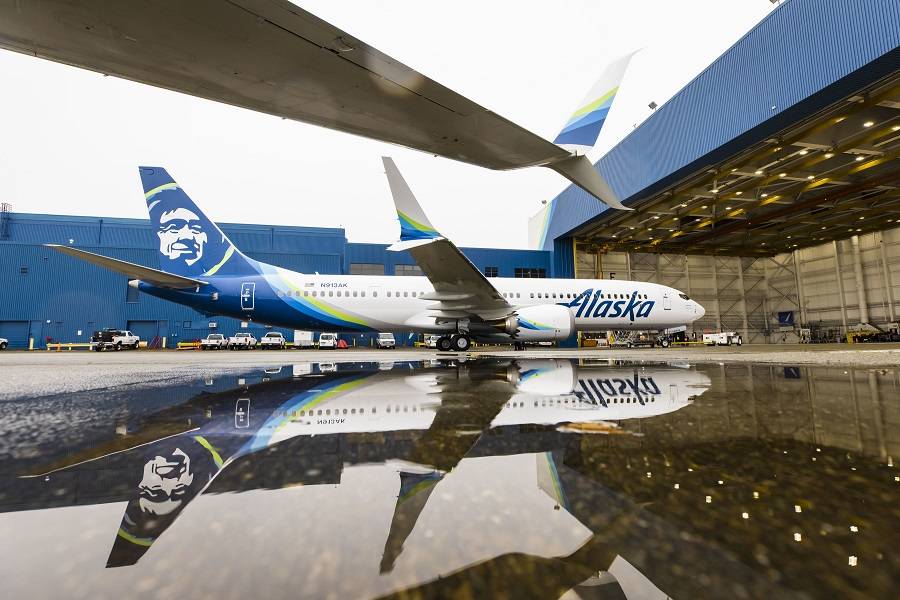 Alaska Air was very quick to order the 737 MAX after the FAA recertified it in 2020. In the past, the airline's aircraft featured "Proudly all-Boeing" logos on their fuselages. And that text remains on the Alaska Air 737s, even though this hasn't been true since Alaska's acquisition of Virgin America.
When Alaska Air placed its first 737 MAX orders, its management said that the airline usually picks up any aircraft options. Sure enough, it firmed up some more options later that year, with more coming later. The latest news is that Alaska exercised options for an additional 42 737-10s and 10 737-9s.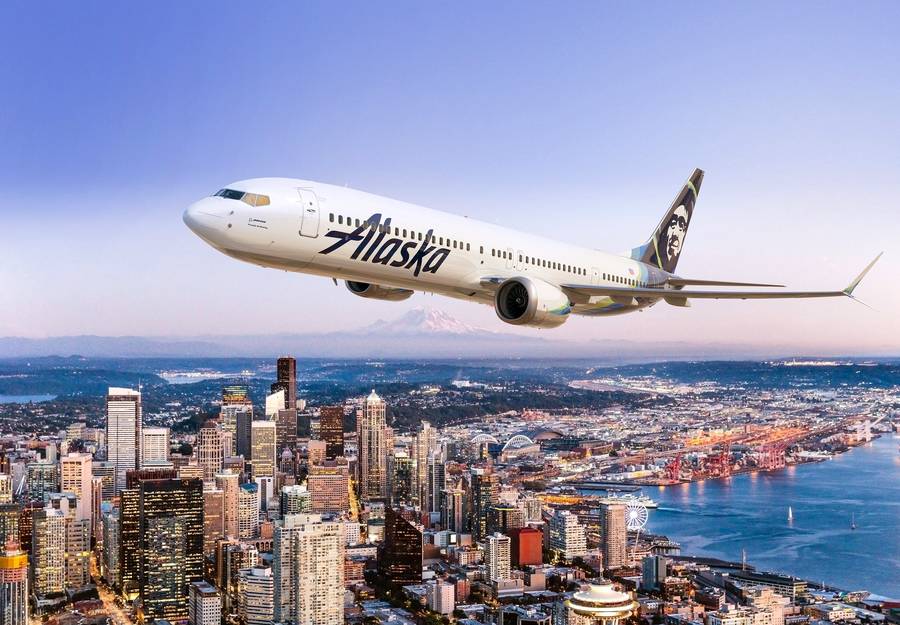 Alaska Airlines CEO Ben Minicucci said this about the airline's latest firmed-up options for the 737 MAX:
"This investment secures aircraft to optimize our growth through the next decade, which we know will be a formidable competitive advantage. We're proud of the strong financial foundation that uniquely positions Alaska to make this commitment to our future, and of the fantastic partnership we share with our hometown aircraft manufacturer at Boeing."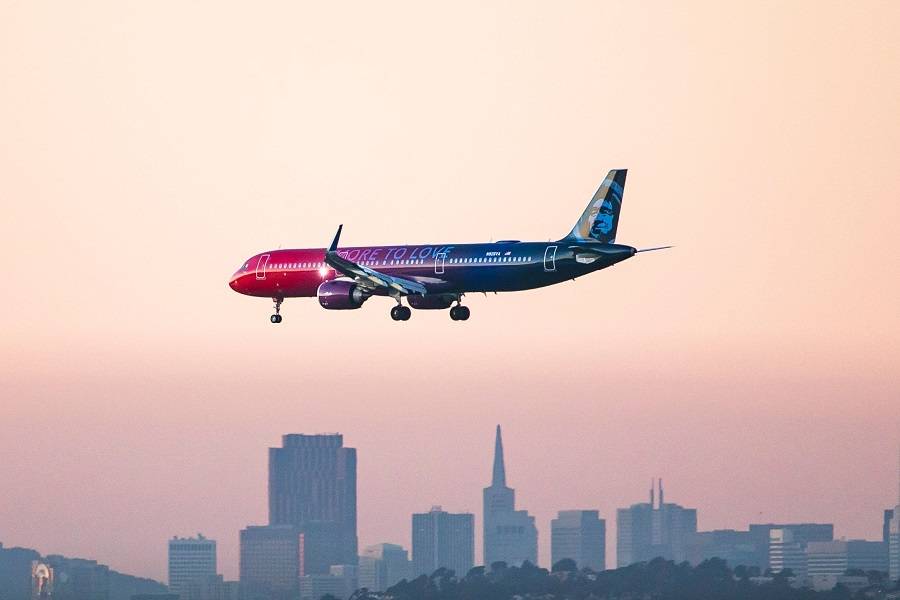 Alaska 737 MAX Orders And The Need For Support
According to the joint release of Boeing and Alaska Air, the airline could return to its "all-Boeing" status by the end of 2023. But this depends on Alaska's growth in the meantime. These latest 737 orders for the 737-9 and 737-10 will get delivered to Alaska Air from 2024 until 2027. Also, the agreement includes new options, bringing its total to 105 aircraft. Delivery slots for these go as far as 2030.
In total, Alaska now has orders for over 160 737 MAX aircraft of all types. 102 of these are for the 737-10 and come at a rather sensitive time for Boeing. As we have seen, the manufacturer doesn't expect the largest MAX variant to gain its certification before the end of the year. And this means that Boeing will need the US lawmakers to extend a key deadline, regarding the addition of crew alerting systems to the plane.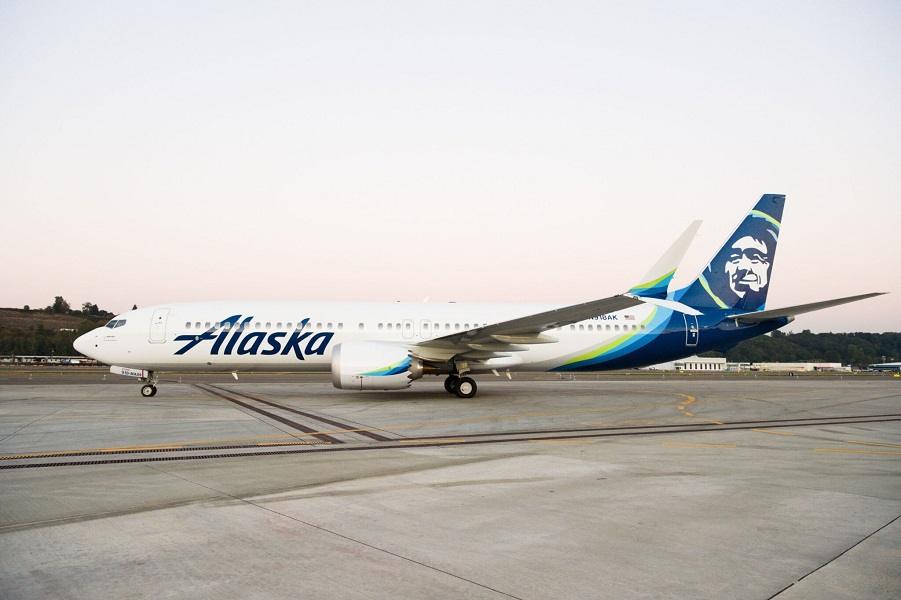 We expect to hear more about this issue in the coming weeks. The US mid-term elections could influence developments, with Boeing reportedly expecting more support from Republican lawmakers. To that end, orders for the largest 737 MAX from Alaska, Delta, and other US carriers, really do matter.
Alaska likely got a good price for its 737-8s and 737-9s, when it ordered them at the end of 2020. It will be interesting to see if other airlines get an opportunity to place more orders at a good price, in the current climate.
Check out these latest videos from Mentour Pilot and Mentour Now on YouTube!