Less than a week after the FAA ungrounded the aircraft, Alaska Airlines becomes the first carrier to add more MAX aircraft to its fleet. The move adds a lot of confidence in the troubled jet, but no new sales for Boeing.
The airline has agreed to lease 13 new MAX-9 aircraft from Air Lease Corp (ALC), in Los Angeles. Before that, Alaska had orders for 32 MAX aircraft directly from Boeing. In the ALC deal, the airline will sell 10 Airbus A320s to the lessor. They will lease back these jets "for a short time", as they integrate the new Boeings to the fleet.
Alaska was an all-Boeing 737 airline, until they acquired Virgin America. They have expressed the desire to get rid of most of these Airbuses. However the acquisition meant that they got the chance to run the new A321neo aircraft, which they were quite pleased with. So much so that some wondered if they might get more of them.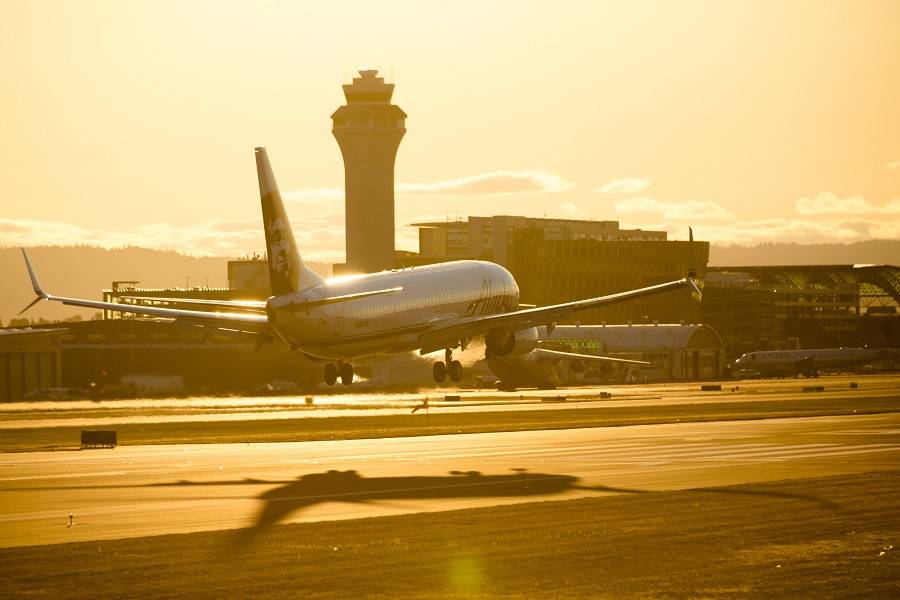 But the 'more Airbus' scenario was never really on. Not after the airline parked all A319s and some A320s permanently. Some of the Airbuses are leased, and the airline didn't want to get rid of them badly enough to accept poor lease termination terms. Alaska states that it expects the new 737 MAX-9 aircraft will be 20% more efficient than the A320ceo models they will replace.
Alaska's Summer Plans For The MAX
Of the original 32 MAX aircraft that Alaska Airlines has on order, it expects to have five by next summer. Adding the 13 ALC leases, the airline will certainly get a chance to compare the efficiency of the two re-engined narrowbody rivals.
Alaska Airlines has a history of zigging when others are zagging. They expanded routes after 9/11 and did it again after the 2008 financial crisis. "Never let a good crisis go to waste", said Capt. John Ladner, Alaska's vice president of flight operations. Arguably this crisis eclipses both of those previous examples. And while to many the MAX crisis adds to it, Alaska is looking to turn the situation to its favour.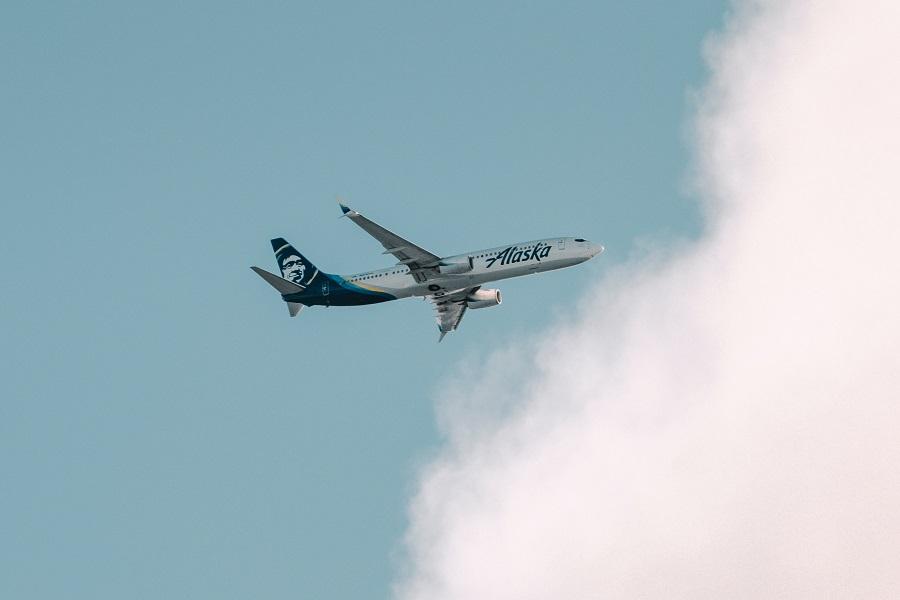 This leaves other uses of the MAX. Alaska had relatively few on order to start with, so the effect of its grounding to its operations wasn't overwhelming. Southwest was much more exposed, as a launch customer. But they had enough 737 NGs to handle themselves, as did other operators. Norwegian weren't as lucky.
Alaska is among those who are waiting with interest to see Delta's next move. The two airlines are competing on several routes. As we saw Delta doesn't have any MAX aircraft at present. Perhaps the efficiency of jets like the MAX and the A320neo could force their hand, if they are looking over their shoulder for Alaska..?
Source, more information from here