After previously aiming to get certification for its 737-10 before 2023, Boeing now doesn't expect this to happen before the coming summer.
The largest of the 737 MAX variants originally should have entered service in 2020. Boeing's other 737 MAX problems, plus the pandemic, meant that this wasn't going to happen. With all of Boeing's attention then devoted to returning the 737-8 and 737-9 to service, the first 737-10 prototype only first flew in June 2021.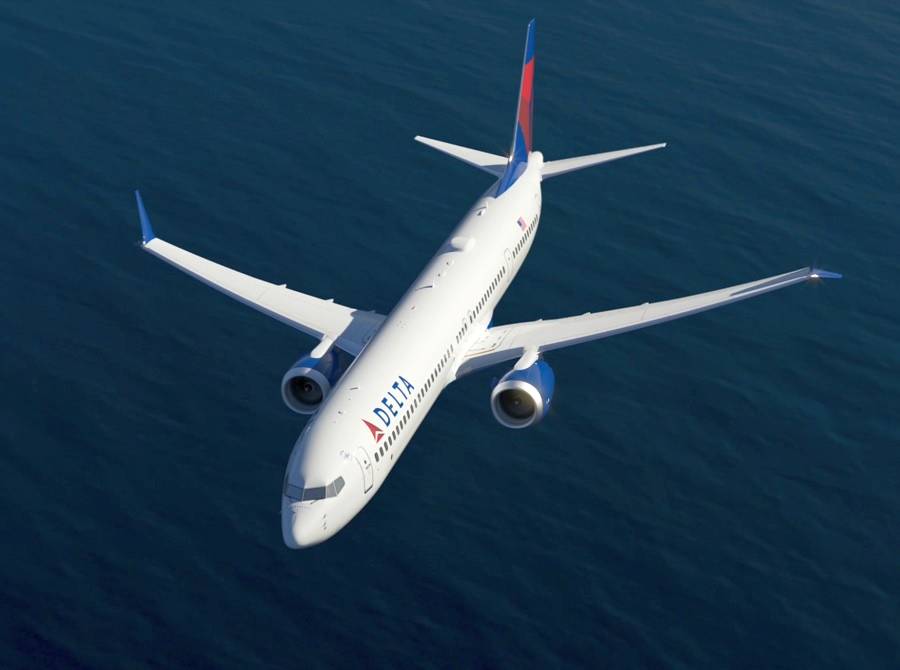 Throughout the spring and summer of this year, we saw many analysts doubt that the 737-10 would get its certification before 2023. There are doubts that even the smaller 737-7 would meet the December deadline. Again, what this deadline means is that new aircraft certified after it will need to have EICAS.
What Is EICAS?
This stands for "Engine Indication and Crew Alerting System", and it is something that every Boeing except the 737, already has. Some military variants of the 737NG reportedly have a very EICAS-like system for mission-specific alerts and warnings. But 737s in airline use have always had a simpler, less-centralized information, alert and warning system.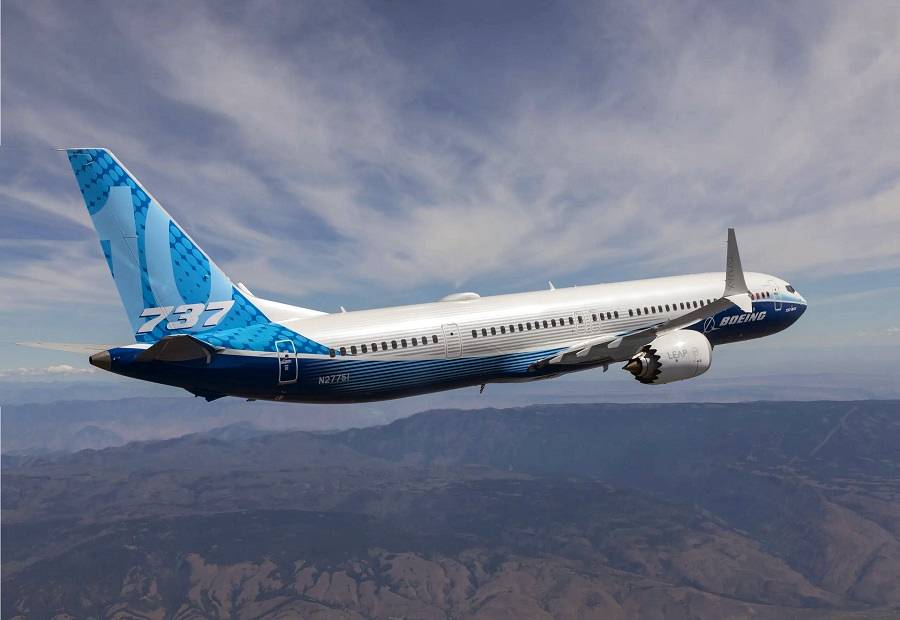 Some have argued that a better alert/warning system may have improved pilots' situational awareness during emergencies, like those that caused the 737 MAX crashes. However, the FAA and other aviation regulators have agreed that the rest of the 737 MAX family could be certified with the same alerting systems as before.
Operationally, airlines would use these 737s alongside previous MAX and NG models. So having a common alerting system AND common training for it should make for safer operation, for crews that fly different 737 models and generations. This decision of the aviation regulators is something that Boeing is now keen to point out.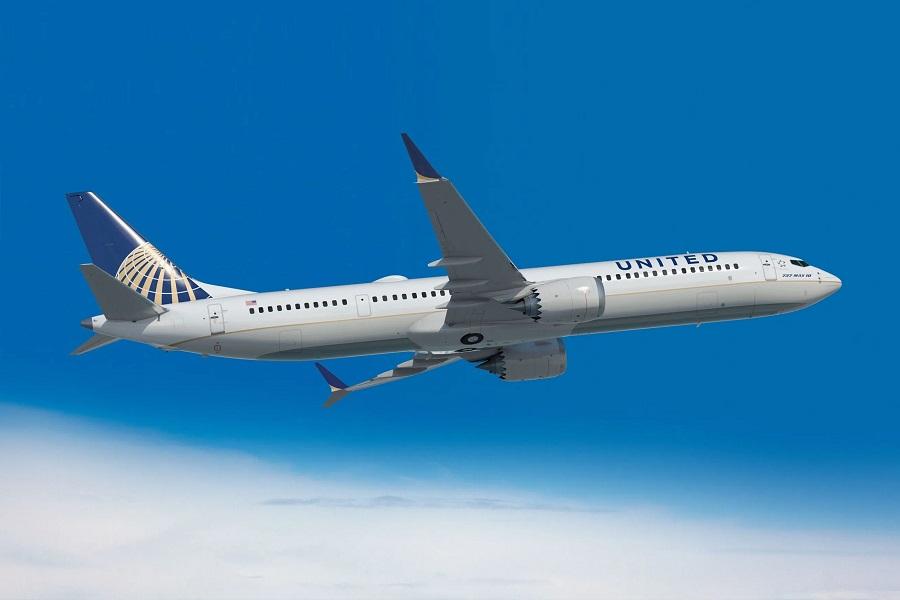 In any case, Boeing now doesn't expect the 737-10 to get this certification before the summer of 2023. According to two Reuters sources, acting FAA Administrator Billy Nolen sent a letter to US Senator Roger Wicker, which included the following:
"With regard to the 737-10, Boeing's current project plan timeline has the 737-10 receiving an amended type certificate no sooner than summer 2023."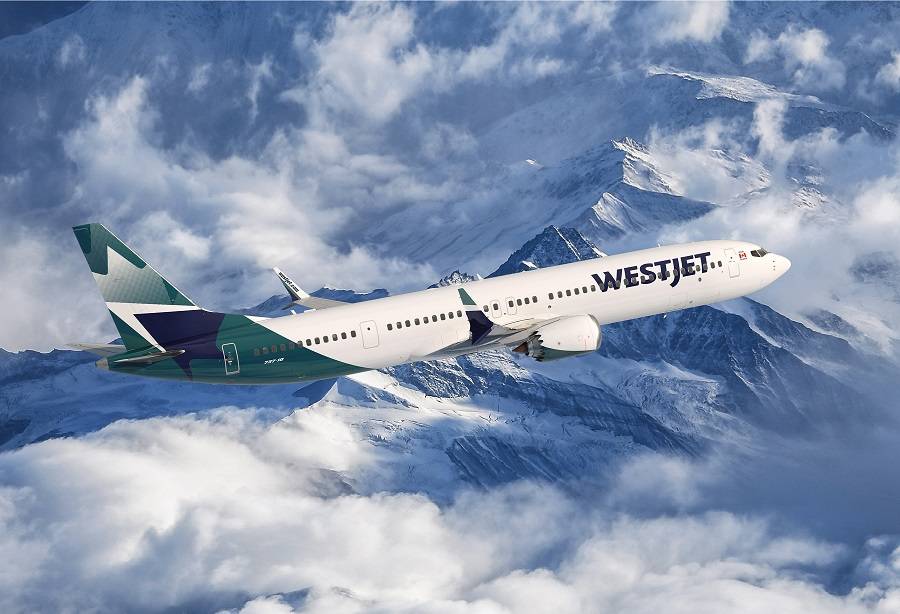 Boeing 737-10 Deadline Extension – Beyond The Summer Of 2023
The reason that Senator Wicker wanted to know Boeing's timeline for the 737-10, is something we touched on in a previous article. As things stand, any aircraft type that gets its certification after December this year should have EICAS. Again, the intent of this requirement (which came in late in 2020) wasn't to "catch" any 737 MAX variants. But even so, some US lawmakers don't want to give Boeing an extension to this deadline.
Other, more sympathetic lawmakers agree that Boeing should be able to certify the 737-10 (and 737-7) in the summer of 2023 – and beyond. Senator Roger Wicker and others previously proposed extending this deadline to September of 2024. But as with the original 2020 ruling, this is with the understanding that it shall only apply to the known remaining 737 MAX variants: the 737-7 and 737-10.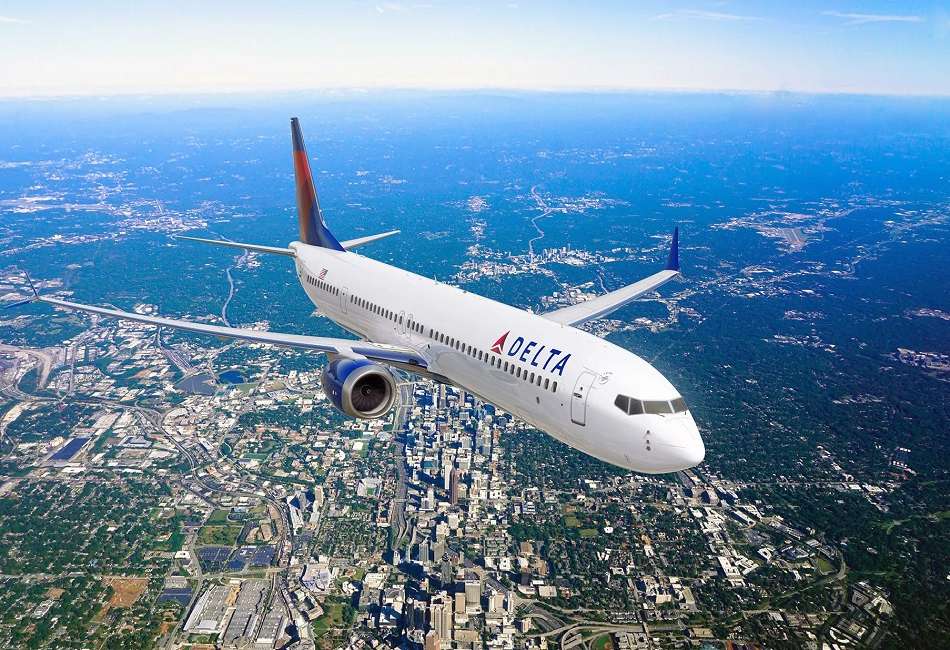 Boeing isn't about to certify something else without EICAS (the 777X has it). So the last point above is largely academic. In any case, it will be interesting to see how much support Boeing will have for its quest for a deadline extension. So far, the manufacturer and the FAA haven't confirmed this expectation to certify the 737-10 in the summer of 2023.
Boeing recently got some decent orders for the 737-10, from Delta Air Lines and WestJet. Delta was the last major US carrier NOT to have a 737 MAX order. Its vote of confidence carries a fair amount of weight in the US aviation industry.
Check out these latest videos from Mentour Pilot and Mentour Now on YouTube!