In what is its first order from Boeing since 2013, Delta Air Lines confirmed an order for 100 737-10 airliners, at a key moment for the type.
With the Farnborough Airshow starting today, aviation news is coming thick and fast. And first out of the gate is probably the worst-kept aviation secret of the past few months. Yes, Delta and Boeing have moved on from an awkward few years, when a couple of unrelated issues stifled new aircraft orders.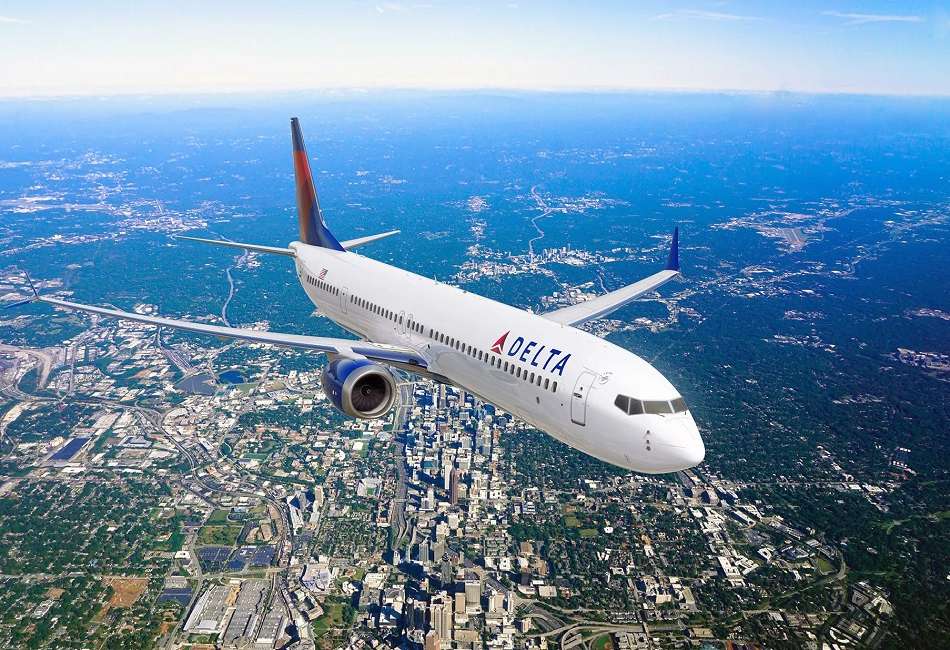 So Boeing and Delta Air Lines confirmed earlier rumours, for a firm order of 100 737-10 aircraft. The deal also includes options for 30 more 737-10s. Both companies placed a strong emphasis on the sustainability aspect of this new deal.
Delta Air Lines – 737-10 Part of Sustainability Drive
Sustainability looks set to be a strong theme in Farnborough this year. The 737-10 is the most efficient variant of the 737 MAX family, in per-seat numbers. The airline and Boeing state that the new aircraft will be 20-30% more efficient than the types it will replace.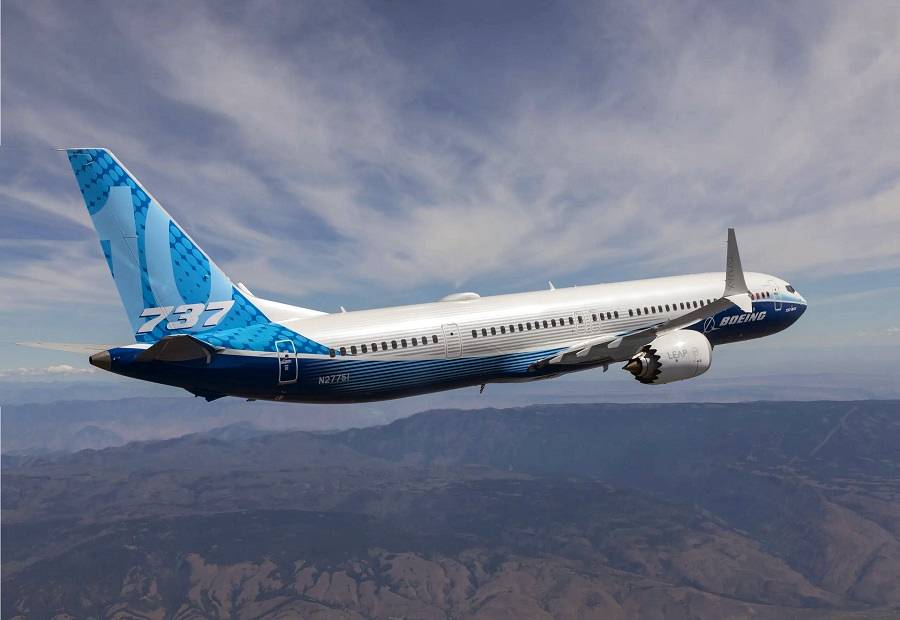 Ed Bastian, Chief Executive Officer for Delta Airlines, said this about this 737-10 order:
"The Boeing 737-10 will be an important addition to Delta's fleet as we shape a more sustainable future for air travel, with an elevated customer experience, improved fuel efficiency and best-in-class performance. These new aircraft provide superior operating economics and network flexibility, and the agreement reflects our prudent approach to deploying our capital."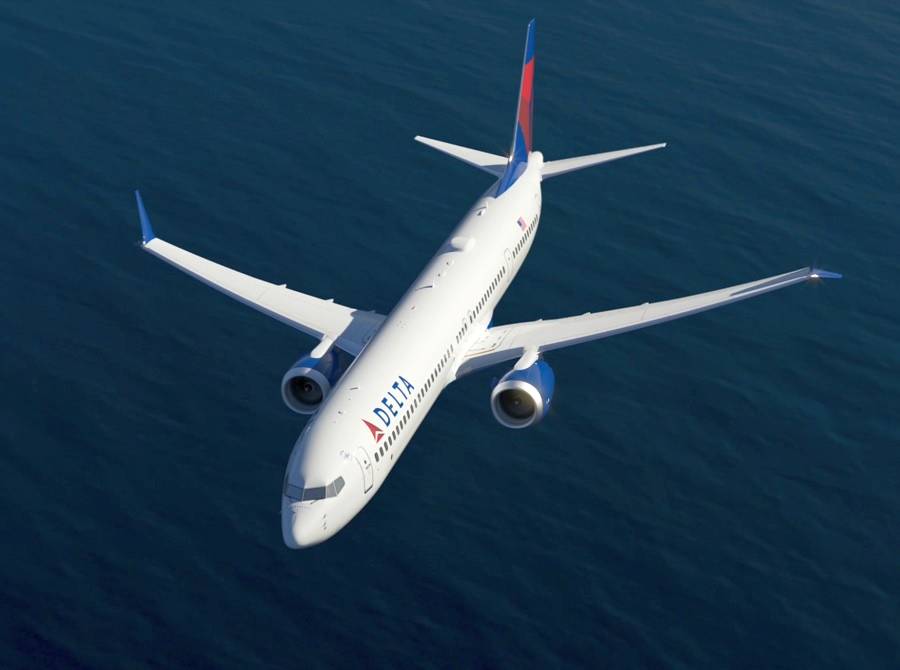 Delta Air Lines and Boeing are announcing this 737-10 order at a time when the type needs some home support. It now looks like Boeing will need extra time to finish the type's certification. Originally, this was supposed to happen by the end of the year. Starting in 2023, newly-certified aircraft will have to meet more requirements. Boeing hopes to convince Congress for an extension to the deadline since the intent of the relevant law wasn't to change the 737.
Filling The Blanks?
The airline will configure its new aircraft with 182 seats, for a relatively premium-heavy layout. Until this 737-10 order became official, Delta Air Lines was the only US carrier among the top five without MAX orders. Deliveries of the aircraft will start in 2025. Delta has substantial numbers of 737NGs, including some 737-900ERs that it bought used, last year. However, it has even more aircraft of the A320 family.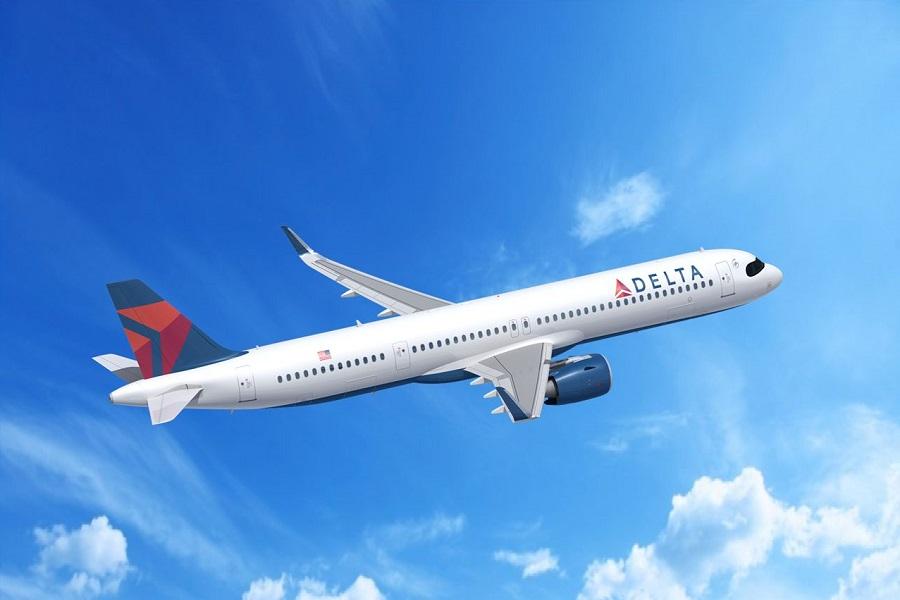 Part of the reason why Delta took so long to buy a 737 MAX is that it hoped to get a new Boeing type. But with Boeing now saying that a future "new mid-size airplane" (NMA) has low priority in its plans, the airline couldn't wait.
Interestingly, sources in Delta Air Lines state that if the 737-10 gets cancelled, its contract with Boeing would permit it to switch to another MAX model. But as we've seen, Boeing is now playing down such an eventuality.