Guessing their future needs is proving difficult for many in the airline industry. Broad shifting factors bring opportunities and BIG risks.
A popular (and hard to attribute) saying says: "It is difficult to make predictions, especially about the future". It's certainly a popular aphorism, but over the years, quite a lot of clever people have spent much time doing exactly this: forecasting, anything from weather to shopping habits.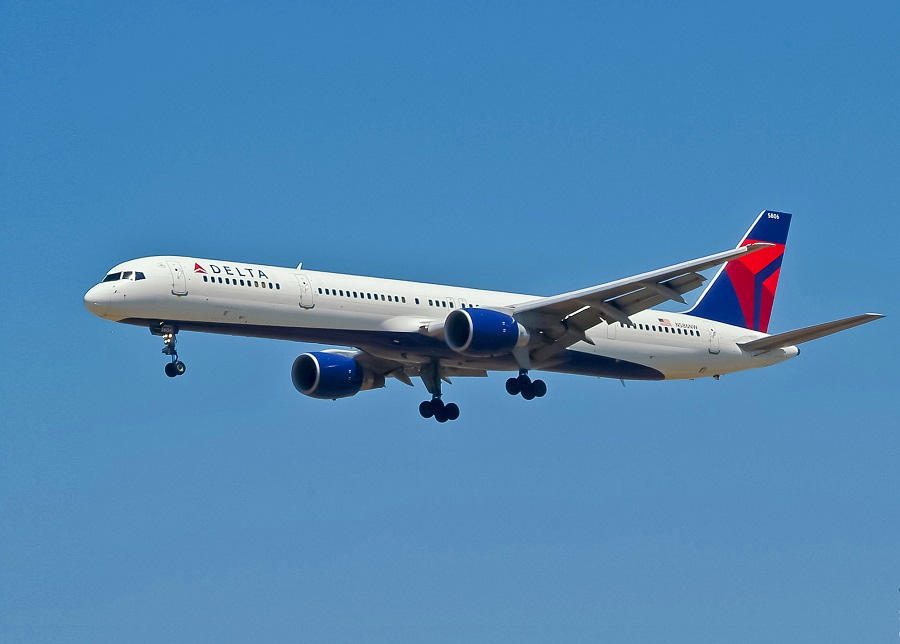 Industry and market analysts, statisticians, economists, and design engineers, to name a few, spend years doing this – and they always develop tools to get better at it. They look for trends on what the airlines are doing, for the health of manufacturers and their complex supplier networks, plus what emerging technologies could bring about more changes in the short, medium, and long term.
But when it comes to predicting the future of the airline industry, these and other analysts have been very unhappy for some time. Obviously, the pandemic upset years of studies and data gathering on various trend indicators. But despite being behind us, this turmoil still impacts the analysis of future trends in the airline industry and elsewhere.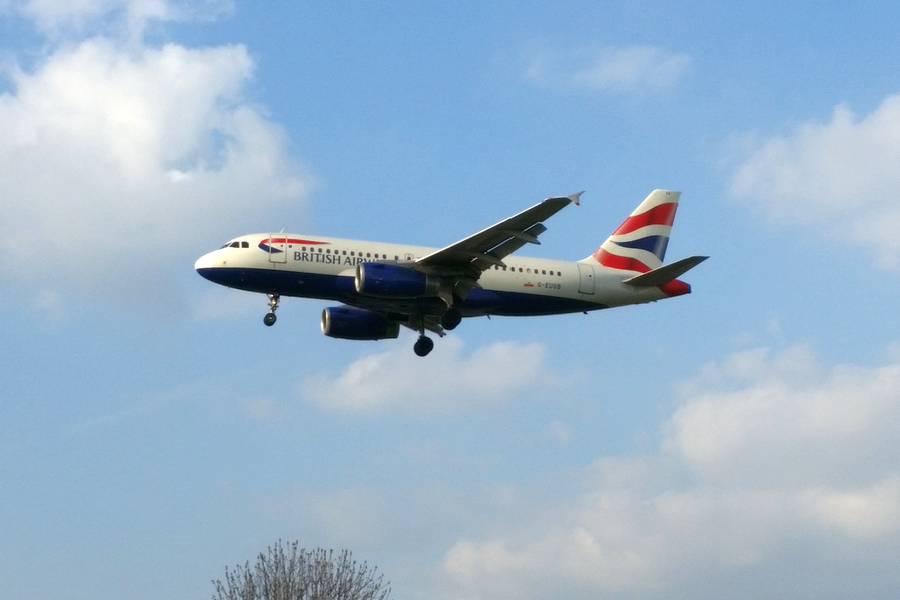 Worse, this is happening at what could be a very pivotal time. We have already seen that the airline world is breaking one industry taboo: strong travel bookings despite fears of a coming future recession. However, these bookings are still different from pre-pandemic trends.
Making Sense of What Happens NOW
Business travel still hasn't recovered fully. So, airlines with a strong focus on this sector are still paying the price. Some may shift their focus elsewhere. But they need to do it carefully. Such changes could require cabin adjustments and may risk alienating some existing customers.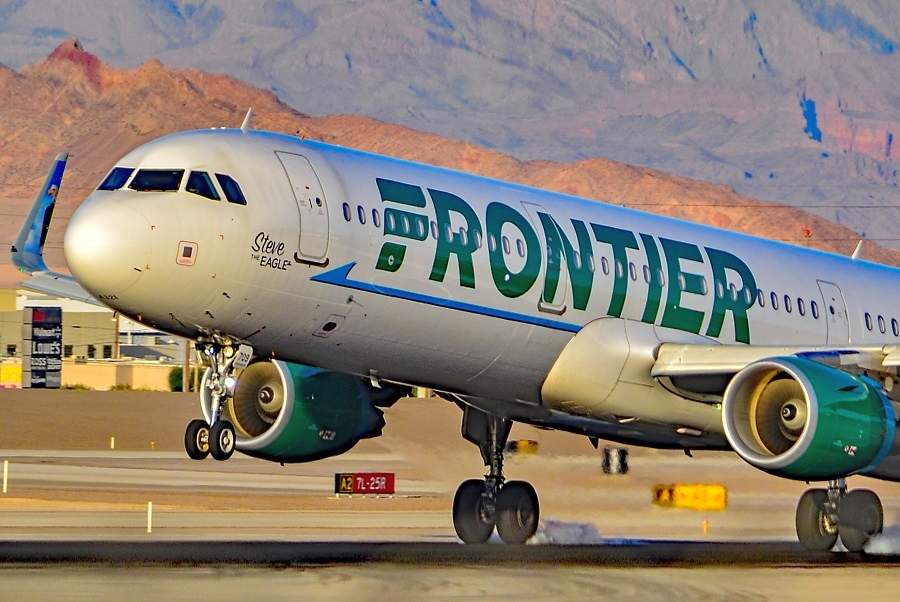 Elsewhere, some airlines like Frontier report changing weekly passenger habits. Working from home means shifting demand away from mid-week flights. Frontier is thinning out these flights as a result. But the airline reports higher overall revenues, compared to last year. However, this shift in weekly demand could lead to worsening overall fleet utilization for the airline, adding another unknown in the future of the industry.
These observations are relatively short-term in nature. But there is plenty of head-scratching for long-term plans as well. Many airlines around the world are now placing orders for new jets. This is in part because, before the pandemic, both Boeing and Airbus introduced updated versions of their 737 and A320 families respectively.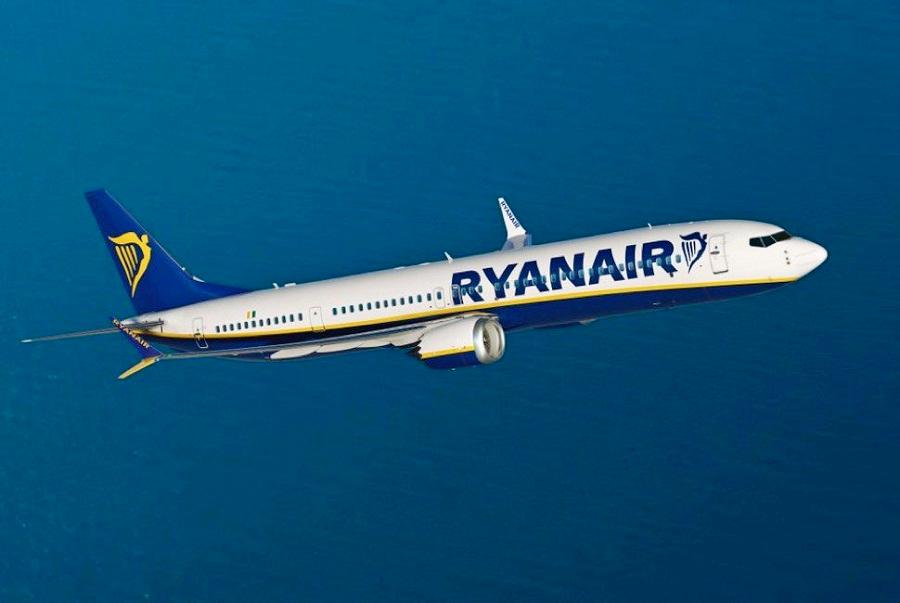 But plenty of airlines are buying jets to grow, not just for replacements. We have seen enormous orders from Air India, with rumors for even bigger orders from IndiGo and possibly Turkish Airlines. Ryanair joined the fray with an order of 150+150 737-10s this week. And all this follows existing broad refleeting plans for Air France-KLM, Qantas, and many others.
Airline Industry Future: Any New Ideas?
But there is a potentially serious future trap for the airline industry, that could affect these refleeting plans. Aircraft and engine manufacturers are always exploring both incremental and bigger, paradigm-shifting improvements.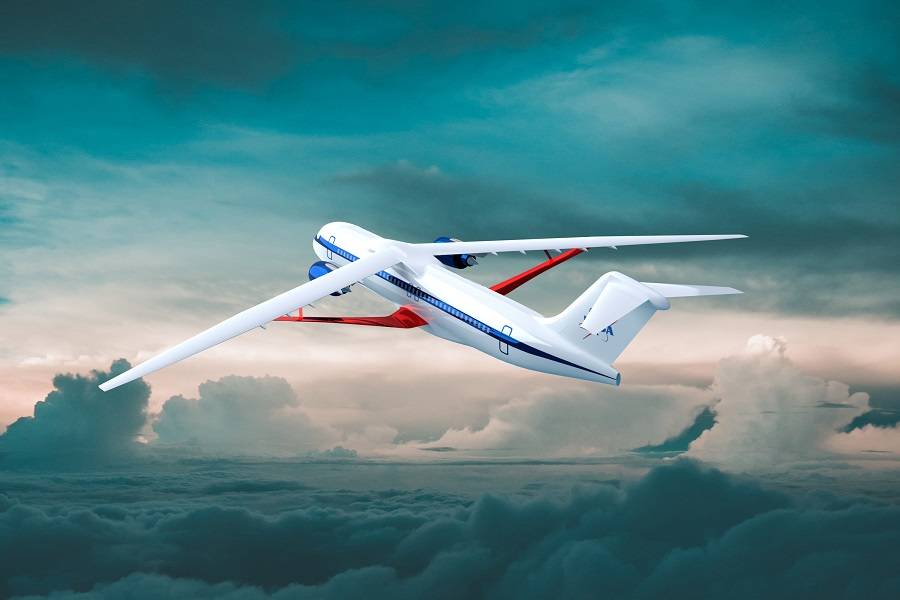 Such future developments wouldn't really be a factor for immediate airline refleeting needs or other short and medium-term industry plans. But as we've also seen, some airlines are now having to wait for a very long time, for new jets.
Airbus customers placing some single-aisle orders now, may not start taking deliveries until after 2030. Even in the Boeing camp, Ryanair won't pick up its last 737-10s until 2033. This is getting awfully close to the time when one or both manufacturers may introduce their next "bread and butter" medium-haul aircraft.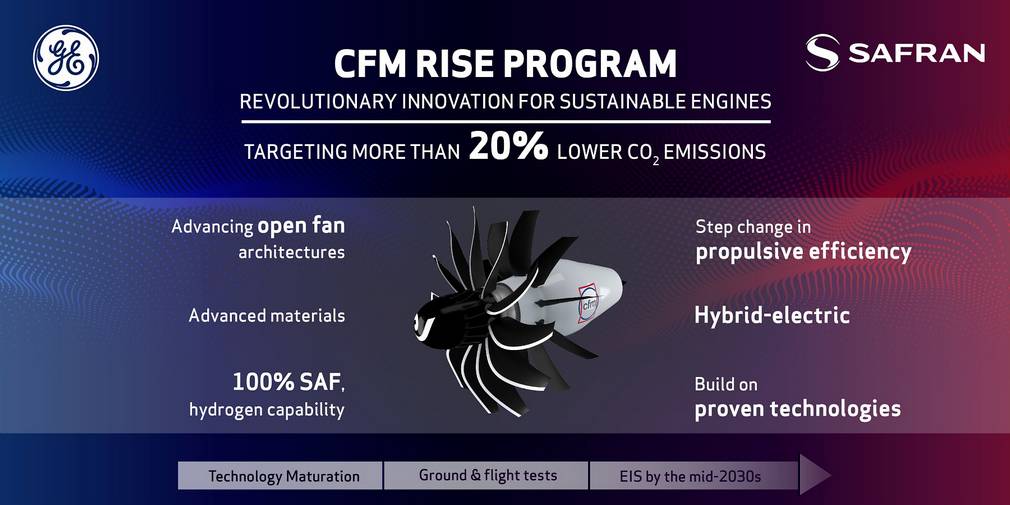 We don't know what shape these future jets will have – but they could incorporate large technological leaps, reshaping the airline industry. Of course, technological advancements around batteries and hydrogen could take much longer to bear fruit – for mid-size jets at least. But other advancements in engines or airframes could come much sooner.
As we get closer to the end of the decade, many airline boards and other players in the industry will have to make hard decisions about their future. And they may well have to do it while passenger behaviors are still fluid, and demand remains hard to predict.
Check out these latest videos from Mentour Pilot and Mentour Now on YouTube!