Air India's order for nearly 500 single and twin-aisle jets became official this week. And it is the largest aircraft order of all time!
It was perhaps the worst-kept secret in the aviation industry in the last few months. The first time we heard that such an order was coming was last November. But the reason the order kept attracting plenty of interest, was its sheer size. It can be broken down in a few ways. But in terms of firm aircraft, the Air India order beats the benchmark of 460 aircraft that American Airlines set in 2011.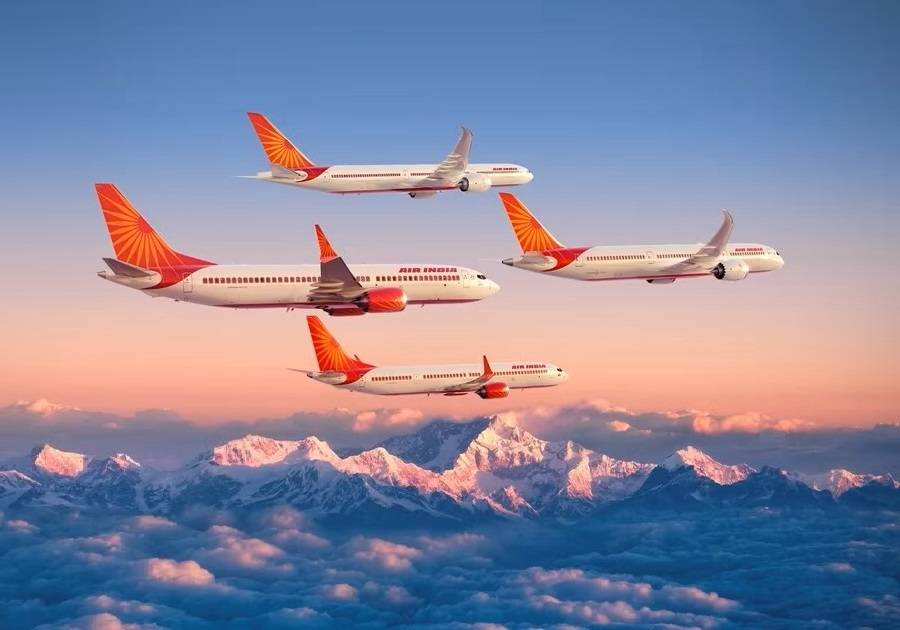 The reason that the order from American Airlines was so big, was that it came when both Boeing and Airbus were upgrading their single-aisle aircraft. Air India is buying the same types (among others), which are not novelties anymore – although the 737-10 is still awaiting certification. The real novelty in Air India's order comes from the airline itself.
No longer state-owned, Air India now belongs to the Tata Group. It was entrepreneur JRD Tata who founded the company that would become Air India, back in 1932, adding some symmetry to the deal. Previously there were suggestions that Air India, Boeing, and Airbus would announce the order on the anniversary of Tata's purchase of Air India, on the 27th of January.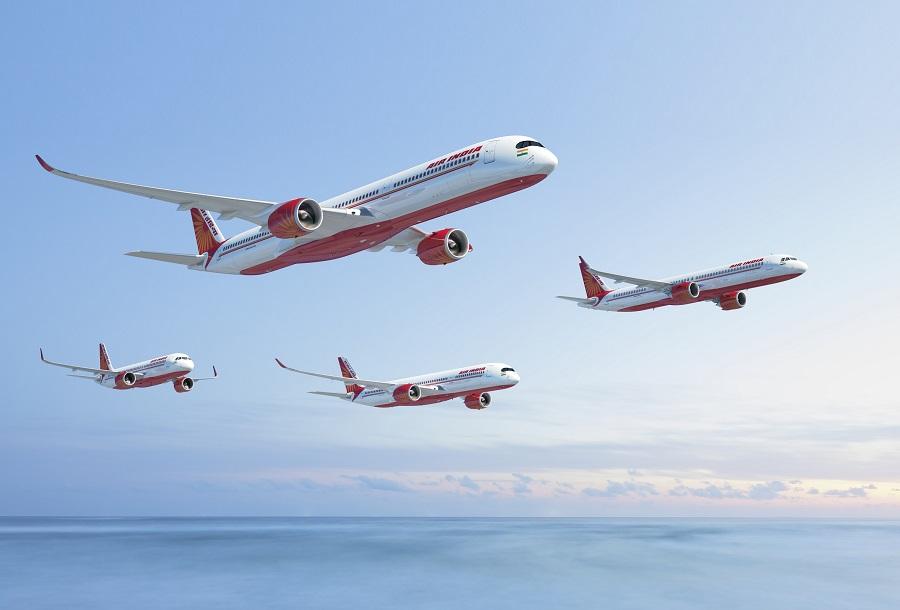 Air India's Order In Numbers
In the end, all sides announced Air India's order at the Aero India aerospace expo in Bengaluru this week. It includes 220 firm orders for Boeing aircraft and 250 jets from Airbus. Separately Air India is getting another 25 Airbus aircraft from lessors, which will arrive quicker than Airbus' own order. Including the 25 jets from previous lessor orders, Air India is getting 495 aircraft.
The purpose of the order is both to replace older aircraft in Air India's fleet, and to lead a substantial fleet expansion. Boeing's side of the order includes 190 737 MAX single-aisle jets, 20 787-9s, and ten 777-9s. The 737s include the 737-8 and the larger 737-10. As usual, Boeing isn't breaking down the order numbers by sub-type.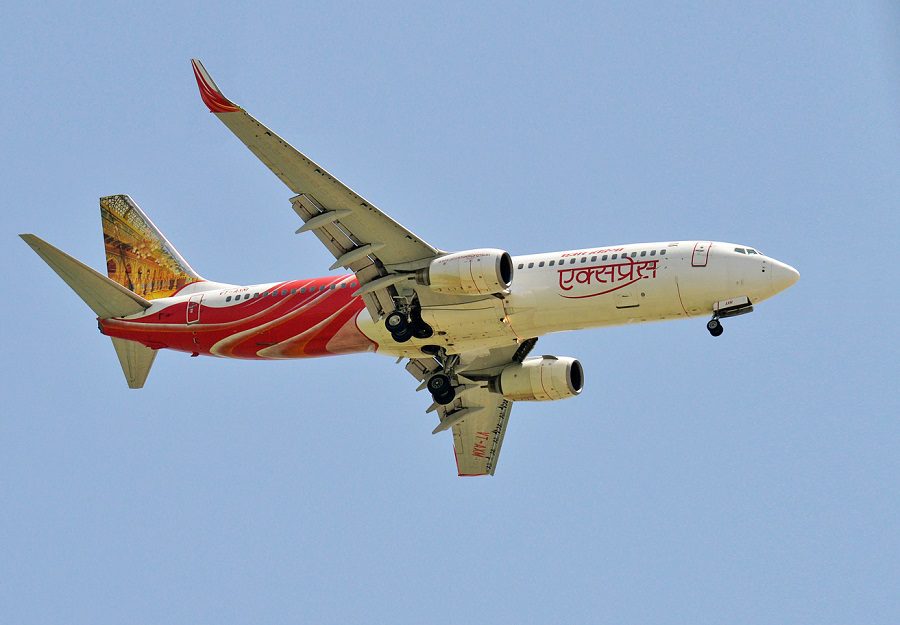 As for Airbus, Air India is getting 140 A320neos, 70 A321neos, 6 A350-900s, and 34 A350-1000s. The six A350-900s are jets that Airbus originally started making for Aeroflot, and they will be first to enter service, within 2023. Under state ownership, Air India tended to prefer Boeing widebodies and Airbus single-aisles. However, the Air India group included 737s, in the fleet of its subsidiary, Air India Express.
Engines?
Elsewhere in Air India's order, the start of deliveries of its new A320neo family is less clear. Airbus has significantly longer delivery times than Boeing when it comes to single-aisle aircraft. The acquisition of 25 A320neos from lessors seems vital in the overall deal.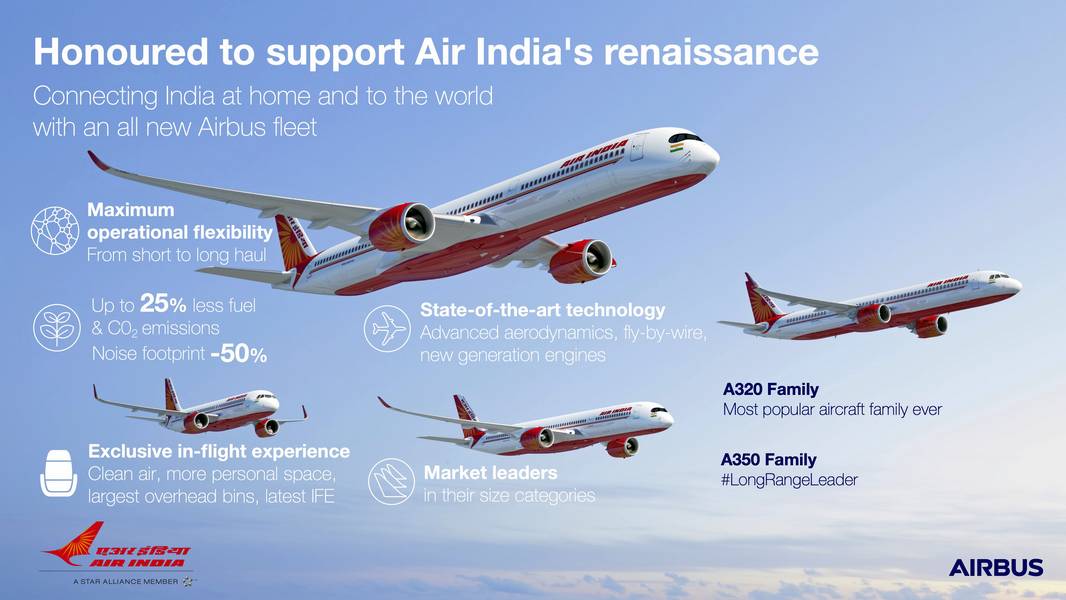 Interestingly, even though Air India's order includes single-aisle jets from both manufacturers, it stuck to CFM for all of their engines. Across both the 737 MAX and A320neo families, the deal means that CFM secured sales of 800 LEAP engines. This doesn't include Boeing's options or the 25 lessor-ordered A320s.
As for Air India's widebodies, they will come with GE and Rolls-Royce engines. There is a rumor that Air India's order will be followed by another one at the same airshow, from IndiGo. It will be interesting to see if Pratt & Whitney will secure a contract to power these aircraft.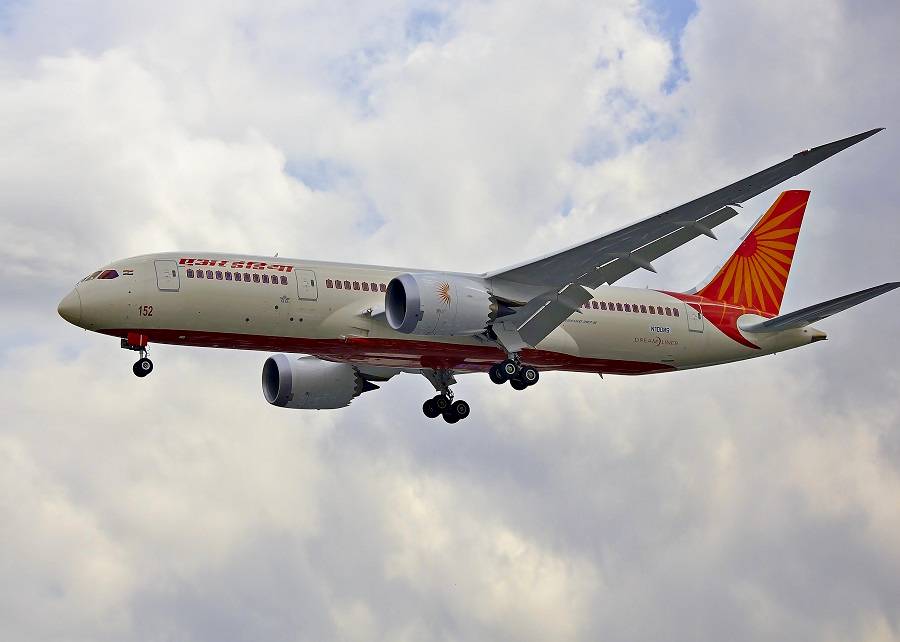 Finally, there is an interesting footnote to this order, from the side of lessors. After Russia's invasion of Ukraine, lessors have been re-evaluating the geopolitical risks in many markets worldwide. It appears that lessors and insurers do not consider India to be a risky market. And with the country's population set to surpass that of China, India looks set to attract the industry's attention for some time to come.
Check out these latest videos from Mentour Pilot and Mentour Now on YouTube!