It took much longer than expected, but Boeing and Ryanair today confirmed an order for up to 300 737-10 aircraft, the longest MAX variant.
Ryanair is the largest European airline by fleet size, and 7th or 8th (depending on how you count) in the world. And it is an all-Boeing operator, apart from a few A320s (29, as of this writing) that it got when it acquired Lauda Europe. The airline may be a loyal Boeing customer, but not all was perfect in the Ryanair – Boeing relationship.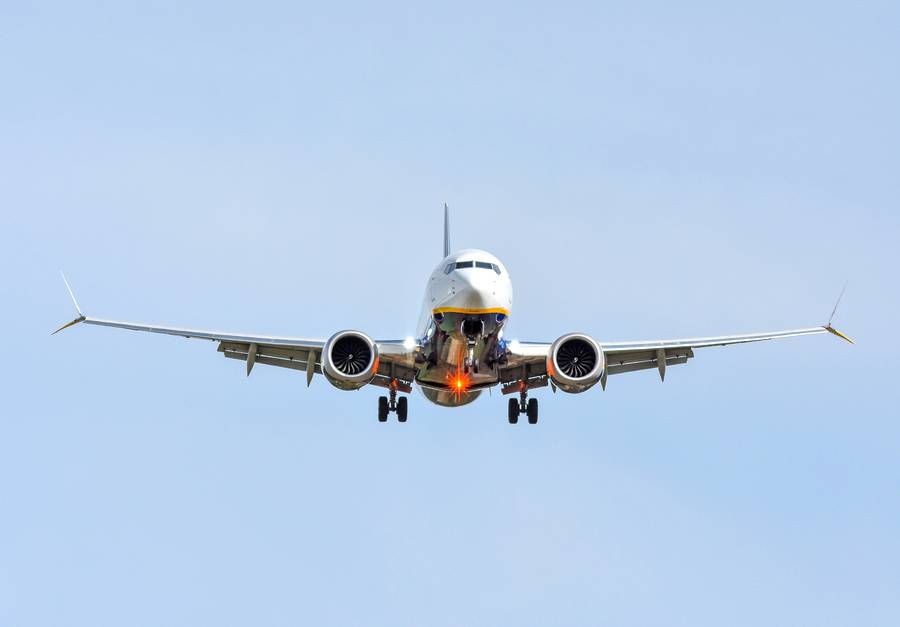 Aside from complaints about delivery delays, working out the details of a 737-10 order has created tensions between Ryanair and Boeing. The possibility of such an order has not been a secret, for over a year and a half now. However, the two companies could not agree on the right price.
Obviously, with over 540 737s in its fleet and more on the way, Ryanair has good reason to expect generous price reductions for further orders. In any case, the two companies have apparently put their previous disagreements behind them. Ryanair has now placed a firm order for 150 737-10 single-aisle aircraft, plus another 150 options.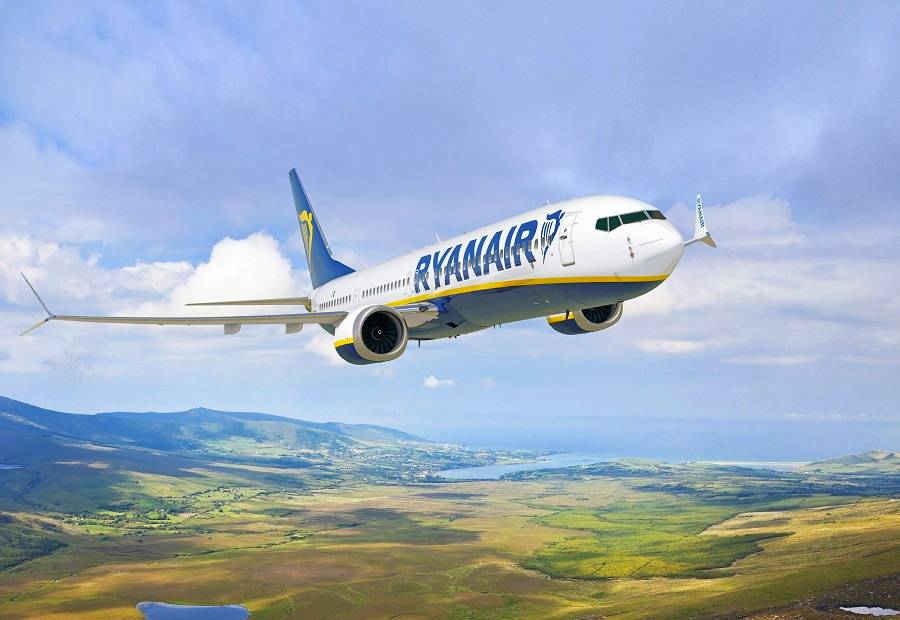 Ryanair 737-10 Order – Fleet Replacements and Growth
The airline will begin taking delivery of these jets in 2027, with the last due in 2033. At list prices, the 300 aircraft are worth over $40 billion. Again, Ryanair will likely pay considerably less than that. The airline will take delivery of the last of its upcoming 737-8200 aircraft in 2025. This means that Ryanair expects to be able to finance its 737-10 order directly – unless better financing opportunities arise.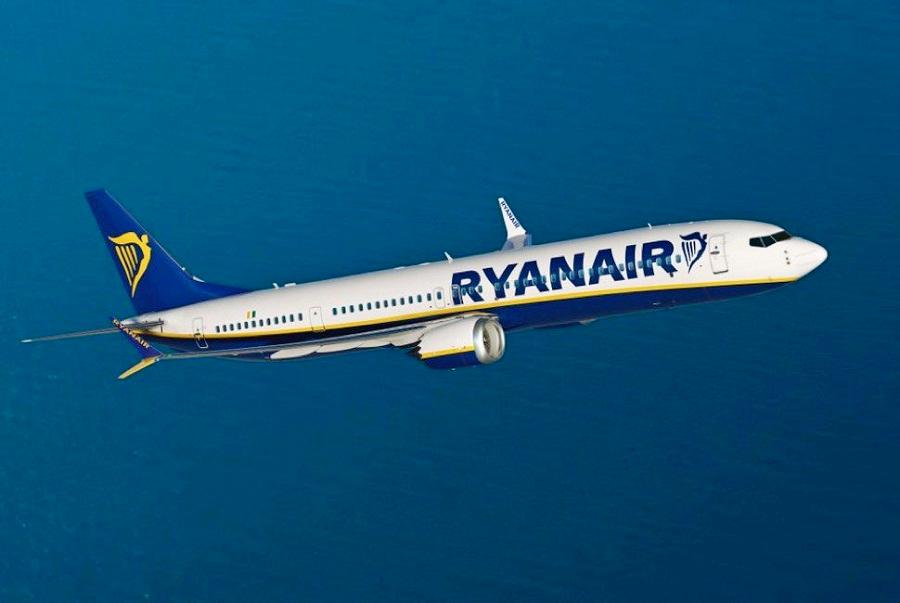 The airline says that about half of its orders will replace existing 737-800s. the rest of its order will allow it to grow, creating many new jobs. Ryanair Group CEO Michael O'Leary said:
"Ryanair is pleased to sign this record aircraft order for up to 300 MAX-10s with our aircraft partner Boeing.  These new, fuel efficient, greener technology aircraft offer 21% more seats, burn 20% less fuel and are 50% quieter than our B737-NGs.

"This order, coupled with our remaining Gamechanger deliveries, will create 10,000 new jobs for highly paid aviation professionals over the next decade, and these jobs will be located across all of Europe's main economies where Ryanair is currently the No.1 or No.2 airline."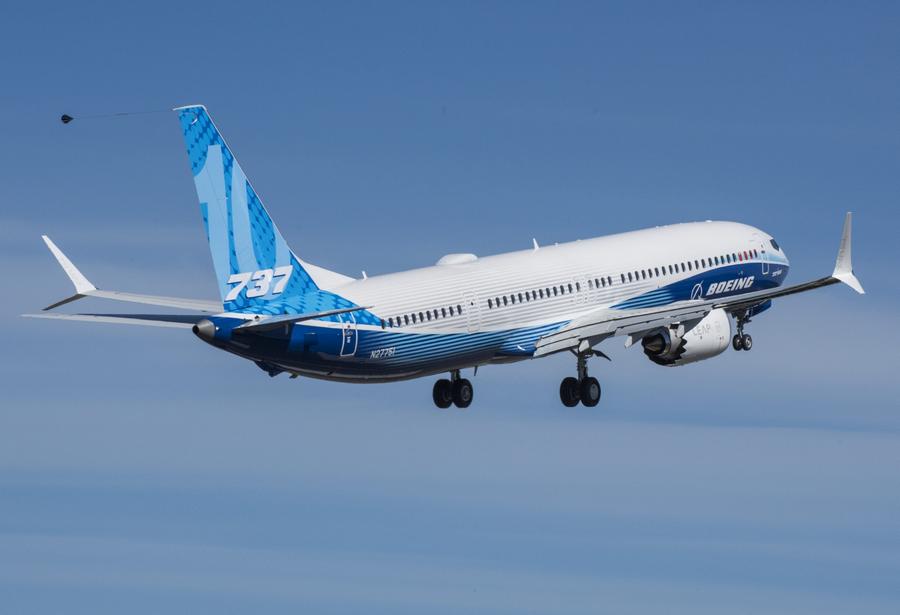 Boeing now expects to certify the 737-10 by the end of this year, after the smaller 737-7.
Check out these latest videos from Mentour Pilot and Mentour Now on YouTube!