We already knew that IndiGo may soon place a large aircraft order, but it now seems that Boeing could "steal" a big chunk of it from Airbus!
India's aviation is full of surprises lately. Weeks ago, Air India placed the largest aircraft order in history. Then we learned that IndiGo is contemplating another order, numbering hundreds of aircraft. The airline has outstanding orders for nearly 500 jets, all of them of the A320neo family.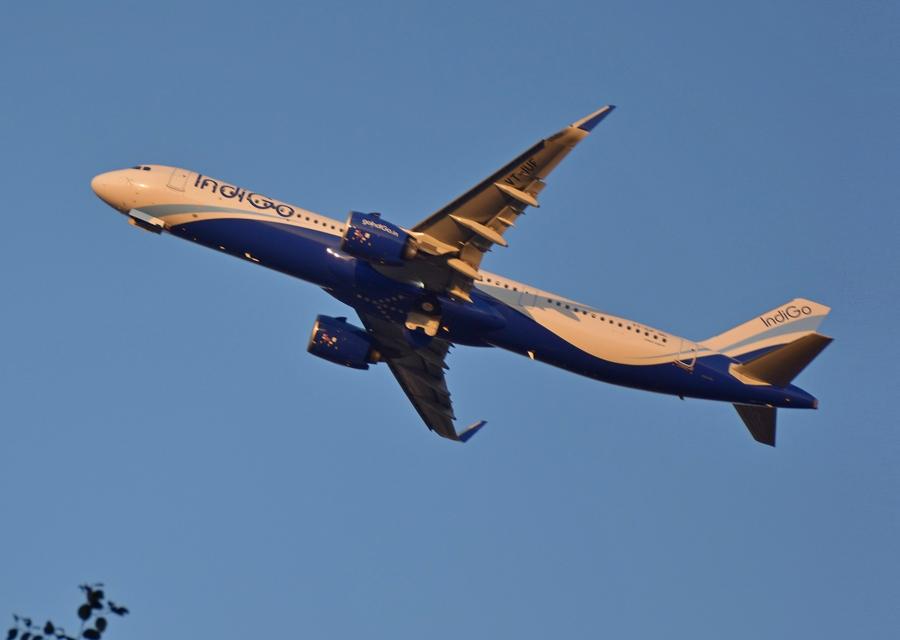 But it looks like Airbus isn't the only company that the airline is talking to. According to Reuters, IndiGo is also in talks with Boeing and is weighing up the 737 MAX against the A320neo family. IndiGo has A320neo and A321neo aircraft, with both engine options: the Pratt & Whitney PW1100G and the CFM LEAP-1A.
So the company should have enough information to evaluate the efficiency of the A320neo family with Boeing's claims of the efficiency of the 737 MAX. We don't know which variants of the Boeing single-aisle jet IndiGo is most interested in. Neither the airline nor the two manufacturers would comment on these discussions.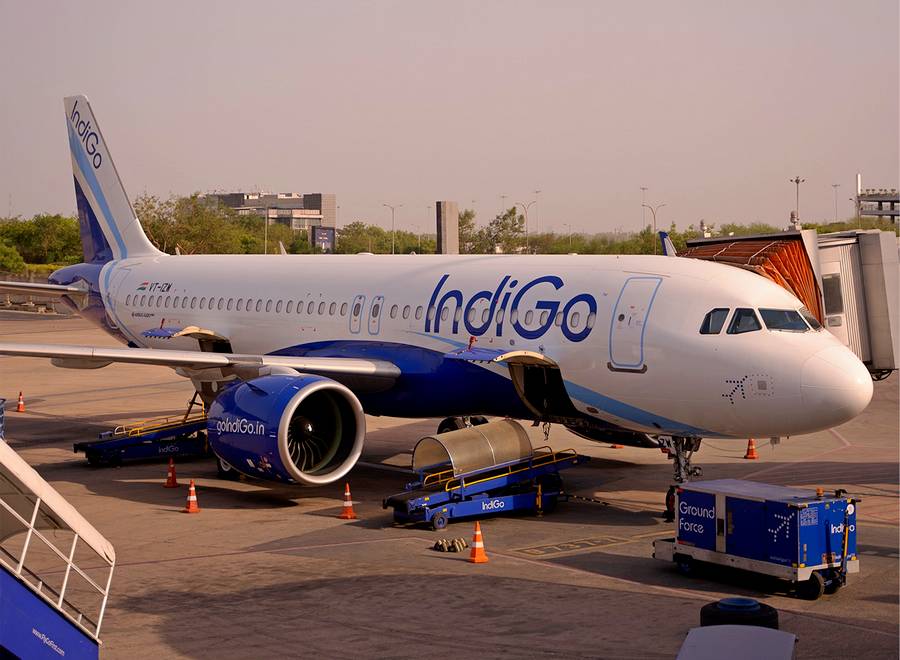 Often, airlines maintain talks with both manufacturers when contemplating an order, at least in part as a negotiating "ploy". As the 737 MAX crisis hit Boeing, even Southwest held talks with Airbus, about the A220-300.
IndiGo Shopping For Airbus and Boeing Widebodies, too!
But IndiGo could have another reason to hold talks with Boeing, beyond the 737 MAX. The airline is reportedly exploring its options with regard to widebody aircraft. The contenders are Boeing's 787 and the Airbus A330neo. It is not clear how many single-aisle and twin-aisle aircraft the airline could buy. But by putting both types together, the order could reach 500 aircraft – beating Air India's record-breaking order!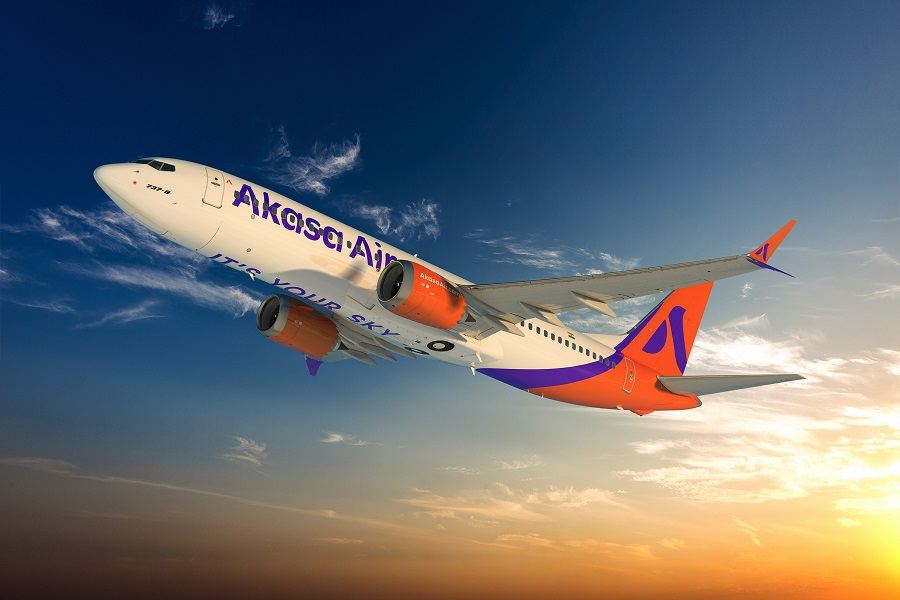 Beyond the order itself, this demonstrates an enormous growth in India's airilne industry, in a relatively short time. Before and during the pandemic, airlines like Jet Airways and Air Asia didn't paint a very optimistic picture of aviation's future in the region. But now IndiGo, Air India, and startup Akasa (a Boeing 737 MAX customer) seem to be preparing for an entirely different market environment.
In the past, low-cost and leisure carriers expanding into long-haul flying, with widebody aircraft, hasn't always gone well. Iceland's WOW and Norwegian both come to mind. However, IndiGo is substantially bigger than either of these airlines. And thanks to its size, IndiGo could conceivably operate both Boeing and Airbus aircraft, even in similar or overlapping roles.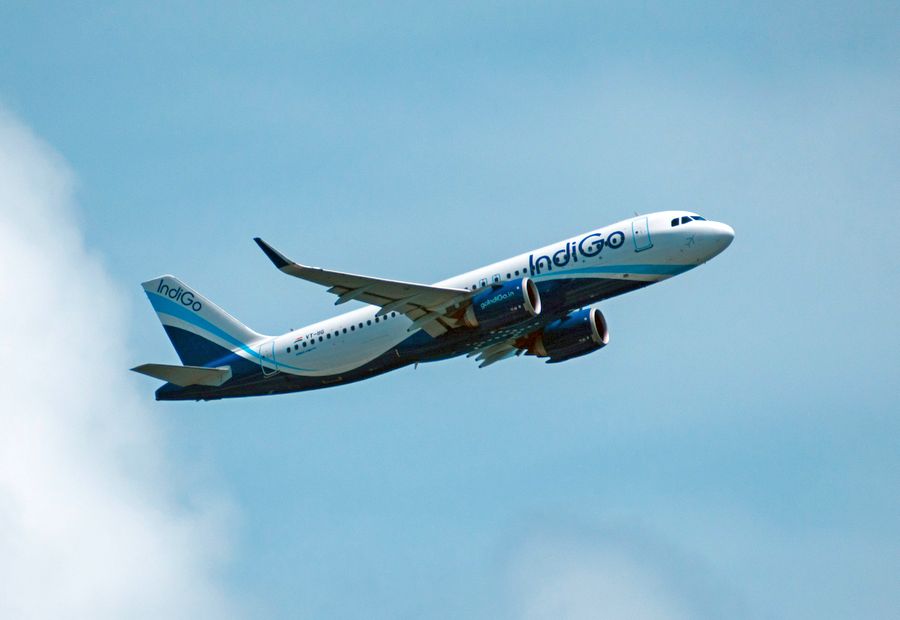 Theoretically, the Airbus A320 and A330 maintain some pilot training commonality, that could motivate the airline to remain "loyal" to Airbus. However, other operational factors could push IndiGo towards Boeing. Aircraft delivery times could be such a factor.
Airbus' order book has grown enough that new orders for A320neos are pushed to the end of the decade. That's why the European manufacturer is trying to boost production. Boeing has some earlier delivery slots for its 737s. But it, too, is trying to increase its production, to keep Airbus in sight.
Check out these latest videos from Mentour Pilot and Mentour Now on YouTube!