The Air France-KLM group is close to a new single-aisle order. And it could trigger one of the biggest airline refleeting moves in Europe!
We first saw the news of this order early in July. In itself, it's a big enough order but certainly not the biggest we've seen. In total, it is for 160 aircraft, of which 80 will likely be firm orders and the other 80 options. The aircraft will replace Boeing 737NGs, with KLM and the Dutch and French arms of low-cost Transavia.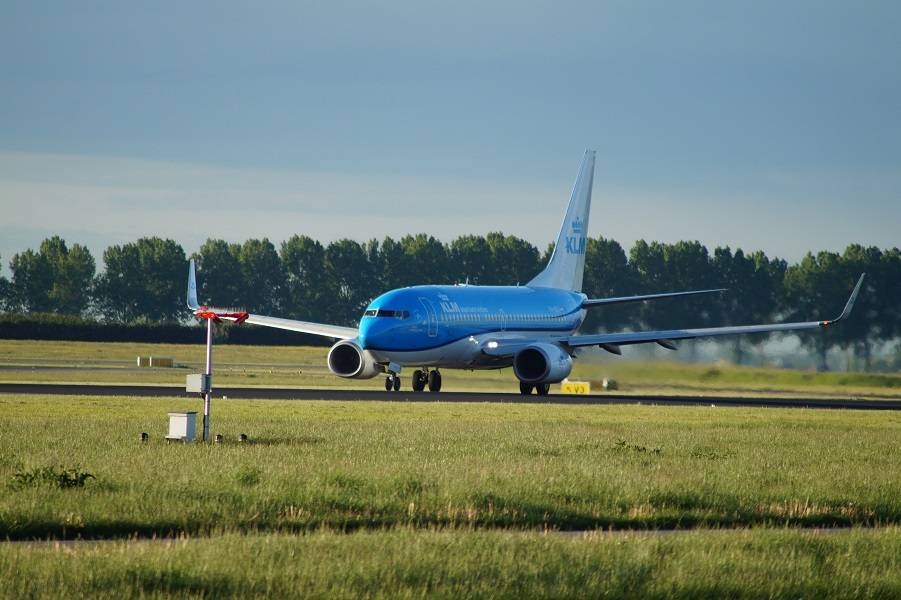 But this is only half the story. The point here, as the management of Air France-KLM reiterates, is that the winner of this new single-aisle order should expect more. This is because the airline group wants to take this opportunity to begin fleet homogenisation. Until now, Air France largely relied on the A320 family of jets. KLM and Transavia use the 737NG, mostly the 737-800.
But these disparate fleets do have something in common. They all involve previous generations of the respective Boeing/Airbus models. Air France was a launch customer of the A320 family, but have no orders for A320neos. Similarly, KLM made the 737 its bread-and-butter narrowbody, excluding some smaller Embraers. But it has no 737 MAX orders.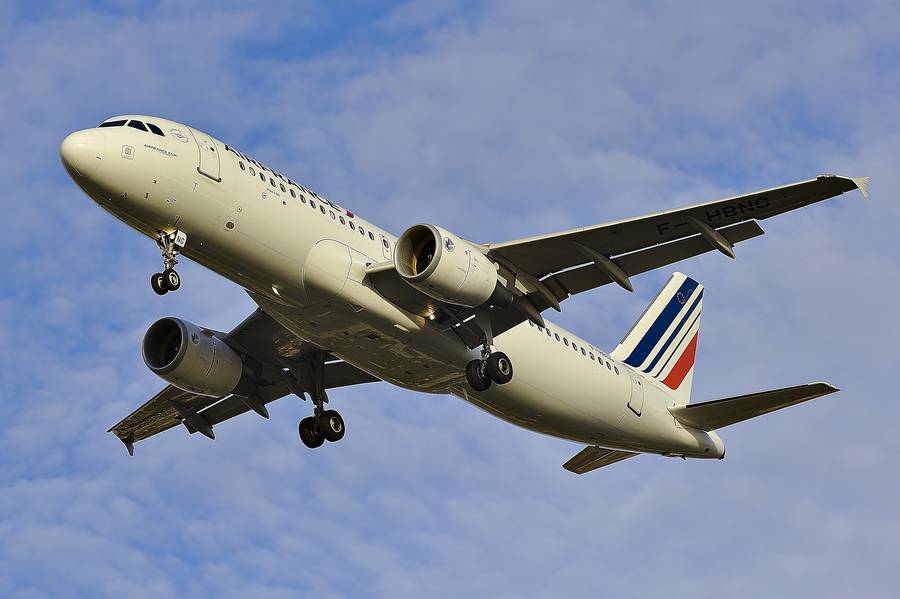 So the KLM/Transavia new single-aisle will likely become the Air France-KLM single-aisle, for a decade or more. So this Boeing Vs Airbus stand-off is not "just" about these potential 160 aircraft. And for that reason, there really are no obvious choices. Many describe it as a fight that is Boeing's to lose since the current KLM and Transavia aircraft are 737NGs.
New Air France-KLM Single-Aisle – A High-Stakes Order?
Others see it as a competition for Airbus to lose, given the numbers of A320-family aircraft in their fleet. However, there is a new single-aisle jet here, that could be a factor for Air France-KLM. That's of course the A220. Yesterday (Tuesday), Air France officially unveiled its first A220-300, at a ceremony in Parish Charles de Gaulle airport.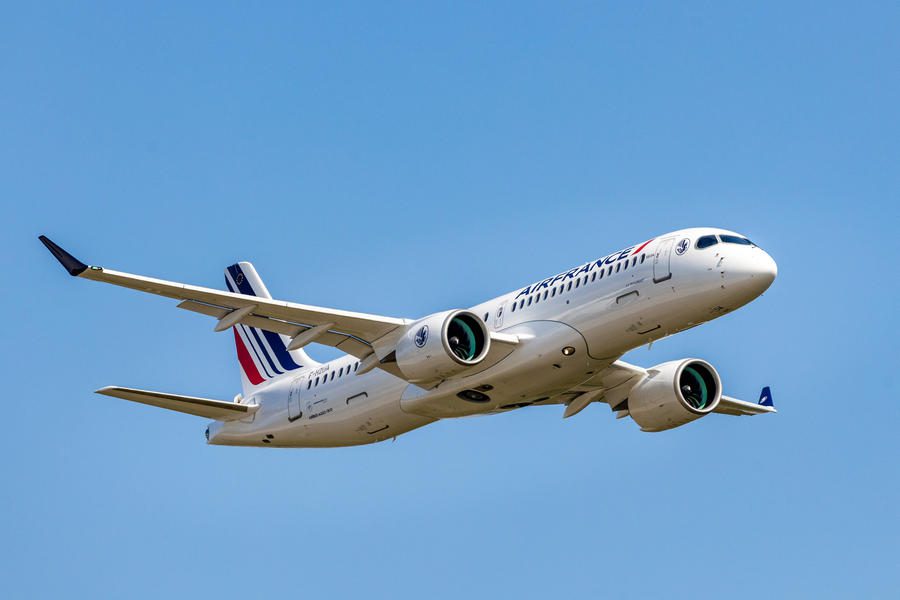 But obviously, it's not that simple. The Air France A220-300s will have 148 seats, in a single-class configuration. This will do nicely, to replace the airline's A319s and A318s. But it won't quite do for their A320s and it certainly doesn't work as a 737-800 replacement. Yes, we're back discussing the hypothetical A220-500. Airbus CCO Christian Scherer said that the manufacturer is studying the A220-500 idea with "a positive attitude".
So it doesn't have to stay hypothetical. It's hard to say if such a narrowbody would work for everyone in the group. It would likely work for this first new single-aisle Air France-KLM order, as a 737-800 replacement. But it certainly wouldn't cover for Air France's A321s, for example. Also, the timing could be a factor. Airbus could tie in such a project with their 'Wing of Tomorrow' project. But this would take more time.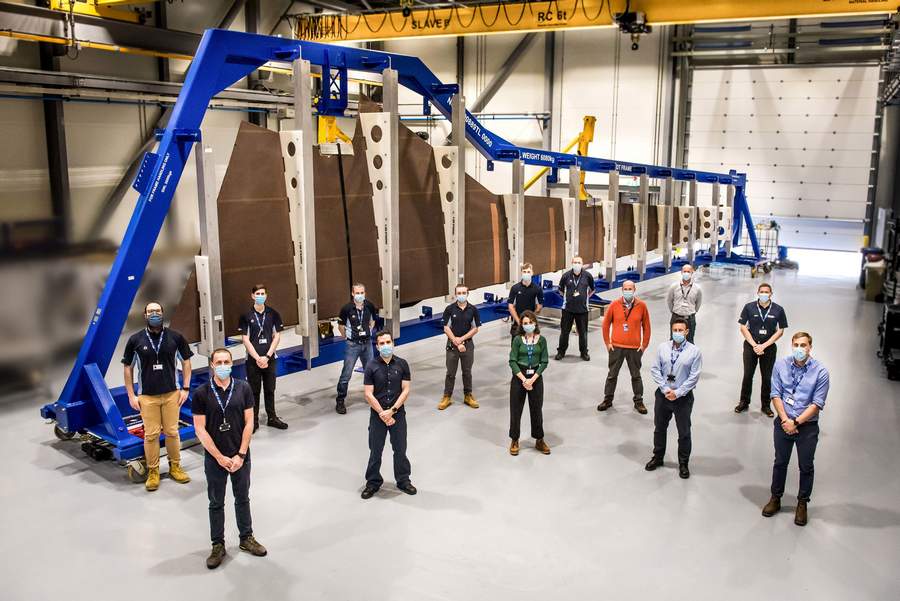 Production and supply-chain headaches with the A220 family mean that Airbus won't accelerate its production before 2024 or so. Nevertheless, this new single-aisle aircraft is a given in the combined Air France-KLM fleet and could factor in the competition. But the competition itself is almost certainly a straight 737 Vs A320/21 fight. As usual.
Type Ratings, Engines And Homogenization
But already having one Airbus (A220) doesn't give the European manufacturer an edge. The jet obviously has a different type rating than the A320, and for now at least, a different parts' network. So if Air France-KLM are going to have two different single-aisle types, why not get one from Boeing? This is something we've already discussed last December. Back then, the idea of the MAX (then still grounded in most places) in Air France colours, seemed ludicrous!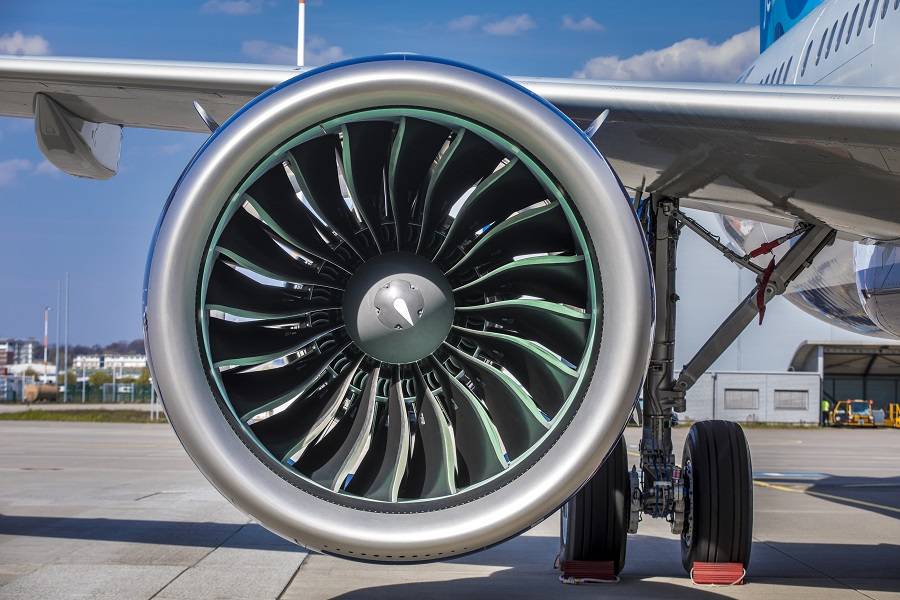 But despite being a different type, the A320/21neo could hold a trump card for Airbus: engines. The A320neo family uses either the CFM LEAP-1A or the Pratt & Whitney PW1100G geared turbofan. The A220 that Air France got, uses PW1500Gs. Both Pratt & Whitney engines belong to the same PW1000G family, using different fan sizes. But while they may have other small differences, their maintenance and supply chains would be compatible.
On the other hand, it would seem odd to some if a new Air France-KLM single-aisle order didn't include the (partly-French) CFM LEAP-1 engine. But let's not forget KLM's Embraer E190/195-E2 models. They, too, have Pratt & Whitneys, this time the PW1900G! And by the way, that's another aircraft disparity between the Air France and KLM fleets. However, the two types (A220, E195) don't quite fit the same roles.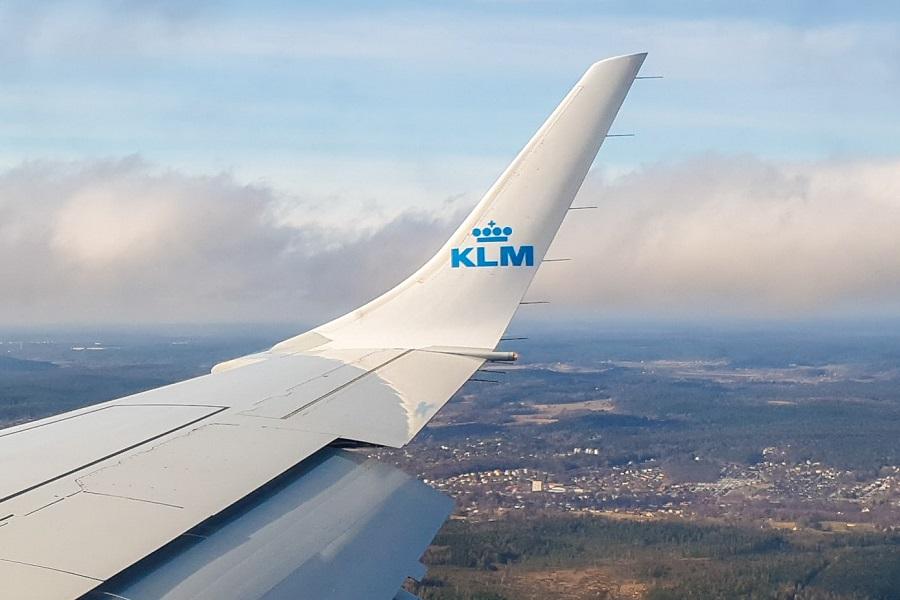 Whichever way the Air France-KLM group decide on their new single-aisle, it will be a big upset. A choice for the A320/21 would shake Boeing, who would lose KLM and Transavia. But a choice of the 737 MAX, would make follow-up Air France MAX orders very likely. Either way, Air France could place smaller follow-up orders for the A220. They still have 30 options.