Aerion and NetJets and signed an 'expansive Memorandum of Understanding' (MoU) for 20 aircraft. And with FlightSafety International (FSI), a partnership will enable the creation of a dedicated supersonic flight training academy.
Supersonic travel has an appeal that simply can't go away. We live in a world where efficiency is the watchword in aviation, whether it's for competitive or environmental reasons. But companies like Boom and Aerion believe they can combine these concerns, with supersonic travel. And Aerion is building partnerships with companies like NetJets and FlightSafety International, to make it happen. Production of its jets will start in 2023.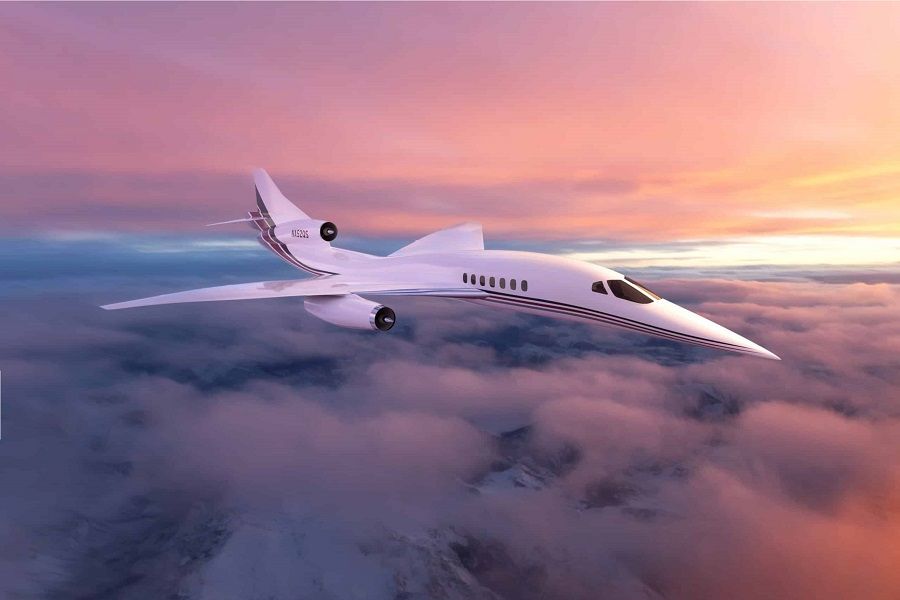 In the MoU that they signed, NetJets obtained purchase rights for 20 Aerion AS2 supersonic business jets. The company already has an enormous fleet of corporate jets. Through worldwide partnerships they have 760 aircraft, over half of which are less than a decade old. And in addition to the 20 AS2s, NetJets will work with Aerion on a mobility platform, called Aerion Connect. Also, this agreement extends Aerion's order backlog to $10 billion.
Speaking about the partnership with Aerion, Adam Johnson, Chairman and CEO of NetJets Inc, said:
"As the leader in private aviation, we constantly look for ways to be on the cutting-edge, and expanding our fleet to become the exclusive business jet operator for Aerion Connect is a thrilling next step. Together, we will be exploring the integration of the AS2 supersonic business jet into NetJets' global network, and we are honored to be their chosen partner to enable the Aerion Connect vision."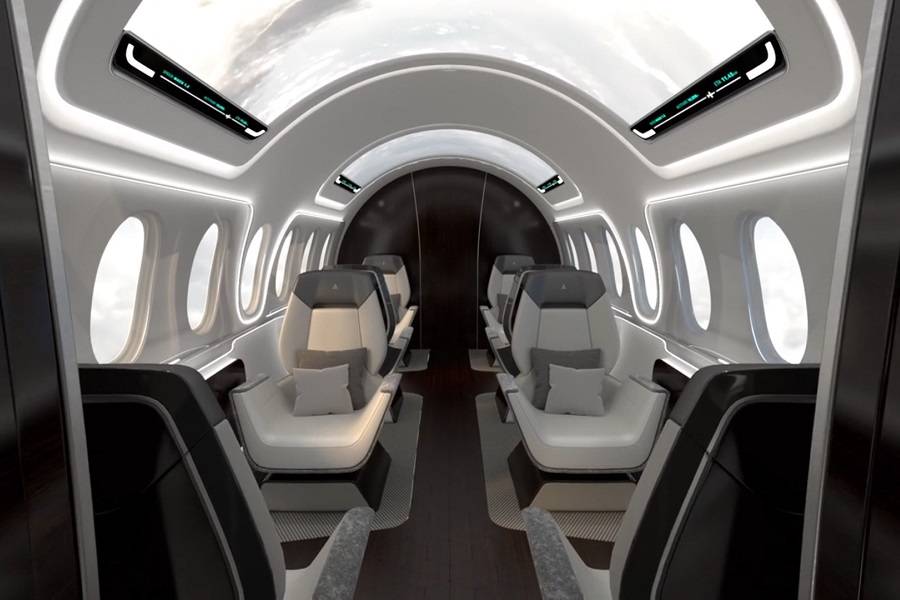 Aerion, NetJets and FlightSafety International
Beyond NetJets, Aerion's MoU includes FlightSafety International. The company is a supplier of flight training equipment, ranging from individual aids and visual systems, to full flight simulators. Aerion are already thinking of the people that will fly their jets. And they are making plans for a very hands-on approach on the matter. Aerion will create what they call a supersonic flight training academy.
As we saw, the company aims to build a new headquarters in Melbourne, Florida, called Aerion Park. It is not clear if their their training facility will be part of the same complex. But in any case, Aerion aims to train more than just AS2 pilots for companies like NetJets. They want to open their training to civil, commercial and military operators.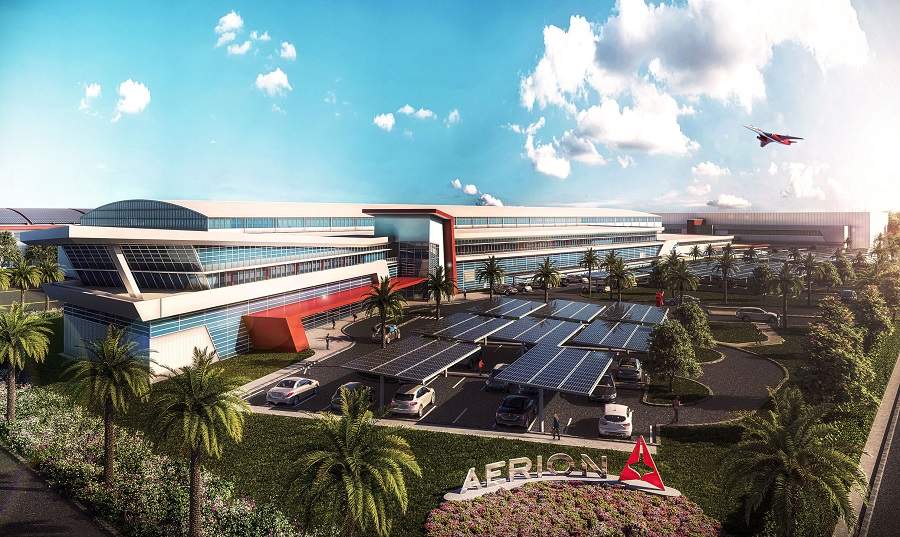 Brad Thress, CEO of FlightSafety International said:
"We're excited to bring FSI's signature passion for safety to Aerion's training academy. This partnership marries Aerion's innovation and our long-established experience, opening up new opportunities in the supersonic aircraft space and the future of the industry as a whole."
Aerion's design is an interesting approach to supersonic civil aviation. Concorde ultimately retired without heirs, because of two problems: efficiency and noise. So, Aerion believes that new engines and 21st century design will take care of the efficiency side. And the smaller size of the aircraft obviously helps. Aerion was always aiming for the corporate jet market, and clients like NetJets.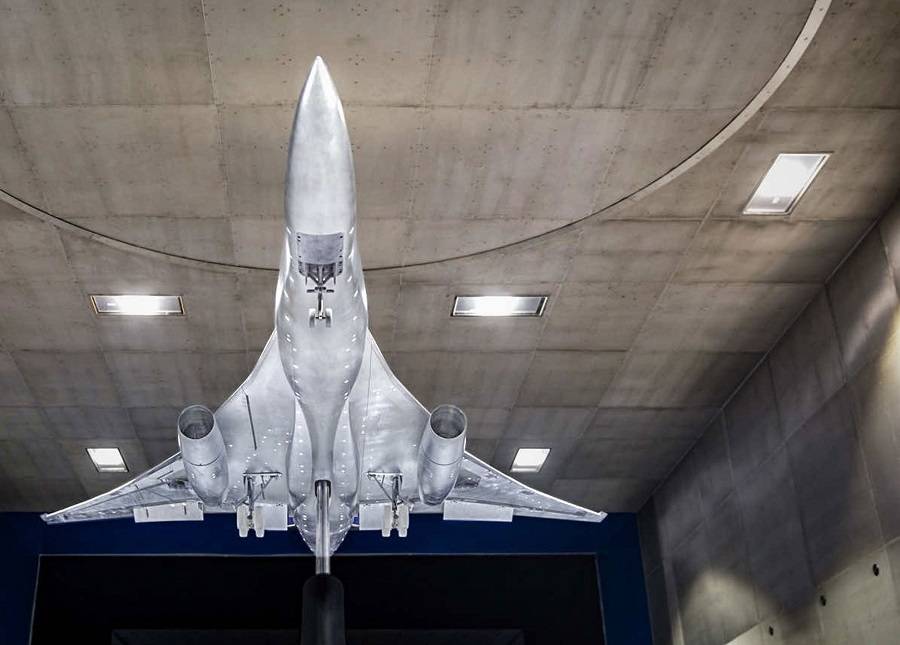 Solving The Noise Problem
But that leaves noise. As we saw when we examined the CFM56's development, the AS2 will have an interesting setup. Each of its three engines is a cross between the CFM56 and the military engines that preceded it – minus the afterburners. And with some built-in noise suppression, when NetJets operates Aerion's jet near airports, it won't remind onlookers of Concorde!
Meanwhile, at altitude, Aerion optimized the aircraft's design to fly efficiently between Mach 0.95 and 1.4. So when noise is an issue, NetJets and other crews will limit the Aerion to Mach 1-1.2. In the right conditions, its sonic boom won't reach the ground. If atmospheric conditions don't allow this, they will fly even slower, at M0.95. This is still much faster than any business jet or airliner.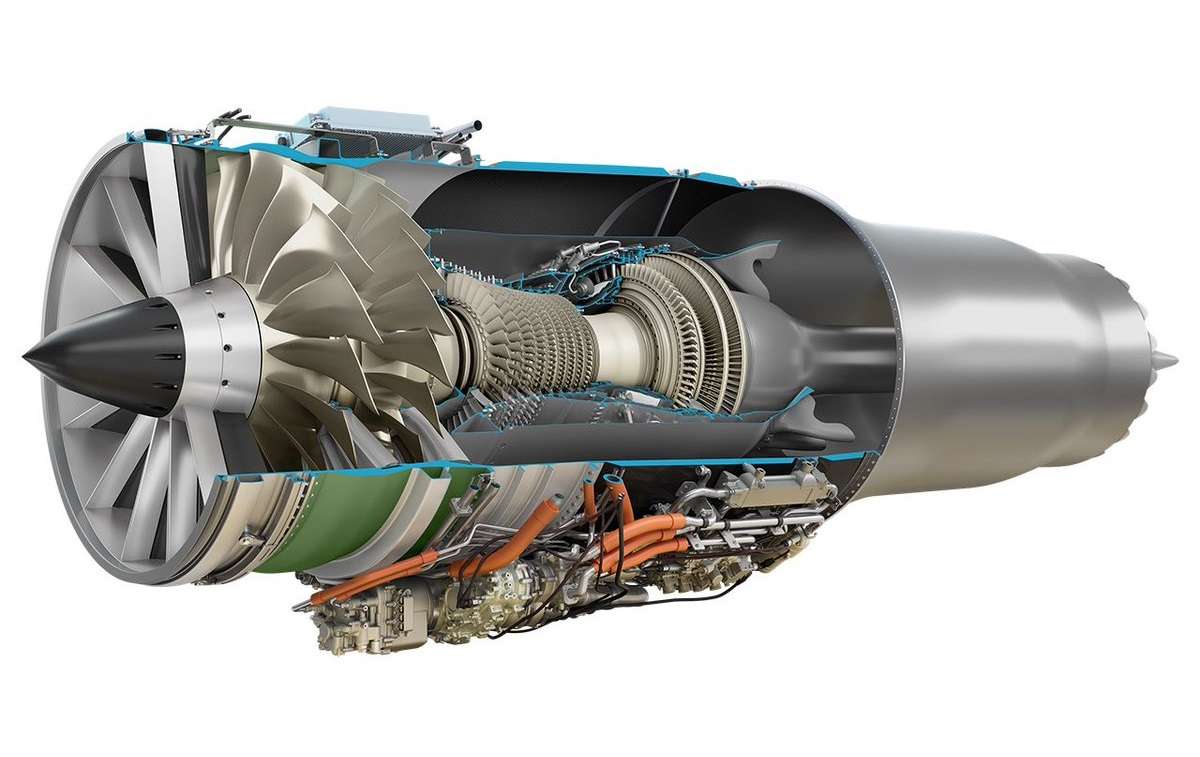 Other than NetJets and FSI, Aerion already have a long list of partners. And they include names like Spirit Aerosystems, Safran, GKN, Fokker and Siemens. Also, for accurate weather data, enabling 'boom-less' supersonic flight, they rely on Spire Global, a weather company. In the announcement of the NetJets – FSI partnership, Tom Vince, Aerion's Chairman, President & CEO, said:
"Our strategy is to connect the very best partners in the world within a new mobility ecosystem optimized for speed and founded on sustainability. In NetJets and FlightSafety International we have two such partners; both globally recognized leaders in their fields who share our passion for a new era of mobility that is both fast and at the same time kind to our planet."