Delta Air Lines CEO Ed Bastian brought back the prospect of a sizeable 737 MAX order, despite recent orders for A321neos and used 737-900ERs!
The Delta-Boeing relationship hasn't been at its best in recent years. Delta's order for the Bombardier CS100 (now Airbus A220-100) triggered events that soured their relations. Both later repeatedly reaffirmed their relationship. However, Delta hasn't ordered any new Boeings since the manufacturer's dumping petition against Bombardier, in 2017. And that's quite a turnaround, considering that Delta's 2013 A321 order was their first from Airbus, in over 20 years!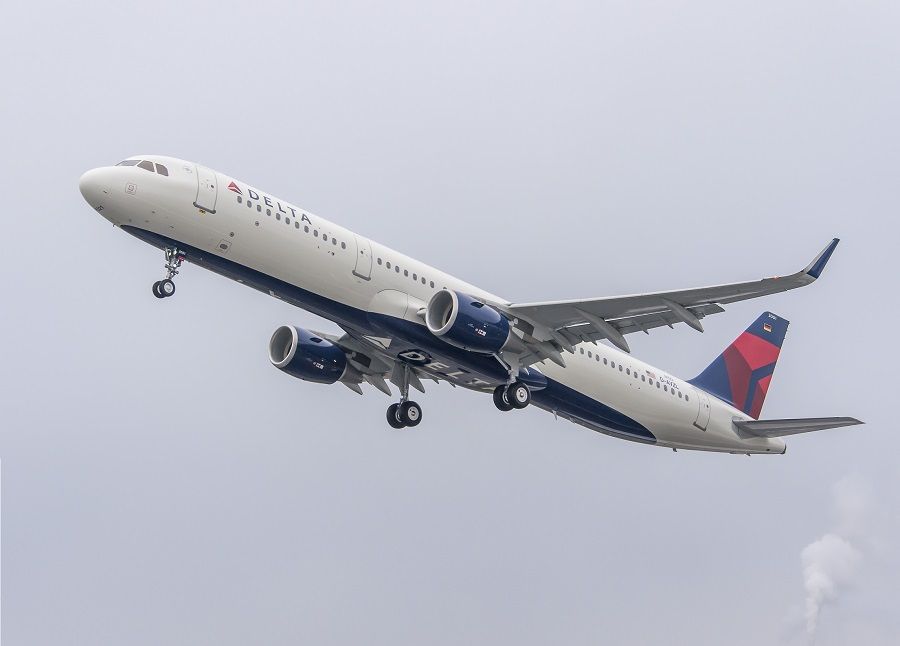 But the situation could be about to change. When asked in a webinar with Delta pilots, Ed Bastian said that he has no specific 737 MAX news. However, he said that the company is "constantly talking" with Boeing, and "there's certainly a place for if we can figure out how to bring them in".
Mystery Delays?
Furthermore, the Delta CEO expressed surprise that Boeing and the airline haven't finalized a 737 MAX order yet. A quick look at the company's fleet confirms what Bastian said. When it comes to 737s, the 737-900ER makes up the bulk of their fleet (currently 141). And more are to come second-hand, as we saw. The average age of Delta's -900ER models is just over 5 years. So the airline will keep them around for some time to come.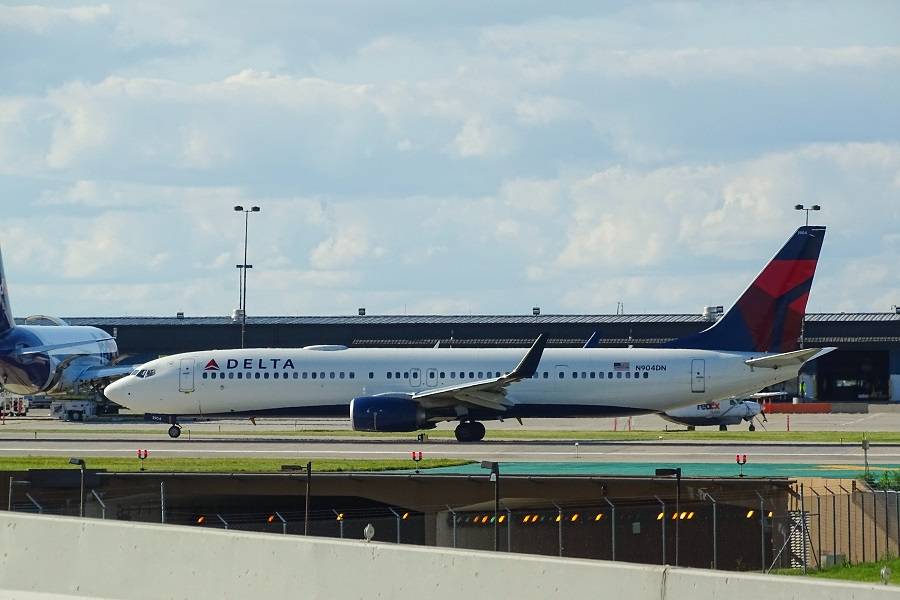 However, the picture regarding their 737-800s is quite different. The airline has 75 of these jets, with an average age of just over 20 years. A Delta order for the 737 MAX, most likely the 737-8, would seem the natural choice to replace them. On the other hand, some suggest that an order for A320neos would make more sense, complementing existing A321neo orders.
But it's not that simple. Some believe that the A320neo isn't as efficient as the comparable 737-8. Delta has good access to performance numbers for this 737 MAX variant, thanks to their links with Aeromexico. The airline also has nine A220-300s in service, with plans to get a total of 50. Like several other operators, Delta would love to see Airbus go ahead with a longer A220-500. Such a jet wouldn't have the capacity of a 737-8, but it would be right up there in efficiency terms.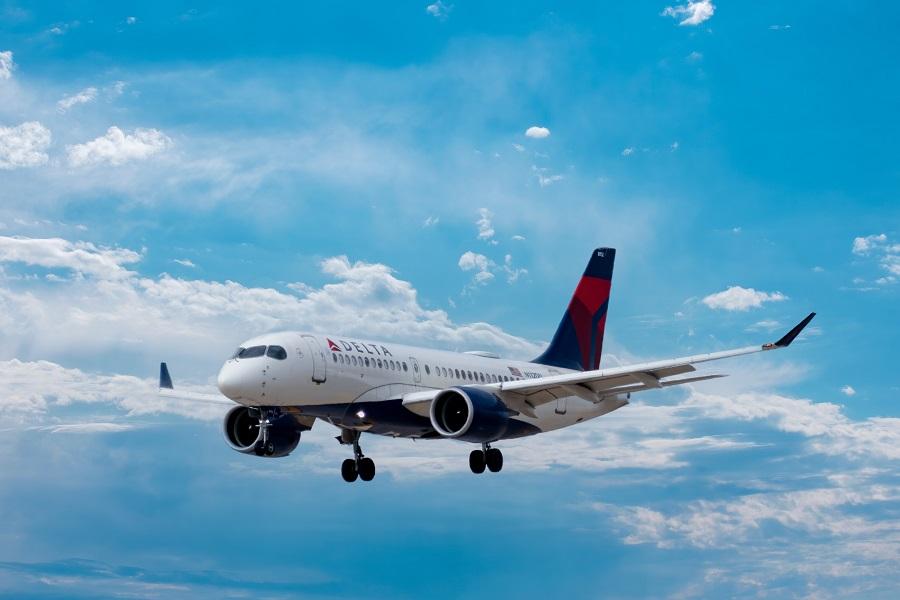 The 737 MAX And Would-Be Delta Alternatives
Delta had been in favour of Boeing designing an all-new aircraft, to replace the 737NG. More recently, they showed a lot of interest in Boeing's NMA. In a world where the A220-500 and the NMA were both a reality, Delta wouldn't need a 737 MAX! This could well have been the basis of the airline's long-term planning. Even so, by now the age of their 737-800s is forcing their hand.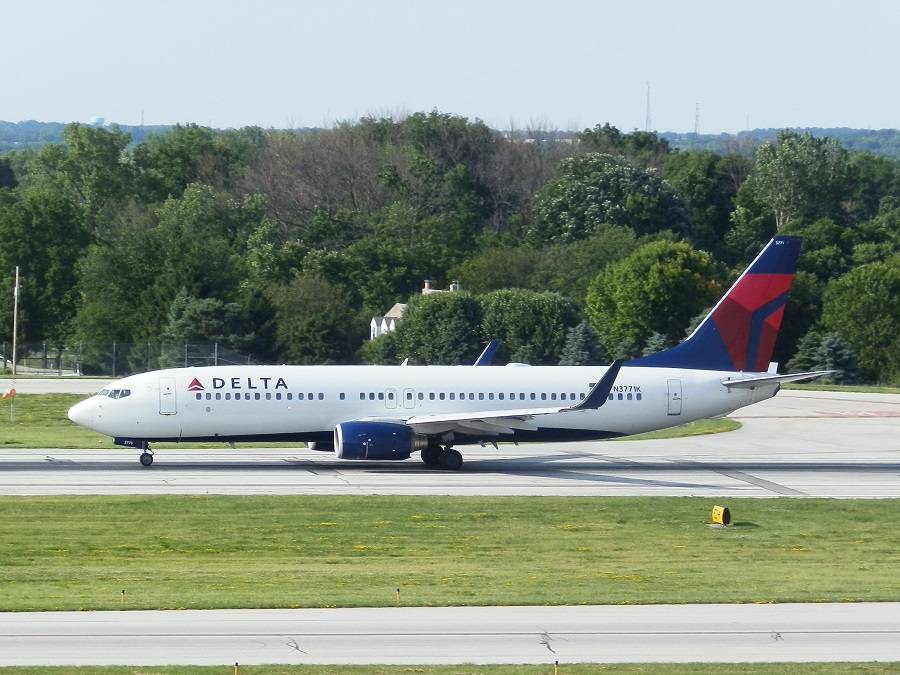 And timing could also be a factor in a Delta order for the 737 MAX. Boeing would need to find suitable delivery slots for the airline. And perhaps this is what Bastian's "…if we can figure out how to bring them in" alluded to. Boeing may still have some white-tail 737-8s, but their configuration won't necessarily suit the airline.
The Delta CEO's wording doesn't suggest that an order for the 737 MAX is imminent. And this isn't the first time we hear of the possibility of such an order. But it could mean that some sort of move on the matter is coming. Airbus would be keen to put a counteroffer in place. But the A320neo hasn't had as much success in the US as the A321neo. So this is one worth looking out for.