Delta is in talks with Boeing about buying the 737 MAX. The airline doesn't have any MAX aircraft in its fleet at the moment.
Last week the FAA ended the 20-month long grounding of the Boeing 737 MAX. The authority approved a series of changes in the aircraft itself and the training of its pilots. This clears the way for 450 aircraft in Boeing's hands and 387 others with the airlines, to get back to flying.
Well, not quite. Not for all of them anyway. The airlines having aircraft outside the US will need to wait for their own aviation authorities to approve the jets. And of the 450 in Boeing's hands, about 100 are white-tails, so the company won't rush their return to service.
Or perhaps they will. Boeing has been in talks with several airlines, including Delta, about the possibility of them taking some of these white-tails. Many observers have tipped Alaska Airlines to do so, as they already have orders for the MAX. But the airline probably won't add more jets to its existing orders.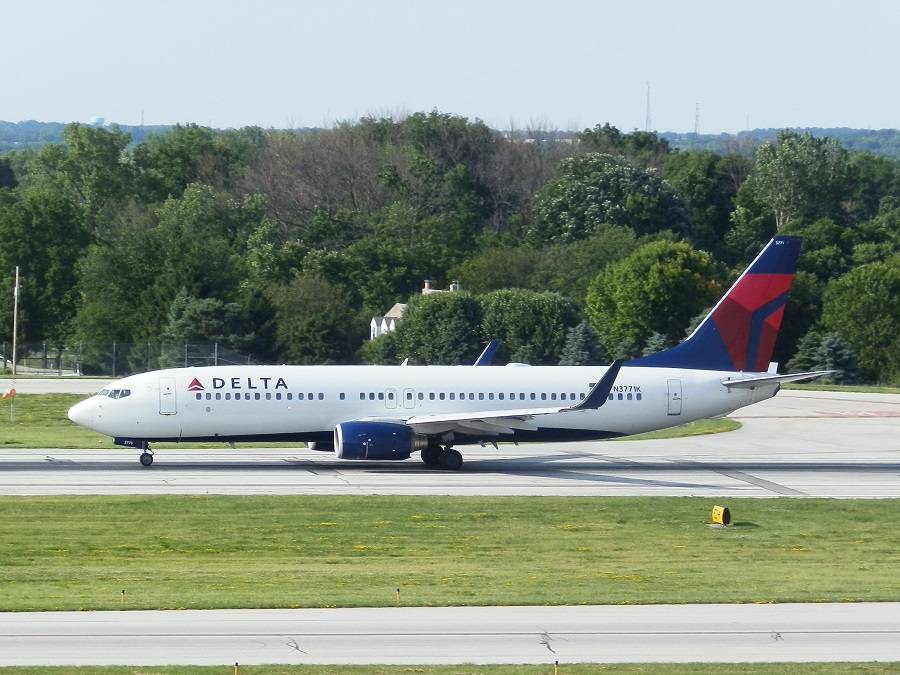 Instead, Alaska could simply take some of the white-tails, in place of future orders of aircraft, that it would otherwise get a year or two later. That would help clear Boeing's lot of unsold jets. It would also get them some cash flow, but not any additional orders. Boeing really needs a new customer for the MAX, for new orders. And that brings us to Delta.
Delta's MAX Chances
Delta Air Lines' Chief Executive Ed Bastian said the airline could buy the MAX, in a recent interview with the Financial Times:
"We're talking to Boeing about lots of different things, the Max included… If there is an opportunity where we would feel comfortable acquiring the MAX we'd have no hesitation doing that".
Such a sale could be vital to Boeing. Alaska's discussions about a possible purchase of white-tails reportedly involve 30 MAX aircraft. But as a new user, Delta would buy considerably more. The question is the price they would get for these aircraft.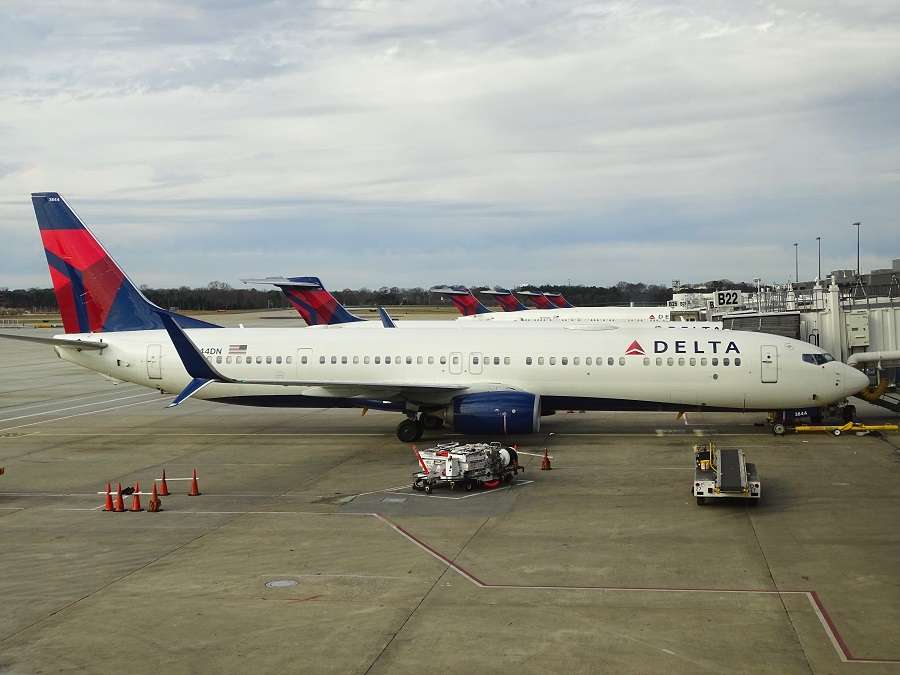 Even without the MAX grounding, Boeing and Airbus would sell their jets considerably below list price. For substantial orders, especially when 'enticing' someone new like Delta, they would reduce prices even more. But Boeing doesn't want to devalue its traditional 'cash cow'.
Boeing also doesn't want to annoy (or worse) existing customers. These airlines have been patiently waiting for their MAX aircraft to be unchained. Boeing already needs to compensate them (to greater or lesser extent) for these delays. So the manufacturer has to strike a delicate balance.
On the plus side, existing MAX customers don't really want a lot of white-tail planes hanging around in Boeing's hands, because that, too, devalues their own aircraft. So we'll see. Delta would certainly have little problem adding the MAX in its fleet. They already have pilots trained in the 737NG. All that remains is for the vaccine to get people flying, so they will actually need these jets…