Aeroméxico confirmed the purchase of 28 aircraft from Boeing, as they are trying to emerge from Chapter 11 restructuring in the US.
Aeroméxico has had a hard time in the pandemic. The Mexican carrier is one of the four founding members of the SkyTeam alliance, and the country's flag carrier. After initially denying the rumours, the company entered Chapter 11 proceedings, on the 30th of June last year. However, Aeroméxico continued its operations and became the second airline to unground Boeing's 737 MAX, before the end of 2020.
Aeroméxico's new agreement is for twenty-four Boeing 737-8 and 737-9 aircraft, plus four Dreamliners. The latter will increase their total to 22 Dreamliners, showing that the airline isn't cutting down on its long-haul plans. The airline has a total of 60 aircraft today. Its subsidiary Aeroméxico Connect has another 47 aircraft, all of the Embraer ERJ-190s.
Aeroméxico – Boeing: A Good Deal?
News outlets are reporting this story in two very different ways. One is that Aeroméxico is purchasing these 24 MAX and 4 787 aircraft from Boeing. Another way is that the airline is getting 4 Dreamliners and are cutting their MAX orders by about half. So, which is true? The answer is, technically, the latter. But both have their merits.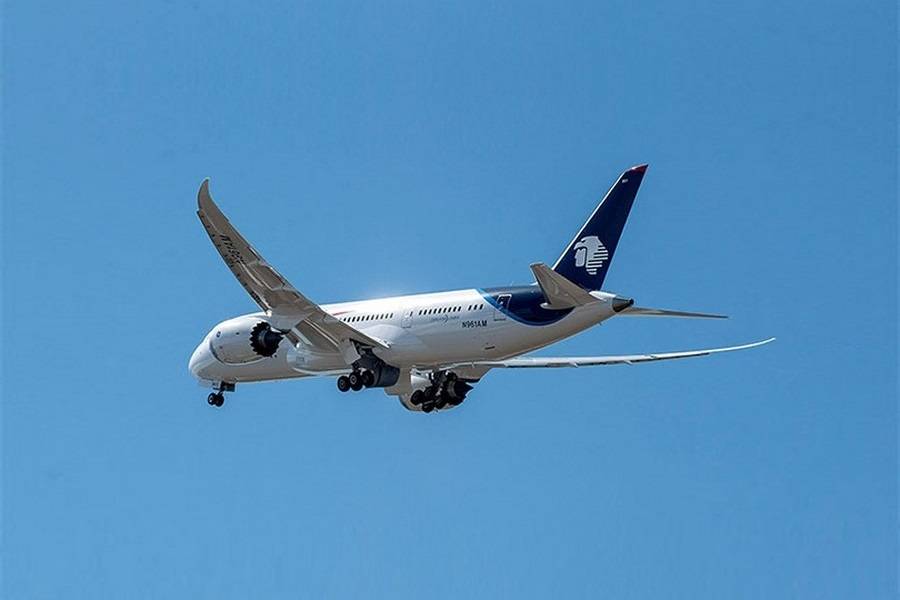 It's certainly true that Aeroméxico had orders for 54-60 Boeing 737 MAX-8 and MAX-9 models at one time. They also had another 30 options, for a potential 90 MAX aircraft in total. But this was some time ago – 2012, in fact. Even before the pandemic and the airline's bankruptcy, there were doubts that they would get all of these aircraft.
So when they entered Chapter-11 proceedings last summer, Boeing likely stopped including Aeroméxico's orders as firm, in their accounting. Indeed, until recently other sites had them expecting only nine MAX models, in addition to the six in their fleet.
So we can definitely see this Aeroméxico development as both a win and a loss for Boeing. The order is smaller than the one the airline had – technically. But Boeing didn't lose a customer; the airline still has an all-Boeing fleet (excluding their regional subsidiary). The development has little if anything to do with the MAX saga itself. And again, their 787 order is very encouraging.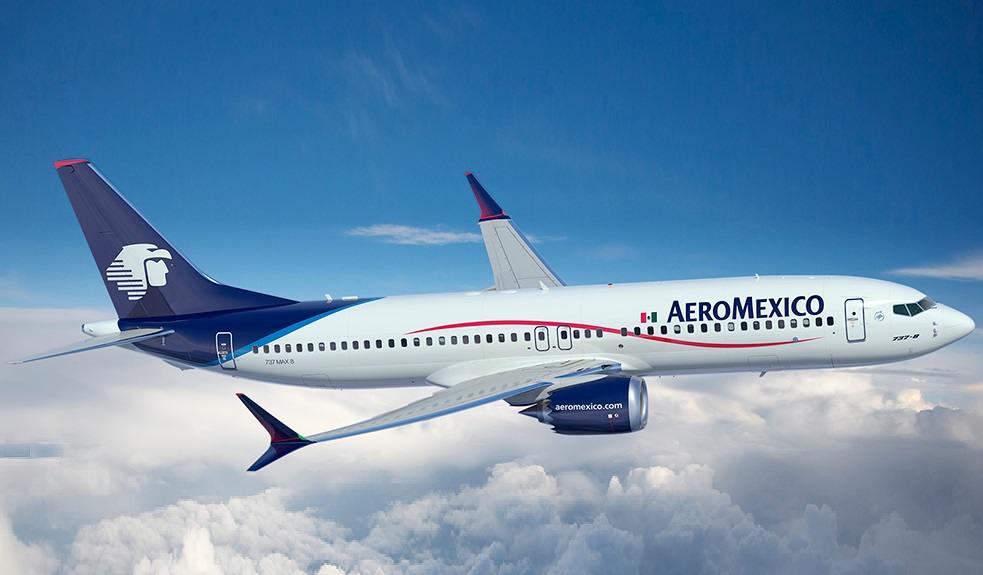 A Step Towards Recovery
However this order has a lot to do with the airline's Chapter 11 restructuring. The terms of the deal amount to a $2 billion saving in the airline's accounts. Aeroméxico and Boeing did not disclose the price of the deal – which is quite normal. But given the circumstances, the deal is probably positive for both parties. Andreas Conesa, Aeroméxico's CEO, said:
"These transactions show the confidence of our employees, customers, lessors, manufacturers, investors, and business partners in the future of Mexico's global airline. It will also give us flexibility to complete other negotiations and put Aeroméxico on a strong path to exit Chapter 11 later this year."
Boeing added:
"Aeroméxico is a valued Boeing customer, and we are pleased to reach an agreement that will allow the airline to adjust its order book to meet its business needs during the travel recovery ahead. We are honored that Aeroméxico has reaffirmed its commitment to both the 737 MAX and 787 Dreamliner as the carrier builds its future fleet."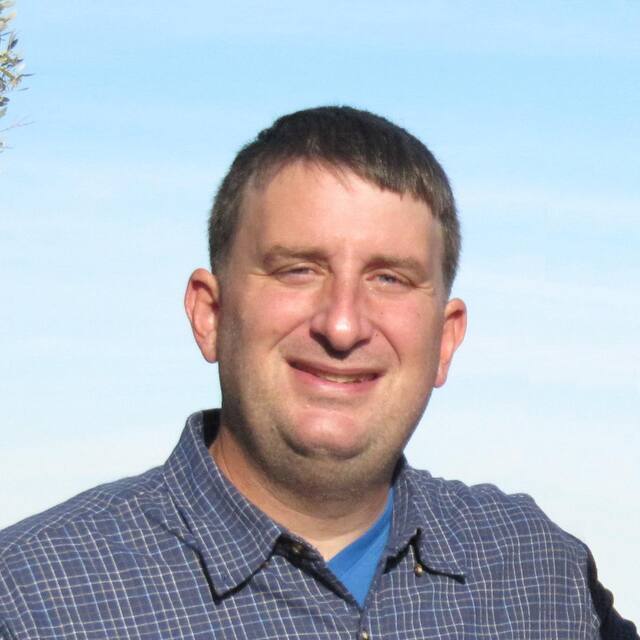 Spyros Georgilidakis has degrees in Business Enterprise and Management. He has 14 years of experience in the hospitality and travel industries, along with a passion for all-things-aviation and travel logistics. He is also an experienced writer and editor for on-line publications, and a licensed professional drone pilot.